Princess Diana: The Many Ways She Rebelled Against the Royal Family
Princess Diana was often labeled a 'rebel princess.' Here are the many ways in which she broke royal protocol, and paved the way for future royals to come.
"[Prince] William and Harry were very, very fortunate with [Princess] Diana as a mother because her ideas were so different to the previous generation." This is what Christopher Warwick, a royal expert, had to say about Diana's modern parenting style. However, this statement proved to be true far beyond her approach to motherhood.
If Diana didn't agree with royal traditions, she didn't hesitate to defy what was expected of her. Her legacy lives on past her death, not only as a great mother and princess, but as a rebellious and groundbreaking one.
Here are the many ways in which Diana broke royal protocol and paved the way for future royals to come (here's looking at you, Kate Middleton).
1. Her engagement ring came from a catalog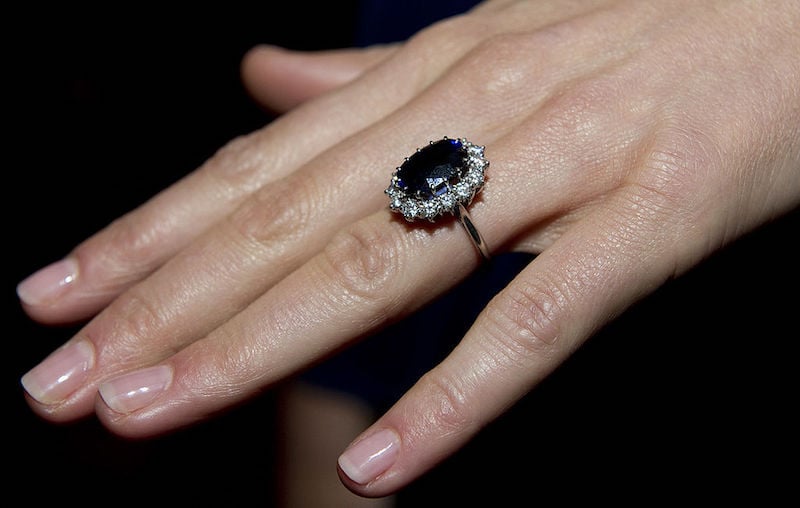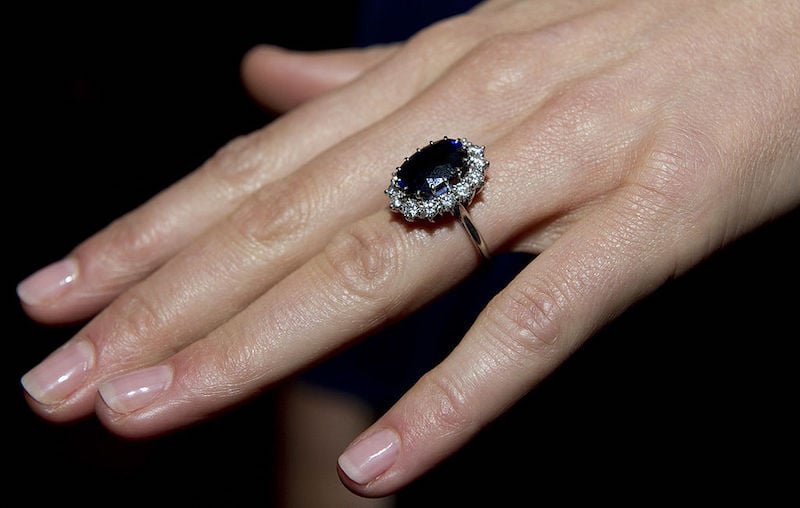 At only 19 years old, Diana defied royal protocol by choosing her own engagement ring. A white gold, 12-carat sapphire ring surrounded by 14 solitaire diamonds caught her eye in the Garrard jewelry collection catalog. You may recognize it today as the ring on Kate Middleton's finger.
Her decision against having a ring custom-made for her, which is royal tradition, foreshadowed the many other ways she would follow her own path as a princess.
Next: She refused to say this word in her vows.