Were Princess Diana and Martin Bashir Really Friends?
Princess Diana's tell-all interview with Martin Bashir in 1995 stunned viewers and rocked the monarchy to its core. And now more than 25 years later, an investigation into how Bashir obtained the interview has gained the public's attention again.
Bashir resigned after the inquiry wrapped in May 2021 and while he has apologized to Diana's sons, he disagrees with their claims that his actions fueled the princess's paranoia because of his relationship with her. Here's what the former BBC journalist said about that.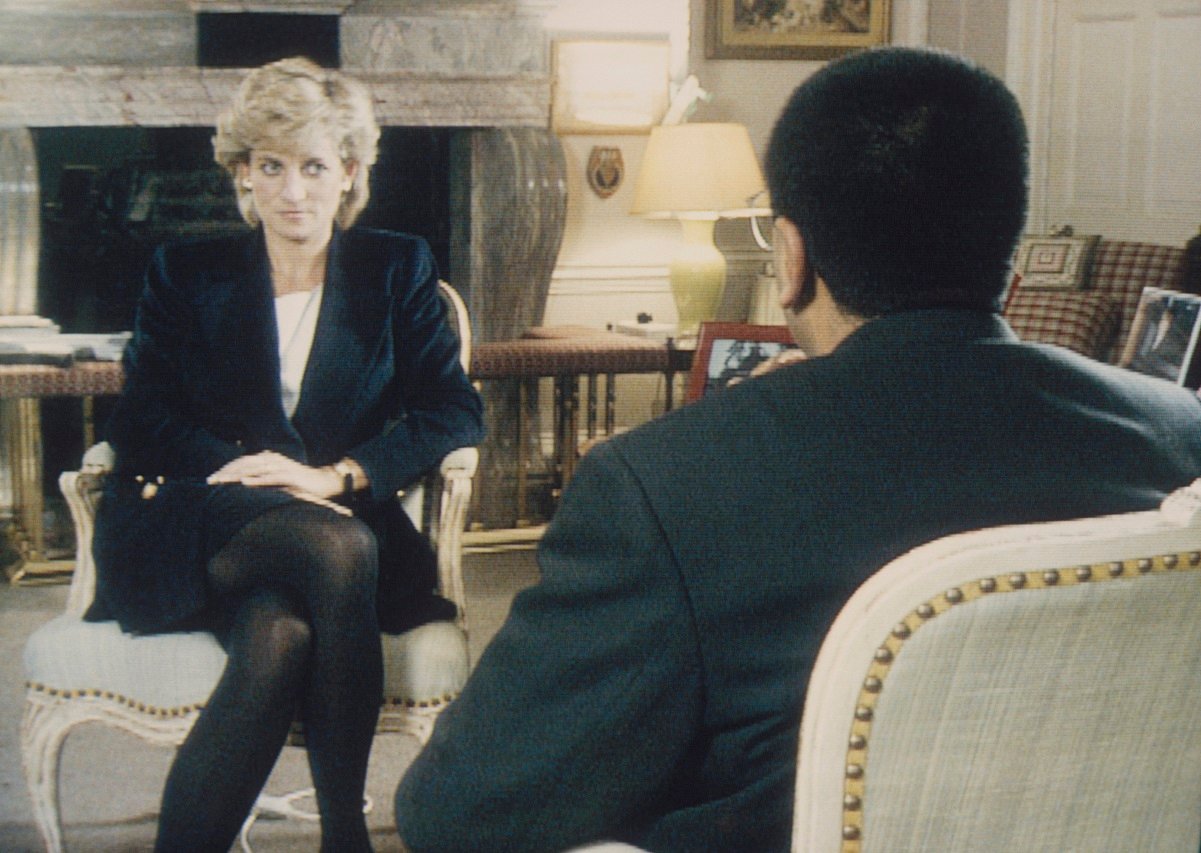 Investigation concluded that Bashir 'deceived' Princess Diana to get interview
The Panorama interview, which took place three years after Princess Diana and Prince Charles separated but before they divorced, was career-defining for Bashir. The princess was candid not only about Charles's extramarital affair but also her own. It was watched by 22 million people in the U.K. and made headlines around the world. It also won Bashir a BAFTA Award. However, an independent investigation by former judge Lord Dyson found that the way Bashir obtained it was by using fake documents to deceive the princess.
The 127-page report noted that Bashir paid to have bank statements and checks falsified to make it look as if members of the royal household were being paid to spy on the princess, which seriously breached broadcaster's rules.
Bashir said he 'never wanted to harm' Diana, discussed their friendship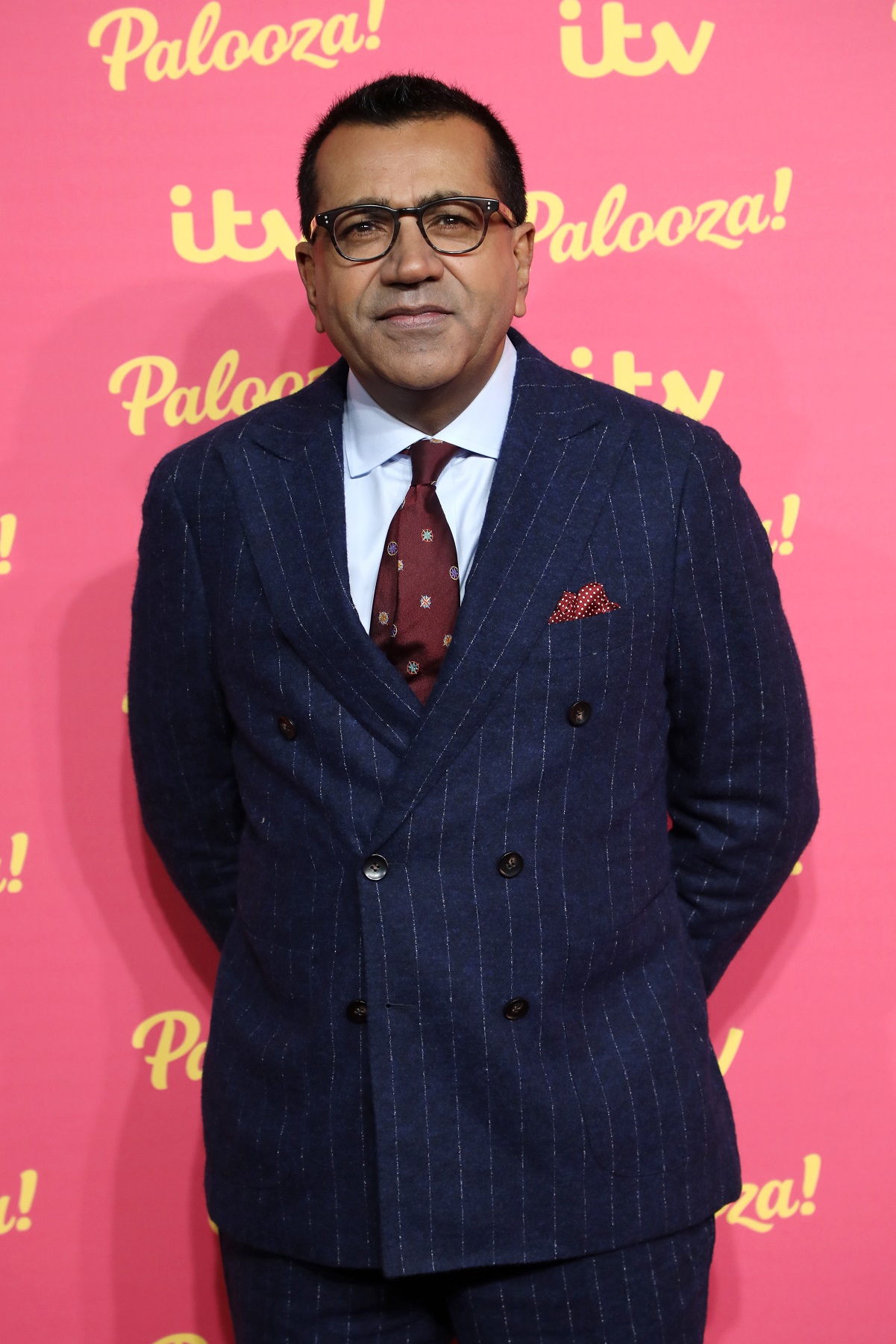 After Dyson's report came out, Bashir spoke to the Sunday Times. He said that he was "deeply sorry" to William and Harry but rejected the princes's claims that he fueled their mother's paranoia because according to him, they were friends and he "loved" the princess.
"I never wanted to harm Diana in any way and I don't believe we did," Bashir insisted. "Everything we did in terms of the interview was as she wanted, from when she wanted to alert the palace, to when it was broadcast, to its contents… My family and I loved her."
He did admit that showing Diana's brother Earl Spencer forged bank statements was wrong but added that "it had no bearing on anything. It had no bearing on [Diana], it had no bearing on the interview."
Princes William and Harry say interview led to their mom's divorce and death
Following the inquiry, Prince William and Prince Harry did not mince words when they responded to the news.
In a video posted on social media, the Duke of Cambridge said: "The interview was a major contribution to making my parents' relationship worse and has since hurt countless others… It brings indescribable sadness to know that the BBC's failures contributed significantly to her fear, paranoia, and isolation that I remember from those final years with her."
The Duke of Sussex also responded with a statement (per the Evening Standard) that read: "Our mother was an incredible woman who dedicated her life to service. She was resilient, brave, and unquestionably honest. The ripple effect of a culture of exploitation and unethical practices ultimately took her life. To those who have taken some form of accountability, thank you for owning it. That is the first step towards justice and truth. Yet what deeply concerns me is that practices like these — and even worse — are still widespread today. Then, and now, it's bigger than one outlet, one network, or one publication. Our mother lost her life because of this, and nothing has changed. By protecting her legacy, we protect everyone and uphold the dignity with which she lived her life. Let's remember who she was and what she stood for."