Princess Diana Most Likely Knew Prince Charles Was Going to Cheat On Her — But She Married Him Anyway
Most everyone can agree that Prince Charles and Princess Diana's marriage will go down in history as one of the most disastrous unions of all time. The part that's debatable, however, is whose fault the whole thing was.
It would be too simplistic to paint Diana Spencer as a young, impressionable girl who was thrust into an impossible situation. Yes, her highly emotional nature made her a poor fit for the uptight royals. And yes, Charles was cheating on her for much of their marriage. But considering how much the Princess of Wales knew about the royal family and her husband, those infidelities shouldn't have been so shocking.
It's easy enough to feel pity for the beautiful, kind woman who seemed to wronged by the seemingly cruel and uncaring family she married into. However, there's a good chance Diana knew exactly what was going to happen the moment she said, "I do."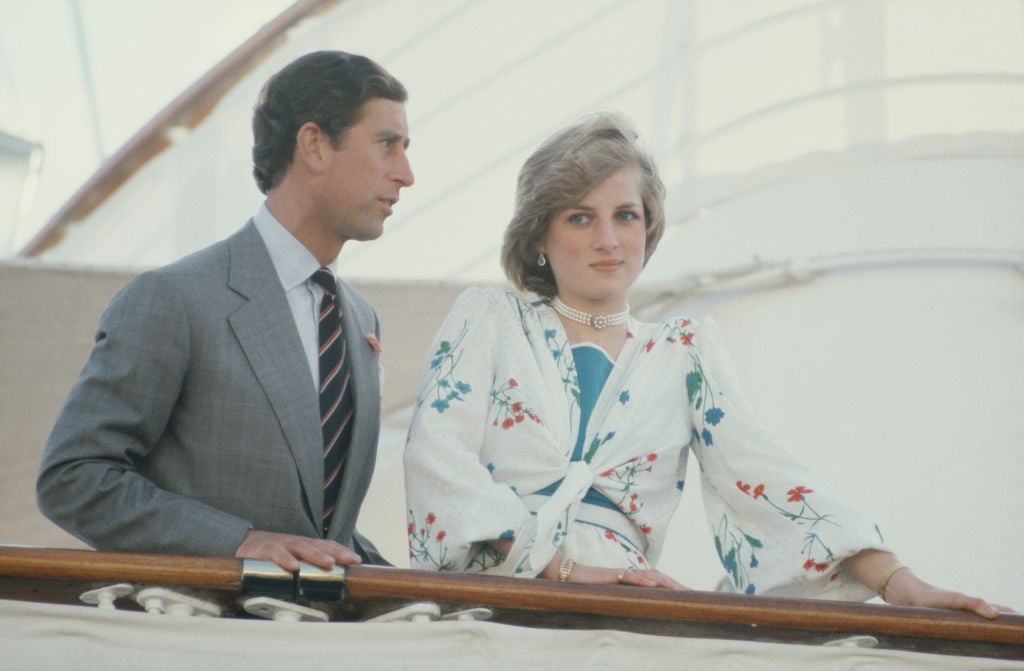 Royal family affairs are nothing new
Members of the British royal family have been engaging in extramarital affairs for centuries. Curiously, Queen Elizabeth would never condone divorce because she considers herself a moral standard as the head of the Church of England. Yet she and other monarchs don't take such a black and white approach when it comes to infidelity.
There are unconfirmed rumors that Prince Philip cheated on the queen earlier in their marriage. And he's not the only one. Former kings from Henry VIII to Edward VII often made no attempt to hide their affairs from their wives — it was simply an accepted part of sitting on the throne. Right or wrong, their wives just accepted multiple mistresses.
Princess Diana knew the Charles still loved Camilla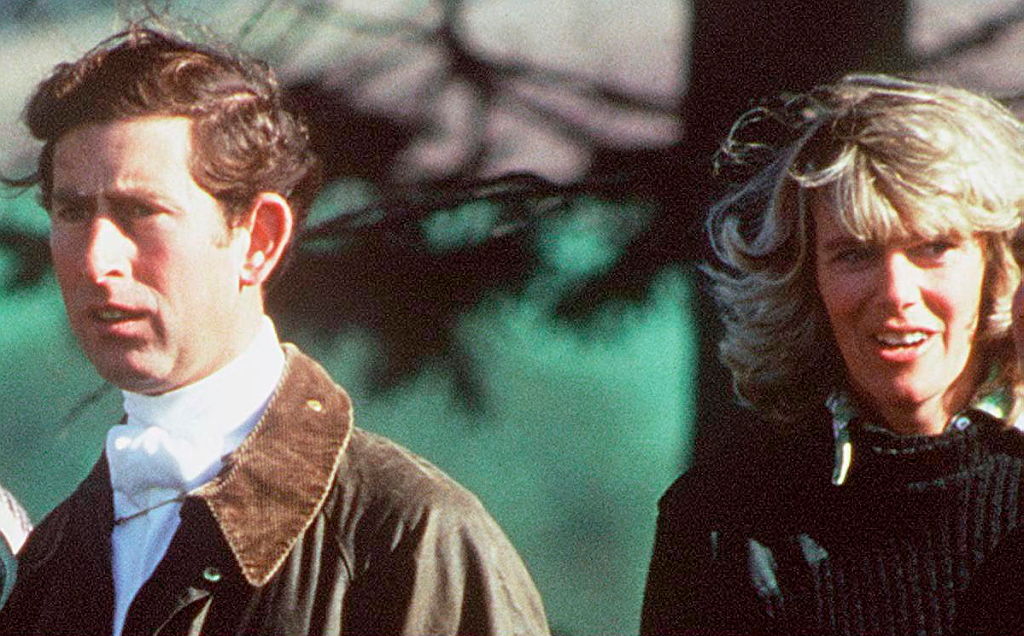 It was no surprise to Diana that her husband Prince Charles was still in love with his ex-lover Camilla Parker Bowles — it was the worst kept secret in the aristocratic circles, which Diana was part of.
Even when they were engaged, Charles made his infamous comment "Whatever 'in love' means" when discussing whether he loved his new fiancée. Meanwhile, he was still buying gifts for Camilla and engaging in long phone conversations with her. Diana knew all of this yet she still went through with the wedding.
It's not Diana's fault that Charles betrayed their marriage the way he did. But there's no way it all came as a shock, either. She may have believed that Charles would fall in love with her over time and forget about Camilla, however misguided that was. Still, she always knew he loved Camilla first and wasn't giving up easily.
Princess Diana had affairs of her own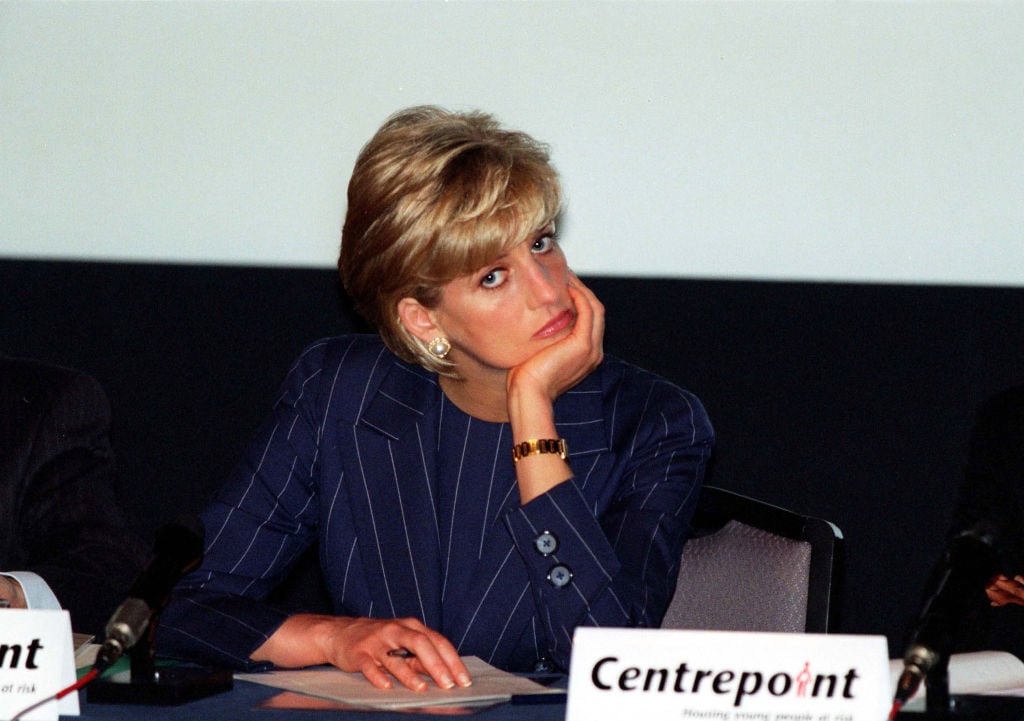 It allegedly didn't happen until after Diana saw her and Charles's marriage as irreparably broken. But eventually, the Princess of Wales did engage in affairs of her own while she was still married. Charles was not the only one.
The New York Post reported that Diana cheated on Charles with her bodyguard Barry Mannakee in 1987, plus with car salesman James Gilbey around 1989, married art dealer Oliver Hoare, rugby player will Carling, and James Hewitt, who some royal fans are convinced is Prince Harry's real father (he swears he isn't).
It's indisputable that Charles and Diana had a truly awful, damaging marriage. But did Diana know he'd cheat on her? There's a good possibility she did.