Princess Diana's Split From Prince Charles Pushed by Queen Elizabeth Says Royal Expert
Although Princess Diana's marriage to Prince Charles was falling to pieces by the early 1990s, she reportedly never considered divorce. Royal expert Emma Cooper claimed Queen Elizabeth pushed for the couple's split due to Diana and Charles' ongoing battle against one another in the media. This war between the couple led the monarch to take …
Although Princess Diana's marriage to Prince Charles was falling to pieces by the early 1990s, she reportedly never considered divorce. Royal expert Emma Cooper claimed Queen Elizabeth pushed for the couple's split due to Diana and Charles' ongoing battle against one another in the media. This war between the couple led the monarch to take drastic action to save the royal family's reputation.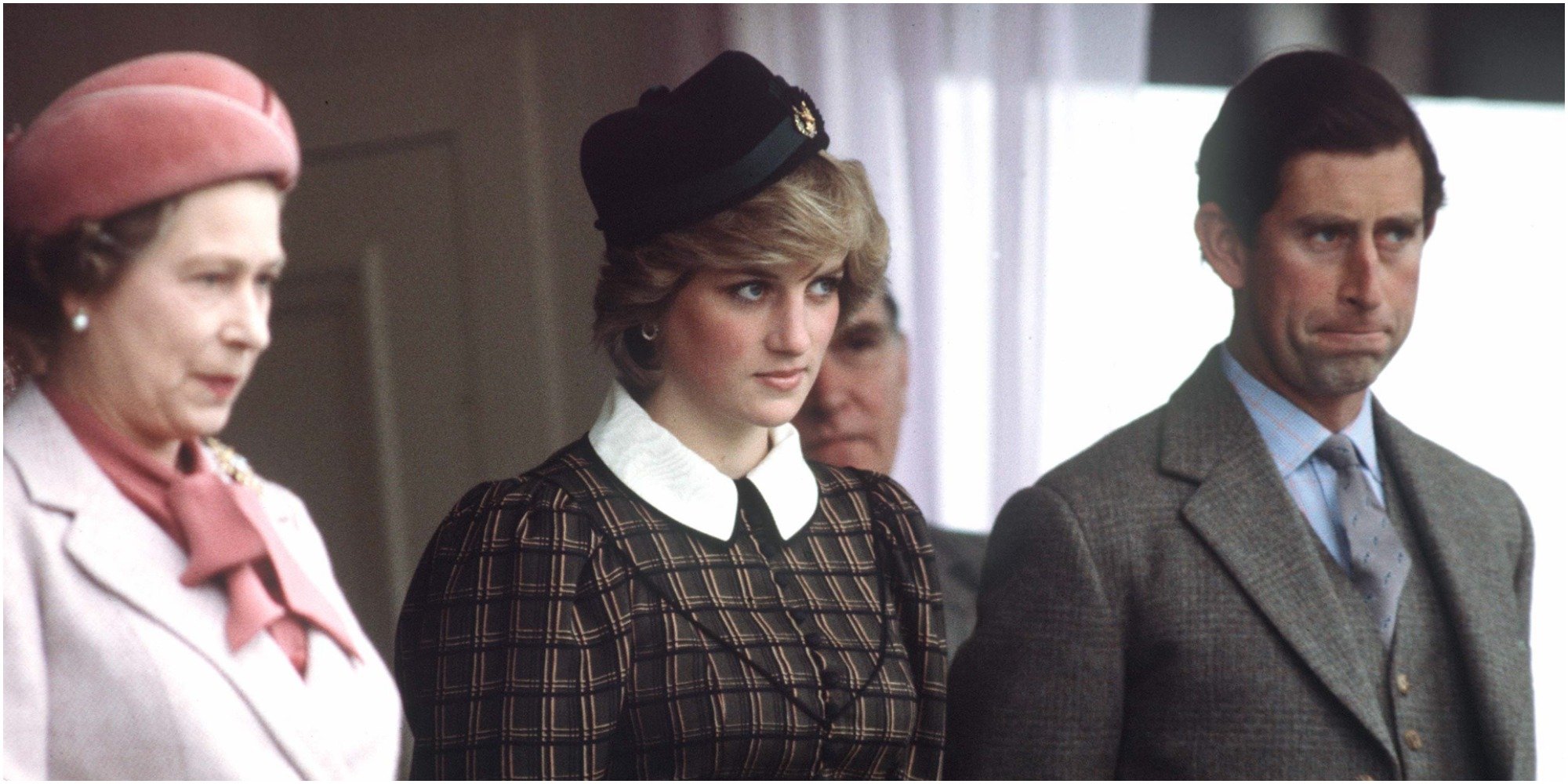 Princess Diana and Prince Charles' troubled marriage
In 1980, Princess Diana and Prince Charles' relationship gave the monarchy a public boost.
Prince Charles proposed to Lady Diana Spencer at Windsor Castle. The couple formally announced their engagement on Feb. 24, 1981. An estimated 750 million people watched Charles and Diana's wedding that same year, where Diana wore a showstopping dress created by Elizabeth and David Emanuel.
However, once Diana realized Charles had no intentions of giving up his mistress Camilla Parker Bowles, she reportedly felt hopeless in their union. This heartbreak caused her to embark on her own romantic liaisons.
Ultimately, the relationship between Charles and Bowles would be the primary cause of the couple's split. Hard feelings on both sides would tear down their fairytale union.
Queen Elizabeth reportedly pulled the plug on Princess Diana's marriage to Prince Charles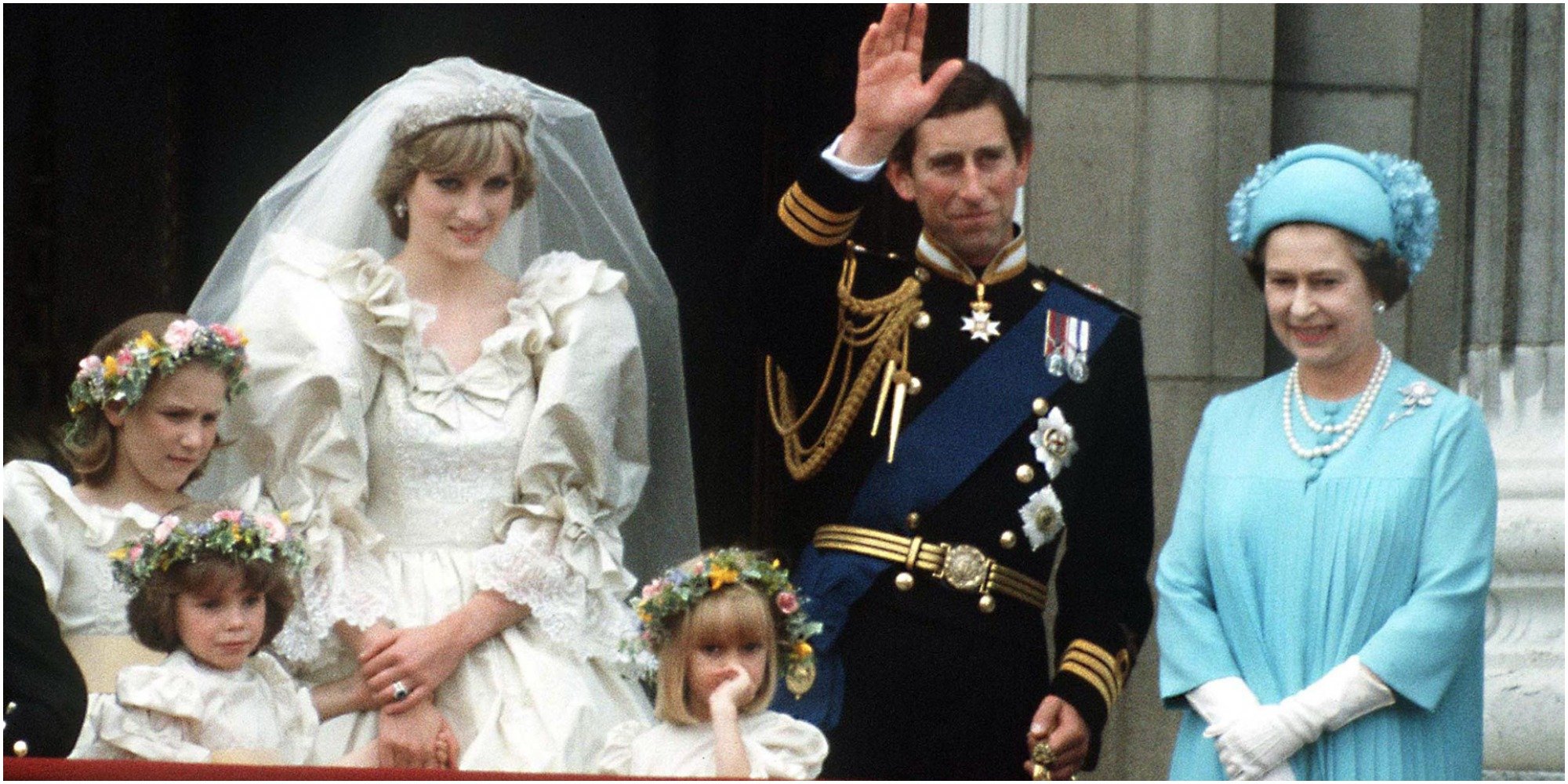 Us Weekly reported royal expert Emma Cooper said Princess Diana's marriage to Prince Charles was effectively over by the late 1980s.
Cooper explained, "I think that even after the separation in 1992, they (Diana and Charles) still carried on doing engagements."
But, Cooper said, "I don't think Diana ever really wanted to truly give up," Cooper said.
Subsequently, "it was the queen in the end [that] said, 'You're separated. You need to get divorced.'"
In the same vein, Cooper shared, "I think she never, ever — did she want to do that? Look, I don't know. It feels to me, from all the testimony that we had in her own words, that it was hard for her."
Cooper is an executive producer on the CNN original docuseries Diana which has taken an inner look at the life of the late Princess of Wales.
Queen Elizabeth reportedly pushed for Diana and Charles seperation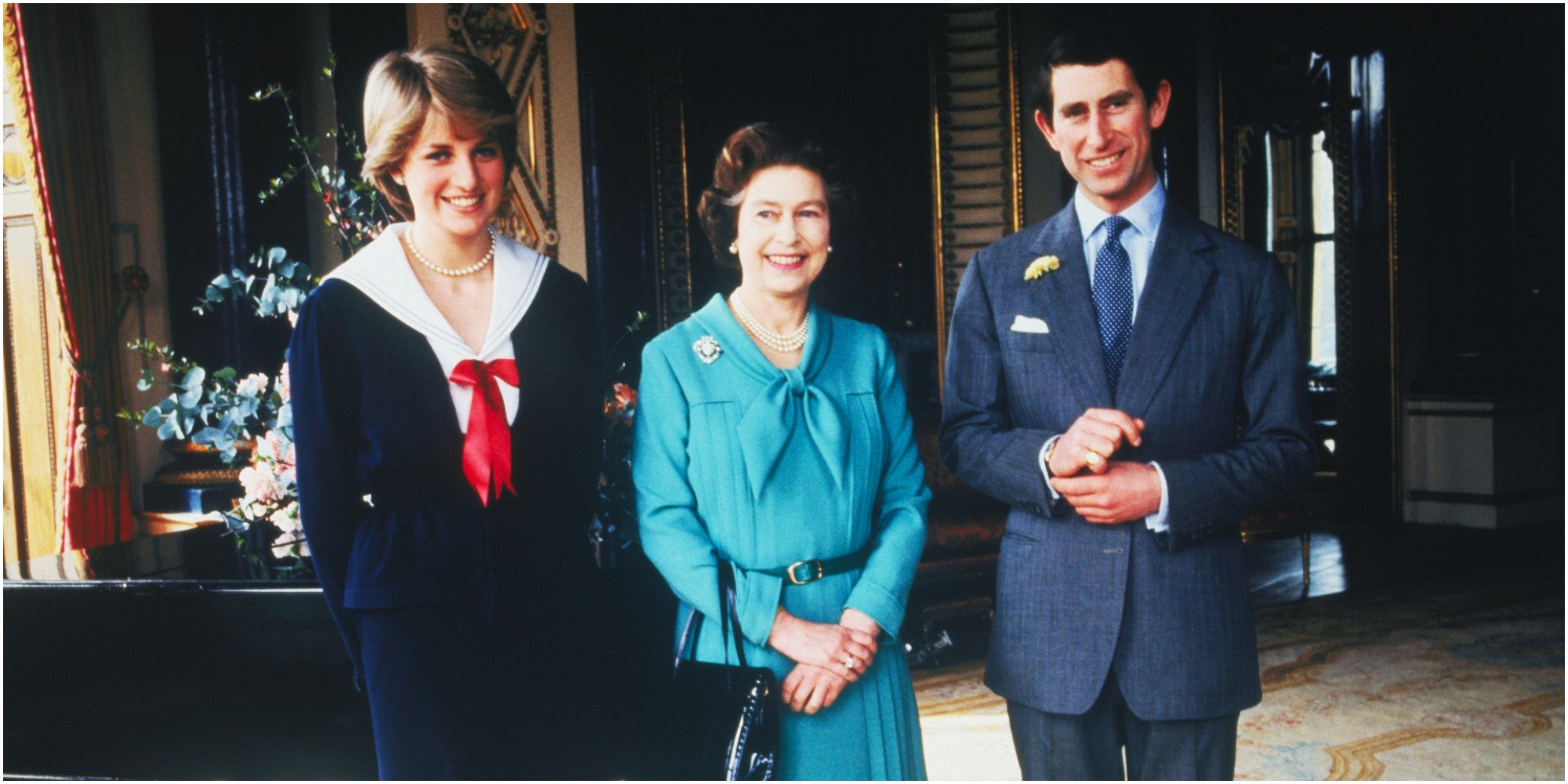 As a result of her work on the series, Cooper learned of Diana's desperation to make her marriage to Charles work.
Meanwhile, Cooper alleged that on the day Diana's divorce papers came through, "she sat there on her own in Kensington Palace. She said the one thing she wanted to do was pick up the phone and speak to Charles," Bond claimed.
Most importantly, Diana said, 'Oh, but I couldn't because I know he'd just think I was silly again.'"
Cooper thought, "That's somebody who is not walking out of a marriage without feeling emotion.'"
After that, Cooper explained, "Diana was photographed with her wedding ring on."
In conclusion, she doesn't believe Diana "ran out of that marriage."
The CNN Original series Diana concludes on Sunday, Nov. 14 at 9 p.m. EST.