Princess Diana Once Asked a Muslim Photographer About Interfaith Marriage When Dating 'Love of Her Life,' Hasnat Khan
After her divorce from Prince Charles, Princess Diana started dating a Pakistani doctor. She reportedly became interested in interfaith marriages, according to a photographer.
Princess Diana was married to Prince Charles for a little over 10 years. However, their relationship ended in the 1990s, and she went on to date other men.
In one instance, she dated a doctor of Pakistani descent and reportedly became interested in interfaith marriages. A Muslim photographer recalled that Diana asked him about this subject.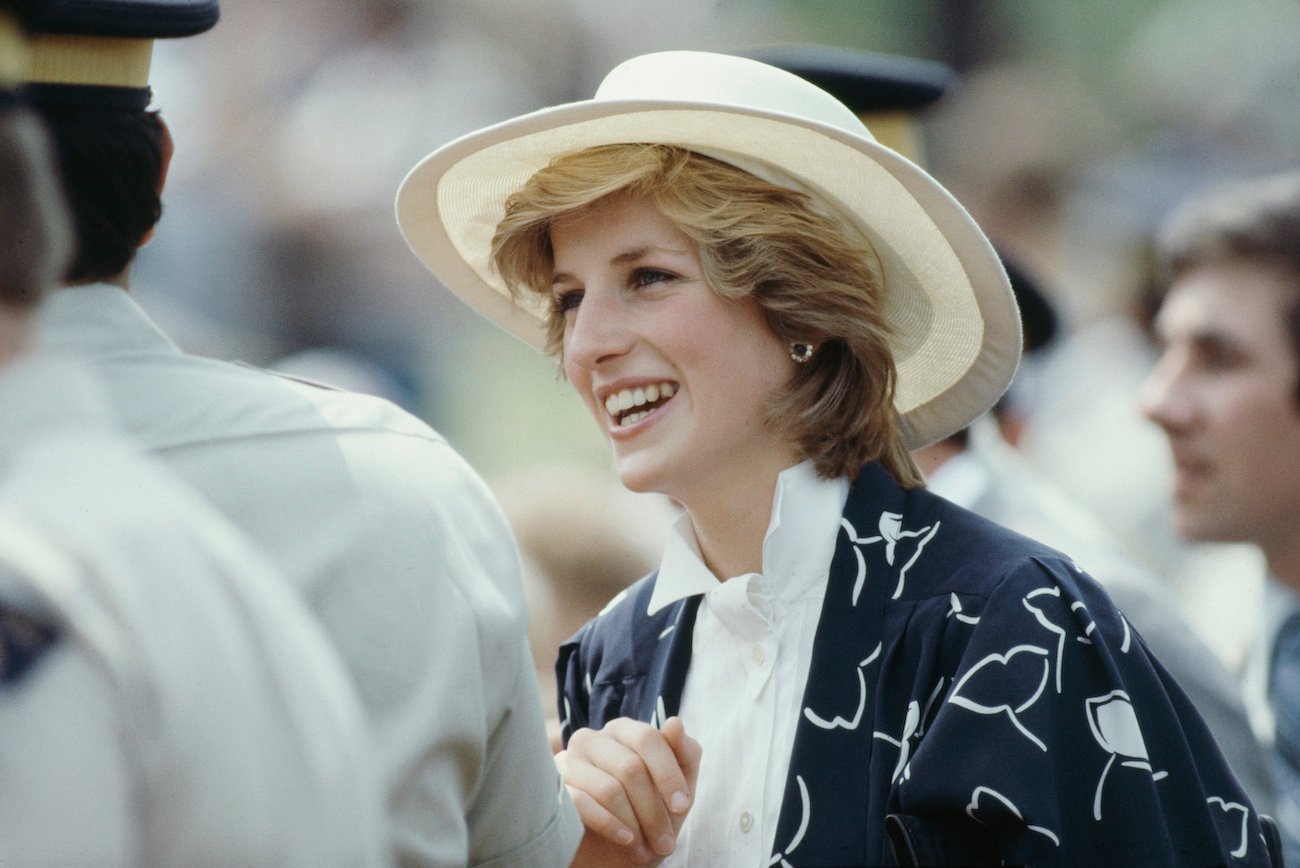 Princess Diana dated Hasnat Khan for about two years
In 1995, Diana became acquainted with heart surgeon Hasnat Khan. She was reportedly attracted to him at first sight, and the two of them started dating. However, they had to keep their relationship under wrap as Khan did not want attention from the press.
According to Daily Mail, Diana's butler at the time, Paul Burrell, helped them date in secret. He shared, "I organised this thing: romantic candlelit dinners, telling chef that the Princess was hungry so could he do double portions—I'd do it all in secret and provide this world for them. I was this go‑between who made it happen. I used to be given the night off to drink with Hasnat to see what he was thinking, what he was planning, what he was doing."
Burrell also alleged that Khan was the "true love of her life."
Princess Diana once asked a Muslim photographer about interfaith marriage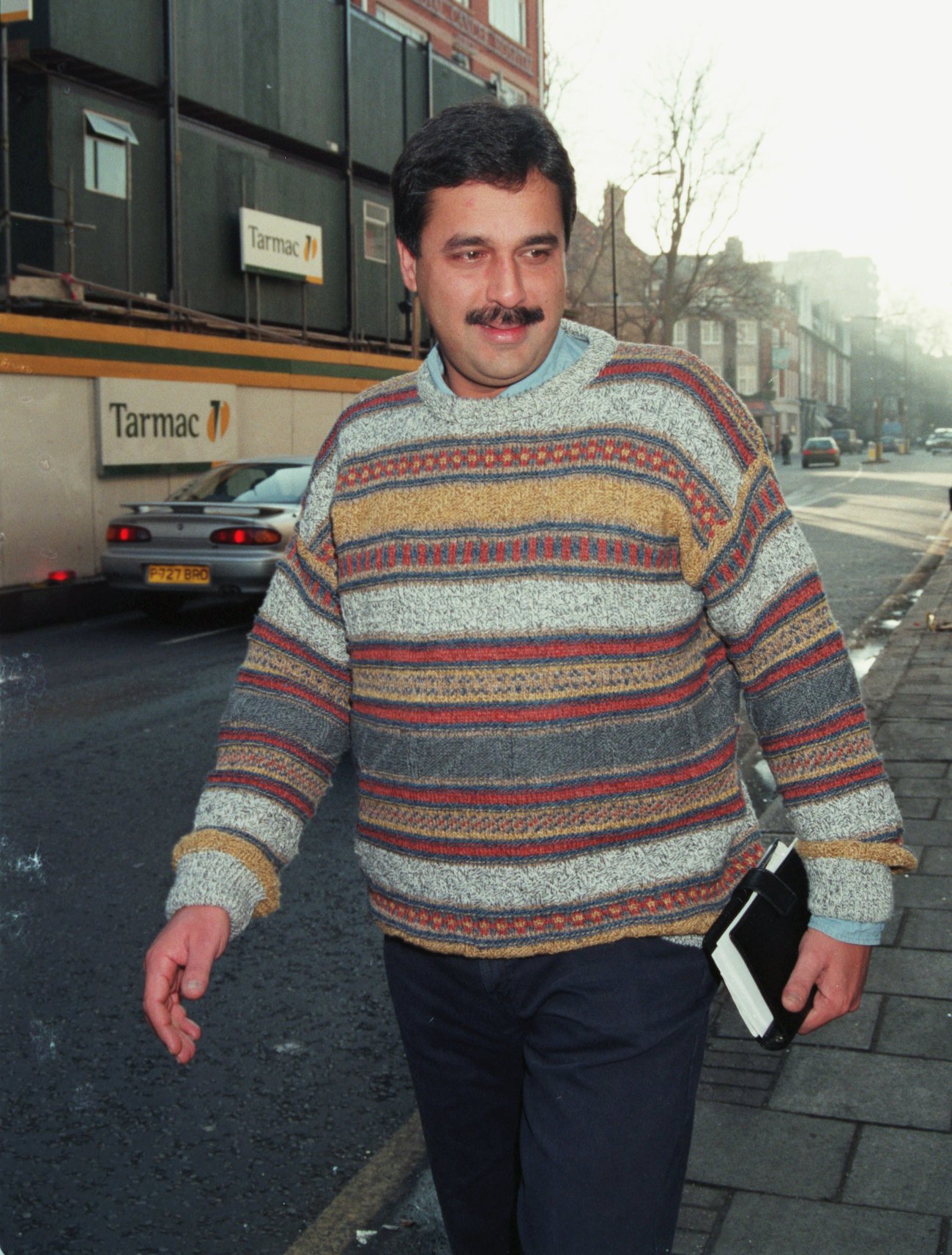 Khan was a practicing Muslim, and Diana was intrigued by his religion and culture. She also took trips to Pakistan and met his family. Additionally, photographer Anwar Hussein recalled that she approached him about interfaith marriage during a flight.
"All the lights were dimmed on the flight, and she came and whispered, 'Can I have a chat?' " Hussein told People. "She knew that I was married to an English girl, Caroline. She wanted to know about Islam. She was asking about being married when one person is Muslim and another is Protestant."
Hussein explained, "She was interested because of what she was going through with [her then-boyfriend] Dr. Hasnat Khan. She didn't mention him, but she assumed I knew it. I think she was wondering how the family would react to him and things like that."
Many sources believe Diana wanted to marry Khan. Biographer Judy Wade even told People in 2015 that Diana "had this vision that together they could bridge east and west, crossing creeds and continents."
Hasnat Khan says Princess Diana left him for a billionaire's son
Diana and Khan's relationship came to an end in the summer of 1997. Around that time, Diana was hanging out with Dodi Fayed, a son of Egyptian billionaire Mohamed Al-Fayed. During an inquest into Diana's death, Khan stated that she was lured by Fayed's money.
"I think Diana finally realised that Al Fayed could give her all the things I could not," he said, according to Evening Standard. "He had money and could provide the necessary security. You never see Al Fayed without six or seven bodyguards."
Diana and Fayed were together when they both died in a car crash in Paris on August 31, 1997.