Princess Diana Once Called Her Stylist an 'Idiot' During an Outburst, Royal Author Said
Princess Diana tragically died in 1997 after a car accident. People all over the world remember her as a selfless humanitarian who forever changed the royal family.
However, while Diana's legacy is a positive one, the late princess was a flawed human like everyone else. According to a royal author, she once acted very unkindly toward her stylist, calling the person an "idiot."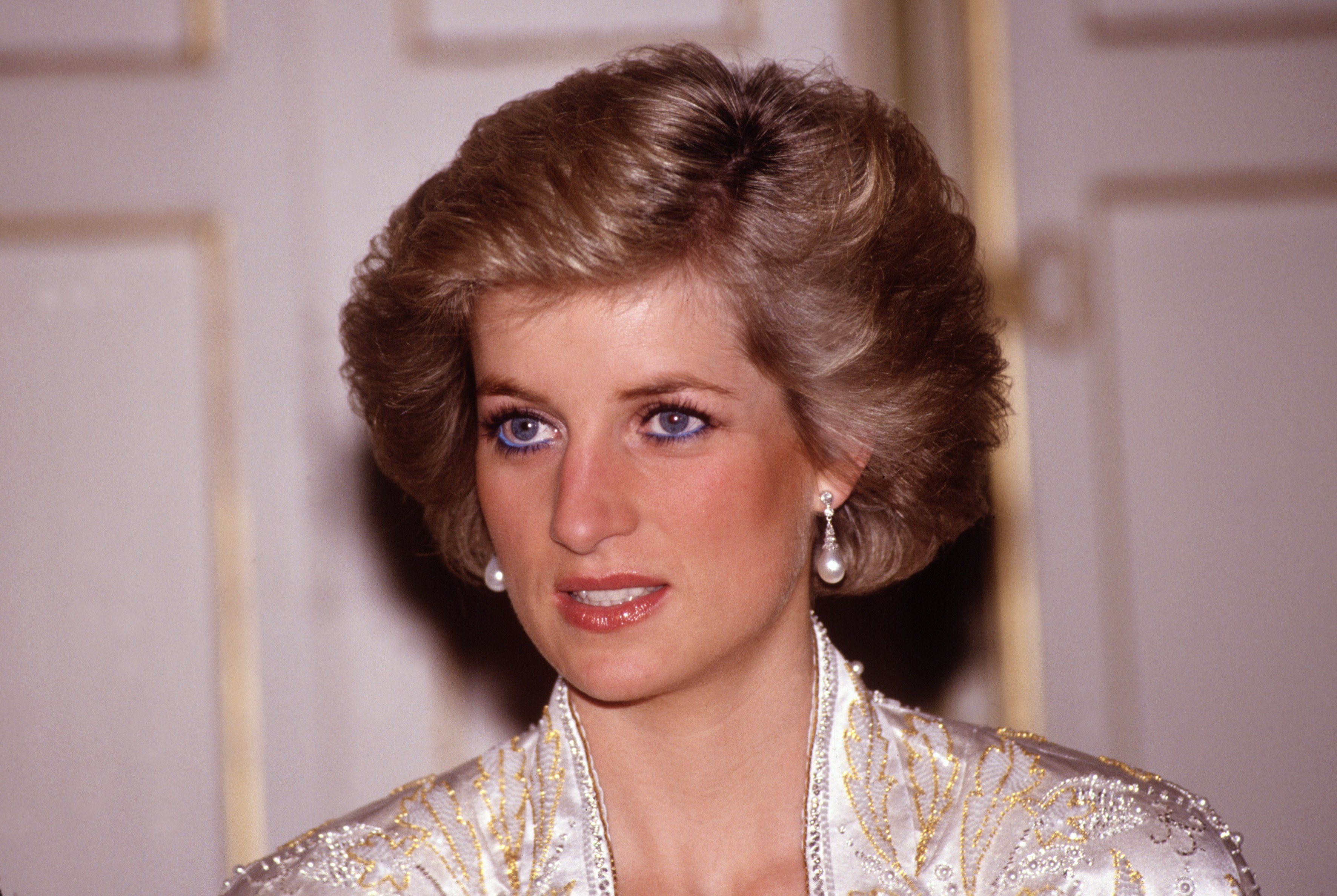 Princess Diana reportedly expressed her emotions in big ways
Ever since Diana was young, her life had been a rollercoaster. Diana also sometimes did not have a grip on her emotions and would express them in very big ways.
"When she was spoiling for a fight, she made sure she got one and that everyone knew about it," Lady Colin wrote in the book Meghan and Harry: The Real Story. "She would scream the house down. She would be on the rampage for hours. She would hurl abuse and objects and always reduce herself to tears of frustration and hysteria."
Princess Diana once had an outburst in front of her stylist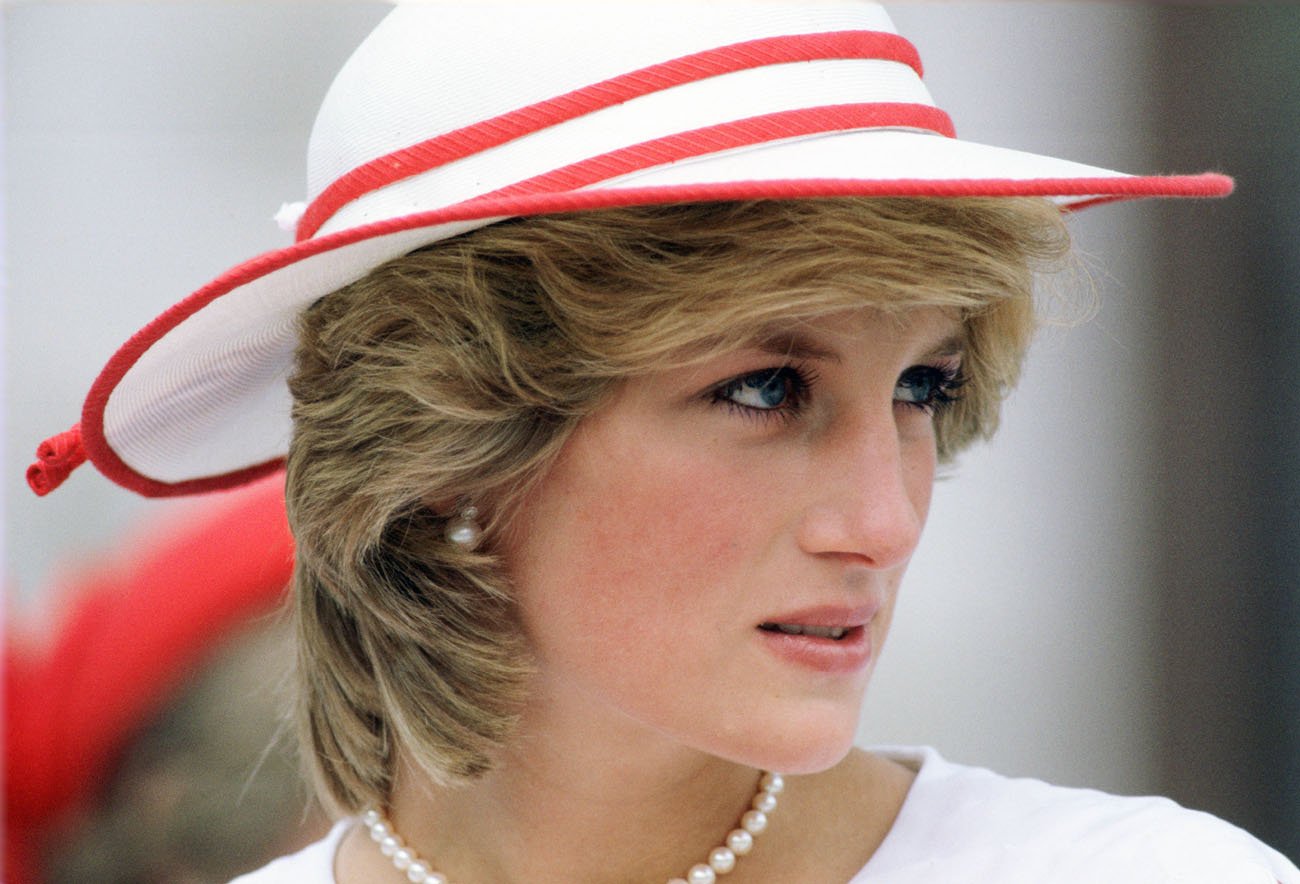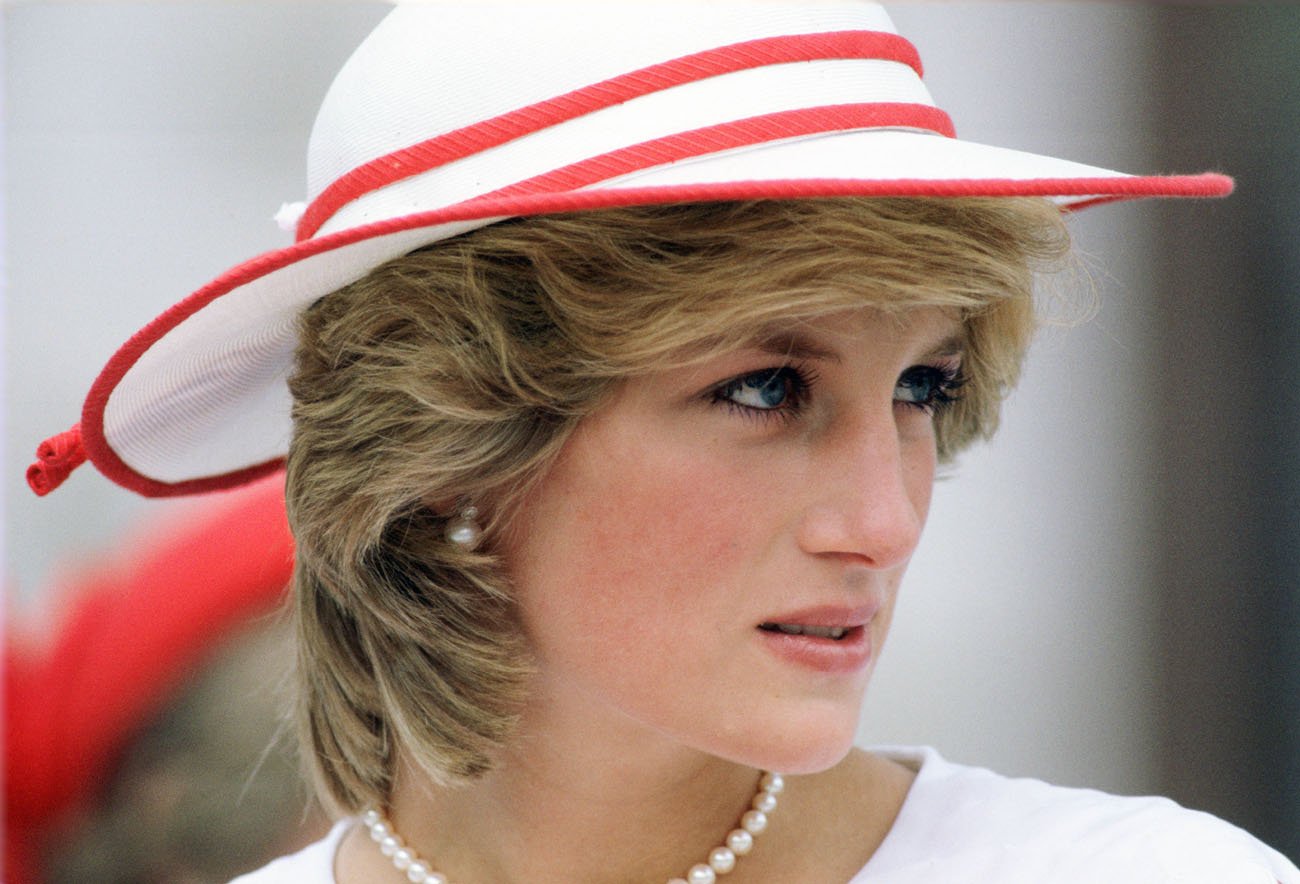 Royal biographer Robert Hodgson alleged in the 2007 book Charles — The Man Who Will Be King that Diana once targeted her emotional outburst at her stylist, Evelyn Dagley. 
According to Hodgson, Diana told Dagley on one occasion, "Look at this f****** shirt, Evelyn, look at it you idiot, it's rubbish, rubbish, rubbish — what is it Evelyn? Rubbish… Get out of my sight."
Hodgson also said that this behavior from Diana was not unusual to her staff.
"Staff came to expect this treatment when the Princess 'wasn't quite herself', while she hoped that the Queen and the outside world didn't get to hear about it," Hodgson said.
Her husband, Prince Charles, dealt with her "tantrums" as well. Hodgson wrote, "It seemed to [Charles] that the harder he tried to please her, the worse her tantrums became."
Princess Diana's former secretary said she was 'not always an easy boss to work for'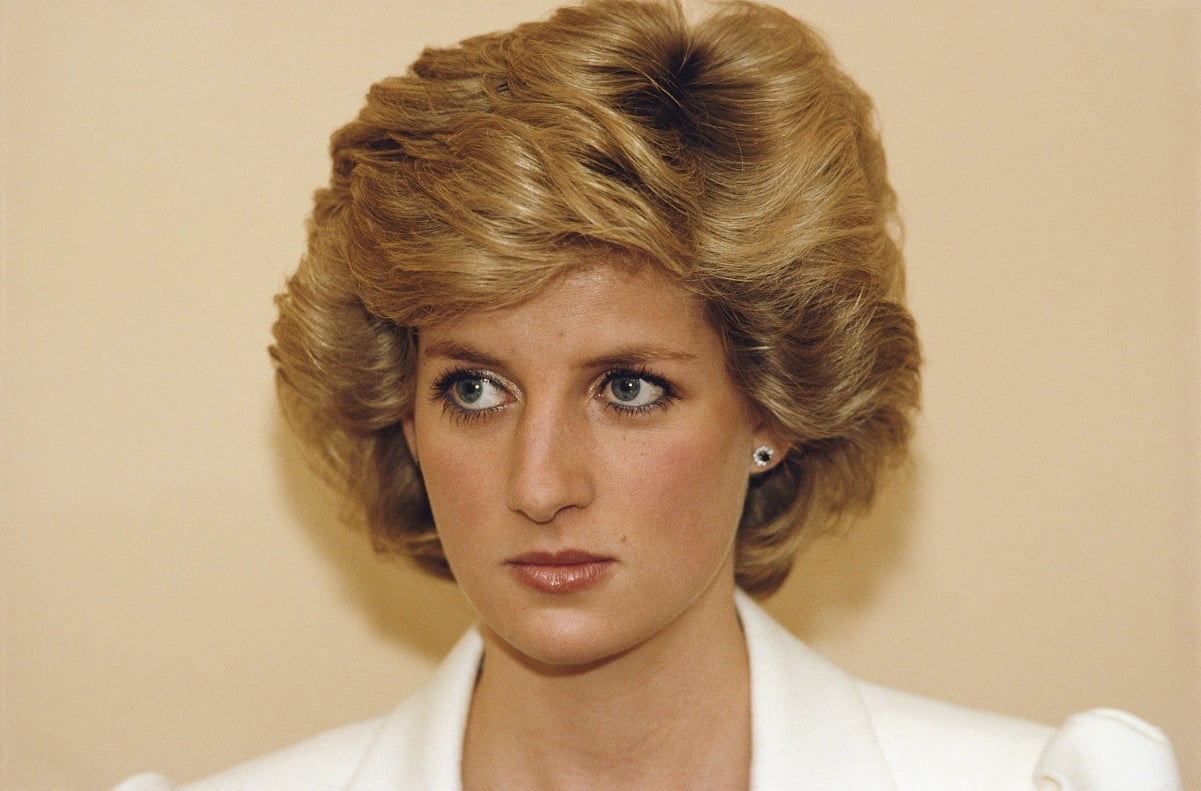 Diana's former secretary, Patrick Jephson, once talked about what was it was like to work for Diana. His comments were similar to what royal authors alleged about her.
"Like many significant historical figures, Diana was not always an easy boss to serve," Jephson said in an interview with P World. "She was an aristocrat to her finger tips, capable of steely defiance if she felt she had been the victim of injustice. She was also a consummate royal professional who set high standards for herself and her team."
Jephson added, "She knew that the public's affection was earned through hard work and placed on all royal people a special obligation to live up to historic expectations of duty and sacrifice. And she was extraordinarily observant, intuitive, organized and quick-witted; I learned very early in my royal career that even a small mistake would be noticed and would often earn her displeasure."
However, on the flip side, Diana was great at showing gratitude to her staff members.
"She was equally quick to appreciate hard work and her many handwritten notes of appreciation remain among my most treasured mementoes," Jephson said.