Princess Diana Once 'Exploded' at a Photographer Took Pictures of Her
After Princess Diana married Prince Charles in 1981, she became one of the most famous royals in the world. She attracted photographers everywhere she went, and her pictures appeared in countless magazines.
However, this reality was occasionally too much to bear for Diana. In one instance, she even yelled harsh words at a photographer who took pictures of her during an outing.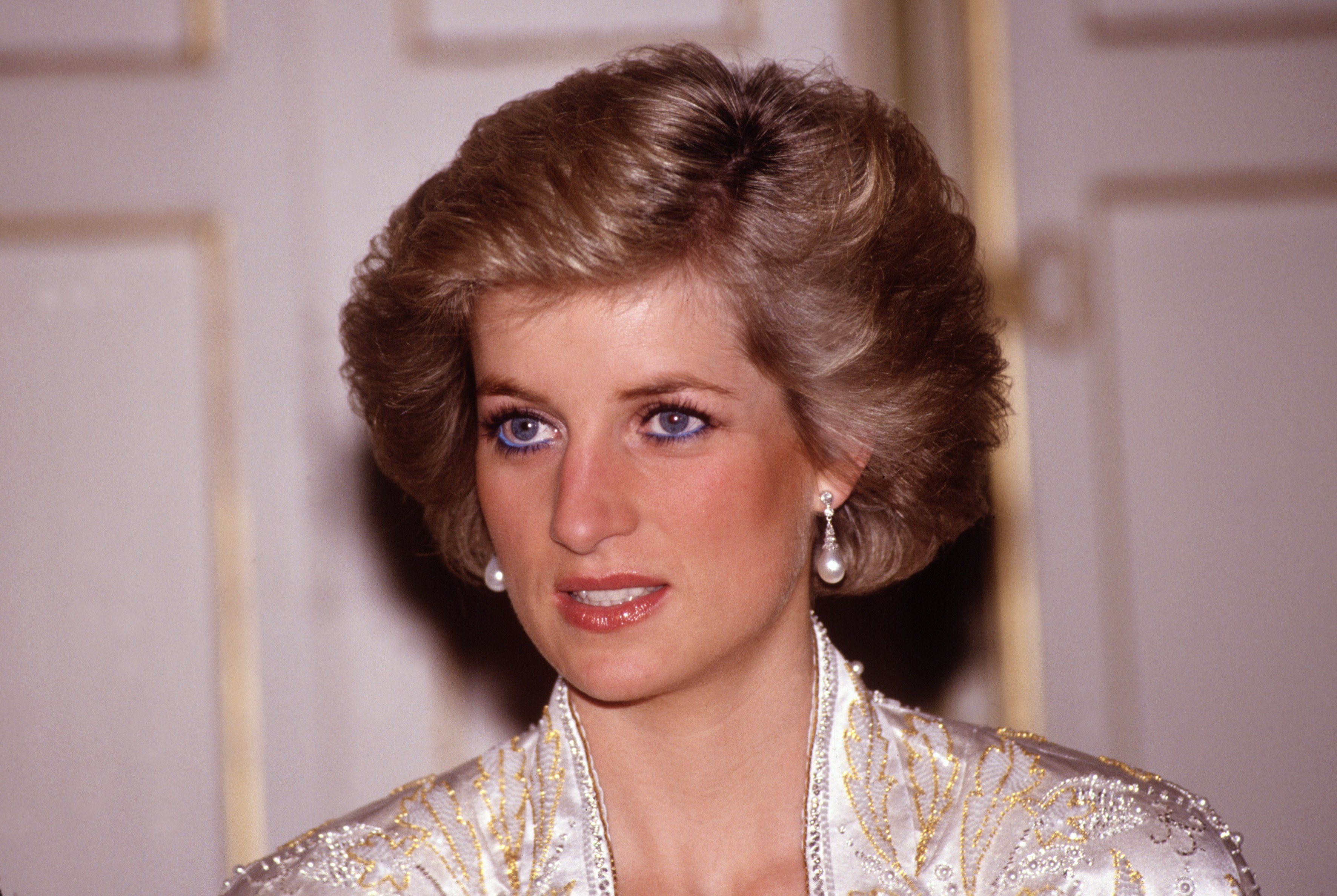 Princess Diana was the most photographed woman in the world
There was a time during her popularity when Diana was the most photographed woman in the world. In her interview with BBC's Panorama in 1995, Diana shared that she did not understand people's fascination with her.
Nonetheless, Diana eventually found a way to use her fame for good. She became a patron for many charity organizations and got photographers to document her work with meaningful causes.
"She decided, 'Fine, guys and members of the press, if you're going to follow me around, we're going to this hospital now,' and it was a key turning point," said Tom Jennings, a journalist who made a documentary about the princess, according to Popsugar. "The fact that she was conscious even then of the idea of, 'Well, if they're going to follow me ad nauseam, I might as well get some good out of it.'"
Additionally, thanks to the paparazzi, Diana was able to shape her image as a mother. She endeared the public by taking her children to amusement parks and fast food restaurants—things that royals often did not do.
Princess Diana once screamed at a photographer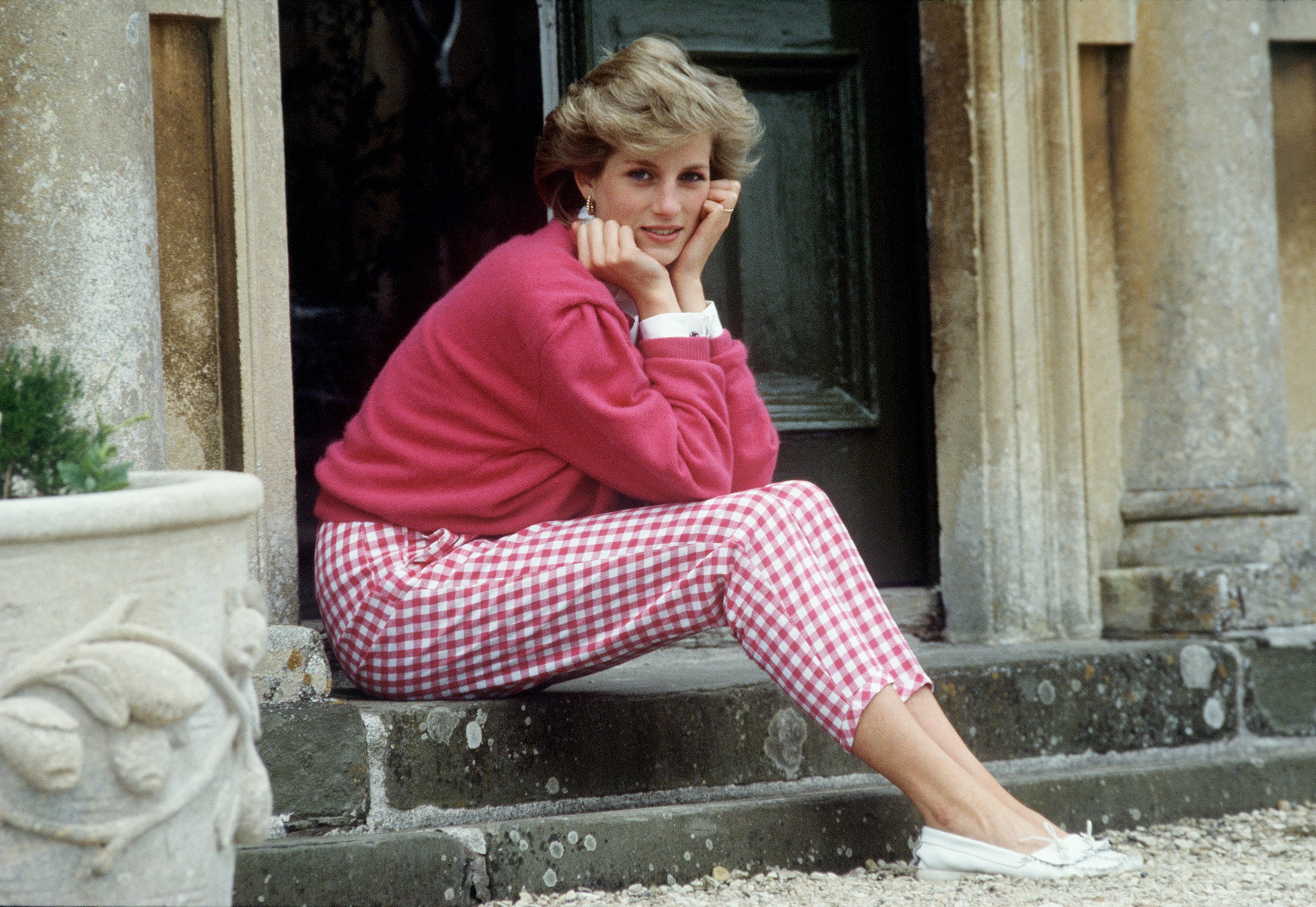 While Diana understood the benefits of having her moves followed, she was not always happy with it.
As reported by AP, in 1993, Diana took her sons to a movie theater in London to see Jurassic Park. Photographer Keith Butler, who had been taking pictures of the royals, recalled that she "sprinted 10 yards" towards him and yelled, "You make my life hell!"
However, Butler believed Diana was simply taking her frustration out on him for an unrelated incident. The weekend before, the press published photos of Diana and her friend William van Straubenzee, speculating on their romantic status.
"I think it was about letting out the frustrations of a weekend of being tormented by the press and all that has been written," Butler said. "I think she had just had too much. It was time to explode."
Princess Diana had some tips and tricks to avoid photographers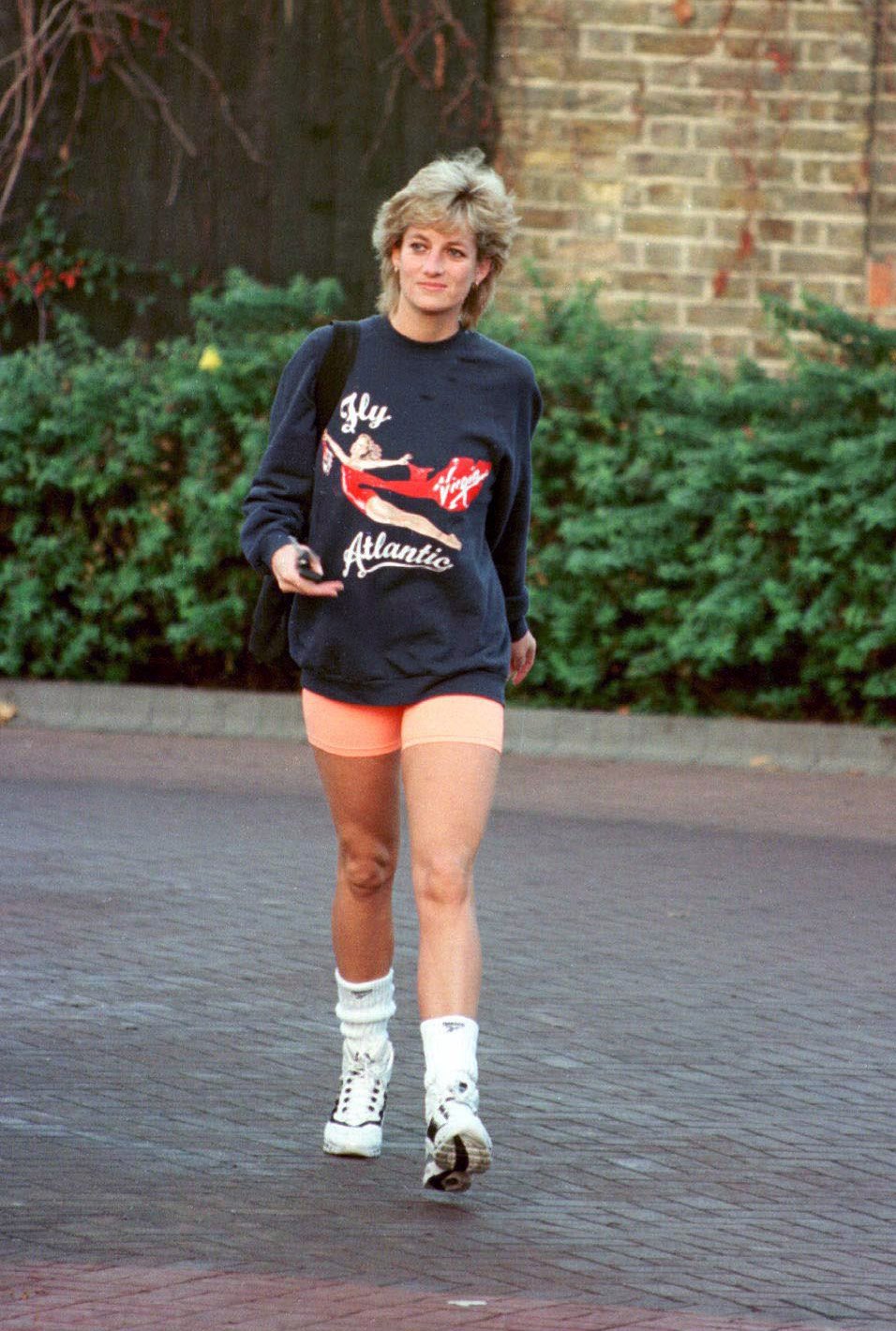 In any case, when the attention got too much for Diana, she sometimes employed genius tricks to make her photographs worthless for magazines.
For example, Diana occasionally went to the gym wearing the same sweatshirt in order to make her photographs look similar no matter when they were taken. Her former personal trainer Jenni Rivett said, according to Hello, "Every single session, all the media camped outside with their cameras and lenses… I remember one of her strategies was that she was going to wear the same Virgin Active sweatshirt for every single session."
Additionally, as seen in this video, Diana also sometimes walked backward and avoided facing photographers. This made sure that her face would not show in pictures.