Princess Diana Once Revealed Prince Charles Didn't Contact Her For Nearly A Month After Their Engagement
Princess Diana and Prince Charles didn't speak much.
It's no secret that Princess Diana's marriage to Prince Charles was doomed from the start. However, as the years roll on, we've grown to better understand what actually happened between the couple — and much of that understanding comes from dissecting Diana's infamous recordings about what life as Charles' partner was actually like.
It turns out the prince was a fan of the silent treatment.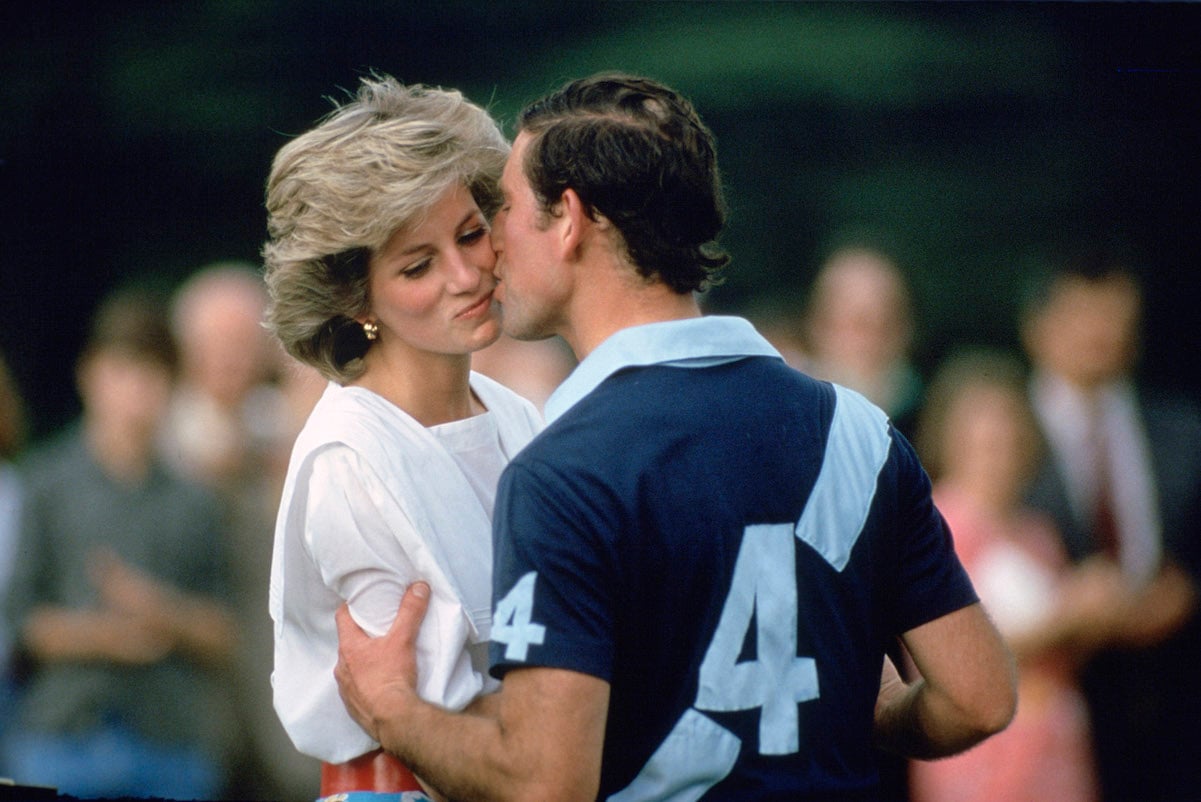 Prince Charles' initial feelings for Princess Diana were hard to read
It has become common knowledge that Charles was always in love with Camilla Parker Bowles, but when he and Diana first began spending time together, there did seem to be an attraction. Charles, who had known Diana after briefly dating her sister, quickly became obsessed with Diana and always wanted her included in any of his activities.
In Diana's recording to biographer Andrew Morton, she revealed that she had been invited to spend a few nights at Petworth, where the prince was staying. "[Charles] was all over me again, and it was very strange," Diana recalled. The two were spending time together, but things didn't seem serious. "… The next minute he leapt on me practically, and I thought this was very strange, too," she said.
With all of that, though, Camilla was never far away. He kept both women close, and though he married Diana, Camilla was the woman of his dreams.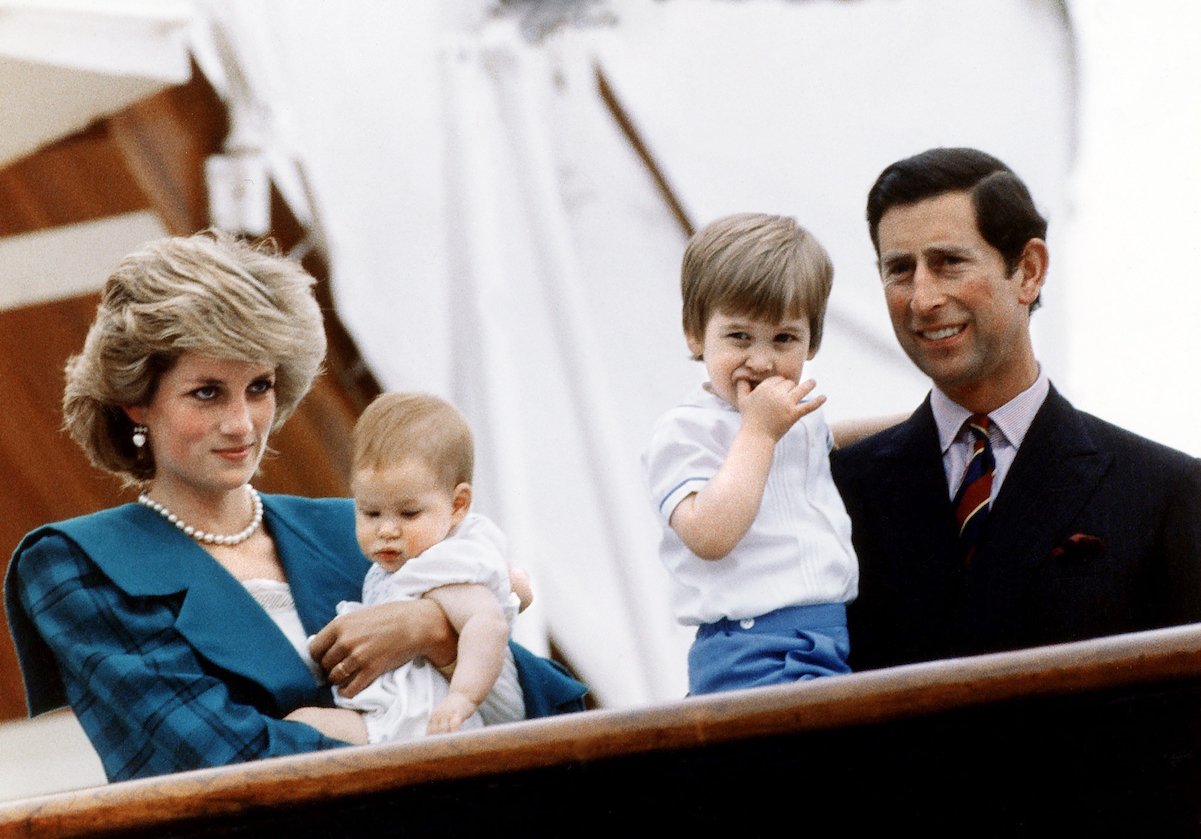 The prince didn't speak to Diana for three weeks once they were engaged
Charles seemed to be infatuated with Diana but was never in love with her. Still, he asked her to marry him, and she said yes. The princess later revealed that she laughed when he proposed, thinking he couldn't be serious.
Things happened fast between the two, but they slowed down just as quickly. Two days after their engagement, Diana went to Australia with her mother for three weeks to "settle down" and prepare for the wedding. And she revealed in her recordings that she didn't speak to Charles once while she was away.
"I pined for him but he never rang me up," she said. "I thought that was very strange, and whenever I rang him, he was out, and he never rang me back." Diana said she gave him the benefit of the doubt, since he was likely busy — but she knew something wasn't right.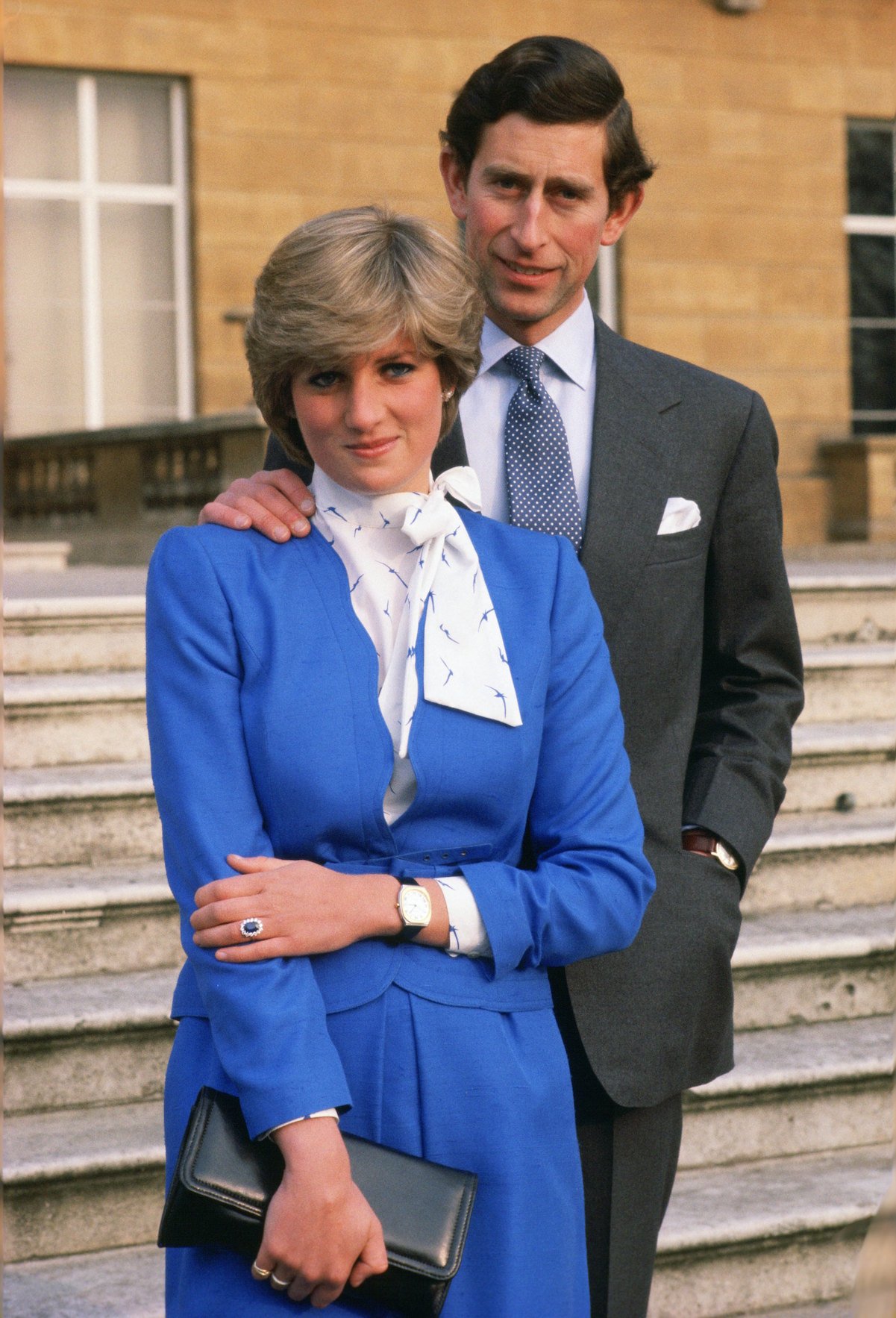 Diana felt she was too 'immature' to see the signs of his love for Camilla
At the time, Diana didn't fully understand what was happening between Charles and Camilla, though, through the years, it became more clear that Charles never loved her. In her recording, she cited that she was "still too immature to understand all the messages coming my way" as the reason she didn't read between the lines from the start.
Diana noted that she and Charles often fought about his relationship with Camilla, though she never broke off the engagement, despite wanting to. The two were married for 15 years before finalizing their divorce in 1996.