Princess Diana Once Said She Could Tell There Was Something 'Troubling' Prince Andrew: 'He Wasn't For Me'
In the last few years, Prince Andrew has come under fire for allegedly befriending Jeffrey Epstein and having intimate relations with underage women. Though Andrew has not been convicted of any crimes, he has taken a step back from his royal duties in an effort to preserve the royal family's reputation.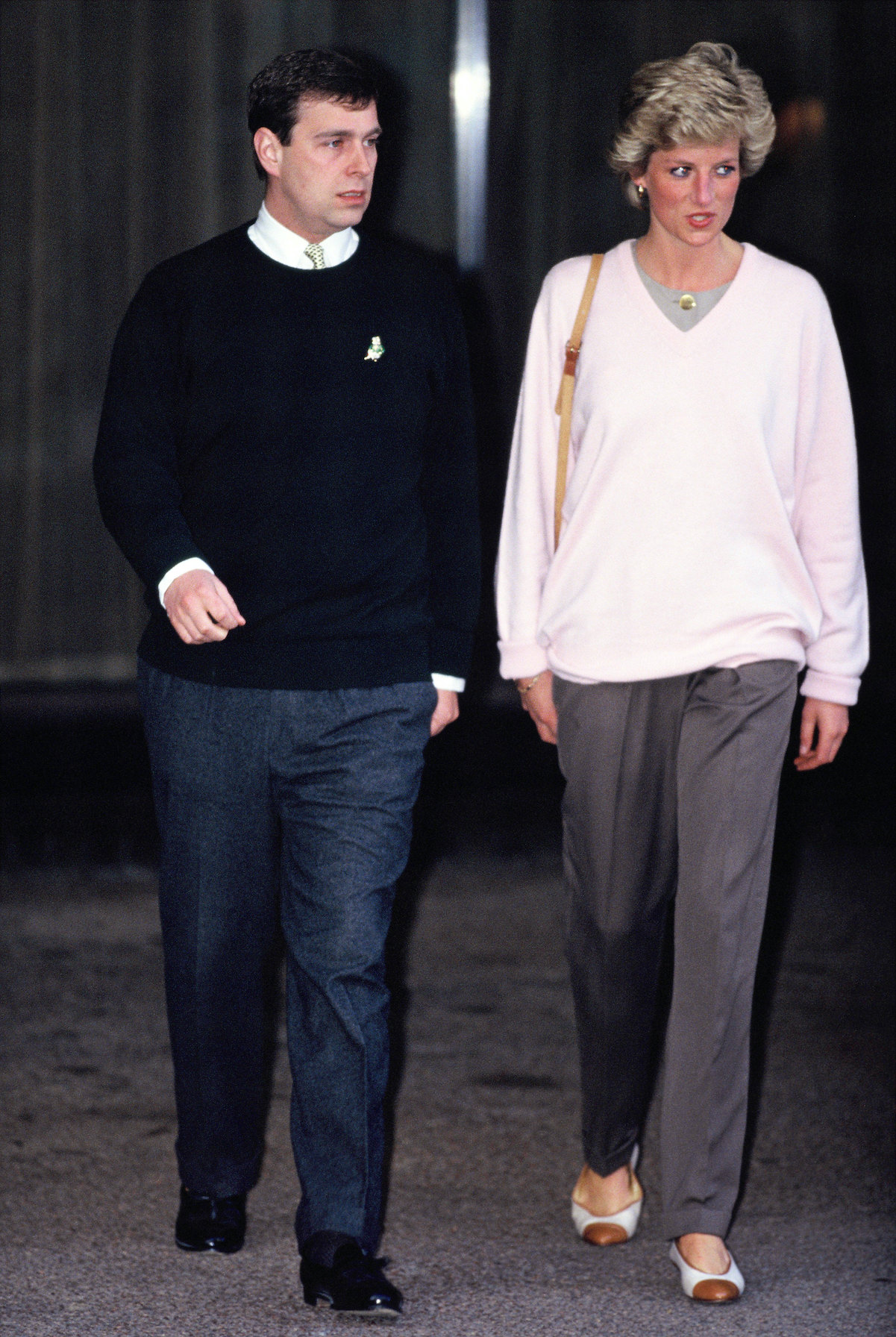 Prince Andrew has been accused of sexual misconduct because of his friendship with Jeffrey Epstein
Andrew's friendship with Epstein goes back many years — and the concern surrounding that friendship first came to light back in 2011, when people called for the prince to step down from his role as trade envoy after it was learned that he'd had a close and consistent friendship with Epstein. Andrew did step down, but the criticism didn't end there.
In 2014, Andrew was accused of having sexual relations with Virginia Roberts Giuffre, who was a minor at the time. Buckingham Palace released a statement in 2015 denying any involvement of Andrew's in the sex trafficking scandal.
The scandal continued to haunt Andrew, though, and in November 2019, Buckingham Palace announced that Andrew was stepping down from all of his royal duties. He has not resumed any royal duties since the statement was released.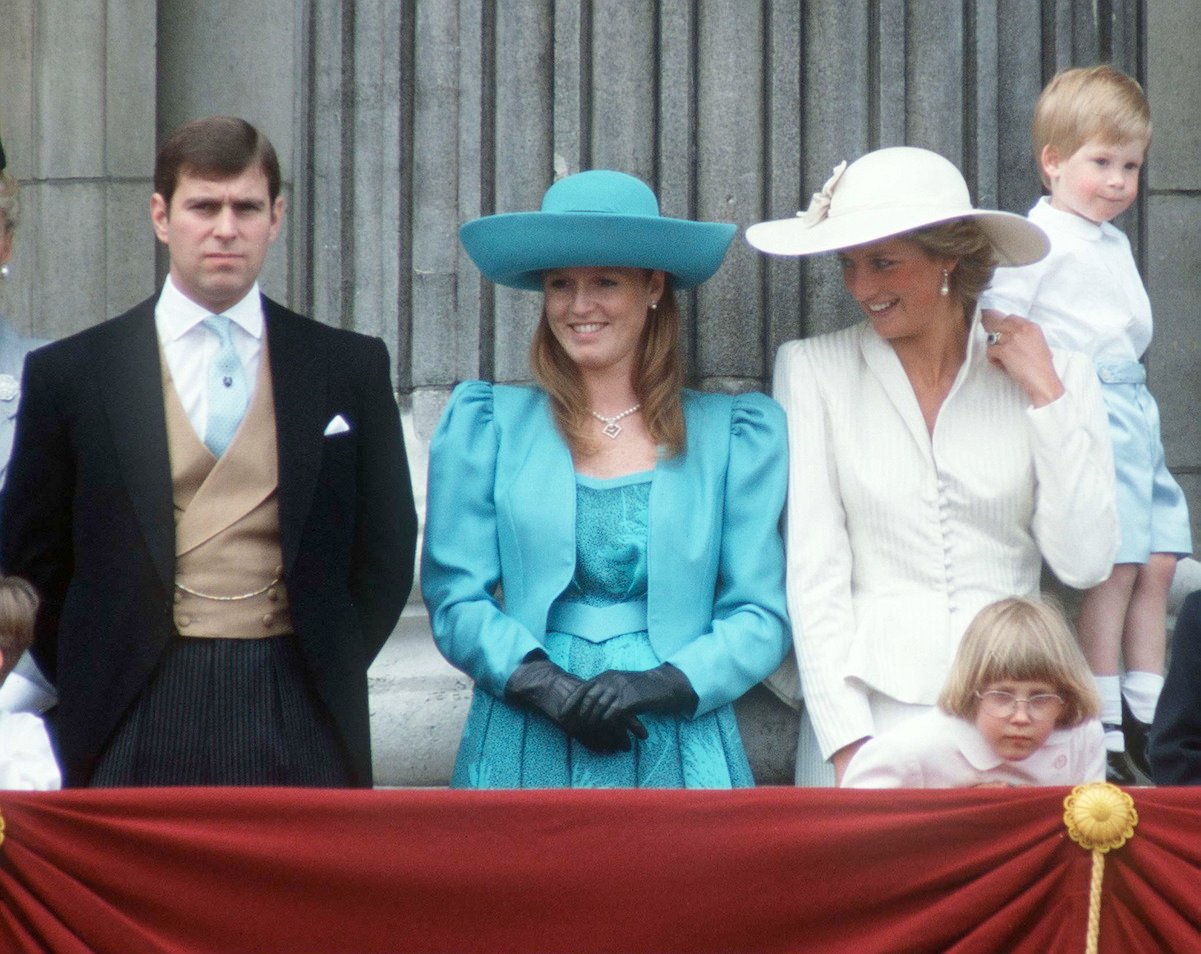 Princess Diana once revealed she thought something was 'troubling' Prince Andrew
Andrew has not been convicted of any crimes, but he has been out of the spotlight for more than a year at this point. And Princess Diana revealed in her recordings to Andrew Morton back in the 1990s that she always felt he was troubled.
"Andrew was very, very noisy and loud," Diana said. "It occurred to me that there was something troubling him. He wasn't for me."
Diana also commented on Andrew's intelligence, saying that there was "a lot" people didn't know about him. "He's dismissed as an idiot, but actually there is a lot more that hasn't arisen yet," she said. "He's very shrewd, believe it or not, and very astute."
Though Diana wasn't a huge fan of Andrew, she seemed to also hint that his family didn't respect him as much as they did other royal family members, even adding that he wasn't nearly as good at golf as the rest of the royals.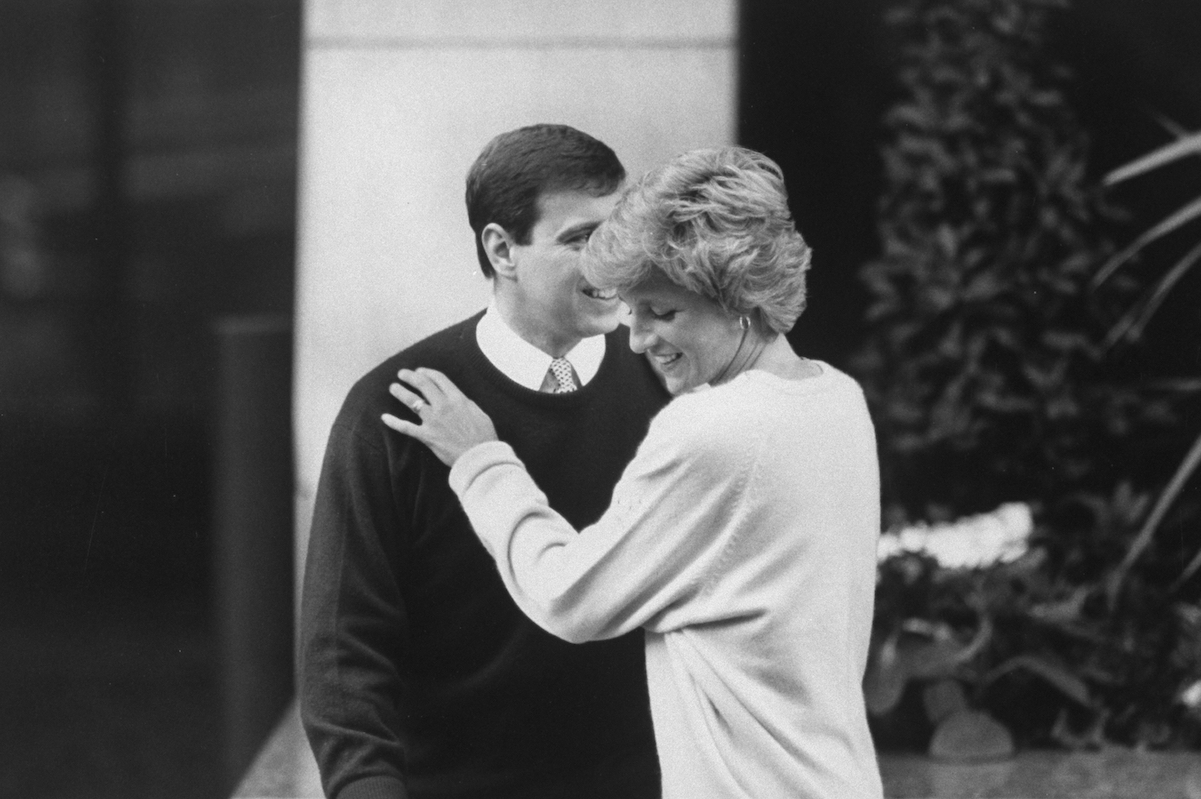 Princess Diana felt Prince Andrew and Sarah Ferguson were deeply in love
Diana and Sarah Ferguson, or "Fergie," had a close relationship while in the royal family. And Diana seemed to think that Fergie and Andrew were a good fit for each other. "They were all over each other," Diana said, though she claimed she had nothing to do with the two of them getting together. "I didn't actually notice anything going on… I didn't advise them. I just said that I was there if they needed me."
Fergie and Andrew eventually married in 1986 and had two children, Princess Beatrice and Princess Eugenie, but they separated in 1992, around the same time as Diana and Charles.