Princess Diana Once Said She Had No Desire to Become Queen
Princess Diana worked as a teacher's aid and lived with her best friends in a London apartment when she caught Prince Charles' eye. The prince was going through a tough time when he reconnected with the princess. His beloved uncle Louis Mountbatten had been killed, and his ex-girlfriend, Camilla, Duchess of Cornwall, had married someone else.
Despite their age difference and having little in common, Prince Charles was initially intrigued by Lady Spencer. Once his family caught wind of his interest, they pushed the pair together, and despite knowing little about one another, the pair were married within a year.
Unfortunately, Princess Diana had no idea what she was getting herself into when it came to royal life. In the end, she had no desire to become queen.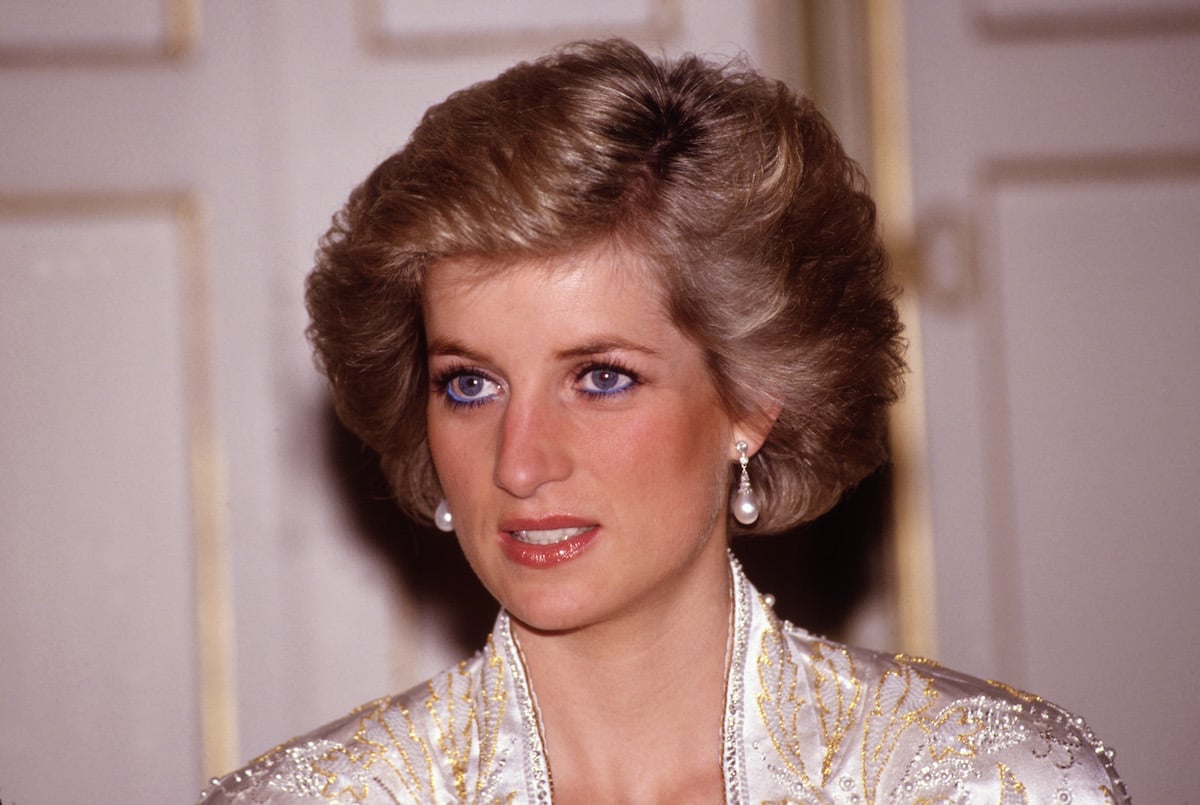 Princess Diana initially joined the royal family to become queen
When she married Prince Charles at age 20, Princess Diana was swept away by what she thought her life would be. Though she had already seen some cracks in the relationship, including the future Crowned King's inconsistency and his affection for Camilla, she pressed forward with the marriage.
"You must remember that she didn't join the Royal Family to be Princess," Princess Diana's private secretary Patrick Jephson shared via Express. "She joined the Royal Family to be Queen."
However, the princess soon learned that she had bitten off way more than she could chew. She was isolated from her own family, she had to abide by a slew of rules and regulations, and there was little privacy.
RELATED: Princess Diana Had an Amazing Reaction When Asked If Prince William Should Succeed the Queen Instead of Prince Charles
Princess Diana felt isolated and alone in the British royal family
While the princess had initially bonded with Prince Philip, she felt isolated and alone for the most part. Though the public adored her, she felt like she was trotted out as a product to make the royals seem more relatable and approachable.
"It started to focus very much on me, and I seemed to be on the front of a newspaper every single day, which is an isolating experience, and the higher the media put you, place you, the bigger the drop. And I was very aware of that," the late princess said as E! News reports. "During the years, you see yourself as a good product that sits on a shelf and sells well, and people make a lot of money out of you."
Princess Diana had no desire to become queen in the end
By the time Prince Charles and Camilla's affair went public, and the Prince and Princess of Wales separated in 1992, Princess Diana had no desire to become queen.
"I'd like to be a queen of people's hearts, in people's hearts," she explained in her infamous BBC interview in 1995 via Express. "But I don't see myself being the queen of this country. I don't think many people will want me to be queen."
In the end, the princess wanted to live a quieter less public life. "Over the next few months, I will be seeking a more suitable way of combining a meaningful public role with, hopefully, a more private life," she said in 1993 via Standard UK at a benefit lunch for the Headway National Injuries Association.