Princess Diana Had to Pass a Test Before She Married Prince Charles
In many respects, Princess Diana and Prince Charles' marriage was never supposed to happen. Had the British royal family approved of the prince's romance with Camilla, Duchess of Cornwall in the 1970s, things might have turned out very differently.
Before proposing to Princess Diana, Prince Charles was courting his second cousin, Amanda Knatchbull. Though the pair got along very well, Knatchbull refused to marry Charles due to his high-profile position.
At long last, Princess Diana came into view as the most suitable match for the future king. From the beginning, the young princess was put through the wringer. She even had to pass a test before she married Prince Charles.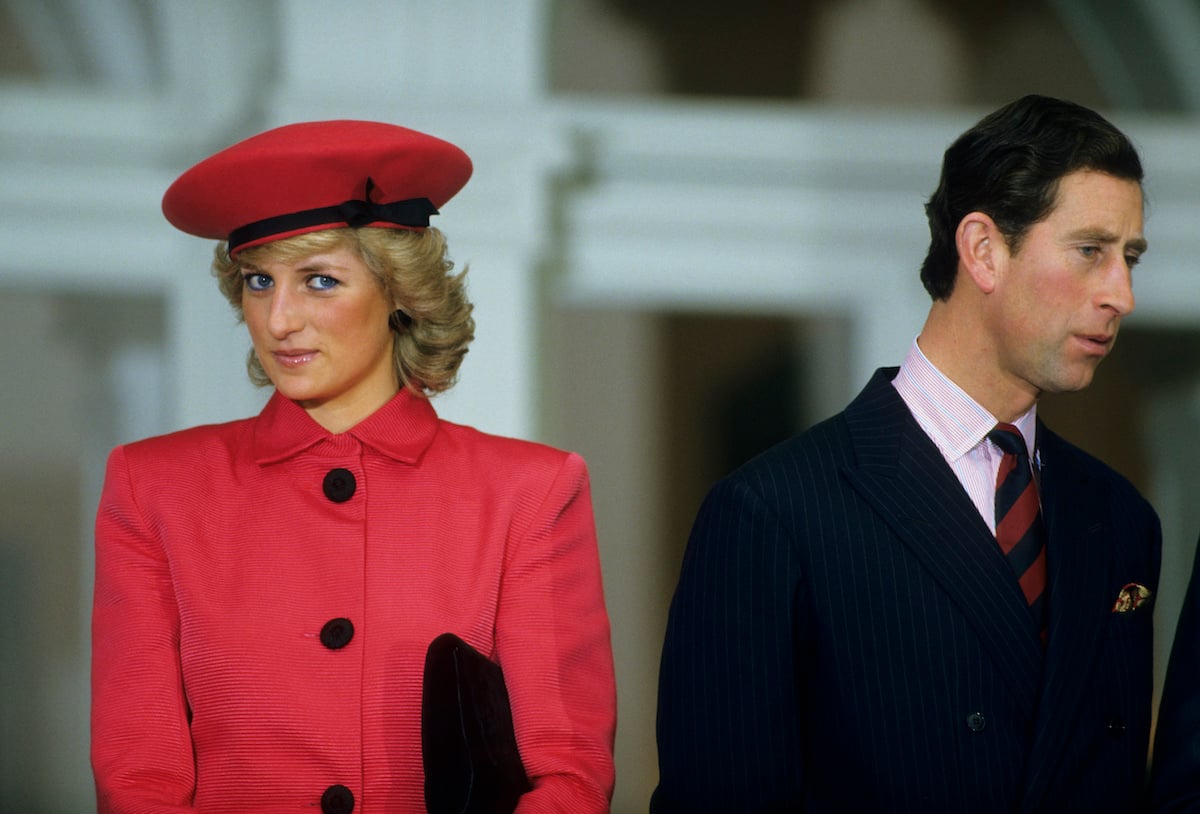 Princess Diana was not impressed by Prince Charles at first
Coming from an affluent family, the Diana was acquainted with Charles before they began dating. He'd even dated her older sister for some time. However, it was certainly not love at first sight for either of the pair.
In fact, Princess Diana was barely impressed when she first met Prince Charles. "God what a sad man," Princess Diana told Andrew Morton in the Channel 4 documentary Diana: In Her Own Words of her first impression of the prince. "I was asked to stay with some friends in Sussex, and they said, 'Oh, the Prince of Wales is staying,' and I thought I hadn't seen him in ages. He'd just broken up with his girlfriend, and his friend Mountbatten had just been killed. I said it would be nice to see him. I was so unimpressed."
Unfortunately, for Charles, who was being pushed into the marriage by his father, Prince Philip, the feeling was mutual.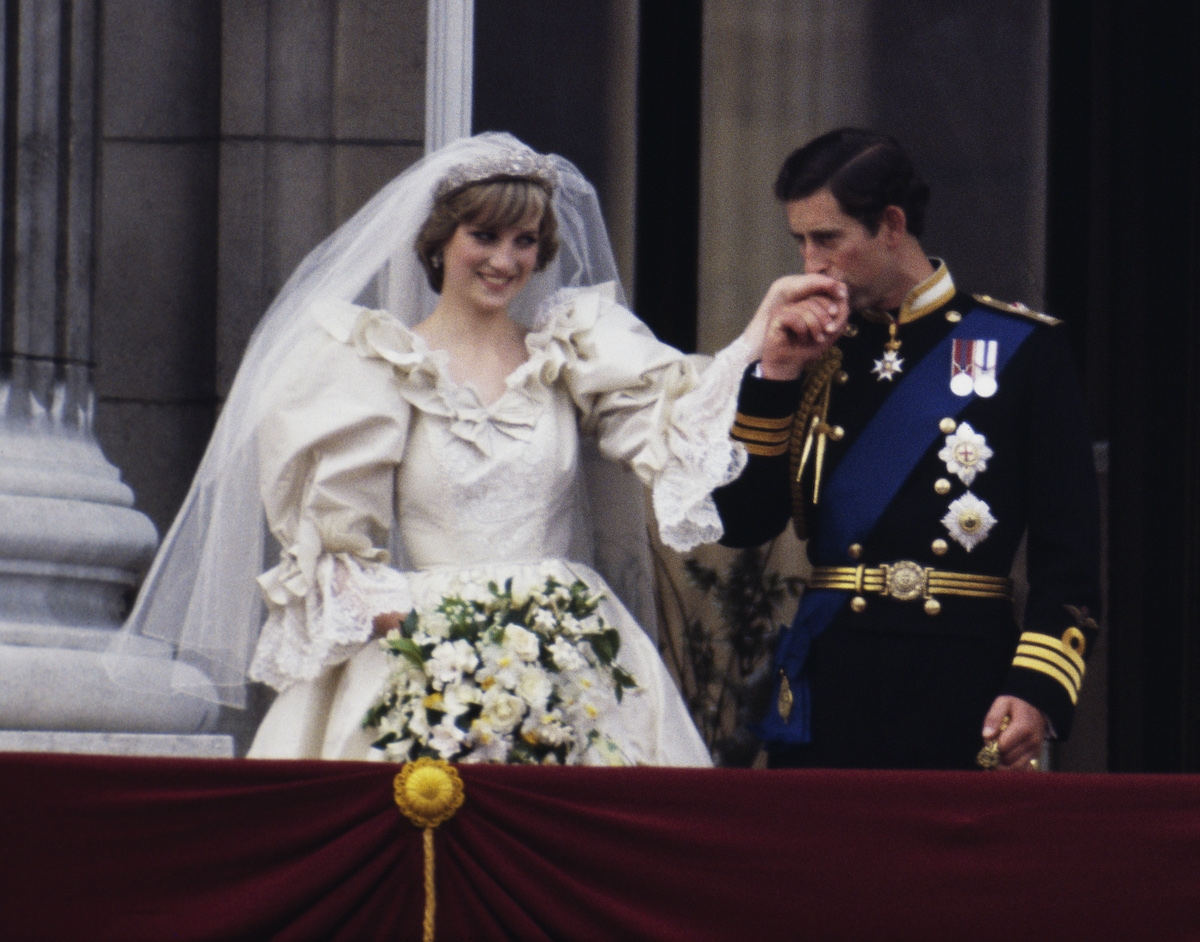 RELATED: Princess Diana and Prince Charles May Have Been in Love Once
Princess Diana was extremely hopeful about her marriage at first
Barely 20, at the time of her wedding, Princess Diana was naive about her role in the royal family and her marriage. She assumed she was going to embark on a whirlwind romance. In Royalty Close Up The Photography of Kent Gavin via Express, Gavin revealed some good times early on. He said,
One has to remember and recall that there were happy times with Charles and Diana, they were very much in love. The honeymoon pictures – there was a look of love about both of them. There really were great days. Of course, people tend to think of the bad days because of the divorce and it all going wrong, but if you look back at all those pictures that we did in the early days, it tells a different story.
However, the good times did not last. Diana and Charles had a fairly extensive age gap and little in common. It also didn't help that Charles was still in love with Camilla.
Princess Diana had to pass a test before she married Prince Charles
Despite how things ended up, the princess put her best foot forward when entering her marriage. She even had to pass a test before she tied the knot. The Balmoral Test, which is fictionalized in Netflix's The Crown, is a series of tests a royal outsider must undergo before being accepted into the royal family's inner circle.
Actor Tobias Menzies, who plays Prince Philip in Seasons 3 and 4 of the Netflix drama, described it to Cosmopolitan U.K. as "being tested through this prism of the strange etiquette and rules, slightly unreadable, of this family."
In the series and real life, the princess passed the test with flying colors, but she was still bitterly unhappy in the royal fold.