Princess Diana Predicted Her Death, Writing 'My Husband Is Planning an Accident' 2 Years Earlier
Most people know where they were when news of Princess Diana's death broke. When Diana died on Aug. 31, 1997, the car crash was initially ruled an accident. But later, a note written by the late Princess, that alleged that her husband Prince Charles was planning an accident, surfaced. Years later, Charles was investigated in connection to Diana's death.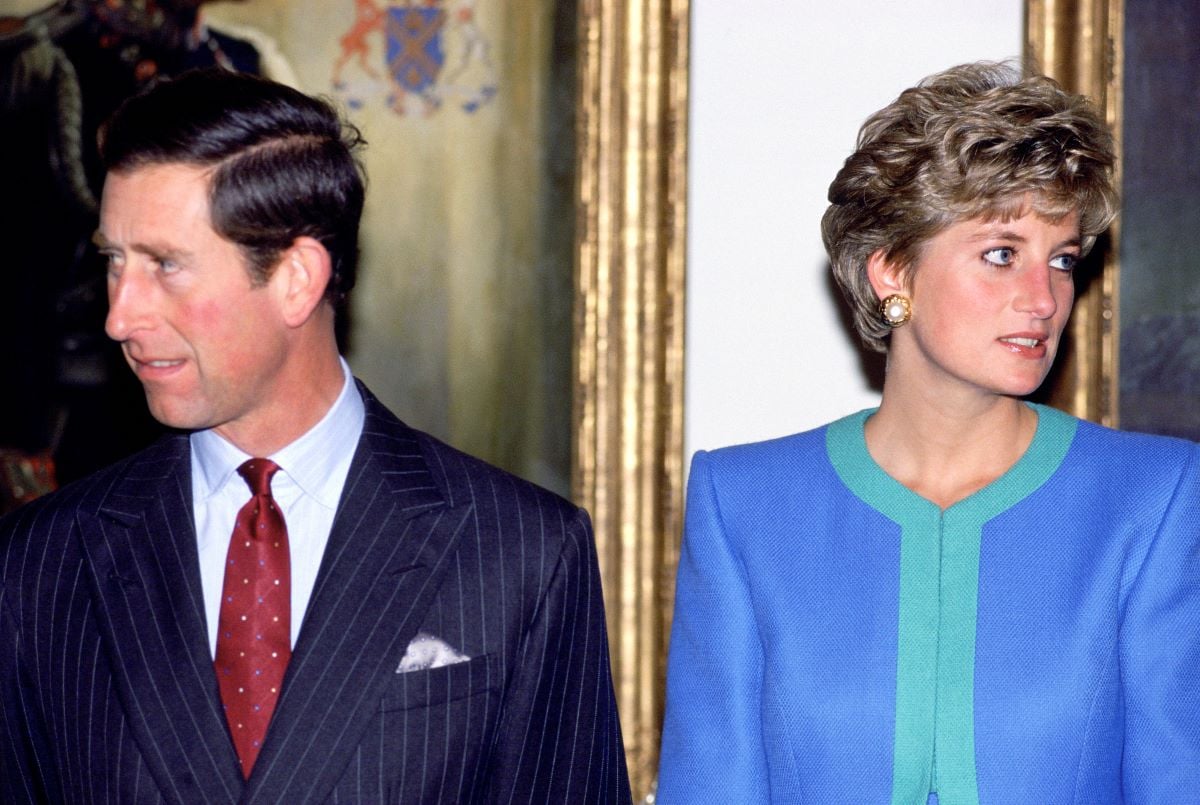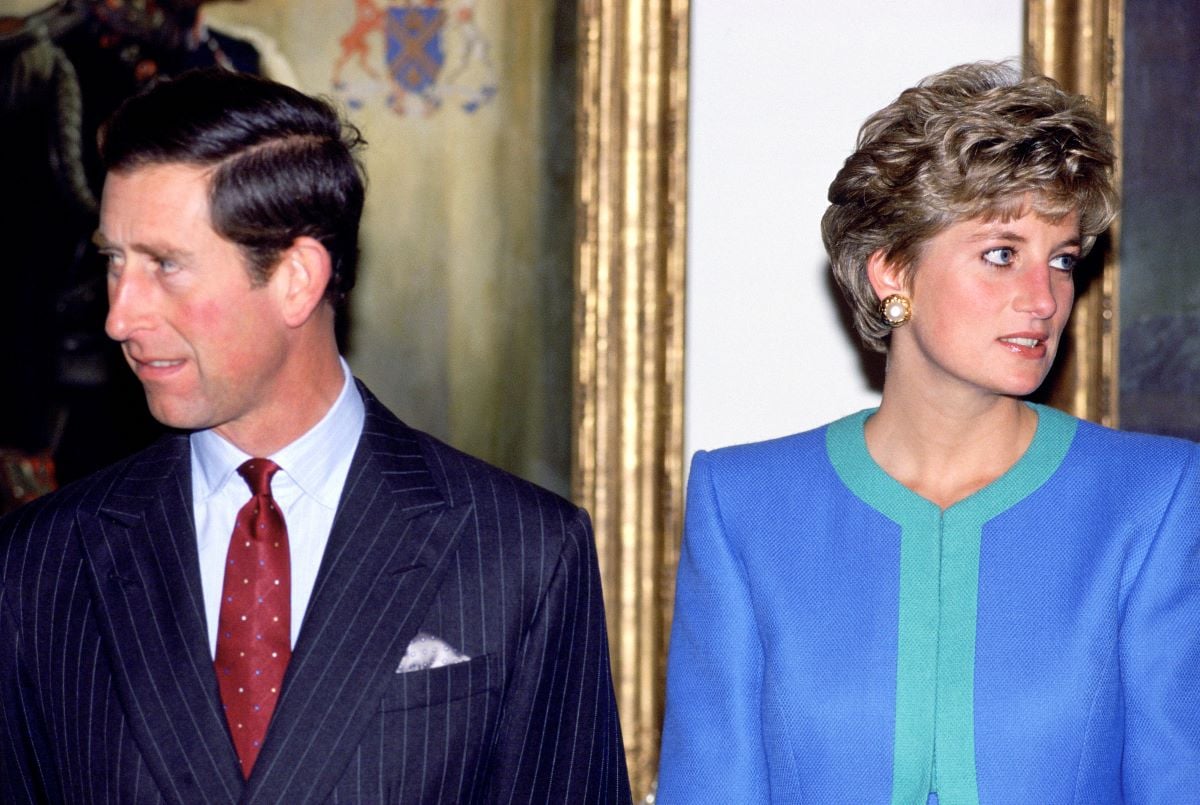 What did Diana's note say?
In 2005, almost a decade after Diana's death, Prince Charles was questioned by the police as part of Operation Paget. The operation sought to investigate a number of theories surrounding the cause of Diana's crash.
The head of Scotland Yard at the time, John Steves, told the Daily Mail that the note written by Diana in 1995 said "My husband is planning 'an accident' in my car, brake failure and serious head injury." Diana reportedly believed that Charles wanted her gone so that he could marry one of Prince William and Prince Harry's nannies, Tiggy Legge-Bourke.
Prince Charles was investigated for Princess Diana's Death
After the note became public, Charles was investigated for any connection to Princess Diana's death.
"Yes, allegations had been made about the Prince of Wales and other royals but we had to find or examine the [existing] evidence before we approached him with formal questions," Stevens said. "We found no other evidence to support the scenario suggested in Diana's note.
"We were left with the note, which in itself was not enough to make Charles a formal suspect," he continued. "If he chose to assist [Operation] Paget, he would be doing so voluntarily as a potential witness. We would not be interviewing him under caution."
Stevens said that he asked Charles why Diana would write a note like that.
"I did not know anything about [the note] until it was published in the media," Charles allegedly said.
When asked if he knew that Diana was feeling that way, Charles said no.
Details of Princess Diana's crash
More information has come out about Princess Diana's death and the Paris car crash over the years. The car she was in was estimated to have been going 65 mph when it crashed into an underpass. The driver, Henri Paul, and Diana's boyfriend, Dodi Fayed were killed instantly, but according to new reports, Diana was still awake when authorities arrived.
Sgt. Xavier Gourmelon told the Daily Mail that when he arrived at the crash, Diana was up "moving and talking."
"She spoke in English and said, 'Oh my God, what's happened?' I could understand that, so I tried to calm her. I held her hand," he said.
At the time, Gourmelon didn't know who Diana was.
"I discovered then she was a most beautiful woman and she didn't have any [serious] injuries to her face," he said. "She was not bleeding [then] but she was almost unconscious and was having difficulty breathing. She looked fine for the first minutes.
"So I began to speak English to her, saying that I was a doctor and that the ambulance was on its way and everything is going to be all right," he said.
Princess Diana's death was later confirmed.
RELATED: This Is What Princess Diana's Bodyguard Who Survived the Car Accident Kept Repeating After the Crash