Princess Diana and Prince Charles' Divorce Was Not Actually Caused by the Affair, Former Secretary Said
Princess Diana was married to Prince Charles for 15 years. The couple initially had a fairy tale wedding, but their marriage came to an end after the public found out about Charles' affair with Camilla Parker Bowles.
The affair has often been cited as the main cause for the couple's divorce, but Diana's former secretary believes there was a much bigger issue Diana and Charles faced.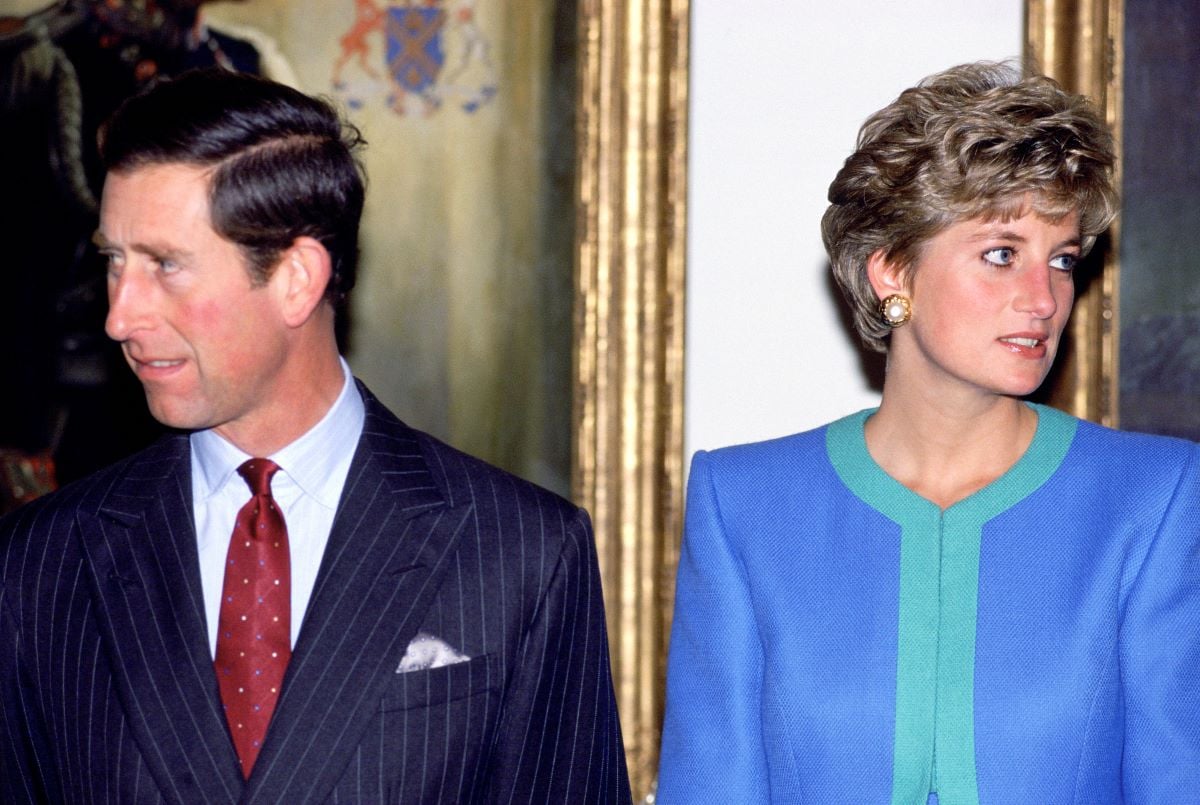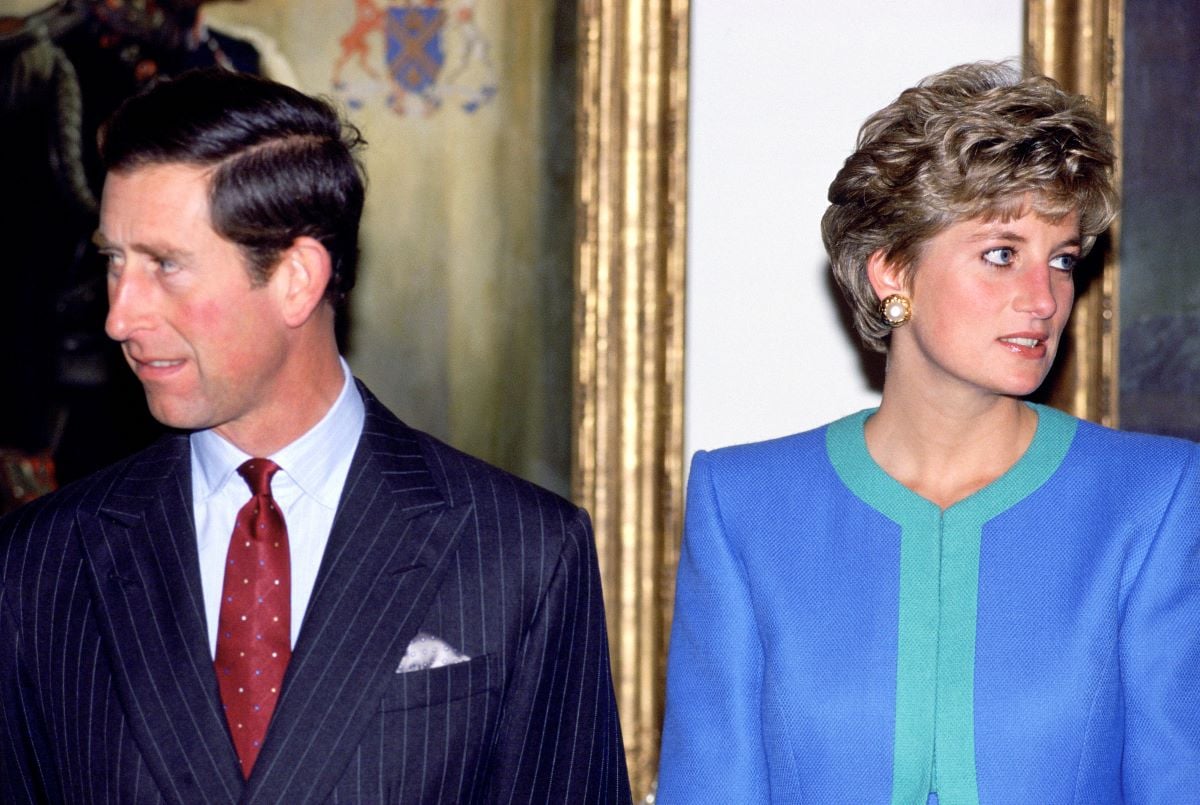 Princess Diana was affected by Prince Charles' famous affair
Charles and Camilla dated years before he met Diana, and the two of them kept in touch throughout Charles' marriage to Diana. In the late 1980s, Charles and Camilla began having an affair.
Diana always knew Charles had feelings for his ex-girlfriend, even when they were on their honeymoon. The princess admitted to confronting Camilla about it in 1989.
In 1995, Diana talked about the affair during an interview with BBC's Panorama. She famously said, "There were three of us in this marriage, so it was a bit crowded."
Soon after the interview aired, Diana and Charles officially divorced.
Princess Diana's former secretary says there was a bigger reason for the divorce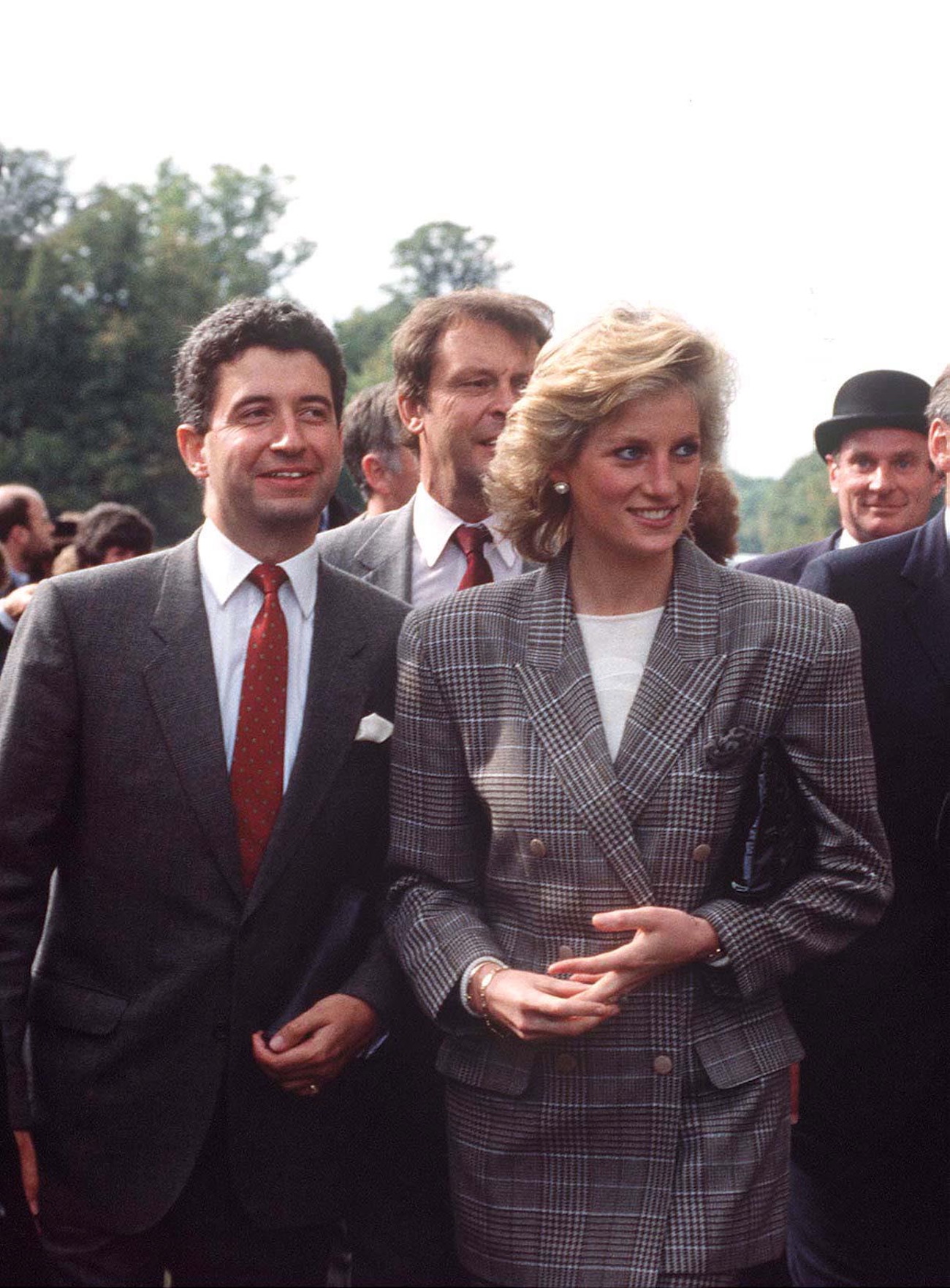 RELATED: Princess Diana Used to 'Scream the House Down' When She Was Upset, Royal Author Said
According to Diana's former secretary, Patrick Jephson, Charles' affair was not the only reason for the divorce. In fact, there was reportedly a much deeper issue plaguing the couple's marriage.
"The Prince's covert but longstanding and well-organized affair with Mrs Parker-Bowles was certainly the ultimate cause of the divorce," Jephson said in an interview with P World. "But the Prince's requirement for the affair grew from unhappiness in his marriage, rooted in his inability to reconcile himself with his wife's extraordinary popularity."
Jephson added, "Had he been able to take pleasure and even pride in Diana's success then I believe the marriage would have survived and even thrived, creating the basis for a highly successful reign as king and queen. But it was not to be."
Diana actually mentioned Charles' jealousy in her Panorama interview. She said about the attention she got from photographers and the press, "With the media attention came a lot of jealousy, a lot of complicated situations arose because of that."
Prince Charles reportedly tried to influence the media
RELATED: Was Princess Diana Poor Before Marrying Into the Royal Family?
Diana was one of the most famous women in the world during her time, and many onlookers believe she tried to influence the media to make her look favorable. However, Jephson asserted that Charles was more guilty of this than Diana.
"Ironically, it was Prince Charles who employed an increasingly-elaborate press office to influence media opinion in his favor both during and after his marriage," Jephson explained. "For example, after Diana's death, his office facilitated the release of the book Charles: Victim or Villain? which advanced a quack 'diagnosis' that Diana was mentally unstable. I still find this and similar attempts to deface and diminish the Princess's reputation utterly contemptible."
Jephson also added, "By contrast Diana never employed even a single press officer and relied on her record of hard work on behalf of unfashionable but deserving good causes (such as Aids, leprosy, drug addiction and homelessness) to build a bedrock of popular support."
Nonetheless, Jephson said that Diana did employ some media tactics (such as talking to journalists who can get her side of the story out) to "restore a degree of balance" amid what Charles was doing.