Princess Diana and Prince Charles in 7 Forgotten Photos From Their Engagement
Princess Diana and Prince Charles married in the "wedding of the century" on July 29, 1981. Around the world, millions of people watched the ceremony live on TV. Meanwhile, crowds formed around St. Paul's Cathedral to witness it firsthand.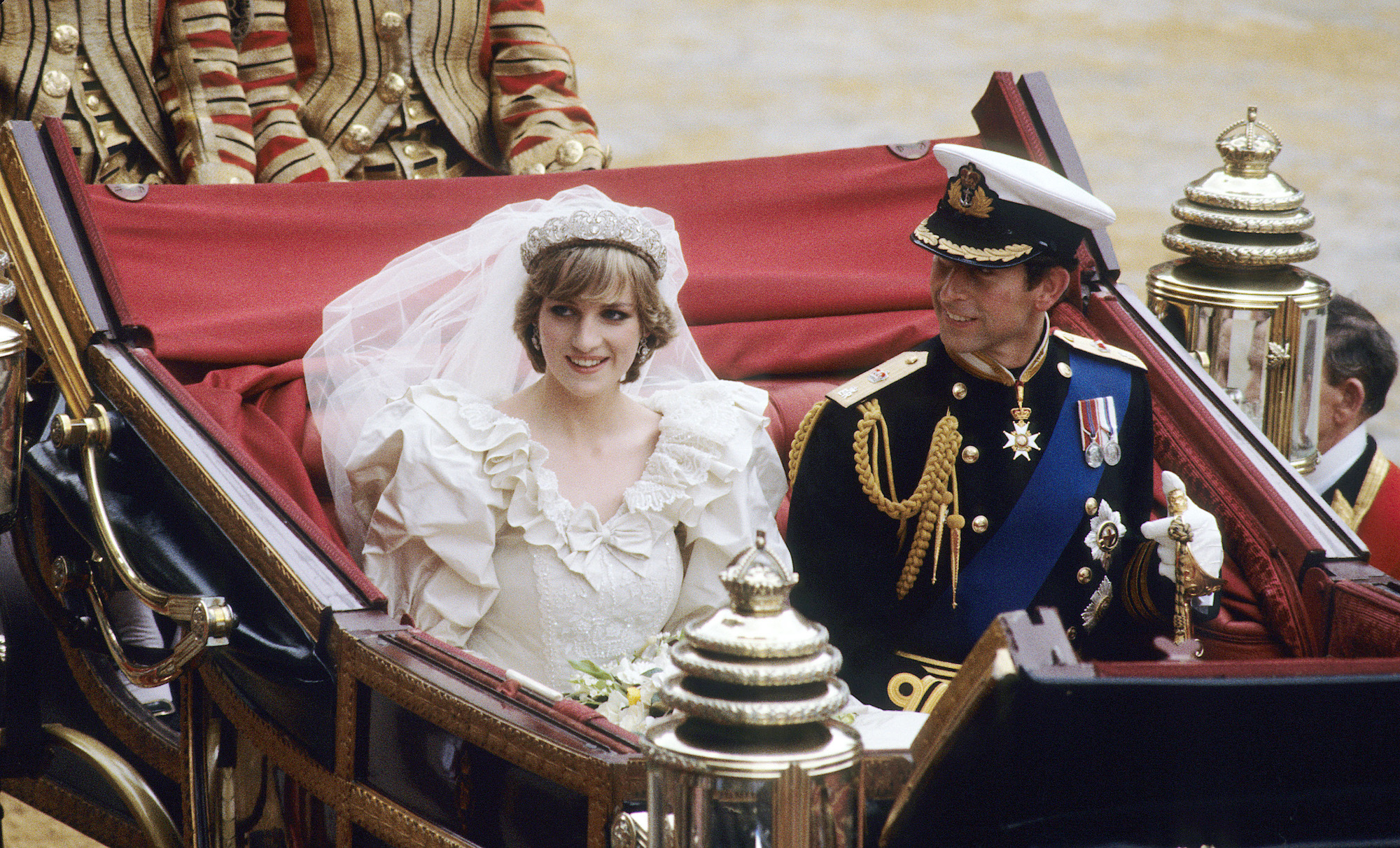 Nearly 40 years later and their nuptials remain a source of fascination. To mark the occasion, we're taking a look back at Charles and Diana in the months leading up to their royal wedding. Ahead, check out photos of them during their engagement. 
Prince Charles proposed to Princess Diana in February 1981
First in the British royal family's line of succession, Charles ended his single days in early 1981. At the time, he'd been under pressure to get married and produce an heir.
Charles proposed to Diana, then Lady Diana Spencer, on February 3, 1981. Not a particularly romantic proposal, Charles asked Diana to marry him then called Queen Elizabeth II, according to royal biographer Christopher Wilson.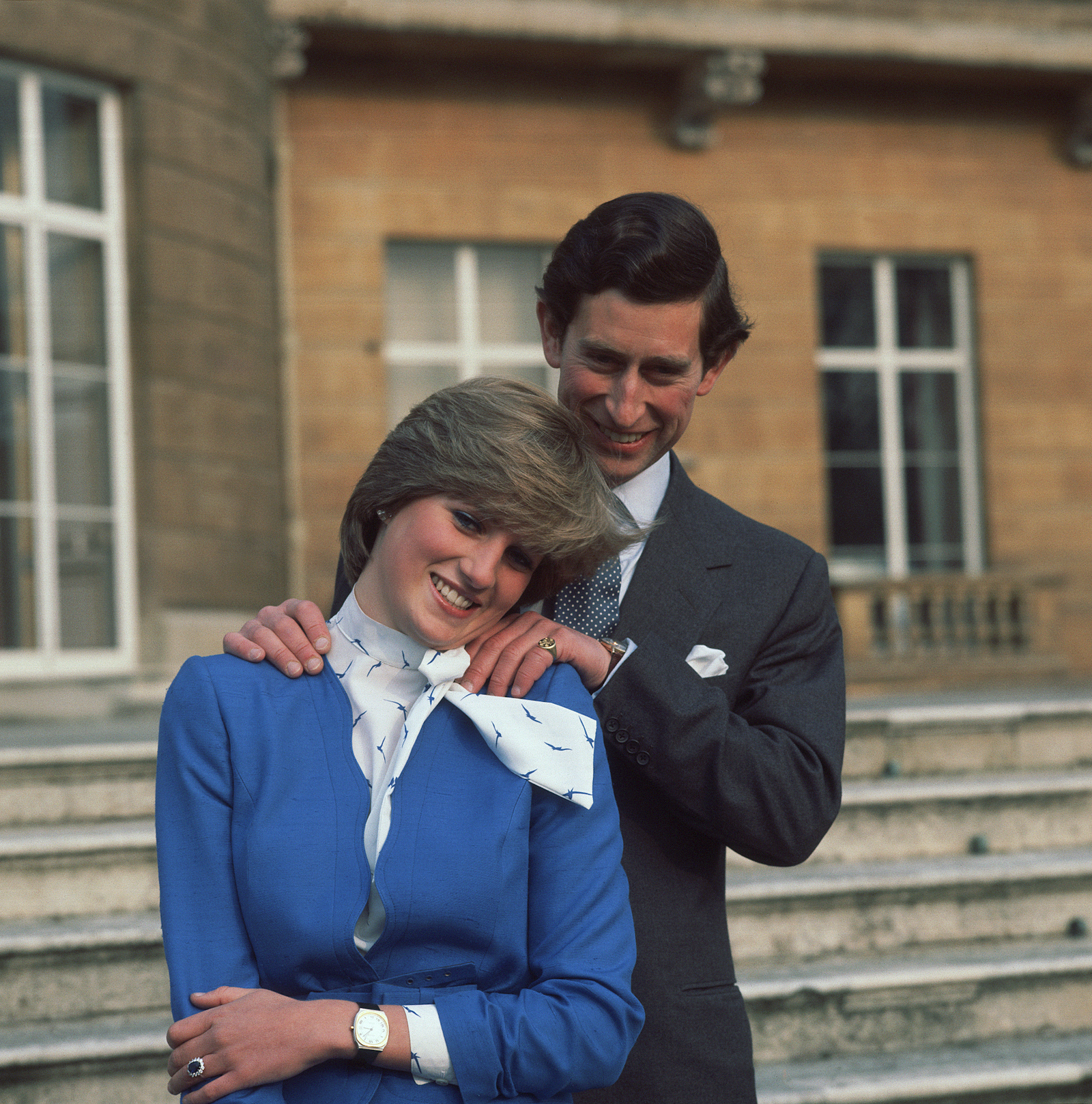 "He didn't pick her up in her arms and embrace or do any of the things we might do when we propose marriage to the one that we love," Wilson said in Charles And Di: The Truth Behind Their Wedding. "He rang his mum, simply to say there, I've done it now. You've asked me to get married to somebody and I've fixed it."
And when Charles popped the question to a then-19-year-old Diana, she burst out laughing supposedly because of nerves. They kept their engagement quiet for a few weeks until going public with the news on February 24, 1981. 
They attended official royal engagements together
Not long the proposal announcement did Diana, the soon-to-be royal, join Charles at events. Before they'd be seen out together at more casual events such as polo matches but after the engagement, Diana started easing into her royal duties. 
She and Charles visited Hampshire, England.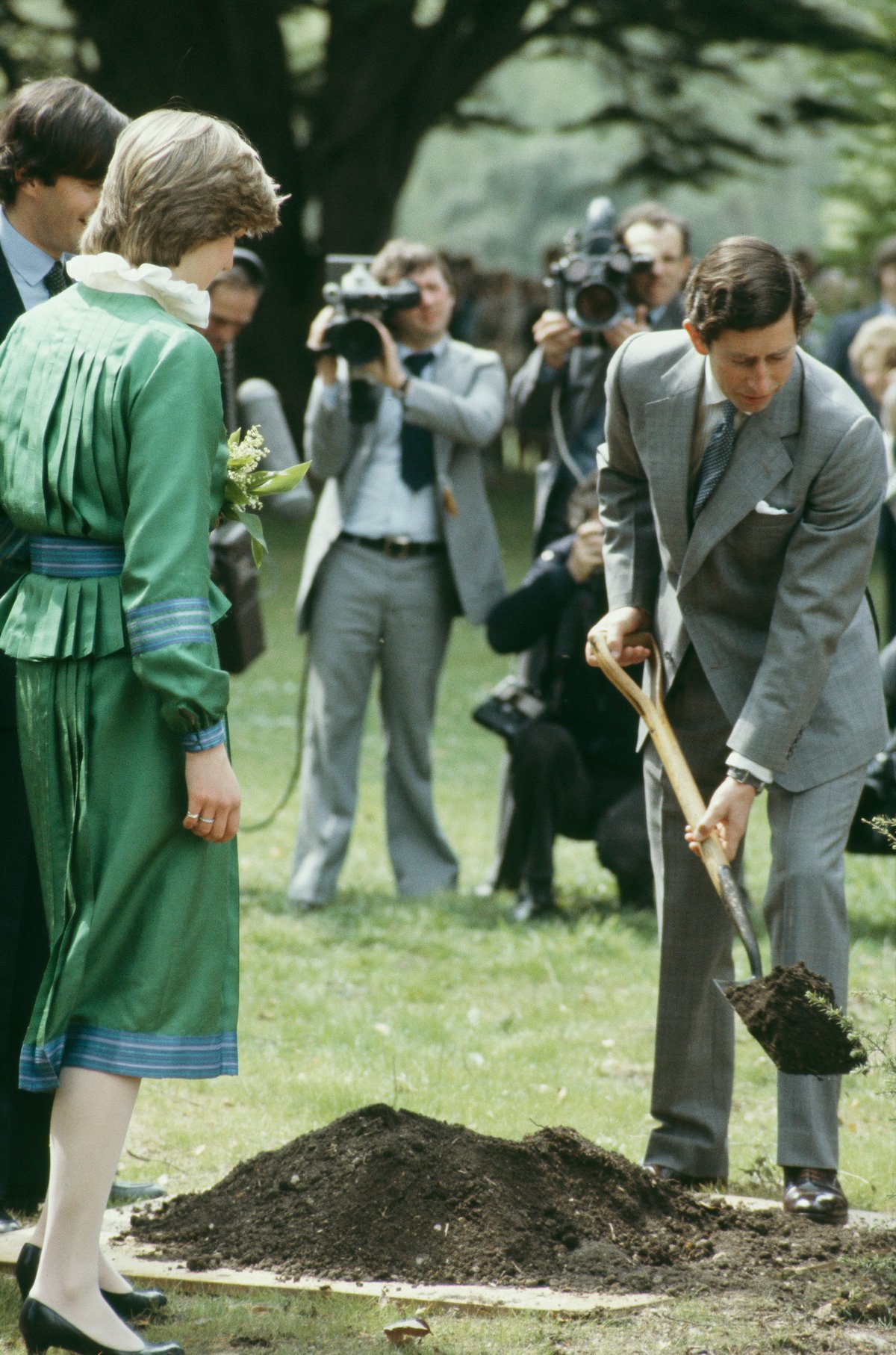 On another occasion, they stopped by Gloucestershire, England, for a visit.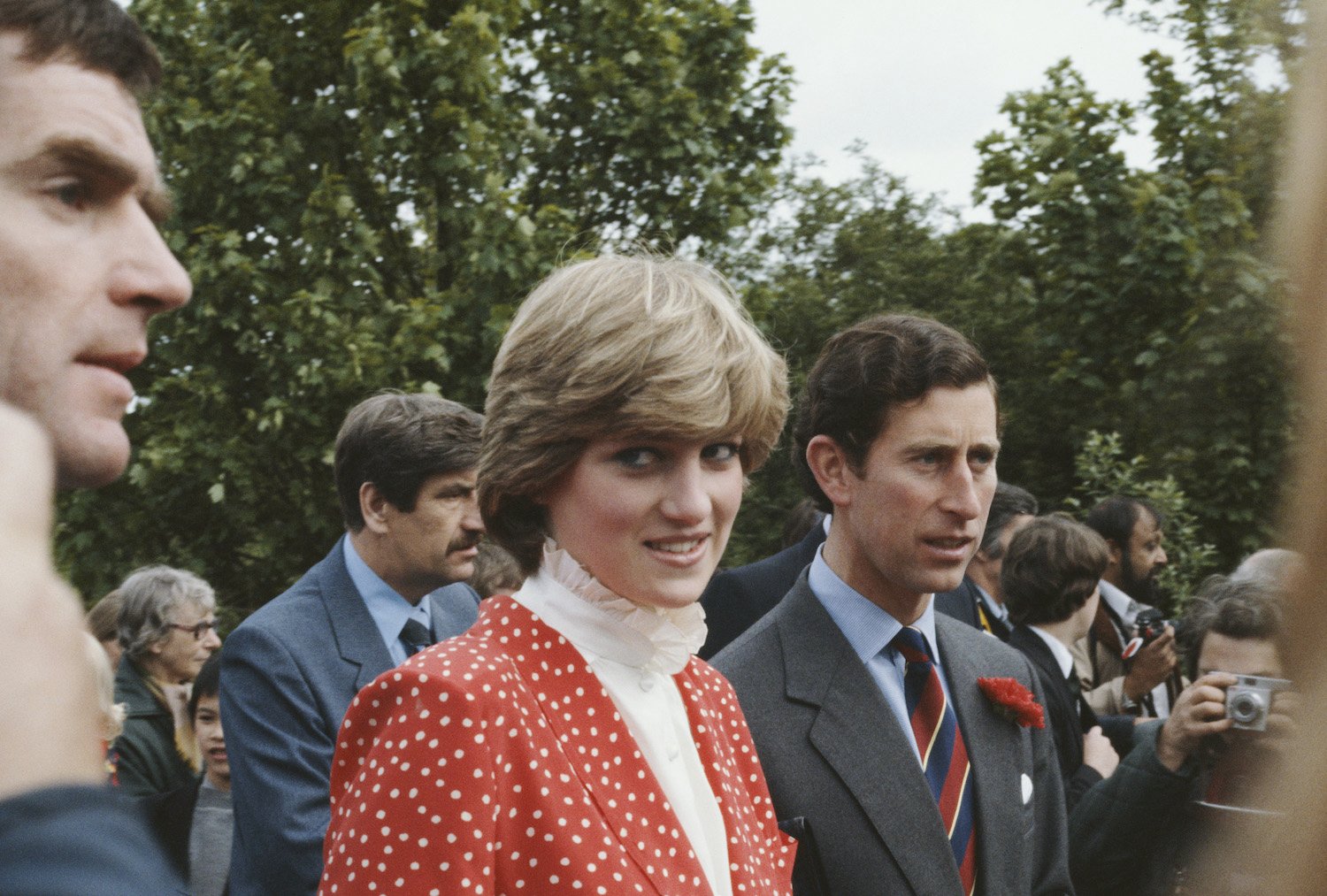 Notice the cameras following their every move as they arrived at horse stables.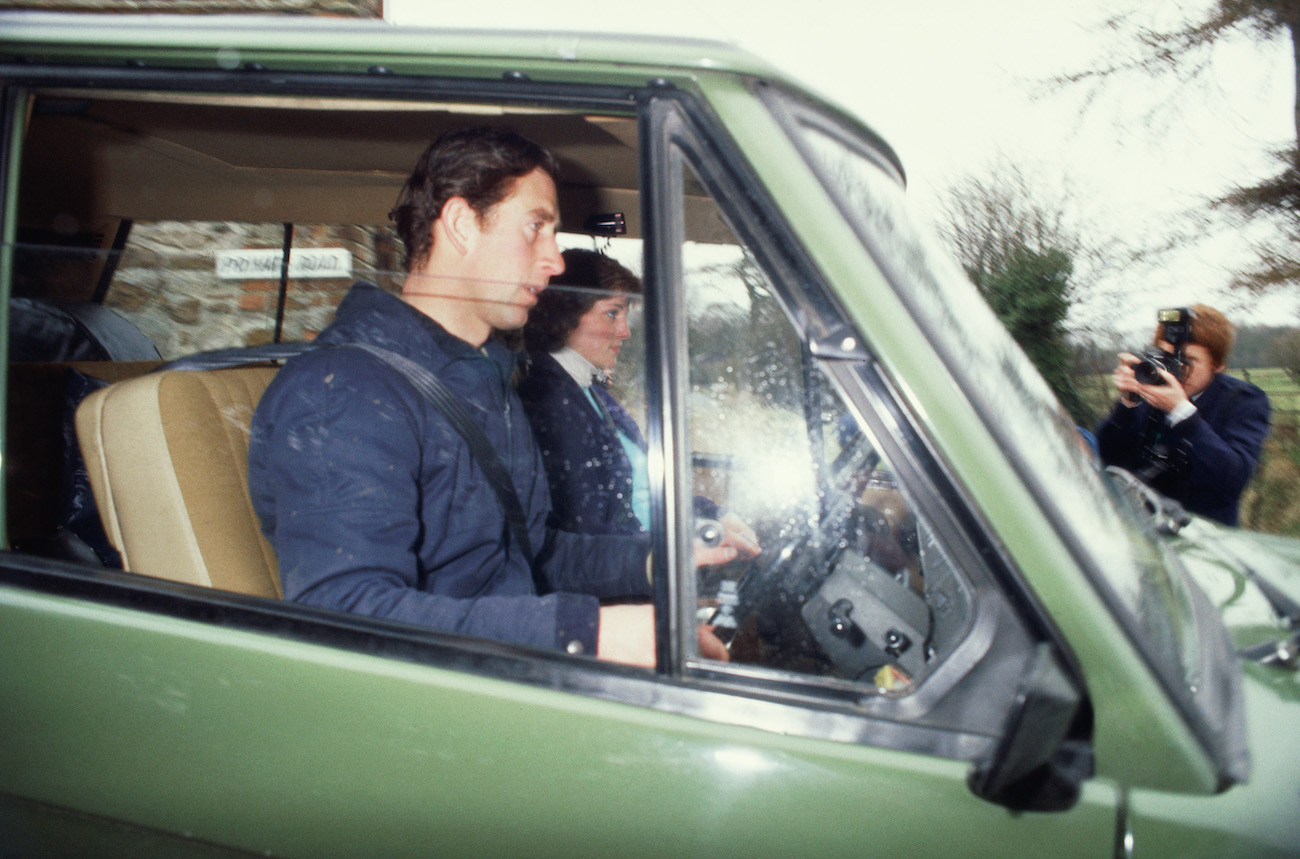 A little less than two months before they would walk down the aisle at St. Paul's Cathedral, Diana and Charles had their first wedding rehearsal. Photographers snapped photos of them leaving the church.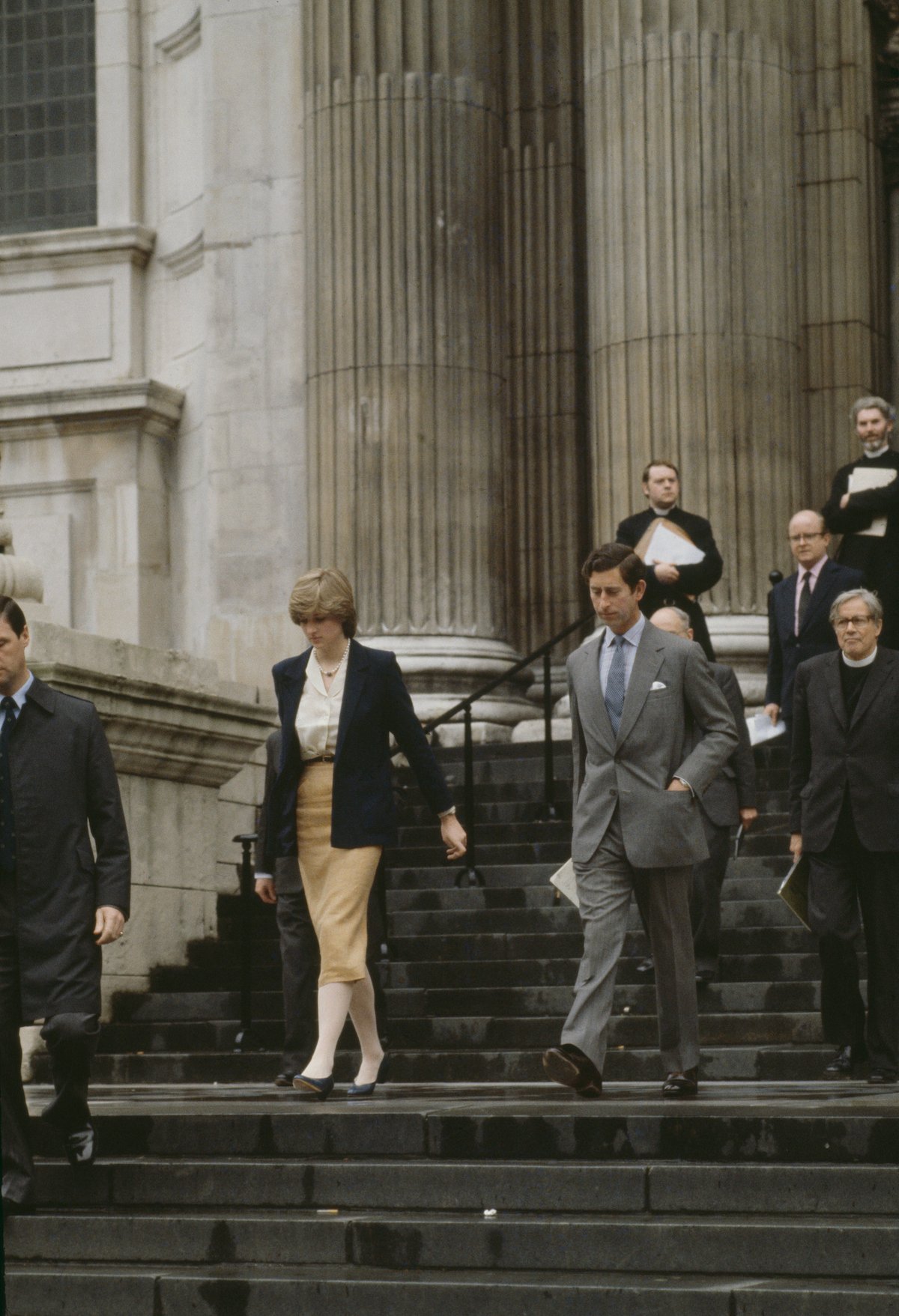 Later that month, Diana joined Charles at a more formal event at the Royal Academy.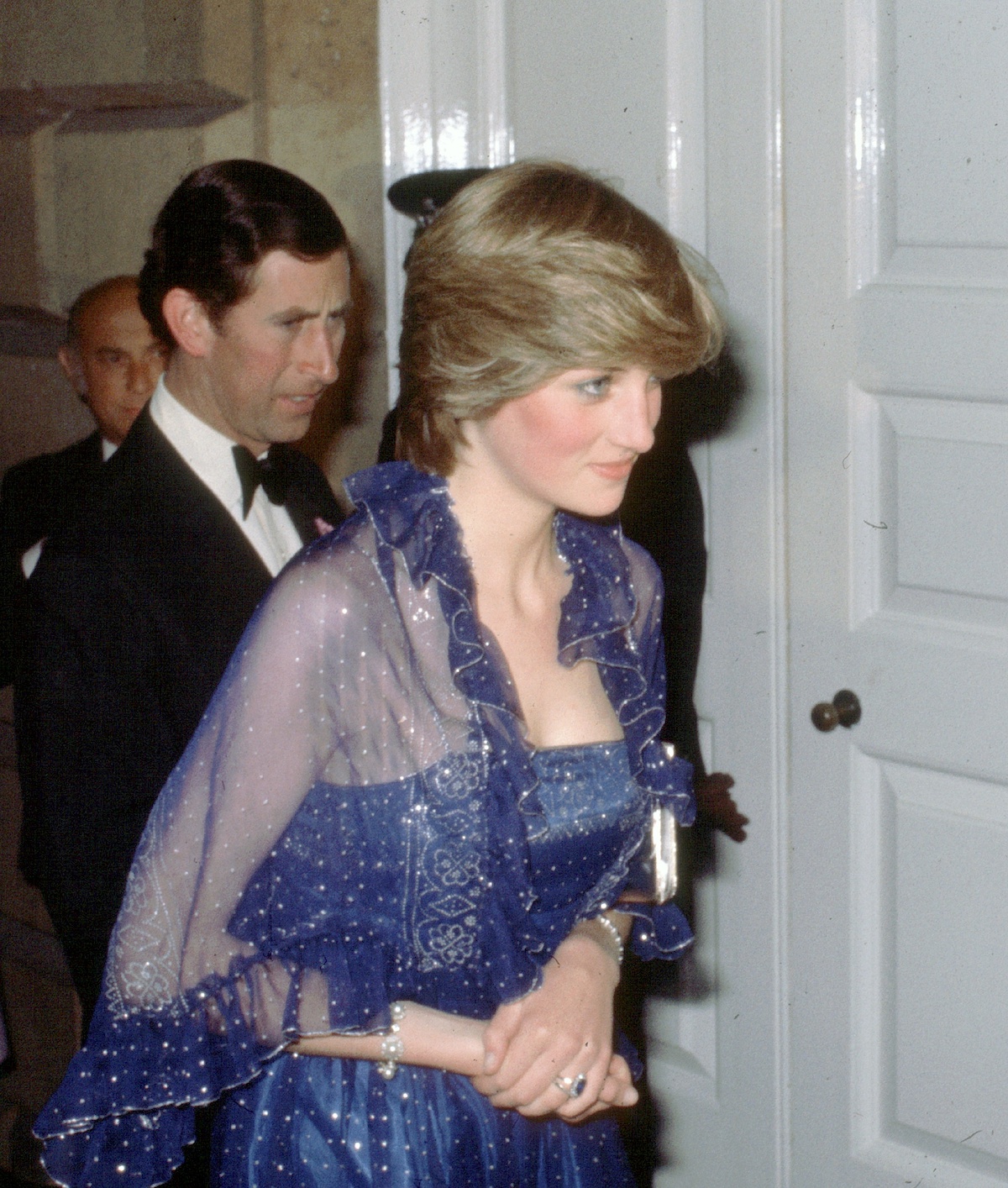 With less than four weeks to go, she'd have all eyes on her at the royal wedding.
Princess Diana and Prince Charles took time to relax
Between the time of their engagement and their royal wedding, Charles and Diana retreated to Balmoral Castle.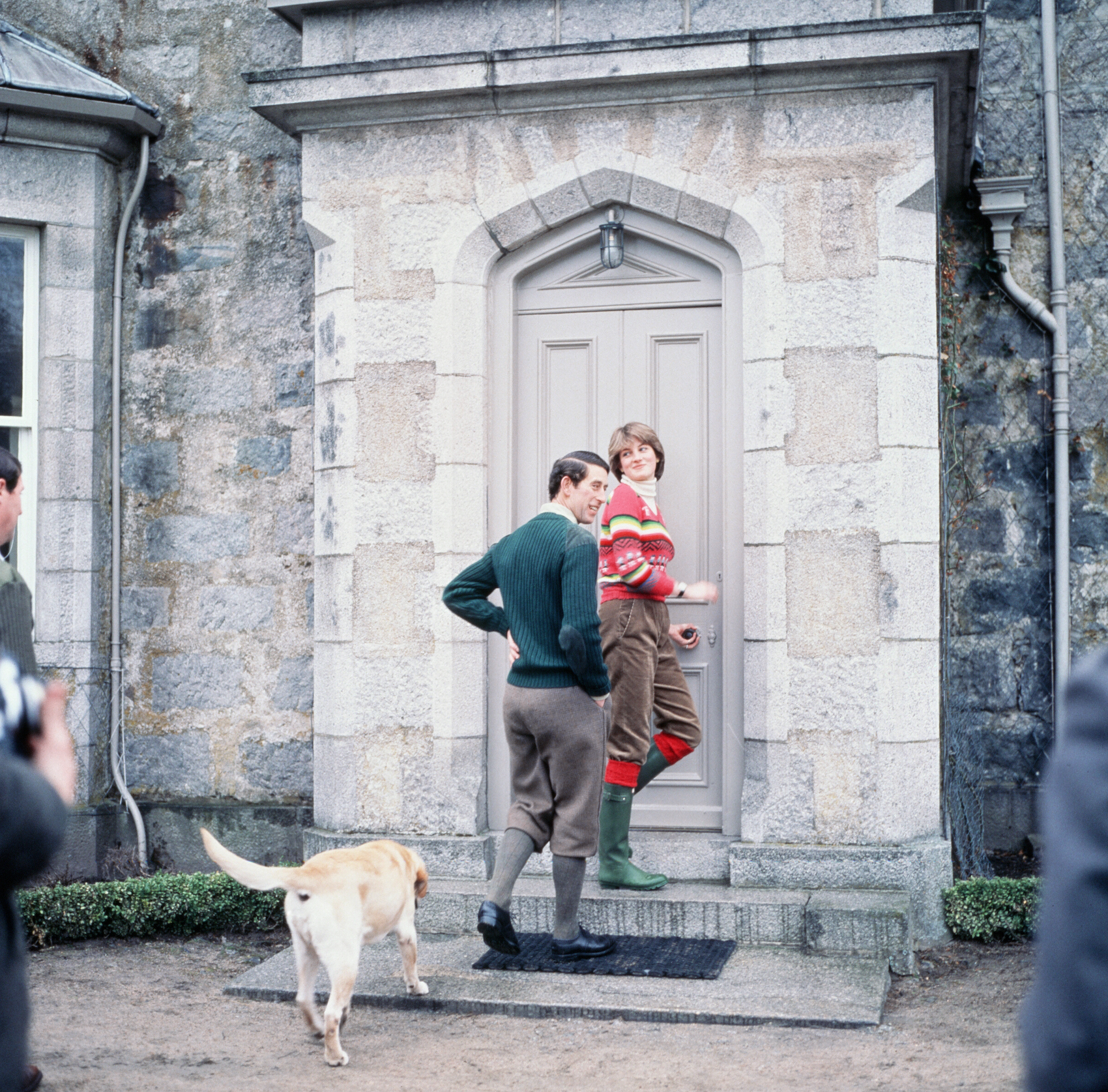 One of the queen's favorite royal residences, they posed for photos.
Three days before their wedding, Charles and Diana went to a polo match. They sat with Charles' brother, and Diana's soon-to-be brother-in-law, Prince Andrew, Duke of York.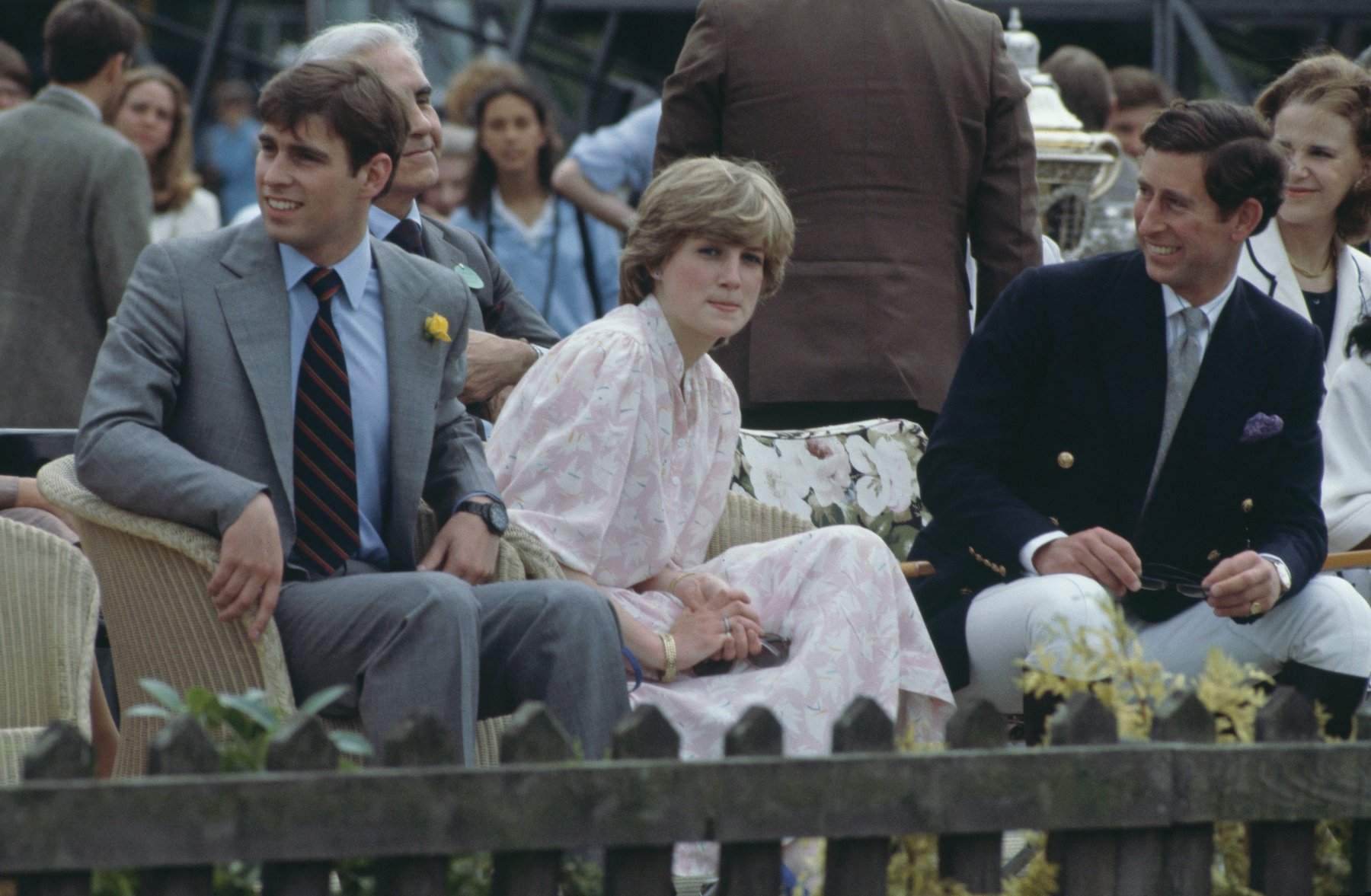 After their royal wedding, Diana and Charles would go on to separate in 1992. They made their split official in 1996 when they finalized their divorce. In August 1997, Diana died from injuries she sustained in a car accident. Charles later married Camilla, Duchess of Cornwall, in 2005.