Princess Diana and Prince Charles Had Affairs With Other People to Save Their Marriage, Royal Expert Claims
When Princess Diana and Prince Charles tied the knot in 1981, the world watched and marveled over what seemed to be a real-life fairy tale. However, as we know now, their marriage was anything but a dream come true.
One factor that contributed to the downfall of Diana and Charles' relationship was the affairs they had with other people. In fact, a royal expert now claims that, at some point, the couple agreed to have affairs just to save their marriage.
Prince Charles famously had an affair with Camilla Parker Bowles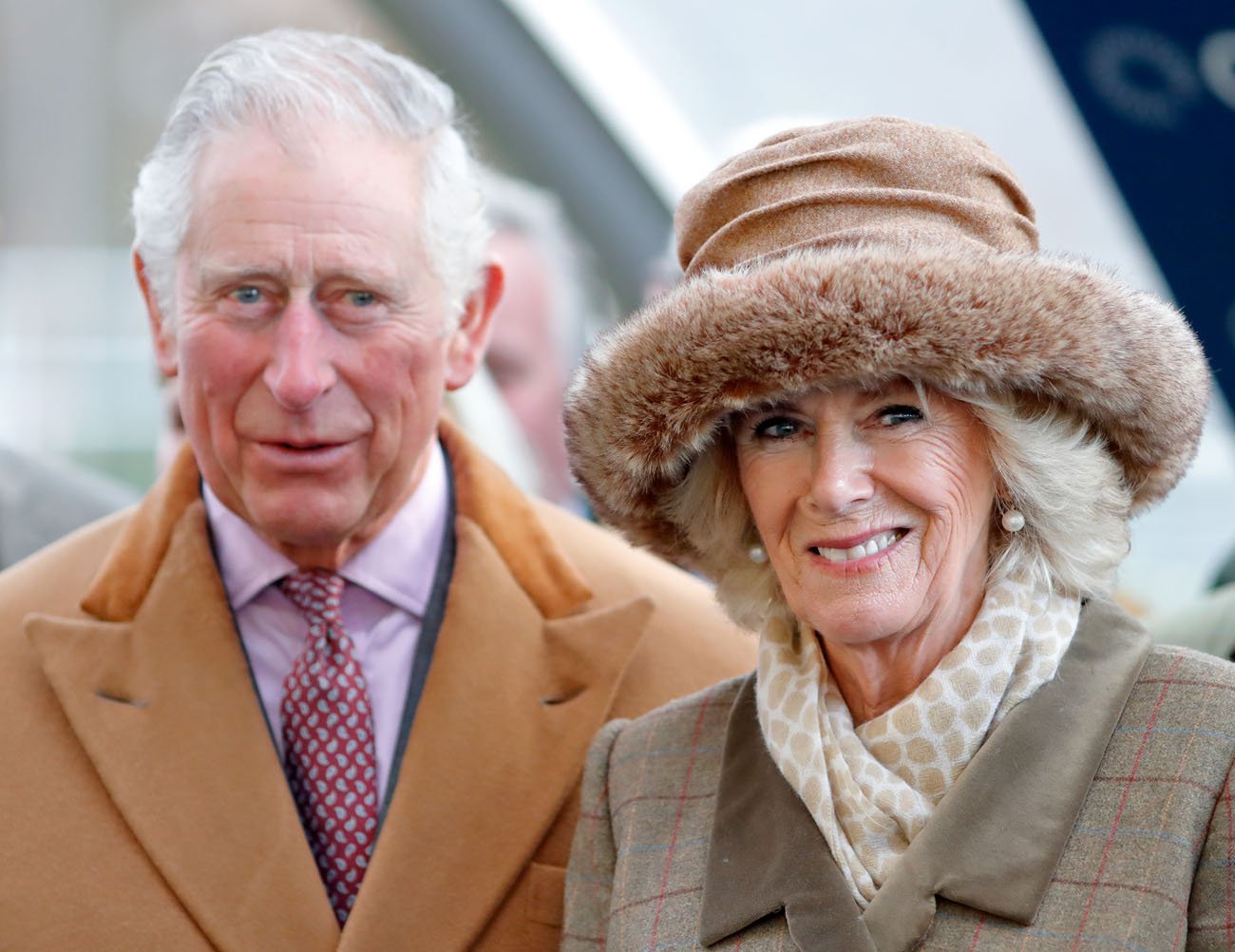 The affair that seemed to tear apart the royal couple was one that Charles had with Camilla Parker Bowles. Before Charles married Diana, he dated Camilla for a while. However, because Camilla was not of aristocratic blood, the royal family was vehemently against their relationship.
In 1986, while Charles was married to Diana and Camilla was married to another man, the two of them decided to have an affair with each other.
It didn't take long before Diana caught wind of Charles and Camilla's relationship. In 1995, she revealed in an interview with BBC'S Panorama that their affair was "devastating" to her.
Princess Diana had her own affairs as well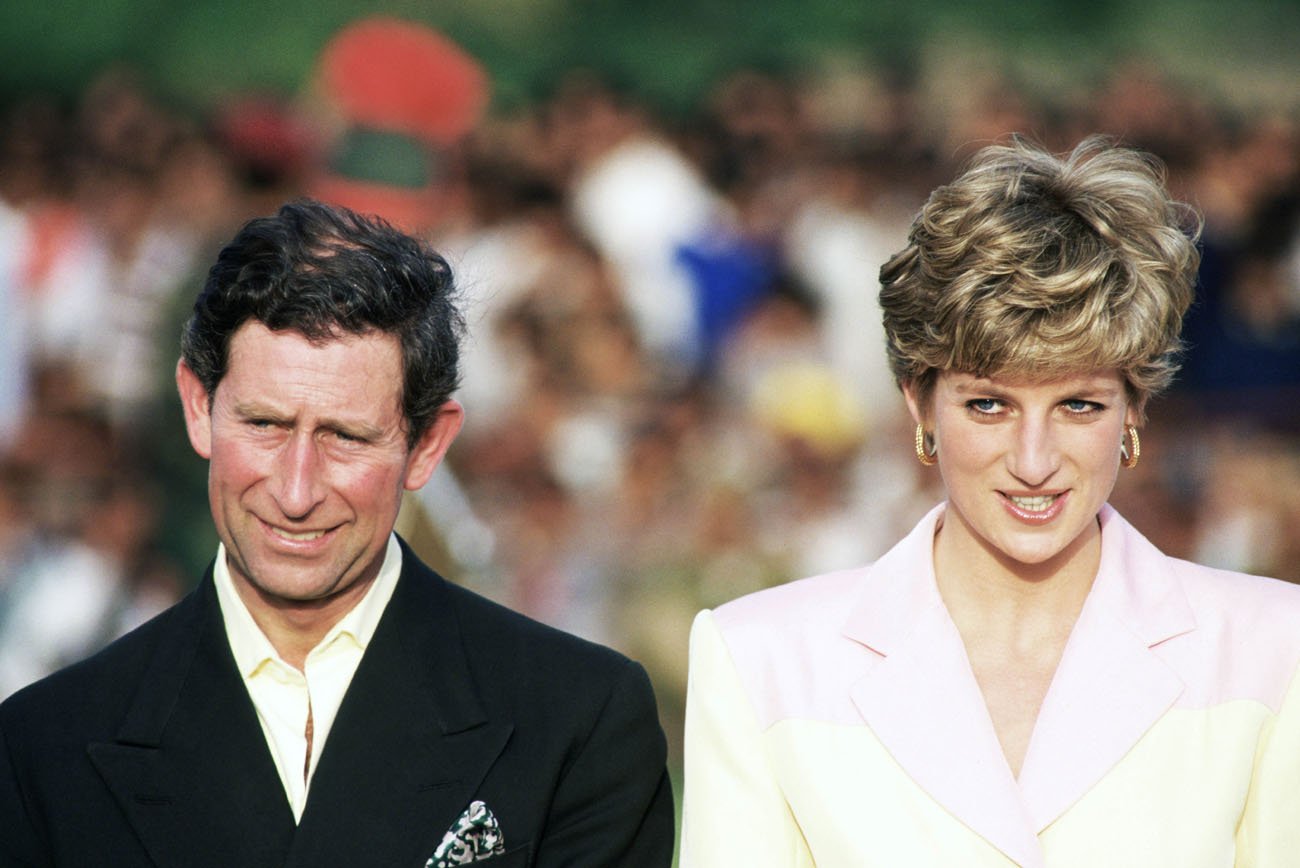 However, Diana was not completely faithful to Charles while she was married either. In her Panorama interview, Diana confirmed that she had an affair with a former Household Calvary officer named James Hewitt.
Diana's former bodyguard Ken Wharfe also talked about the affair in his 2002 book Diana: Closely Guarded Secret. As reported by The Sun, a passage in the book read, "Hewitt, a natural womaniser, gave her the attention and affection she relished, and then the passion she yearned for… The pair usually met at an old cottage in Devon belonging to Shirley, Hewitt's mother, where the creaking bedroom floorboards told the story more loudly than any confession."
A royal expert claims that Diana and Charles had affairs to help save their marriage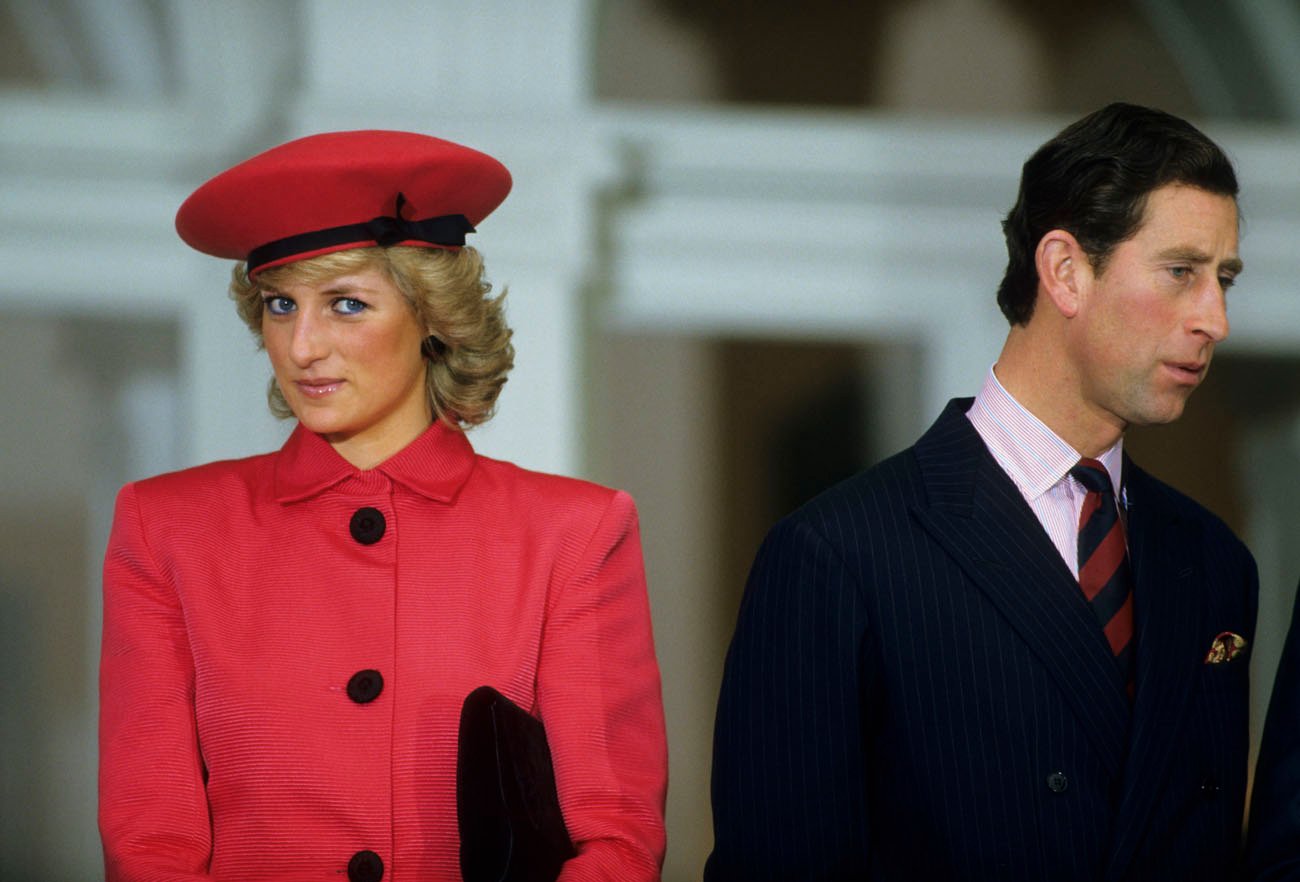 According royal biographer Howard Hodgson, Diana had an affair with Hewitt in the late 90s possibly to help save her marriage to Charles. After finding out about Charles' relationship with Camilla, the couple decided that letting each other see other people could help them remain married and put up a united front to the public.
"She could have Hewitt and whomever else she wanted, provided there was discretion and neither the Crown nor the children were embarrassed or hurt and he [Charles] could have Camilla," Hodgson said, according to Express.
Although this arrangement is not a part of a fairy tale relationship, Hodgson wrote in his 2007 book Charles—The ManWho Will Be King that Charles believed it was "best either of them could hope for" at the time.
However, as many royal fans know, Charles and Diana ended up separating and divorcing in the 1990s. Diana also passed away from in a car crash in 1997. Then, in 2005, Charles and Camilla ended up getting married.