Princess Diana and Prince Charles May Have Been in Love Once
Despite their lavish 1981 wedding that seemed to leap from the pages of a Disney fairytale, it's now well known that Princess Diana and Prince Charles had many struggles during their marriage. The pair had a massive age difference, and they barely knew one another prior to tying the knot. Additionally, the Prince of Wales was still very much in love with his ex-girlfriend, Camilla Parker Bowles.
Though the pair attempted to make it work for a while, their clashing personality, the pressure of being on the global stage, and the princess' youth made it exceedingly difficult for them to keep smiling.
By the time Prince Harry was born in 1984, the Prince and Princess of Wales' marriage was hanging on by a thread. However, there may have been a moment when the royal couple was actually in love.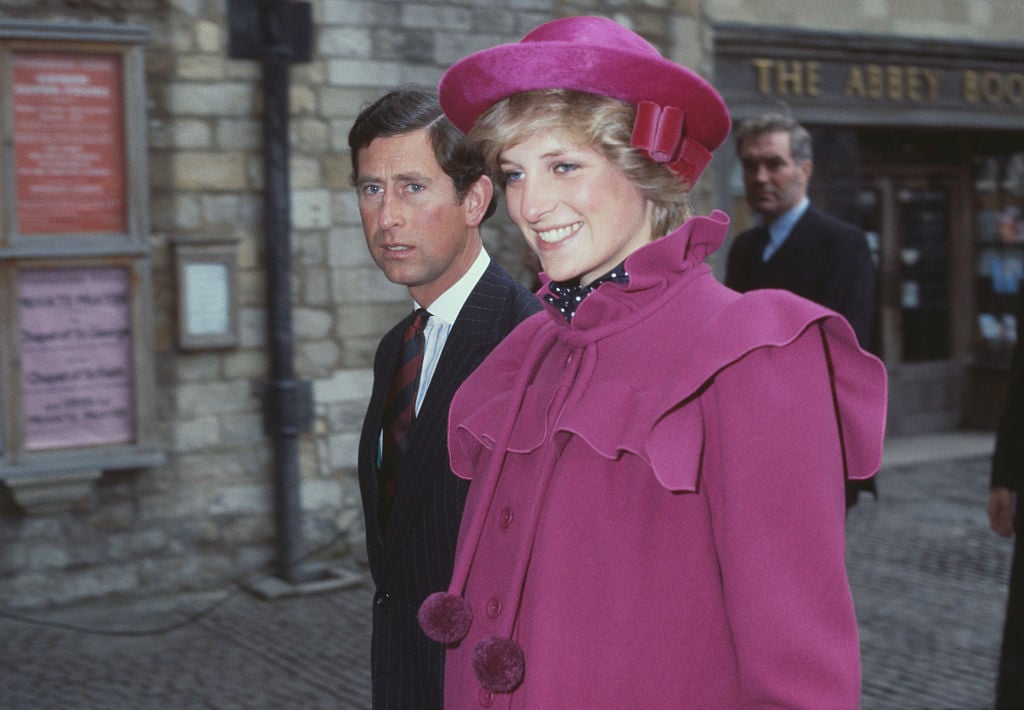 Princess Diana was not initially impressed by Prince Charles
Princess Diana and Prince Charles ran in the same circles, the future king even dated the late Princess of Wales' sister for a short time. However, at 18 when they first met, the princess was hardly impressed by the prince who was then in his early 30s.
"God what a sad man," Princess Diana told Andrew Morton of her first impression of the prince. "I was asked to stay with some friends in Sussex, and they said, 'Oh, the Prince of Wales is staying,' and I thought I hadn't seen him in ages. He'd just broken up with his girlfriend, and his friend Mountbatten had just been killed. I said it would be nice to see him. I was so unimpressed. "
Though the pair did warm up to one another for a time, it hardly lasted.
Princess Diana knew her marriage was over when Prince Harry was born
Though Princess Diana kept his affair with Camilla, Duchess of Cornwall under wraps for a while, it wasn't long before the princess discovered it. "There were three of us in the marriage, so it was a bit crowded," Princess Diana said candidly in a 1995 BBC interview.
In fact, according to her former butler, Paul Burell, the princess knew that her marriage as doomed the day she gave birth to Prince Harry. "I could see the cracks in the marriage between Charles and Diana getting wider and wider," Burell said in the Channel 4 Documentary, Princess Diana's "Wicked" Stepmother. "Diana confided in me that on the night Harry was born, she cried herself to sleep. She says I knew my marriage was over and the Prince told the Princess that his duty was now done, he had provided the country with an heir and a spare and he could now resume his relationship with Ms. Parker Bowles."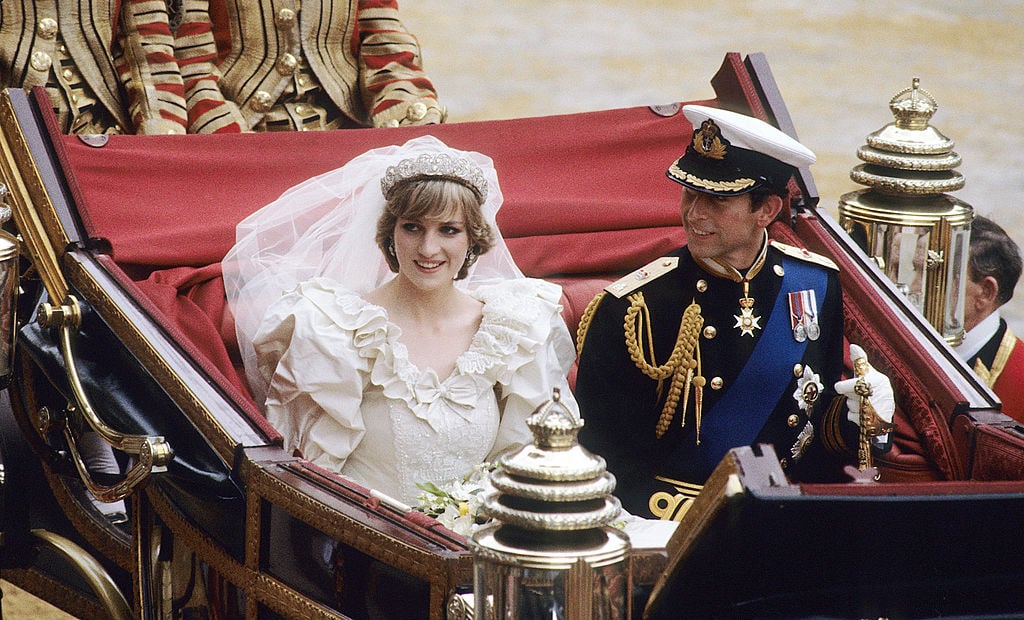 Princess Diana and Prince Charles did love each other at one point
In the end, the princess was gravely disappointed in her marriage. In fact, she and the prince never stood a chance. However, she did love the prince at one point.
"She said to me after all the rumors of the marriage and everything, she said on a flight somewhere, 'Kent, you won't believe it, but I still love him,'" Princess Diana's photographer Kent Gavin shared in the 2013 documentary, Royalty Close Up: The Photography of Kent Gavin. "Just came out with it, not sponsored, she just said it."
Despite the way things ended there were some tender moments between the Prince and Princess of Wales.
"One has to remember and recall that there were happy times with Charles and Diana, they were very much in love," Kent explained. "The honeymoon pictures – there was a look of love about both of them. That picture [Charles kissing Diana's hand] just captured everything that that fairytale wedding was about. And there were occasions, again, after that when you just thought that the marriage and this family had everything – and these pictures show that. There really were great days. Of course, people tend to think of the bad days because of the divorce and it all going wrong, but if you look back at all those pictures that we did in the early days, it tells a different story."