Princess Diana Only Met Prince Charles a Handful of Times Before They Married
Though the world assumed they were going to live an idyllic life full of love and laughter, Princess Diana and Prince Charles' relationship never lived up to those vast expectations. Though their 1981 wedding appeared to be plucked straight from a Disney fairytale, as their marriage crumbled over the years, royal fans learned that appearances can be deceiving.
A naive and very young school teacher when she wed Prince Charles, Princess Diana had very little life experience. In fact, while royals like Catherine, Duchess of Cambridge and Meghan, Duchess of Sussex were given a crash course in royal life, the late princess was seemingly thrown to the wolves. For his part, Prince Charles was weary of his temperamental new wife, and he was still very much hung up on his former girlfriend, Camilla Parker Bowles.
Though their pairing was touted as the romance of the century, in reality, the Prince and Princess of Wales had only met one another a handful of times before tying the knot.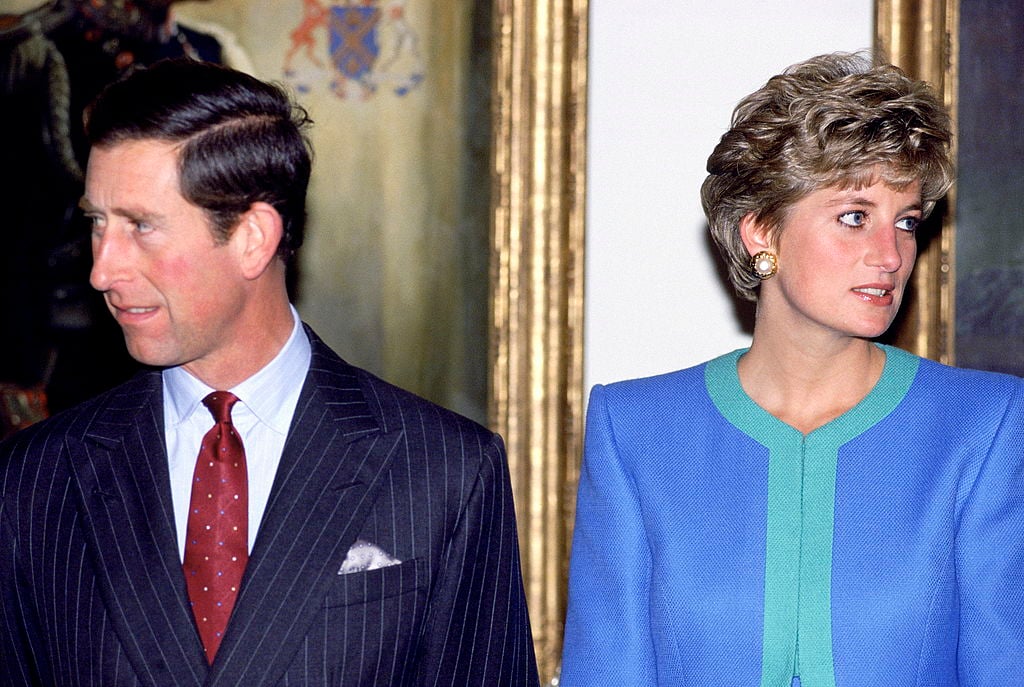 Prince Charles and Princess Diana were never a good match
Their age difference, vastly different personalities, and warring approaches to royal life were just some of the main reasons the prince and princess never stood a chance. Prince Charles' love for Camilla, Duchess of Cornwall, also caused a great deal of strife in the marriage. "There were three of us in the marriage, so it was a bit crowded," Princess Diana said candidly in a 1995 BBC interview.
Overall, the pair were desperately unhappy and it began to show. "[Princess Diana] was just bitterly unhappy, she was disappointed in her marriage as was Charles it was a car crash from the very beginning, " royal biographer Penny Junor explained. When Charles and Diana got together it seemed on paper that this was the most perfect match, but Diana's childhood had been very difficult and the happy jolly-go-lucky venire that she presented to the world was nothing more than a venire. Charles was a very complex character and the two of them was about the worst match you could possibly have made."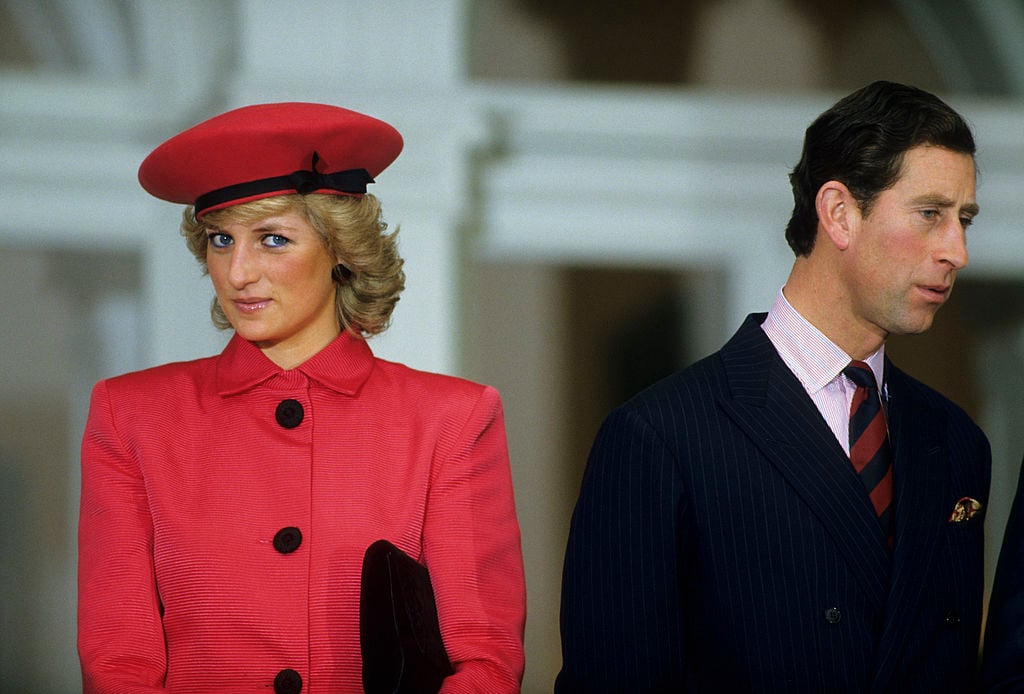 Princess Diana was not impressed when she first met Prince Charles
Since she grew up in an aristocratic family, and Prince Charles briefly dated her older sister, Princess Diana had known of the prince for years. Unfortunately, her first impression of him was less than desirable.
"God what a sad man," Princess Diana told Andrew Morton of her first impression of the prince. "I was asked to stay with some friends in Sussex, and they said, 'Oh, the Prince of Wales is staying,' and I thought I hadn't seen him in ages. He'd just broken up with his girlfriend, and his friend Mountbatten had just been killed. I said it would be nice to see him. I was so unimpressed. "
Princess Diana and Prince Charles only met a handful of times
In reality, before they wed on July 29, 1981, the Prince and Princess of Wales had only met 13 times in person. In fact, the prince remembered her as a joyful young girl.
"I remember thinking what a very jolly and amusing and attractive 16-year-old she was," Prince Charles told the Daily Telegraph in 1981. "I mean, great fun, and bouncy and full of life and everything." The princes' comments even then reveal how little he knew about the woman that was to become his wife.
"We had this ghastly interview the day we announced our engagement, and this ridiculous [reporter] said, 'Are you in love?'," Princess Diana recalled following their divorce. "I thought, what a thick question. So I said, 'Yes, of course, we are,' and Charles turned round and said, 'Whatever love means.' And that threw me completely. I thought, what a strange answer."
Unfortunately, the royal couple's marriage never did get much better than that awkward answer.