Princess Diana and Prince Charles Nearly Reconciled in 1992, Source Says
By the time Prince Charles and Princess Diana divorced in 1997, their relationship had soured so much that the public knew about their various issues and infidelities. There were high hopes for the royal couple when they wed in 1981. However, that all shattered by the mid-1980s when the prince struck up an affair with his former girlfriend, Camilla Parker Bowles.
Still, divorce didn't seem to be an option for two of the most prominent members of the British royal family. Instead, after the prince's affair was discovered in the early 1990s, the pair separated and seemed content to live separate lives without ever filing official divorce paperwork.
However, after seeing how miserable her son and daughter-in-law were, Queen Elizabeth approved their official divorce which was finalized in 1996. Still, a source now suggests there was a moment when the prince and princess could have reconciled, but tragedy struck before they got their opportunity.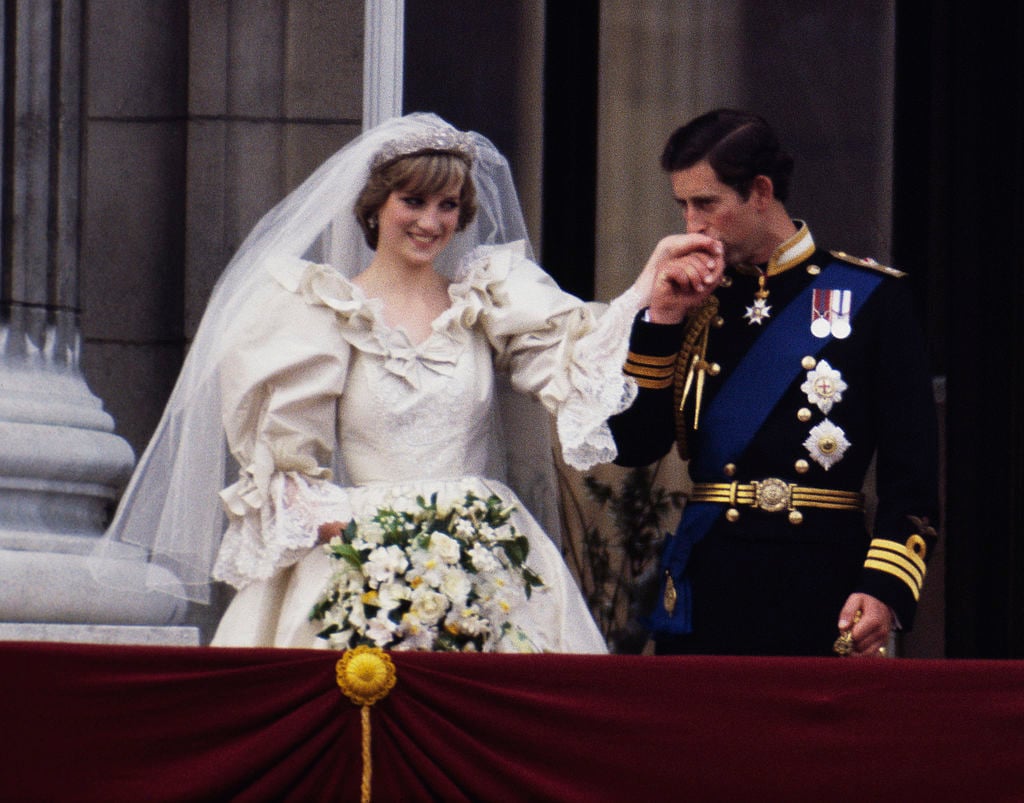 Princess Diana was hopeful for her marriage at one point
Princess Diana was just 19 when she married Prince Charles in 1981. Though the pair did not have a lot in common and there was a pretty vast age difference between the two, the princess was hopeful that this was her fairytale.
"One has to remember and recall that there were happy times with Charles and Diana, they were very much in love," Princess Diana's photographer Kent Gavin shared in the 2013 documentary, Royalty Close Up: The Photography of Kent Gavin. "The honeymoon pictures – there was a look of love about both of them. That picture [Charles kissing Diana's hand] just captured everything that that fairytale wedding was about. And there were occasions, again, after that when you just thought that the marriage and this family had everything – and these pictures show that. There really were great days. Of course, people tend to think of the bad days because of the divorce and it all going wrong, but if you look back at all those pictures that we did in the early days, it tells a different story."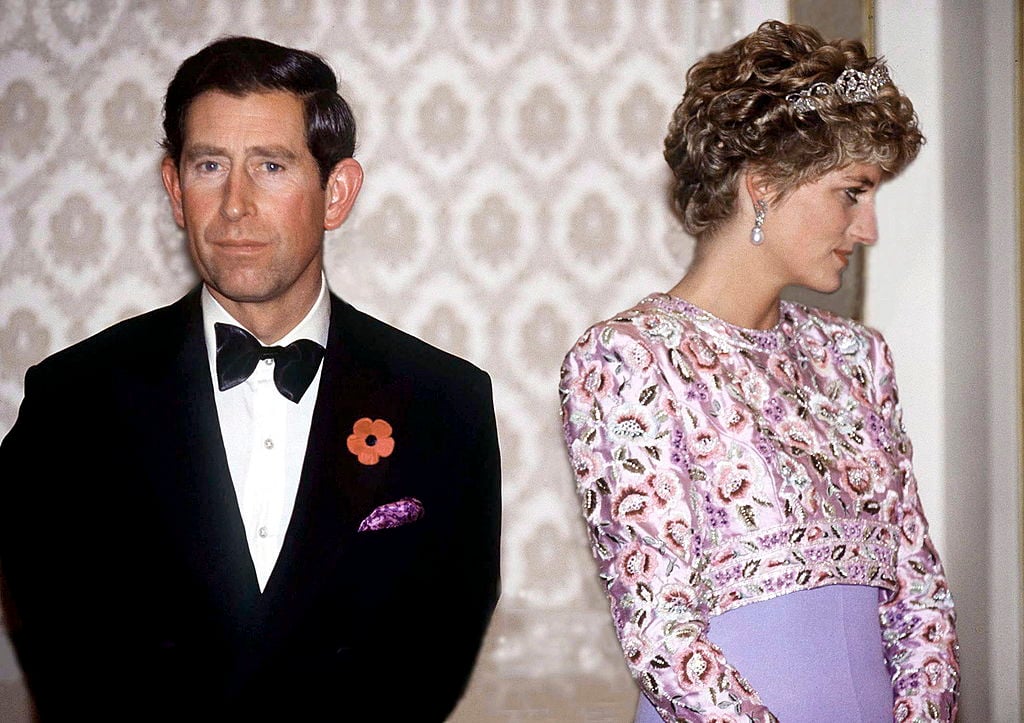 Princess Diana was aware early on that Prince Charles was having an affair with Camilla Parker Bowles
Though the prince attempted to hide his affair with the Duchess of Cornwall, the princess always suspected something was happening. By Prince Harry's birth in 1984, she knew her marriage had crashed and burned.
"I could see the cracks in the marriage between Charles and Diana getting wider and wider," the princess; former butler Paul Burell said in the Channel 4 Documentary, Princess Diana's "Wicked" Stepmother. "Diana confided in me that on the night Harry was born, she cried herself to sleep. She says I knew my marriage was over and the Prince told the Princess that his duty was now done, he had provided the country with an heir and a spare and he could now resume his relationship with Ms. Parker Bowles."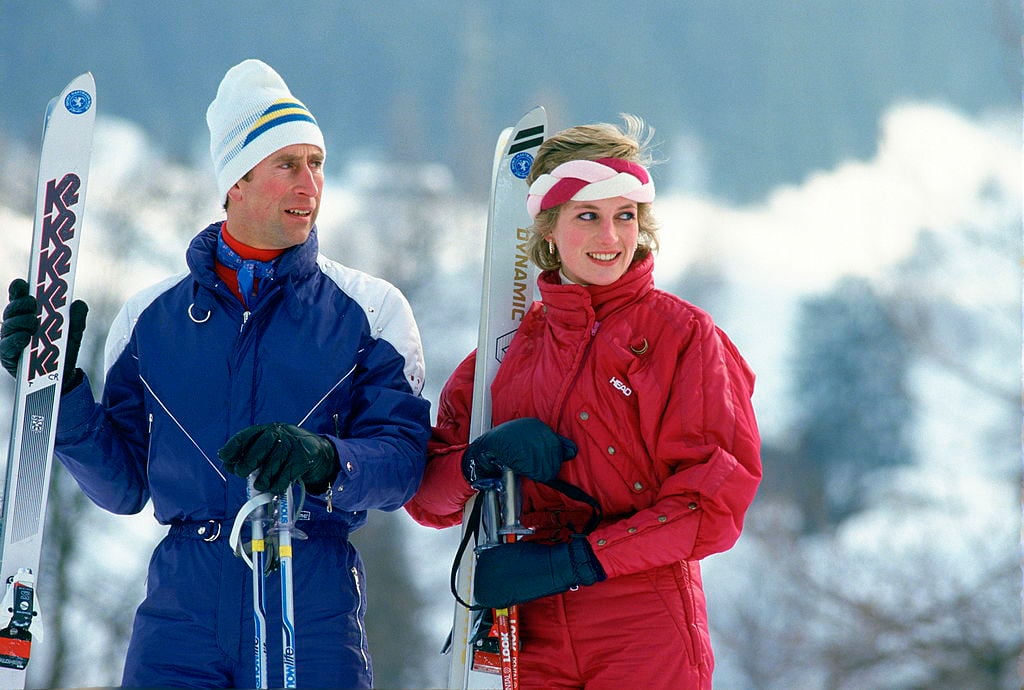 Prince Charles and Princess Diana almost reconciled in 1992
The Prince and Princess of Wales split in 1992 when a kinky phone call between the prince and the Duchess of Cornwall went public. However, the princess was still hopeful about a possible reconciliation. "She said to me after all the rumors of the marriage and everything, she said on a flight somewhere, 'Kent, you won't believe it, but I still love him,'" Kent shared.
In fact, the same year of their separation, the princess invited the prince on a skiing trip with her and their young sons, Prince William, and Prince Harry. However, their trip was cut short when the princess' father passed away.
"I never expected Diana to let Charles encroach on her territory when she was skiing with the boys in Lech in 1992," the princess' former royal protection officer Ken Wharfe told Express. "This had never happened before. Their relationship in Austria was cordial, not aggressive. Knowing that she was always looking for that opportunity of a reconciliation, she might have thought this could be an occasion, had her father not died while they were there. We'll never know. It was extraordinary that she allowed her husband to join them, I would never have predicted it."