How Princess Diana and Prince Charles Spent the Months Lead up to Their Royal Wedding in 7 Photos
There's a lot of build-up to royal weddings. They are massive productions where every detail has to be perfect. And the royal wedding of Prince Charles and Princess Diana on July 29, 1981, was no exception. 
With preparations being made round the clock to get ready for their nuptials, the couple had jam-packed schedules. Keep reading to see what Charles and Diana did in the lead up to their royal wedding. 
Princess Diana made her first royal appearance with Prince Charles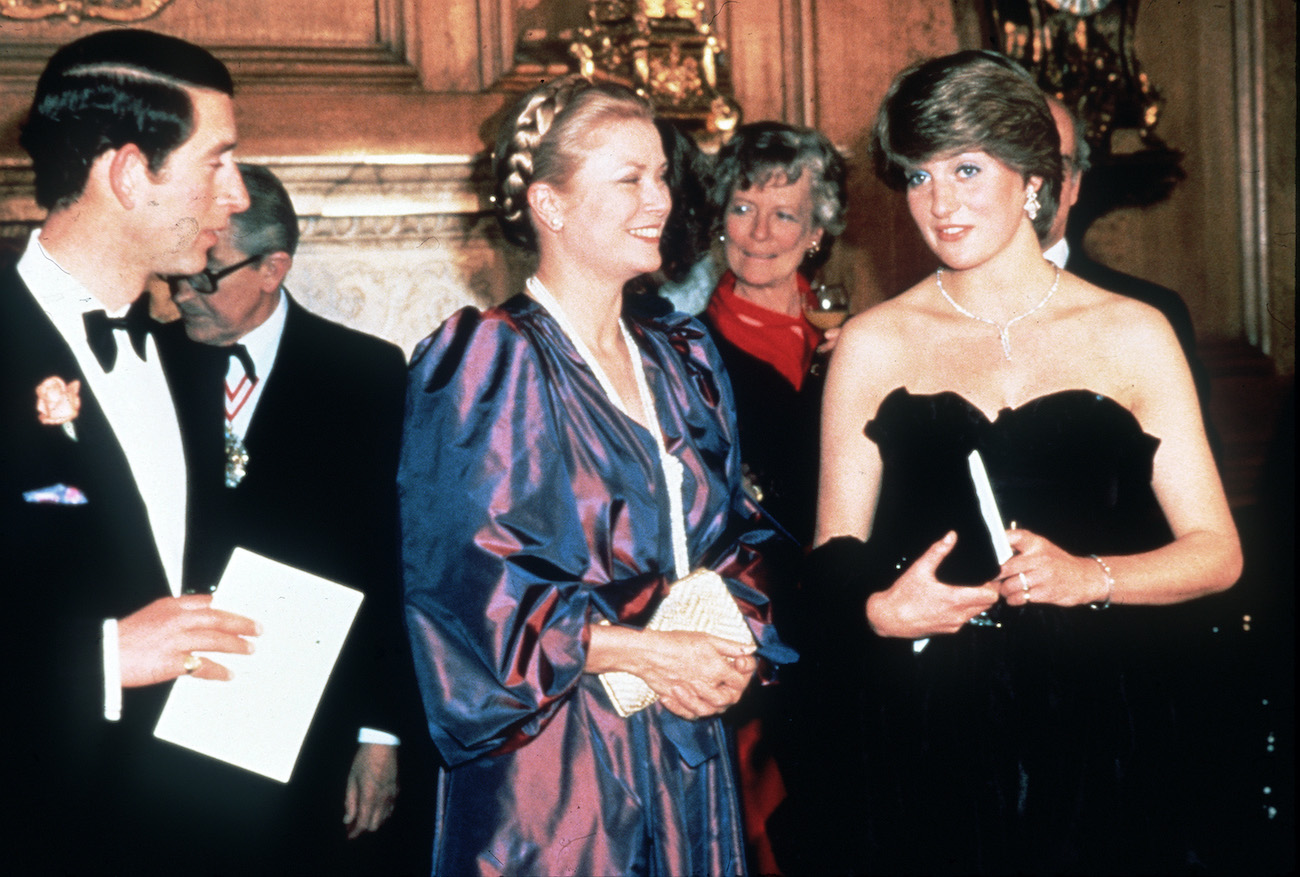 In the weeks following their engagement announcement on February 24, 1981, Diana attended her first royal function as a future member of the Britsh royal family.
Then only 19, Diana would later describe the experience as "horrendous" because she didn't know anything about royal protocol. 
"I was terrified, really – at the time everything was all over the place," she said years later.
She also reportedly received advice from Grace Kelly about royal life. 
Prince Charles and Princess Diana rehearsed for their own wedding … 
Often referred to as the "wedding of the century," it's no wonder Charles and Diana didn't have just one wedding rehearsal.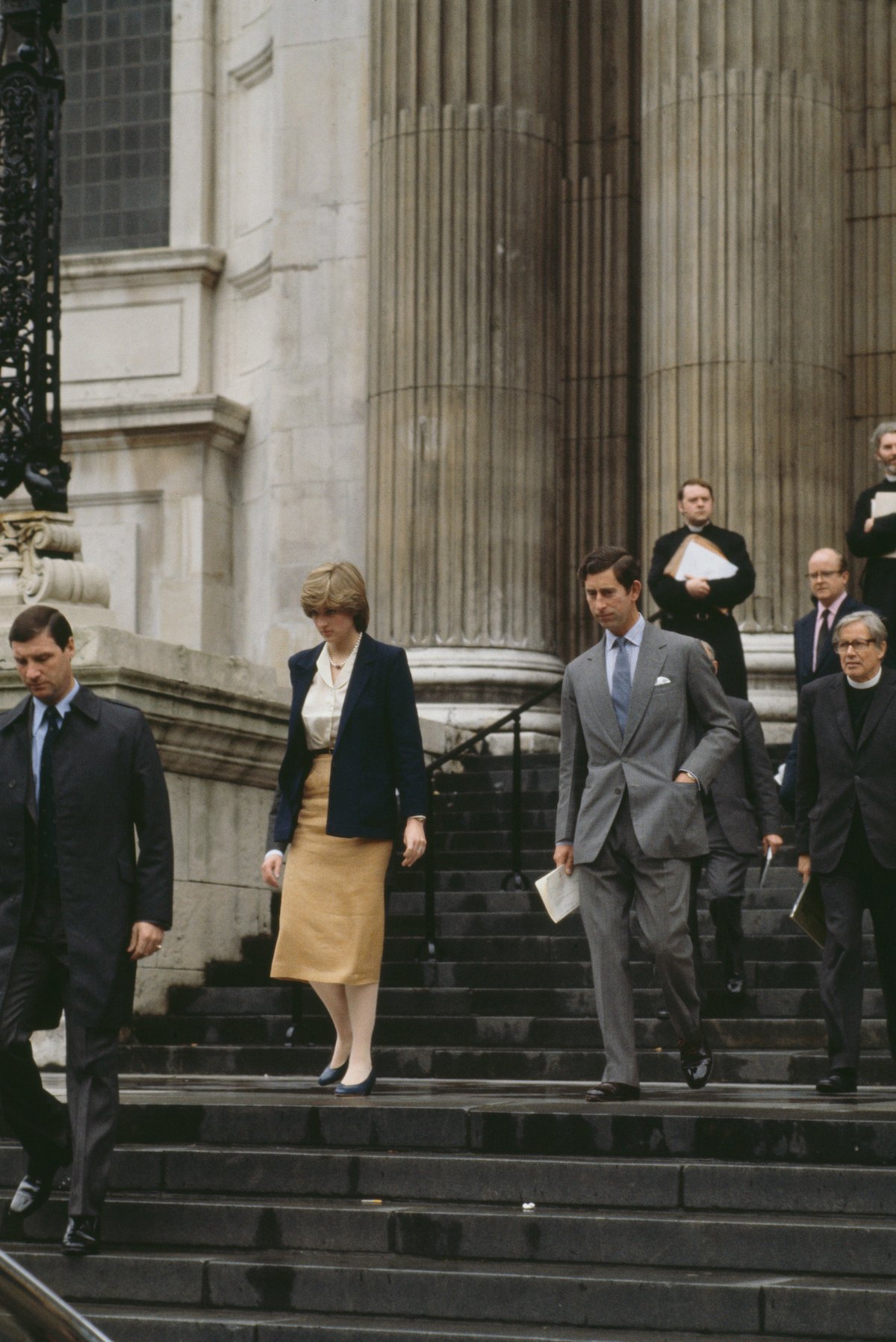 They had at least two practice runs in the lead up to their nuptials. One in early June 1981 and another just a few days before the ceremony.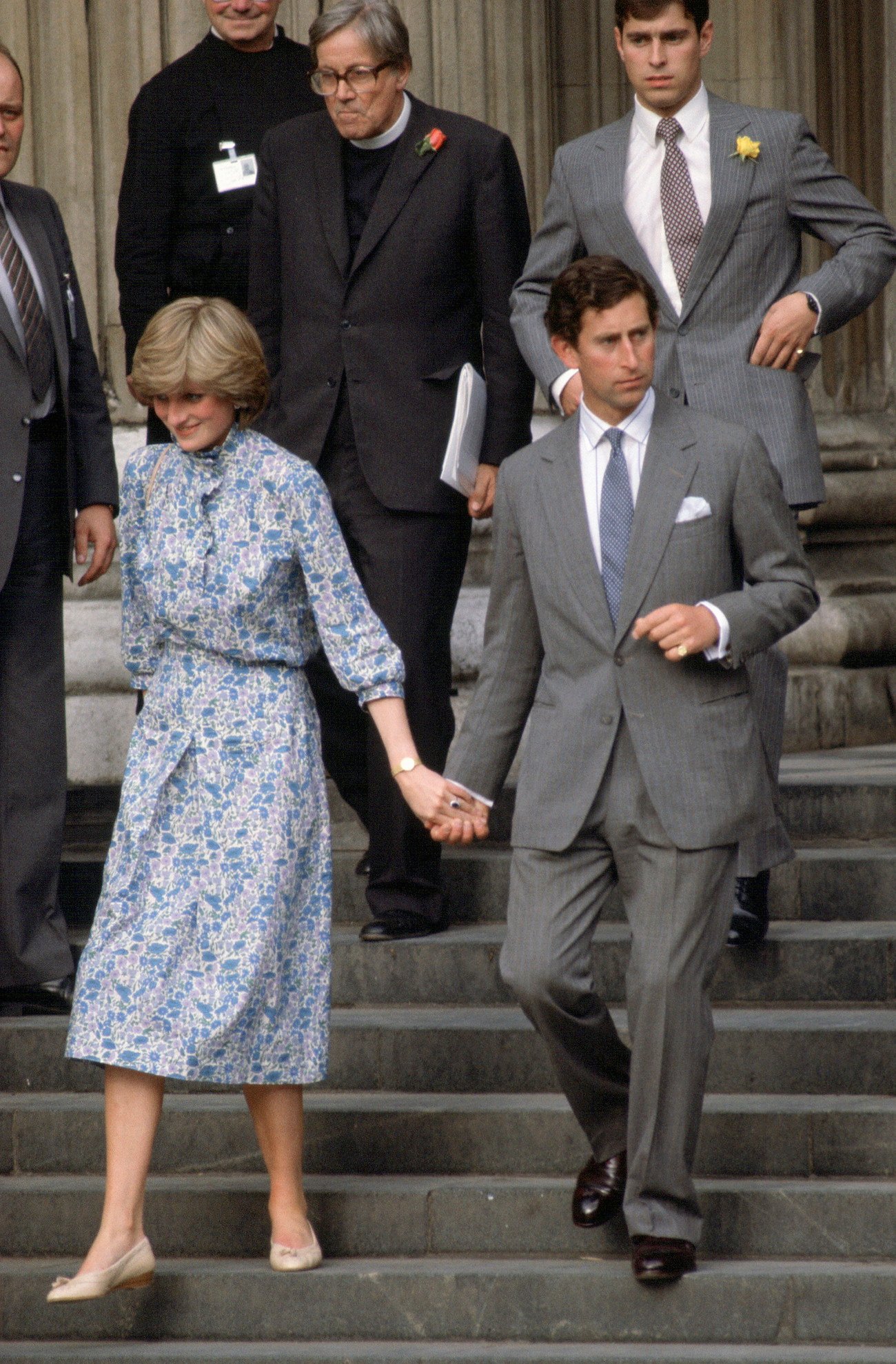 Photographers snapped pictures of them holding hands walking down the steps of St. Paul's Cathedral at their final rehearsal. 
… And were guests at another 
Taking a break from their own wedding preparations, Charles and Diana were guests at a wedding in June 1981. They showed up alongside Princess Margaret and the Queen Mother.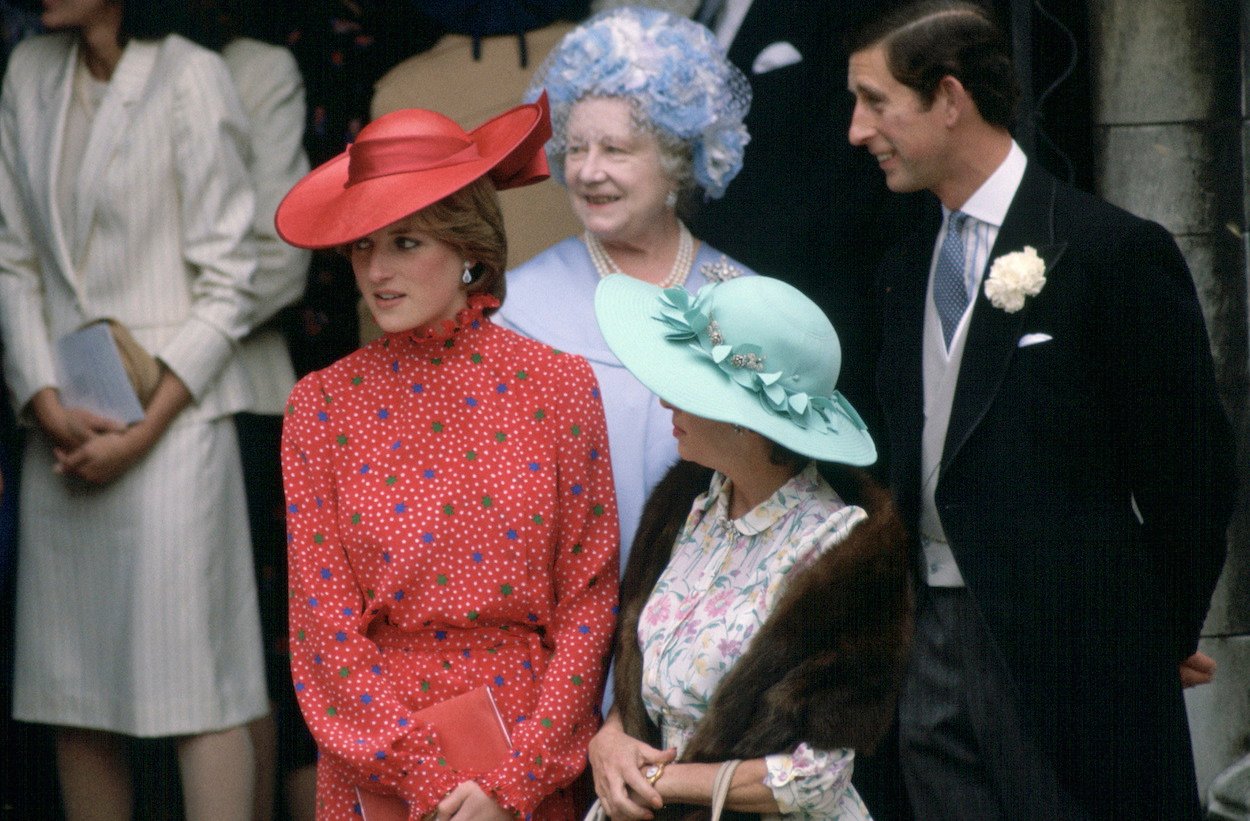 Princess Diana and Prince Charles went to the Royal Ascot
Taking part in one of the biggest events on the royal family's calendar, Diana attended her first Royal Ascot in 1981.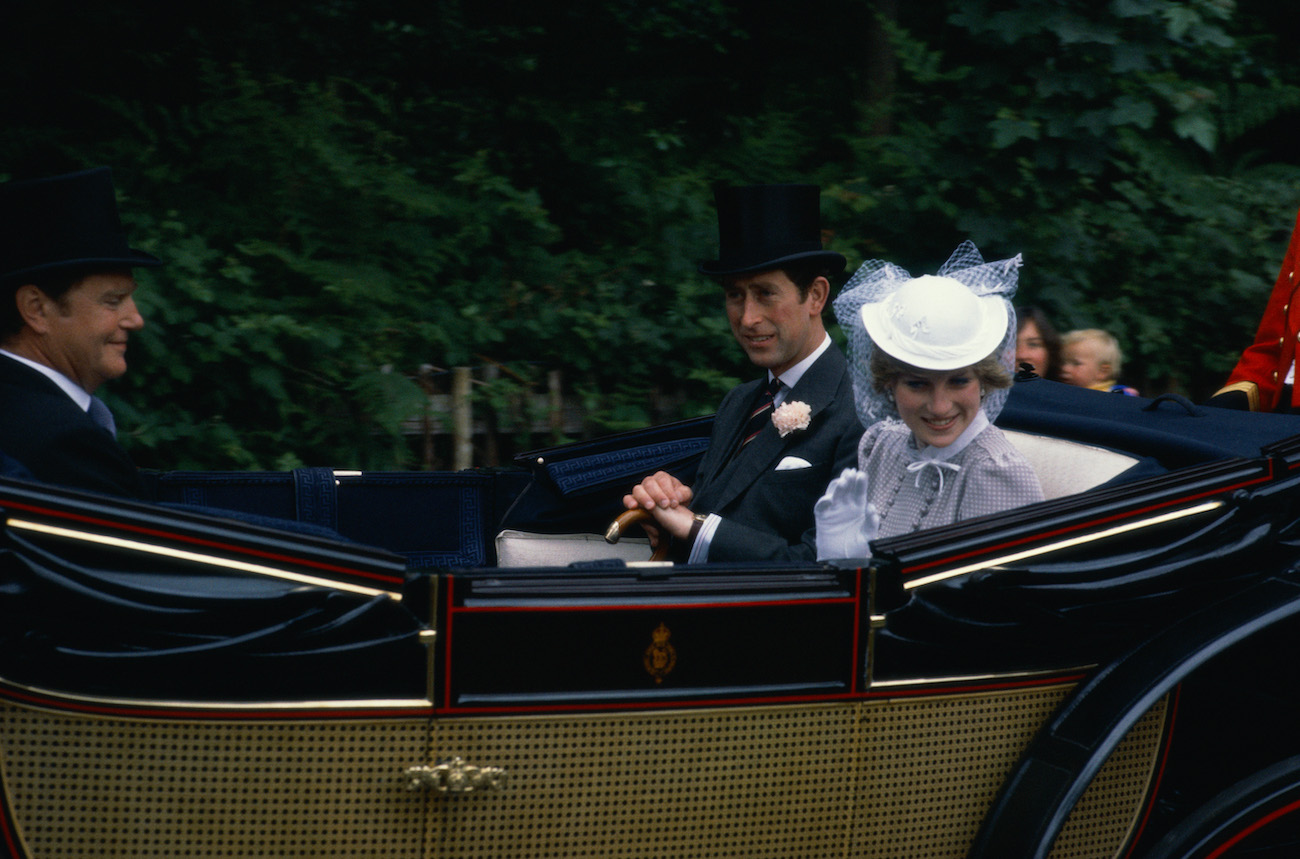 Not a one-day thing, the Royal Ascot spans a number of days meaning the couple made not one but a few public appearances.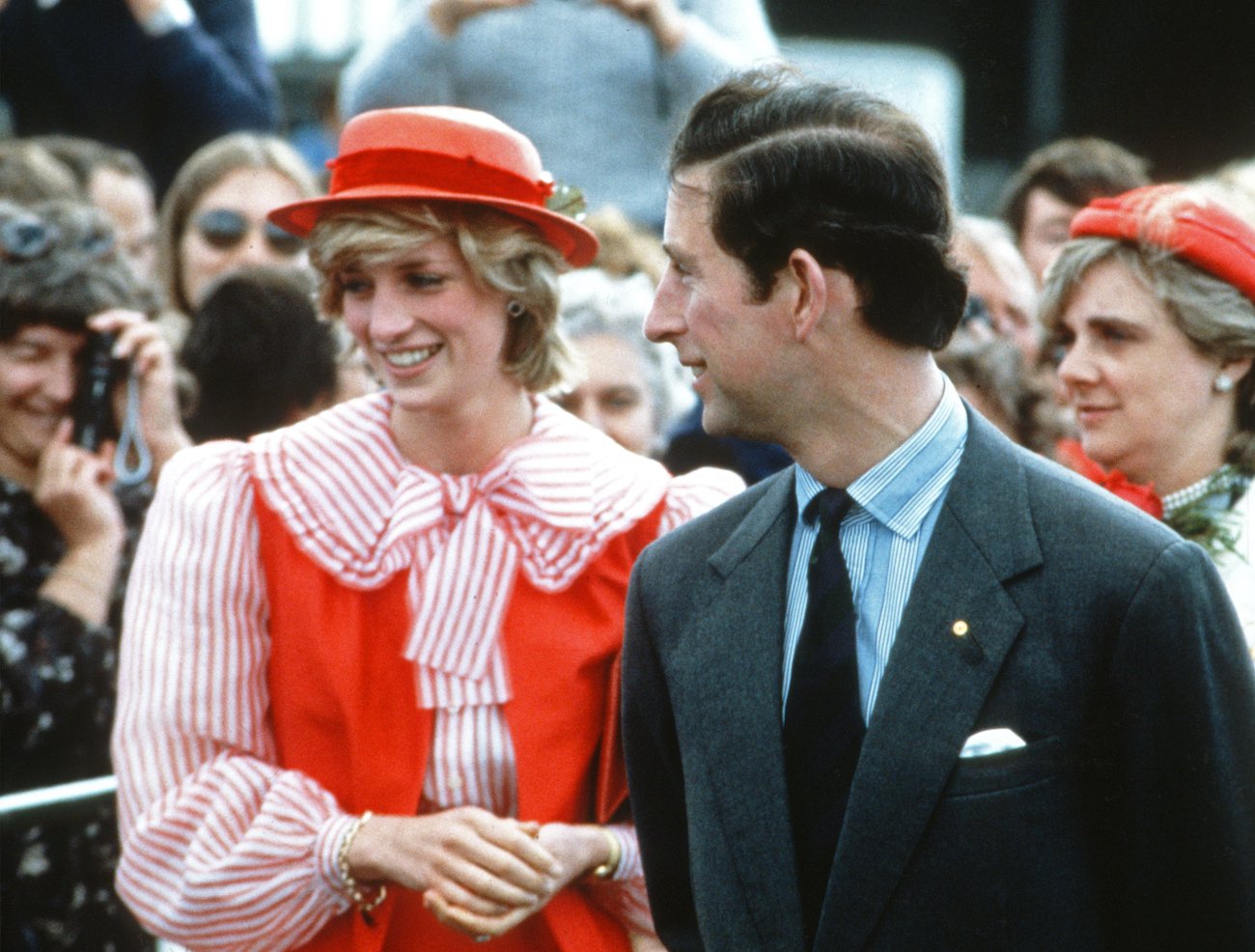 They both had second thoughts about marriage
In between wedding preparations and showing up to events, both Charles and Diana thought about calling off their royal wedding. Ultimately, neither could bring themselves to do it but it's been widely reported they both had reservations about the union. 
Supposedly on the eve of her wedding, Diana revealed to her sisters she didn't want to marry Charles. As Diana later recalled, her sisters told her it was too late to back out. 
As for Charles, sources say he felt uneasy about marrying Diana because they didn't have much in common. 
Prince Charles and Princess Diana went to a polo match just before their wedding
Maybe in an effort to relax and have some fun, Charles and Diana attended a polo match just three days before their royal wedding.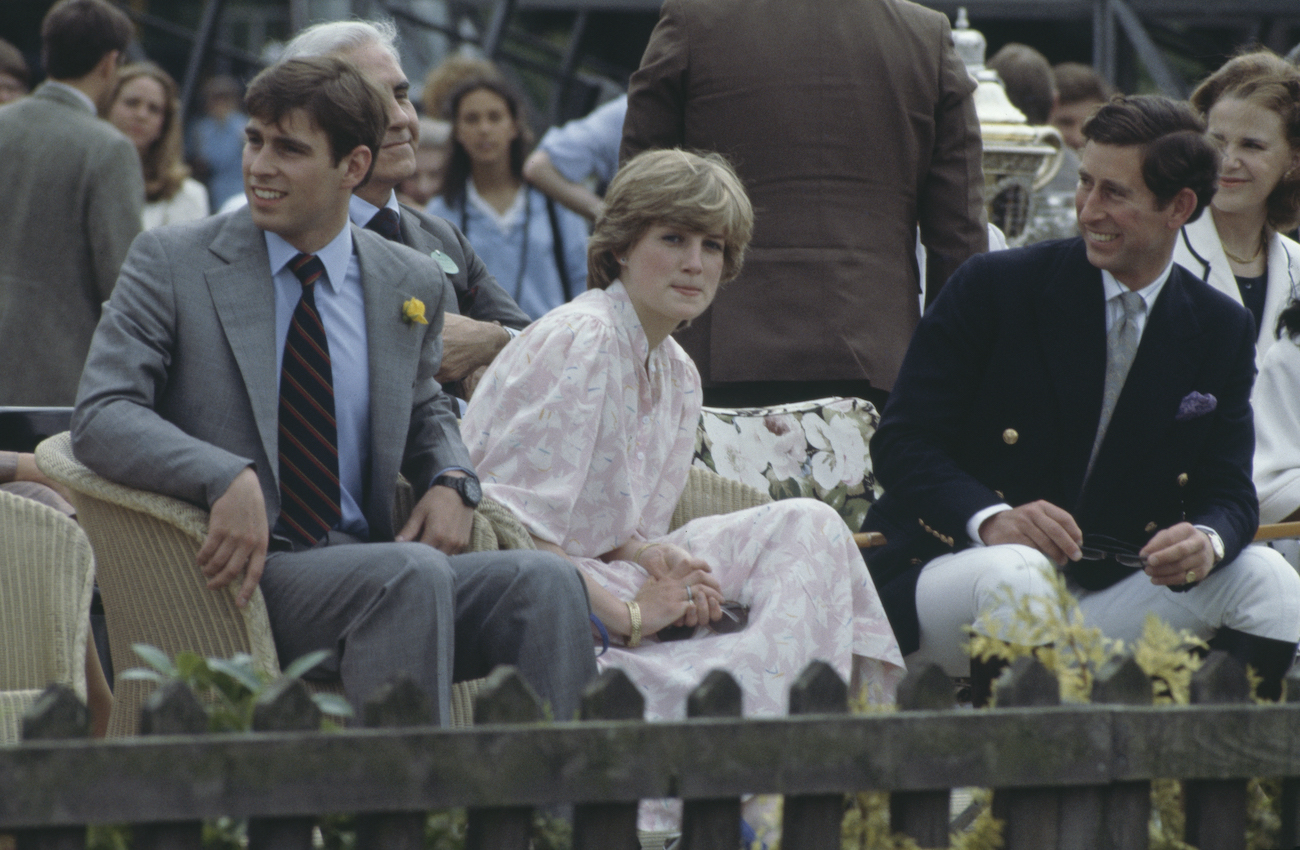 They showed up with Prince Andrew, Duke of York, Charles' brother and Diana's soon-to-be brother-in-law.