Princess Diana Made Prince Harry Feel Lucky He Would Never Be King, Book Explains
Living life inside the royal family was a challenge Princess Diana knew all too well. When she wed Prince Charles at age 19, she was greatly ill-prepared for the media attention and for the constraints and pressures of royal life. Therefore, when she had her sons, Prince William and Prince Harry, Princess Diana was determined to do something different.
The late princess refused to leave her sons behind as babies when she traveled for royal tours, she and Prince Charles put the princes in public schools, and Princess Diana was adamant about giving Prince William and Prince Harry normal experiences like McDonald's, amusement parks and family vacations.
Moreover, she instilled a spirit of humanitarian in the princes by showing them the importance of reaching out to the less fortunate. In doing so, she also made sure Prince Harry felt equal and valued though he would never be king.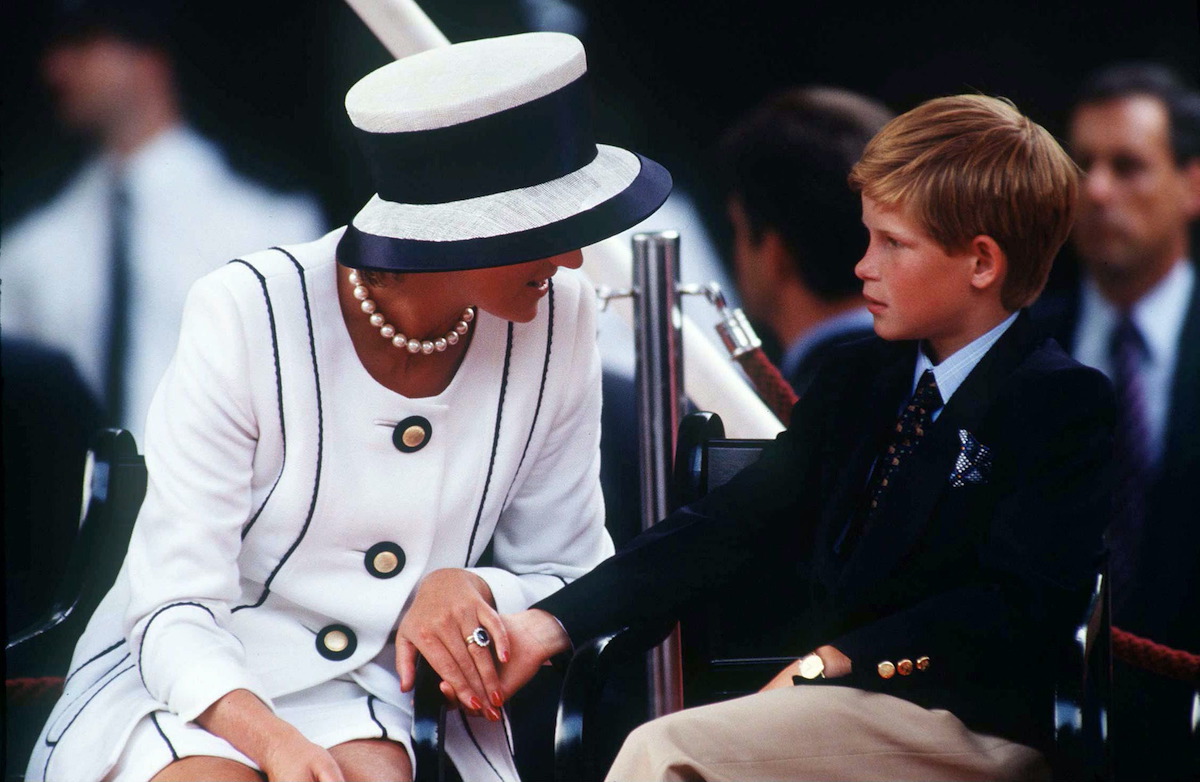 Princess Diana wanted her sons to be treated equally, but the royals didn't agree
When Prince Harry was born, Princess Diana knew he would struggle as the second son to the future Crowned King. As a result, she was adamant about treating both of her children equally, even when other members of the royal family frowned down at her. Journalist Richard Kay said in the documentary Prince Harry: The Troubled Prince via The Sun,
Prince Charles shared Diana's concerns about making sure the boys shared things in their early years. But certainly, more senior members of the royal family in private were saying: 'This is nonsense. William is the future. All our efforts must go into educating William. It was William the Queen would invite for lessons in kingship when he was at Eton and she was at Windsor Castle.
The Queen Mother was particularly bad about showing favoritism to Prince William. "He was always less than his brother," royal biographer Angela Lewin explained. "The late Queen Mother would always invite Prince William over for tea and talk to him about his future and not invite Prince Harry."
Prince Harry struggled to define himself in the British royal family
Megxit seemed to be out of the blue for many people. However, Prince Harry had been frustrated in the shadows of Prince William for many years. Everything from deference to funding for projects went to the Duke of Cambrdge first. In the end, Prince Harry got fed up.
"I think being the spare to the heir is a role that inherently has problems attached with it," royal expert Katie Nicholl said. "Prince William's role has always been defined. What he's going to do has always been clearly outlined. Harry, like spares historically in the royal family, has had to find a role for himself."
Still, Prince Harry has never wanted to be king or to step in his brother's place. In fact, he has no interest in living his life out on the global stage.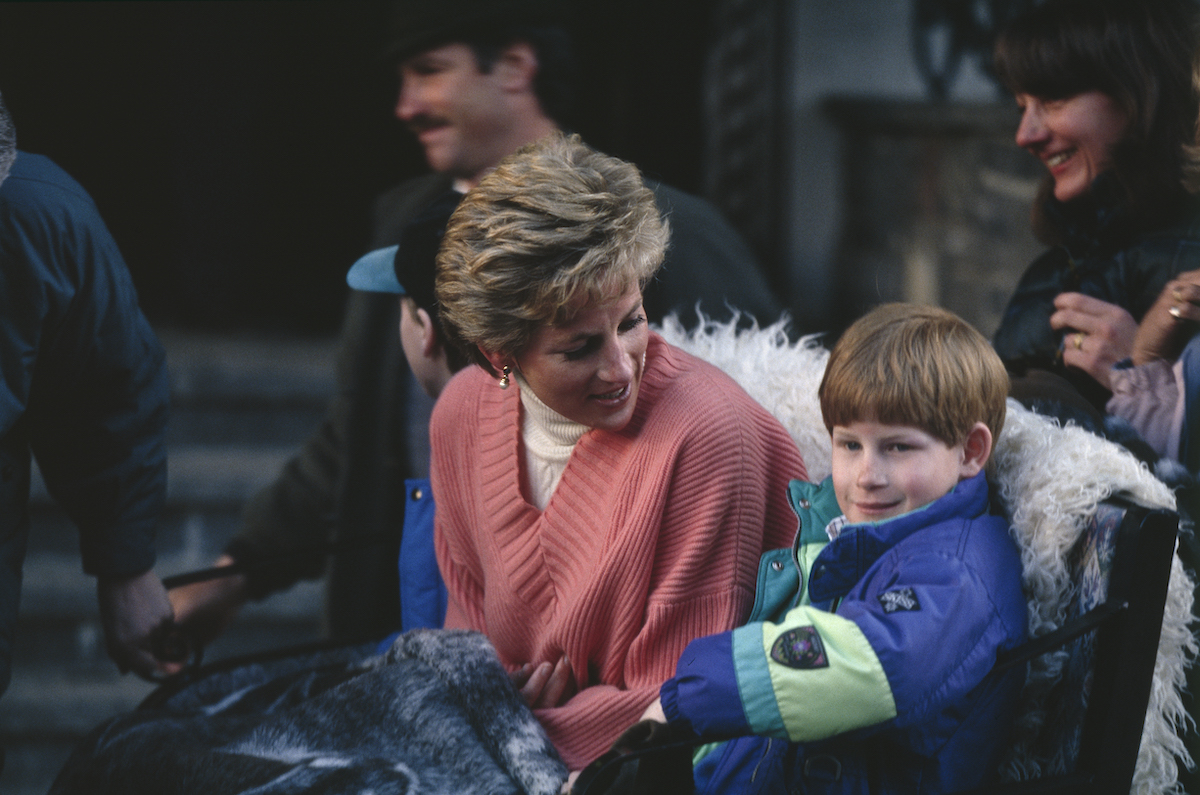 Princess Diana made Prince Harry feel lucky he would never be king
Not only did Princess Diana make sure Prince Harry felt loved equally to Prince William she helped him see how wonderful it was that he could choose his own way in life. According to authors Omid Scobie and Carolyn Durand in their new book, Finding Freedom, the princess wanted the prince to know that he was important.
"Diana had tried to imbue in her younger son that he should never let anyone make him feel that he wasn't special just because he would never be king," Scobie and Durand write in Finding Freedom, via The Independent. "If anything, she reasoned, he was lucky, because Harry had the opportunity to find his purpose."