Princess Diana Would Be 'Proud' of Prince Harry's Tell-All Memoir Says Royal Expert
Princess Diana would be "proud" of Prince Harry's upcoming tell-all memoir, claims royal expert Andrew Morton. Harry's mother, Princess Diana, turned to Morton in 1992 to tell her version of palace life in "Diana: Her True Story."
Prince Harry's memoir is set to be released in late 2022, in time for the celebration of his grandmother Queen Elizabeth's Diamond Jubilee, marking her 70th year on the throne.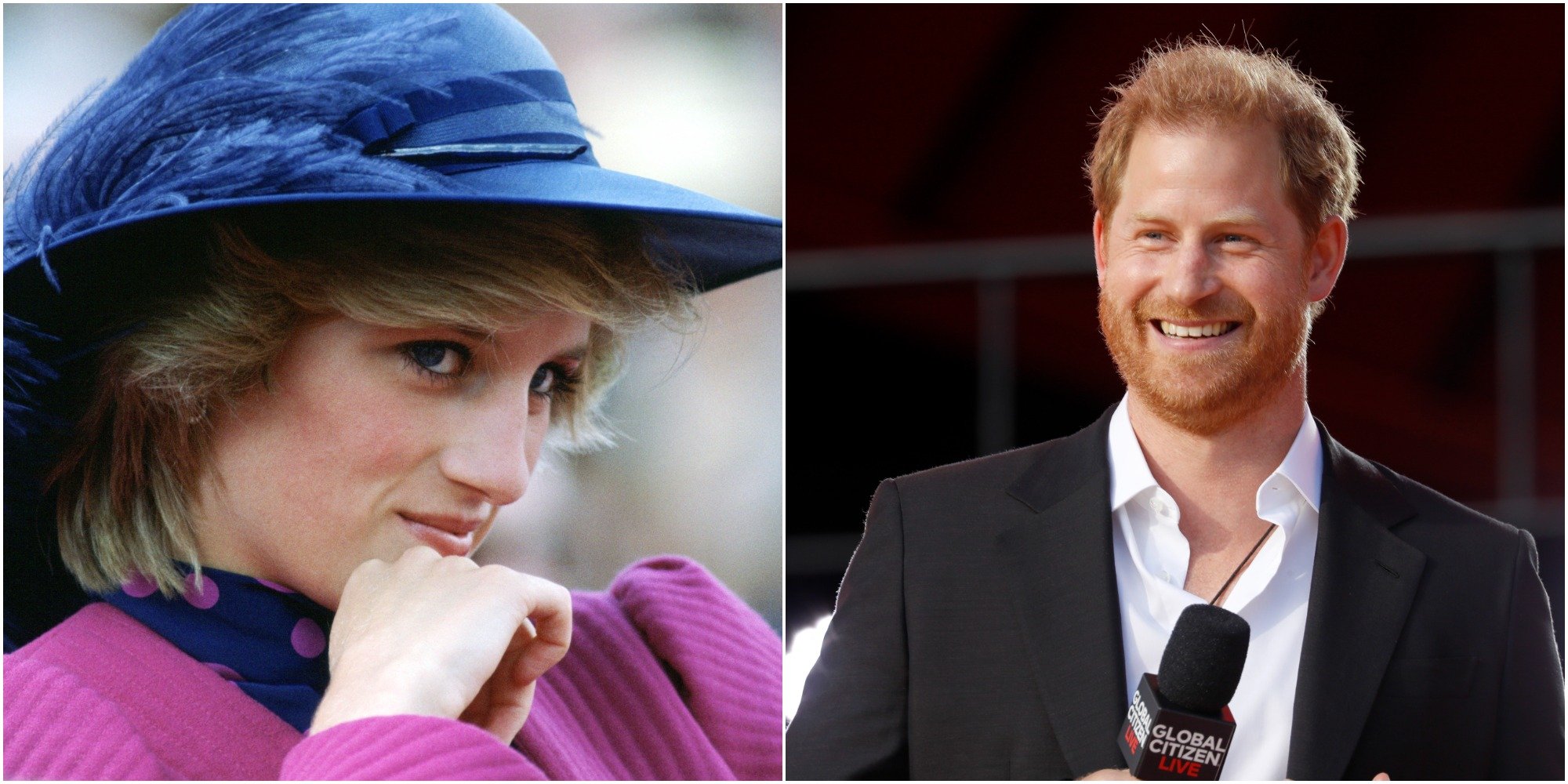 Prince Harry's search for his truth mirrors that of his late mother
Prince Harry announced he would be publishing his memoir for Penguin/Random House in July 2021.
An official press release said Harry would give a definitive account of the experiences, losses, and life lessons that shaped him. 
The memoir will cover his lifetime in the public eye from childhood to the present day.
Subsequently, this will include Harry's military experience, marriage to Meghan Markle, and the joy of fatherhood.
In a statement, Harry said the book is his truth. It was written, "not as the prince I was born but as the man, I have become."
"I'm deeply grateful for the opportunity to share what I've learned over the course of my life so far. I am excited for people to read a firsthand account of my life that's accurate and wholly truthful," Harry concluded.
Royal expert Andrew Morton claims Diana would be "proud" of her son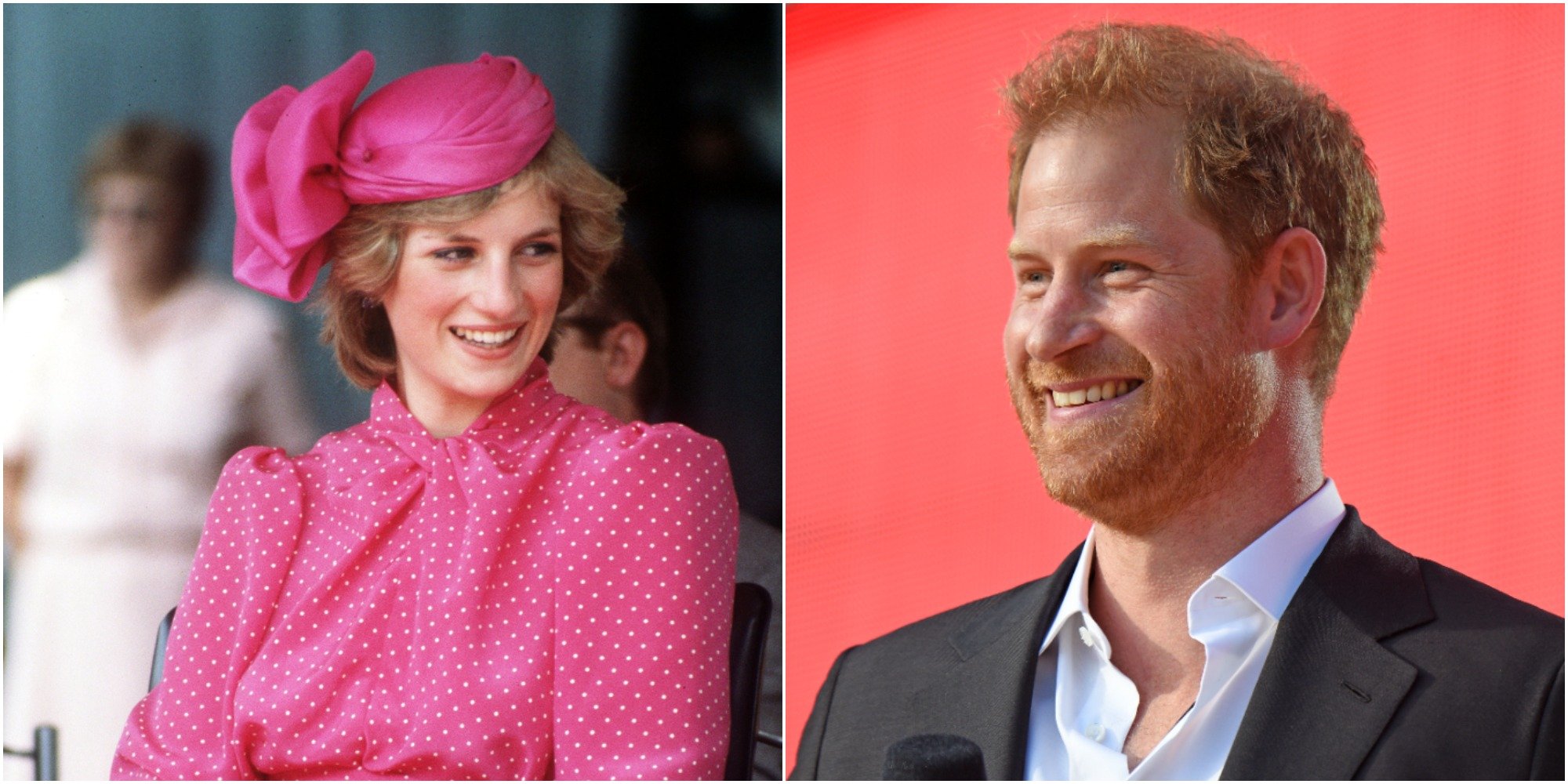 Morton spoke to Us Weekly. Due to Diana's relationship with the British monarchy, she would be "proud" of her second son Harry.
He said, "She would be doing cartwheels. She'd be thrilled.
"Seeing Harry has made himself and Meghan independent humanitarians irrespective of what the palace might say. Diana would have applauded that," he concluded.
Prince Charles will reportedly be 'in the firing line' in Harry's memoir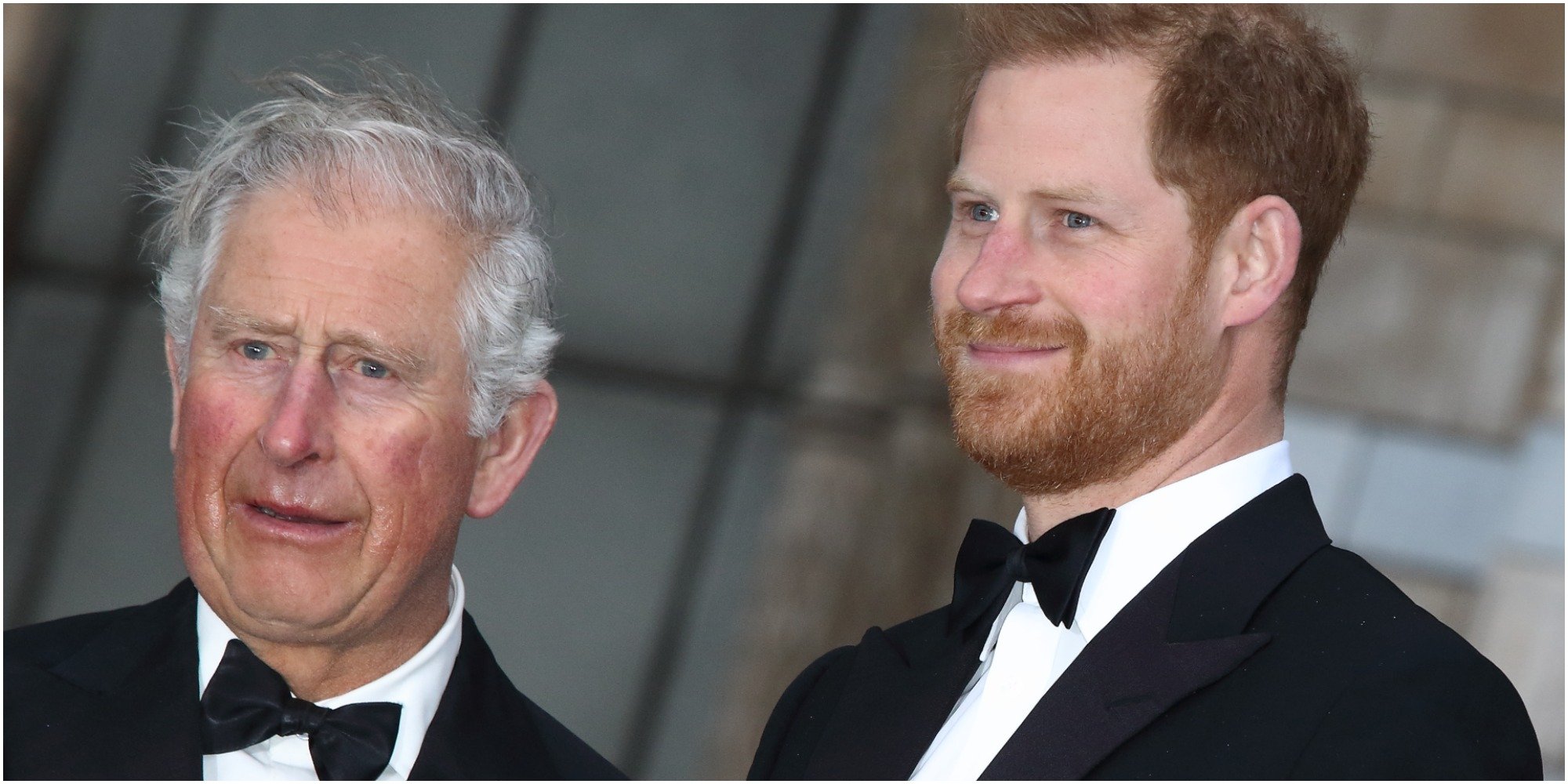 Morton said that Harry's father, Prince Charles, may not be thrilled upon reading how he is depicted in Harry's memoir.
"If I were Prince Charles, I'd be looking for a pile of coats to hide under," Morton said.
However, Morton elaborated, "I think we're going to see Charles once more in the firing line."
Morton's book about the princess in 1992 depicted Diana's unhappiness in her marriage to Charles.
Diana acknowledged she told friends and family to cooperate and talk to Morton. But she and Morton both denied she had any further role in the book's writing, reported PBS.
Subsequently, after Diana's tragic death in 1997, Morton released an updated version of the book. It was then that the royal expert admitted that Diana participated in the book.
The updated version of Morton's book contained a transcript of Diana secretly made in 1991 and 1992. She spoke of her unhappy marriage to Prince Charles, his relationship with Camilla Parker-Bowles, and her bulimia.