Princess Diana Really Did Roller Skate Down the Halls of Buckingham Palace, Like in 'The Crown'
The fourth season of The Crown debuted on Netflix on Nov. 15. In this season, viewers witness Margaret Thatcher (Gillian Anderson) become Britain's first female prime minister and Prince Charles' (Josh O'Connor) relationship with Diana Spencer (Emma Corrin) unfold.
In one episode titled "Fairytale," Diana can be seen roller skating down the halls of Buckingham Palace, listening to Duran Duran on her Walkman. It's a staggering image that begs the question: Did the real Princess Diana ever do that?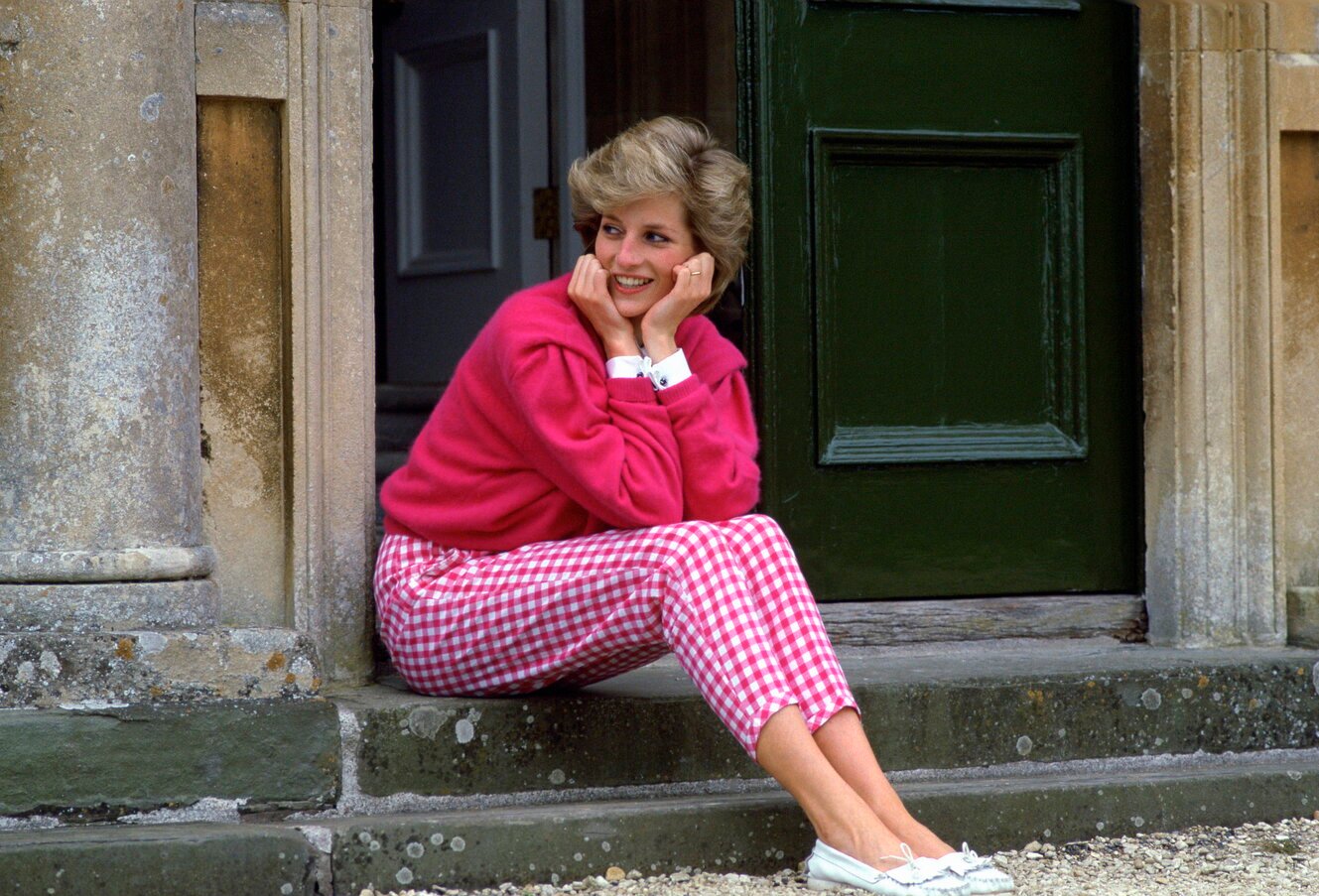 'The Crown' actor Emma Corrin wants to believe Princess Diana roller skated in Buckingham Palace
In an interview Corrin did with Sky News, she said she thinks the roller skating definitely happened. At least, she wants to believe it did.
"I think she [really] did do that," she said. "Do you know what, it was that kind of thing, it was the roller-skating, the sense of fun that she obviously had before she became royal and that she kind of maintained, that I think was quite rare."
"Roller-skating through Buckingham Palace is a great example," she continued. "Also, the dancing… and how much that meant to her, and how she used that as a kind of form of expression. I really loved discovering that."
'The Crown' producer says Diana really did roller skate in the palace (and ride her bike)
The Crown producer Oona O'Beirn told Vogue that the roller skating did actually happen–"It's true!"
"It's hard to do on some of those carpets," O'Beirn continued. "I think she probably stuck to less interesting bits of the palace, but we wanted to set it in the bits of the palace we'd already seen. It reminds you that Diana was only 19 at that time."
Additionally, the producer revealed that the show's research found that Diana also "rode her bicycle around [inside the palace] the night before she got married, but we didn't manage to get that in [the episode]."
Tina Brown confirms the bicycle story in her biography, The Diana Chronicles. Brown writes about the night before Diana's wedding. She was wandering around Clarence House when she ran into the Queen's page, William Tallon.
"She seemed at such a loose end that Tallon invited her into his office for a chat with himself and an equerry," wrote Brown. "He remembers he asked her, 'Well so shall we all have a drink?' And the equerry 'poured me a stiff one, and an orange juice for Lady Diana and she was very happy. Then she saw my bicycle standing against a wall and she got on it and started to ride round and round, ringing the bell and singing, 'I'm going to marry the Prince of Wales tomorrow.' Ring ring. 'I'm going to marry the Prince of Wales tomorrow!' Ring, ring."
"I can hear that bicycle ringing now," added Tallon. "She was just a child, you know, just a little girl."