Princess Diana Reportedly Believed a Conspiracy That Involved Her and Camilla Parker Bowles Being 'Put Aside'
Longtime royal fans know Princess Diana had a strong suspicion she'd be injured or killed in a car crash but before her death in 1997 she believed a conspiracy that would see her and Camilla Parker Bowles being "put aside," a report says.
Princess Diana died more than 20 years ago. While people all over the world mourned, and in the years that followed, conspiracy theories regarding Diana's cause of death swirled. Did Prince Charles plan an accident that would take her life? Were intelligence agencies somehow involved? According to a report, Diana believed she and Camilla, Duchess of Cornwall were going to be "put aside." 
Princess Diana died in a 1997 car accident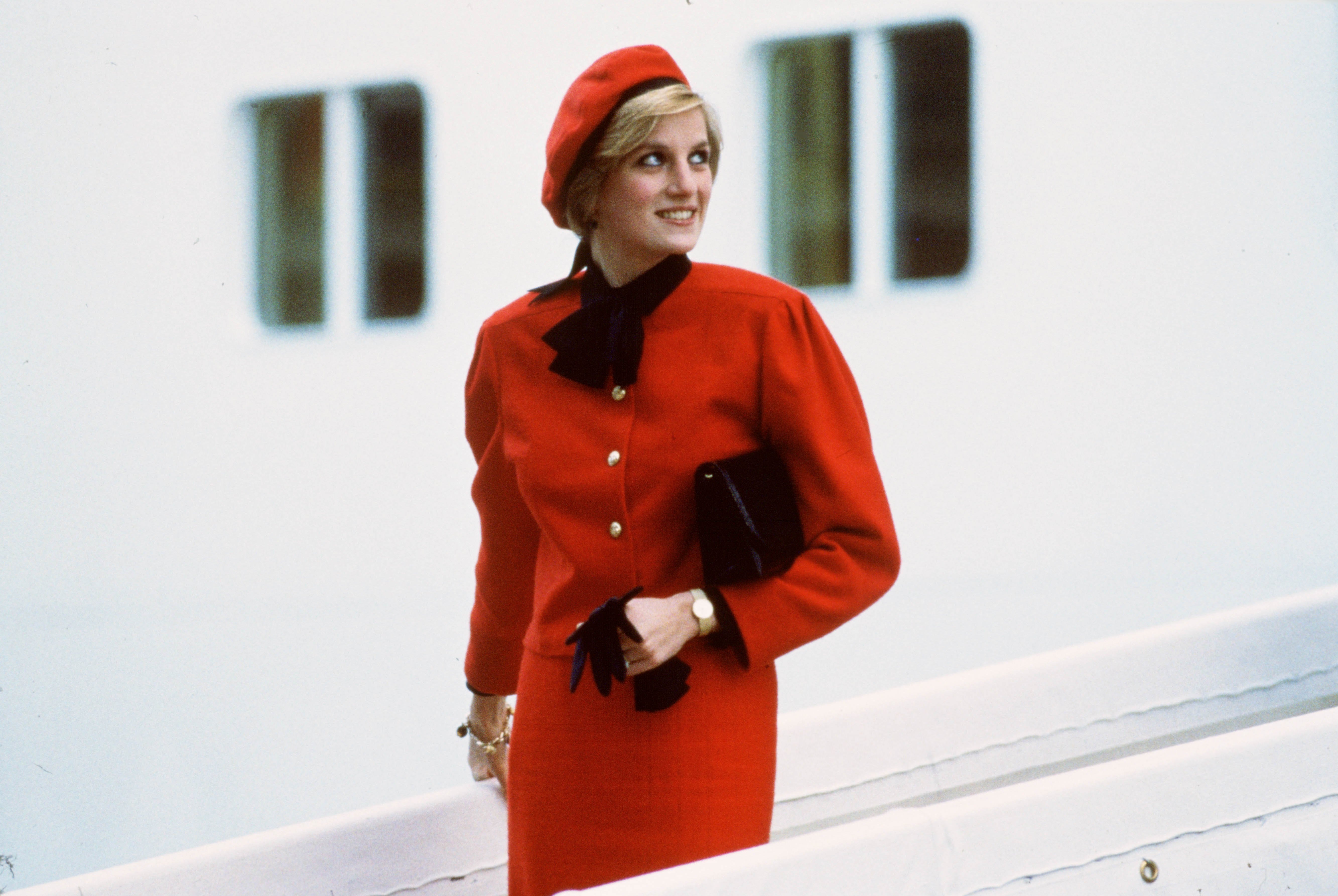 Diana's life ended on Aug. 31, 1997. After getting divorced from Charles a year earlier she'd been spending a lot of time with her then-boyfriend Dodi Fayed. They spent 10 days on the French Riviera with paparazzi never too far away. Then they headed to Paris, France, on Aug. 30, 1997. 
That evening the couple left the Ritz Hotel in a Mercedes driven by the hotel's acting head of security Henri Paul. Also in the car was Diana's bodyguard, Trevor Rees-Jones. 
The Mercedes drove through Paris before hitting a pillar in the Pont de l'Alma tunnel. Paul and Dodi died however Diana was still alive following the crash. She was taken to a nearby hospital but she died in the early morning hours of Aug. 31. Diana's bodyguard survived the crash.
Princess Diana believed a conspiracy she and Camilla Parker Bowles were to be 'put aside'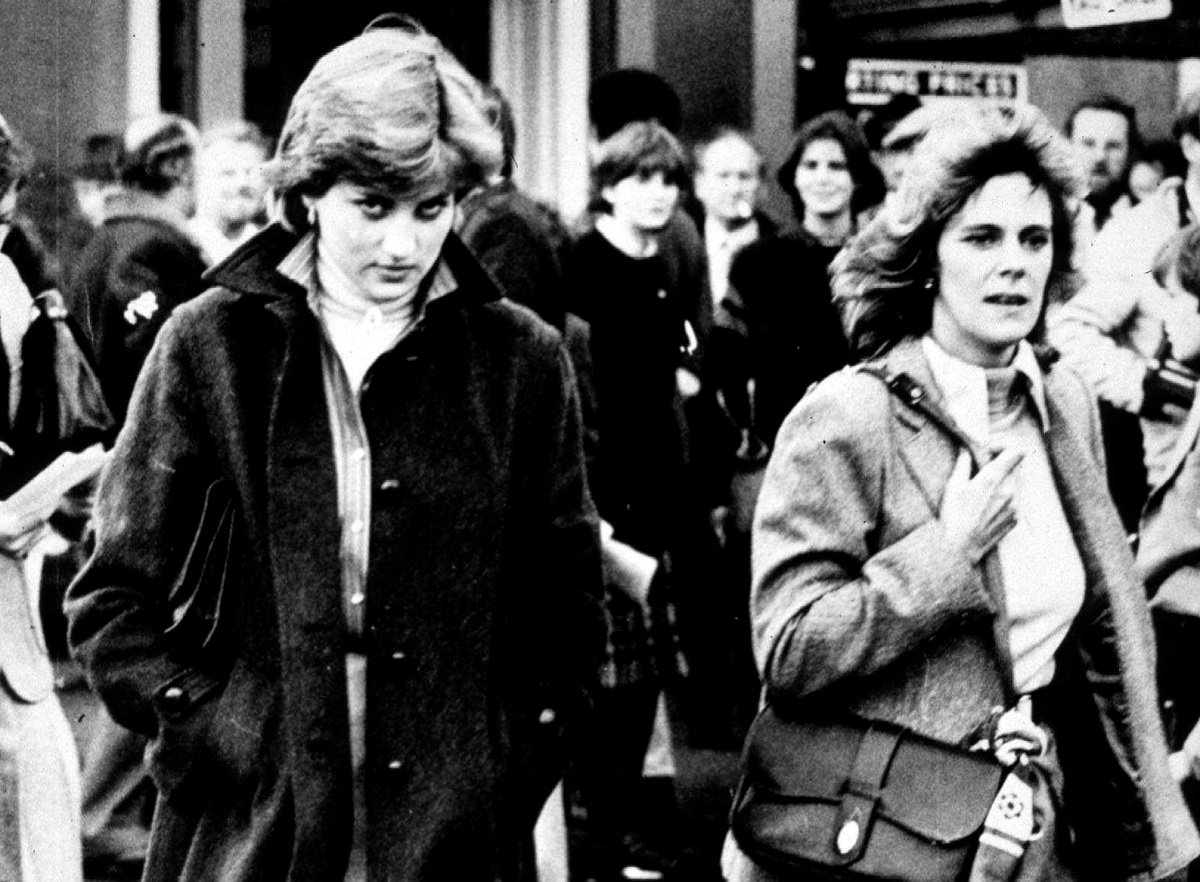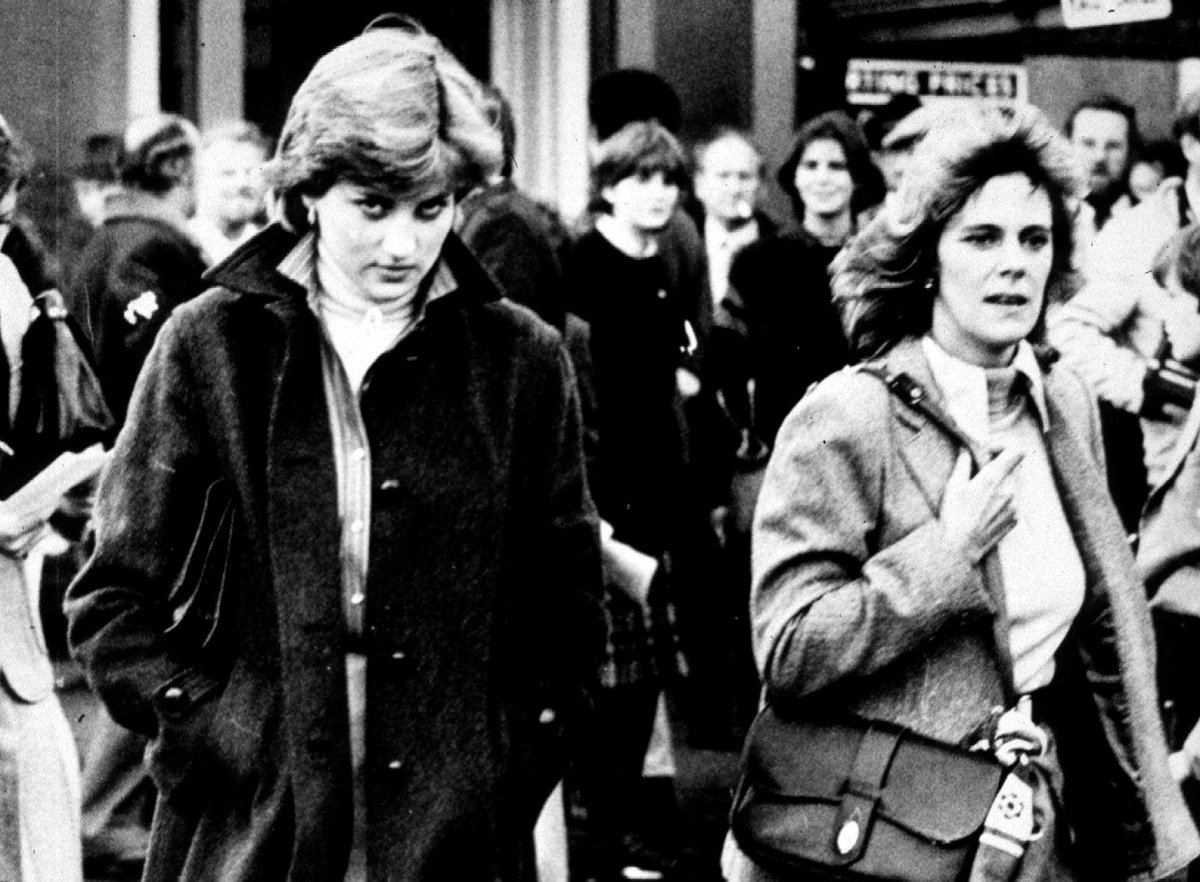 It's been well-documented that Diana believed a car accident would kill her. In a 2005 investigation called Operation Paget, the U.K.'s Metropolitan Police went through all of the details of the crash before publishing a nearly 1000-page report. 
According to Newsweek, the 2006 report included details on Diana's belief  "efforts would be made" for her to be in a car crash. She said as much in an October 1995 meeting with her lawyer and private secretary. The lawyer took notes during the meeting which were cited in the report.
"Efforts would be made if not to get rid of her, then at least to see that she was so injured or damaged as to be declared unbalanced," the lawyer wrote, according to the report. 
But that's not all. 
"The Princess of Wales apparently believed that there was a conspiracy and that both she and Camilla Parker Bowles were to be 'put aside,'" they added.
Diana's lawyer didn't believe her claim that she and Camilla would be "put aside" but didn't want to dismiss them completely. Diana ultimately died in a car accident but Camilla didn't meet the same fate. Charles' wife since 2005, Camilla is currently a senior working royal.
Grossly negligent driving was named as the main contributing factor in Princess Diana's death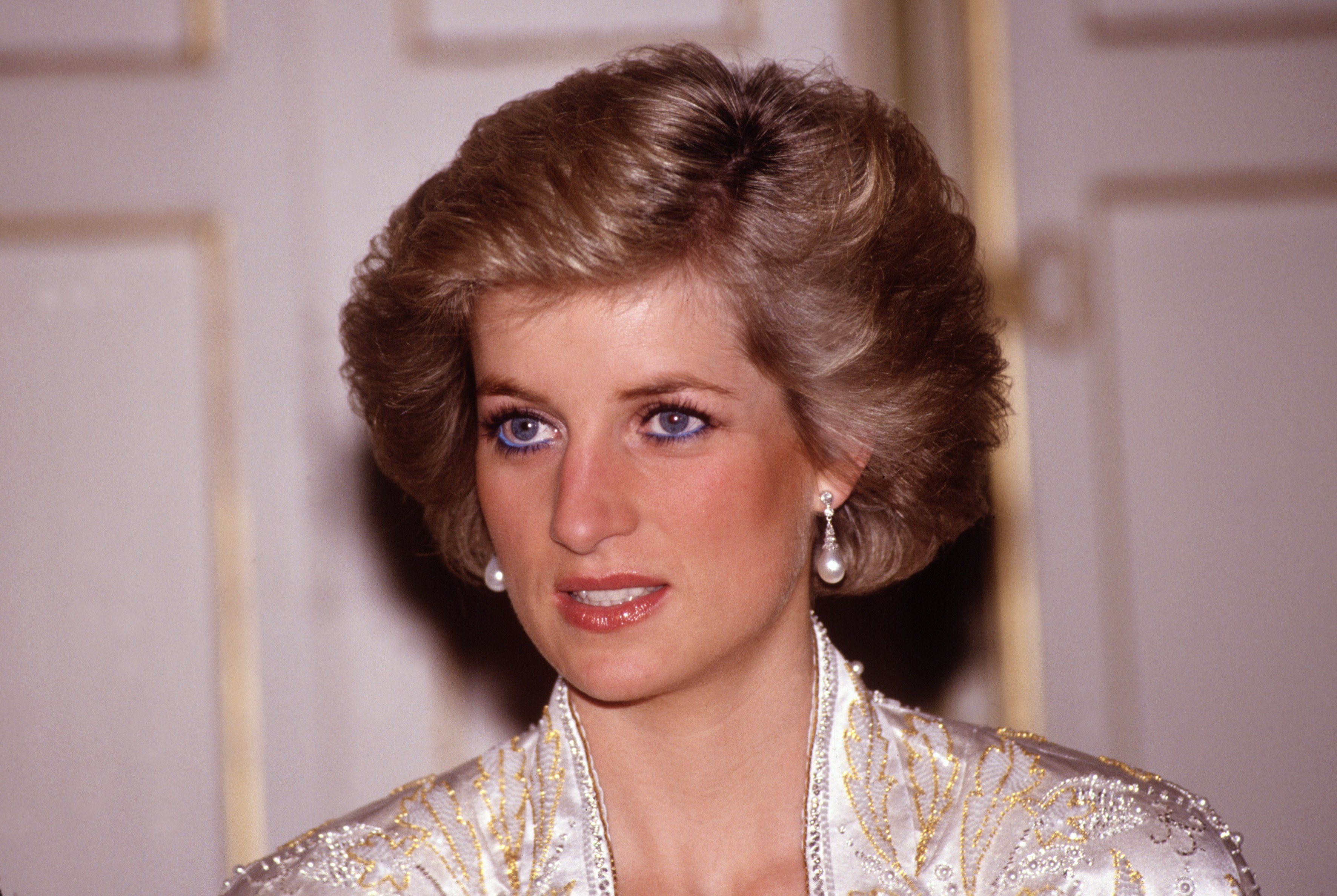 While Diana may have believed the conspiracy she and Camilla were to be "put aside" a jury handed down an official verdict at an inquest that came to a close in April 2008. A 9-2 majority found that Diana and Fayed were killed as a result of "grossly negligent driving."