Princess Diana Once Revealed the 1 Reason Her Marriage to Prince Charles Didn't Work — and It Wasn't Camilla
Princess Diana and Prince Charles were seemingly doomed from the start. Though Charles once revealed that the two did try to make it work, it was no secret that his heart belonged to Camilla Parker Bowles. However, according to Diana's former psychic, the late princess blamed something totally different as being the reason her marriage fell apart.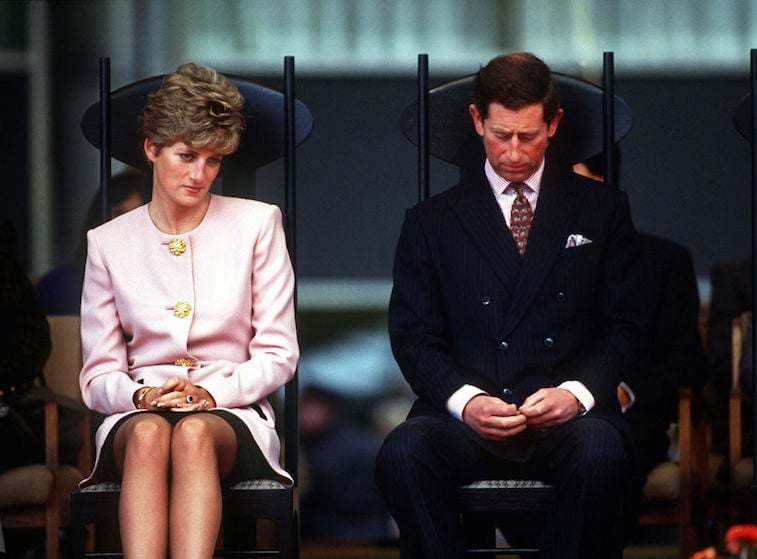 Princess Diana and Prince Charles rushed into marriage
When Charles proposed to Diana, he wasn't actually in love with her. And he basically made that known when he responded with the infamous line of, "Whatever 'in love' means" when a reporter asked during the couple's engagement interview.
The two had only been on 12 dates before Charles popped the question. At the time, he was almost 30, and it was a bad look that he was not yet engaged. Though Charles had wanted to marry Camilla, she had wed Andrew Parker Bowles while Charles was away serving in the military. Instead, Charles was running out of options, and he and Diana rushed to get married.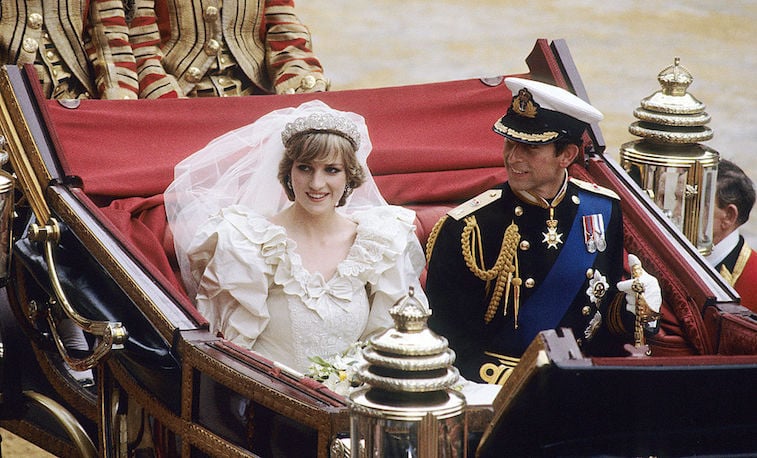 Charles said the two were faithful until they simply couldn't make it work
A few years after they wed, Charles knew that he was still in love with Camilla, and the two started sneaking around. There were rumors that Diana was having affairs as well, though the one that made headlines was the one that leaked — and that was Charles' affair with Camilla. It was the drama heard around the world, and it caused the couple's marriage to crumble. But things were over long before the public realized.
In an interview after the couple announced their separation, Charles revealed that he and Diana did try to make their marriage work. However, they both became unfaithful once they realized that there was truly no love between them.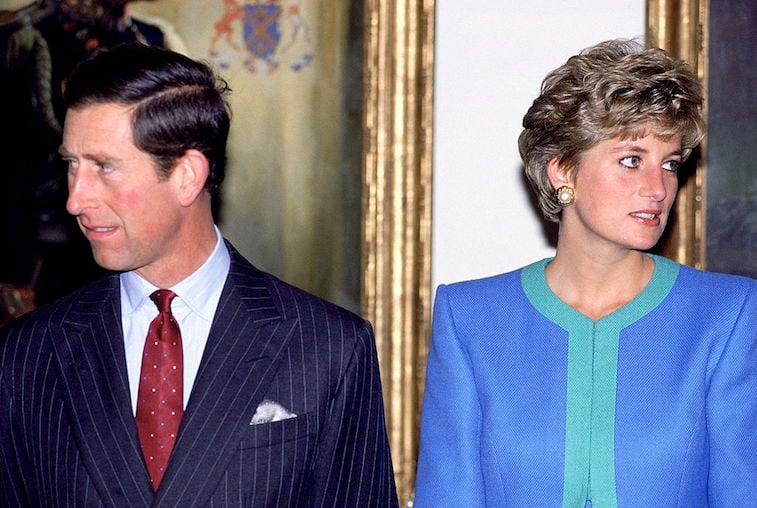 Diana reportedly blamed timing as the reason her marriage fell apart
Simone Simmons, who was Diana's psychic and spiritual healer, has since spoken out about the princess' life. According to Express, Simmons recently revealed that, while the lack of love, plus the affairs, were certainly major problems in Diana and Charles' marriage, Diana reportedly told Simmons that she blamed the relationship's failure on timing.
Royal expert Ingrid Seward once revealed that Diana reportedly said, "What a shame we didn't meet each other at a different time," after the couple separated, only further suggesting that the princess truly believed timing was the issue.
Simmons has had a few things to say about Harry and Meghan
Simmons was there for Diana during and after her marriage, and she's now started putting her two cents into Prince Harry and Meghan Markle's relationship. She revealed that she thinks the couple will divorce within their first three years of marriage, and she recently suggested they will announce another pregnancy come December.
Though it's impossible to tell if Simmons will be right in her predictions, she was correct about the timing of the couple's first pregnancy announcement. Plus, she seemed to be someone Diana trusted in, so it could be worth paying attention to her comments.