Princess Diana Was Right-Handed But Always Had to Do 1 Thing With Her Left Hand
More than two decades after her tragic death, many people are the globe remain fascinated with the life of Princess Diana. Royal fans want to know everything about her from what Diana ate to what makeup she used. Another question some have is: Was the Princess of Wales right-handed or left-handed? Turns out she was right-handed but was always seen doing one thing with her left hand. Read on to find out what that was.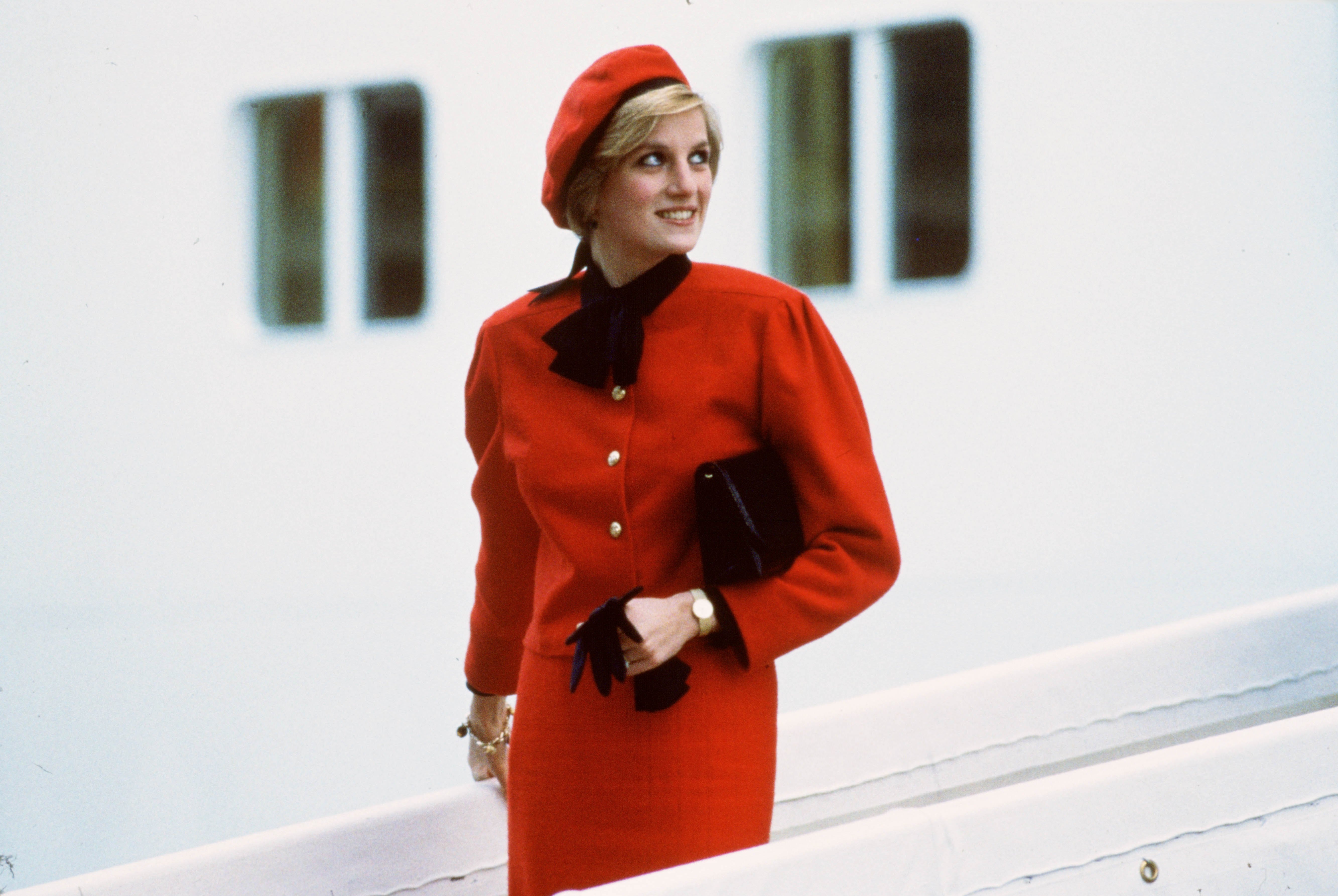 What other royals are right-handed?
Only about 10% of the world's population is left-handed so it's much more common to be right-handed and most members of the British royal family are.
In addition to the late princess, Queen Elizabeth II, Prince Charles, Prince Harry and Meghan, Duchess of Sussex are all right-handed. Catherine, Duchess of Cambridge is as well. However, Charles and Diana's eldest son, Prince William, is left-handed.
RELATED: The Real Reason Princess Diana Wore Two Watches at a Time on Her Wrist
What Princess Diana did with her left hand and why?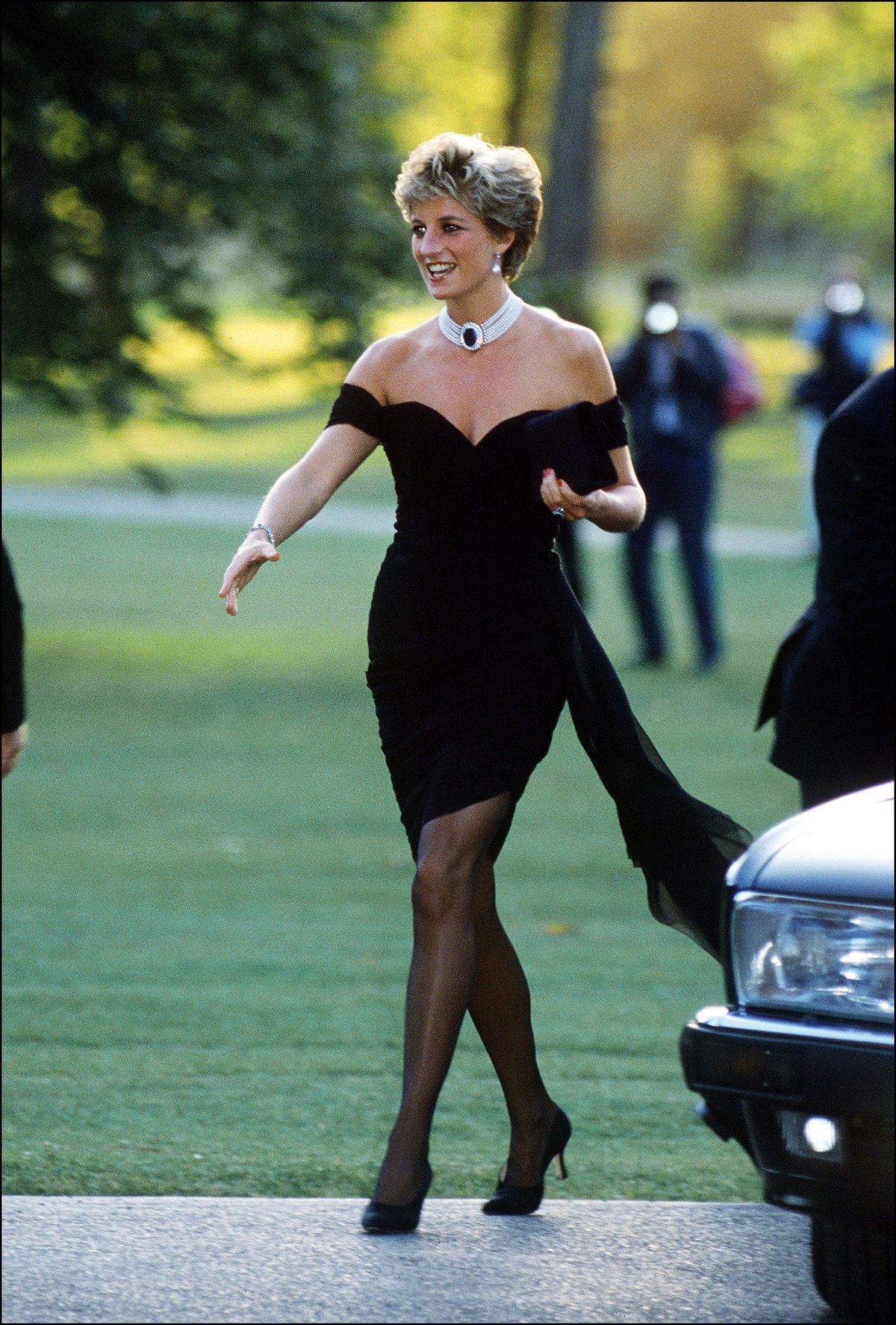 Despite being right-handed, William and Harry's mother was usually photographed holding a clutch or pocketbook in her left hand. But why?
According to etiquette expert Myka Meier, who trained under a member of Queen Elizabeth II's royal household, it was in line with protocol. Meier said that all princesses and duchesses royals should hold their bags and clutches in their left hand when attending public engagements. It also applies to princes and dukes whenever they are carrying a briefcase.
Meier explained the reason on her Instagram account writing: "Royal Etiquette Hack: When entering a room or event, handbags or briefcases are held in the LEFT hand so that your right hand stays open to meet, greet and shake hands! Prince Charles does this too!"
How Diana used her clutch bags to avoid a wardrobe malfunction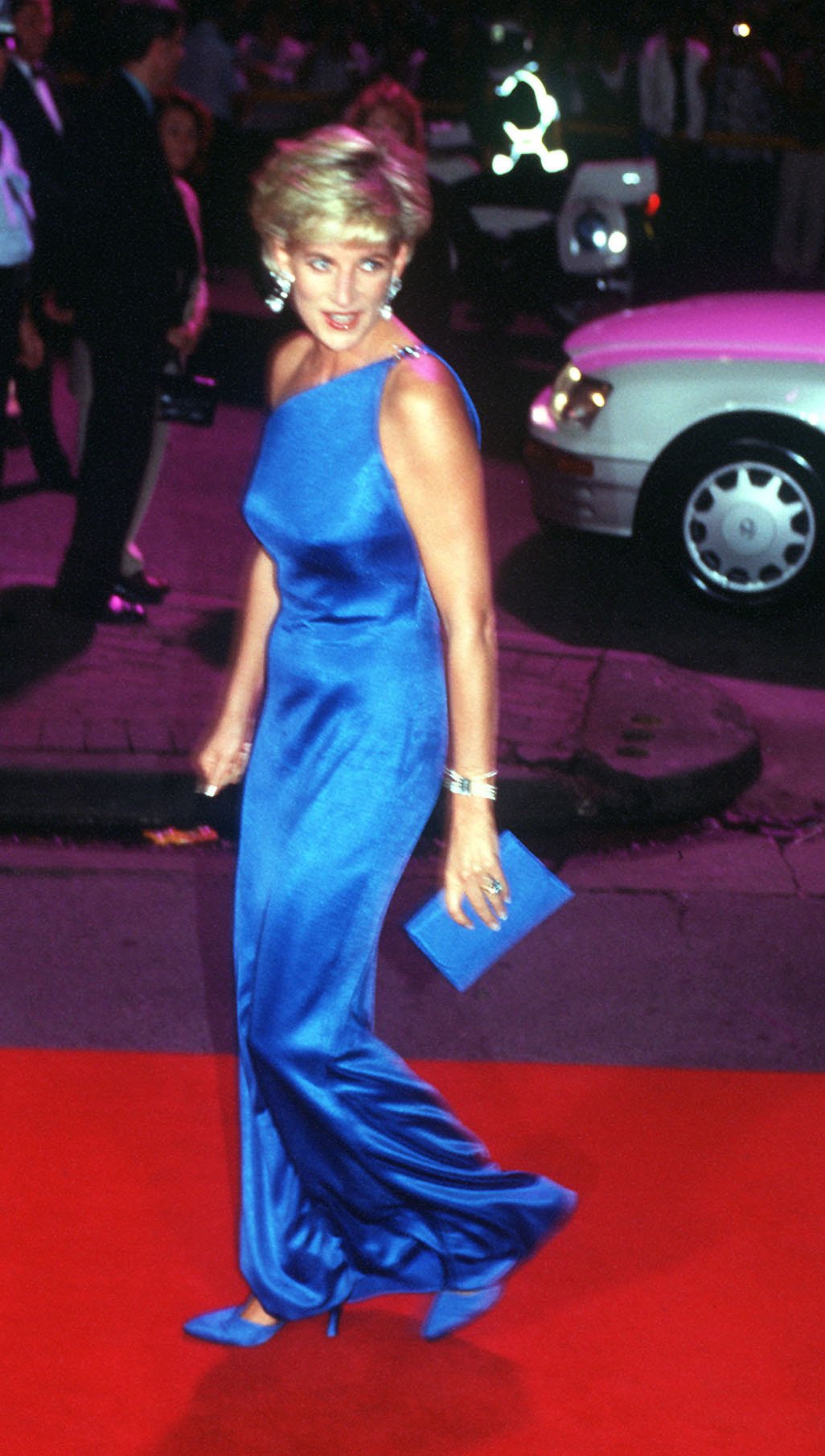 Over the years, Princess Diana's small purses came in handy whenever she was photographed by the press. In order to make sure that the paparazzi didn't see too much cleavage when she exited a vehicle, Diana would always place her clutch bag in front of her chest as she got out of a car.
Designer Anya Hindmarch, who began working with the Princess of Wales in 1993 after opening up a store in the Chelsea neighborhood, revealed what Diana used to call her clutches.
"She was a very loyal customer and a lot of fun," Hindmarch told The Telegraph. "She would come and see us with no bodyguards or any fuss. We used to laugh when we designed what she called her 'cleavage bags,' little satin clutches which she would cover her cleavage with when she stepped out of cars."
RELATED: Princess Diana Had to Stop Wearing This Popular Brand Because of Prince Charles and Camilla's Affair