Princess Diana Rode a Bike Around Clarence House the Night Before Her and Prince Charles' Royal Wedding
On the eve of her royal wedding, Princess Diana spent time with royal family staffers and even rode a bike while singing about marrying the Prince of Wales.
Princess Diana became an official member of the British royal family not long after her 20th birthday. A lot happened in the lead up to her and Prince Charles' royal wedding.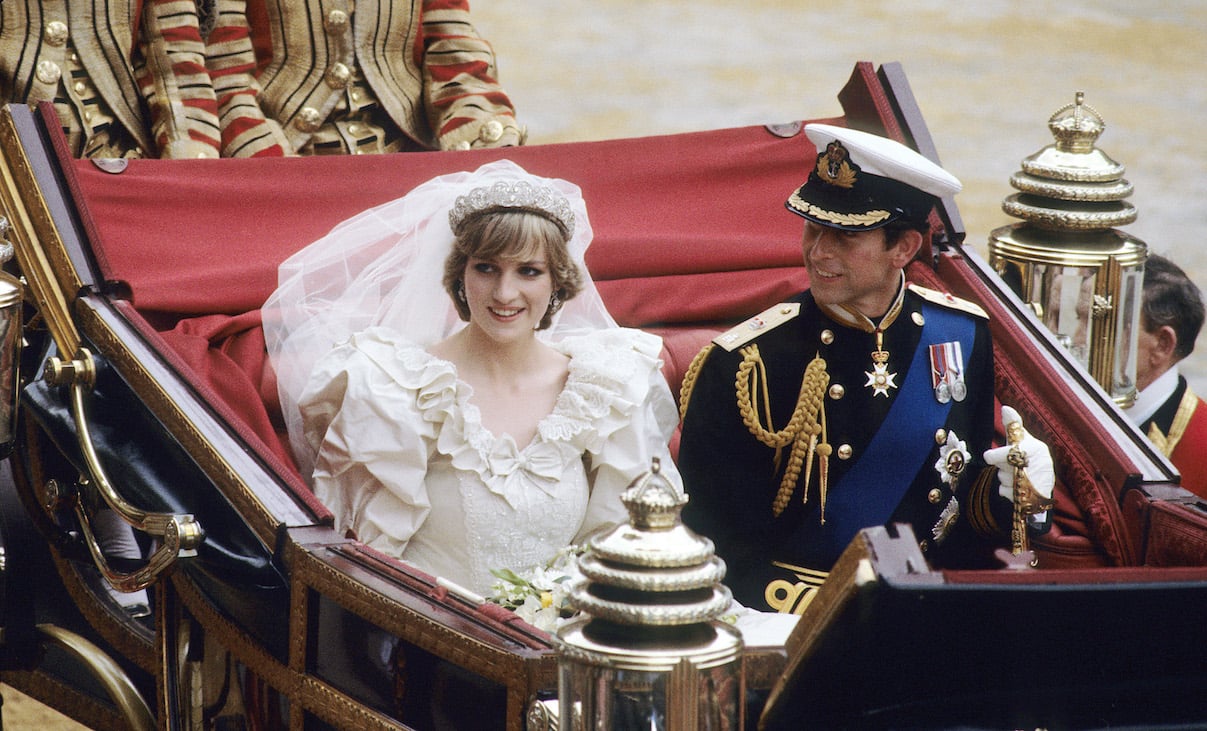 Charles cried the night before wondering if he could love two women — Diana and Camilla, Duchess of Cornwall — at the same time. Meanwhile, Diana, who also had her own doubts about the marriage, spent her final hours as a commoner riding a bike at Clarence House. 
Millions watched Princess Diana and Prince Charles get married 
On July 29, 1981, Charles and Diana married in what would quickly become known as the royal wedding of the century. Those who didn't attend the nuptials at St. Paul's Cathedral in London, England, watched the ceremony live on TV. 
An estimated 750 million people around the world watched Diana walk down the aisle in what would become one of her most iconic fashion moments. Decades and many royal weddings later, it's still the most-watched royal wedding ever. 
Princess Diana rode a bike at Clarence House before her wedding
On her last night before marrying Charles, first in the royal family's line of succession, Diana had some fun. Staying at the royal residence, Clarence House, Diana wandered the halls looking for company. 
Author Tina Brown wrote about it in her biography The Diana Chronicles, according to Vanity Fair. She spoke to the Queen Mother's page William Tallon, who told her Diana spent some of the night with him.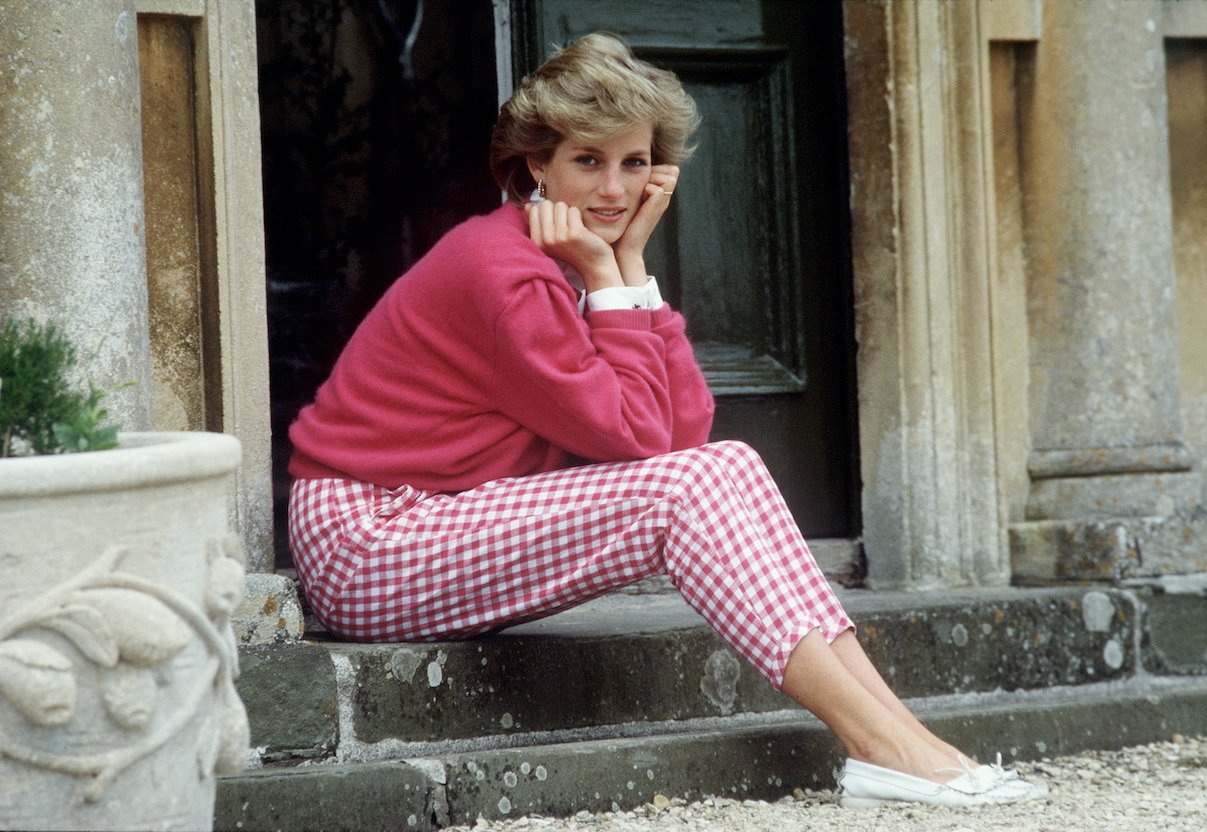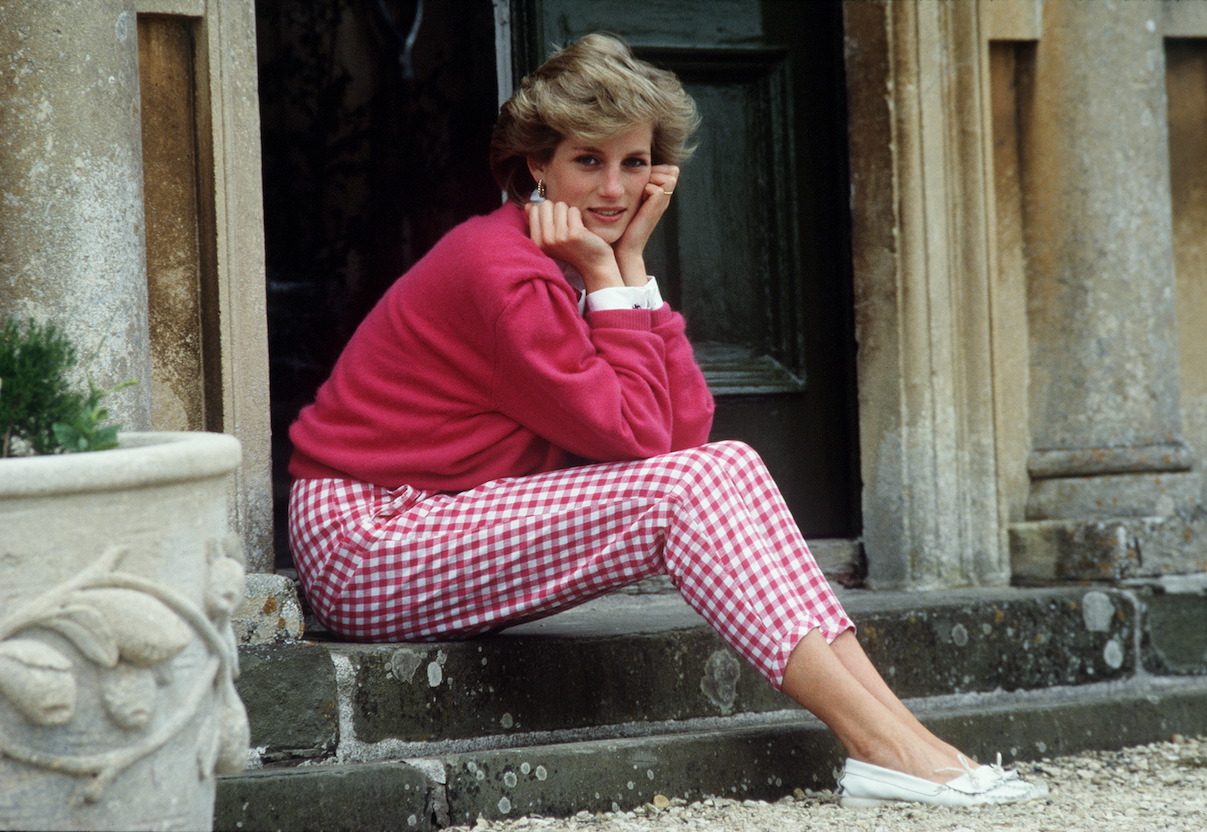 "She seemed at such a loose end that Tallon invited her into his office for a chat with himself and an equerry," Brown wrote in her book. "He remembers he asked her, 'Well so shall we all have a drink?' And the equerry 'poured me a stiff one, and an orange juice for Lady Diana and she was very happy.'"
"Then she saw my bicycle standing against a wall and she got on it and started to ride round and round, ringing the bell and singing, 'I'm going to marry the Prince of Wales tomorrow.' Ring ring. 'I'm going to marry the Prince of Wales tomorrow!' Ring, ring."
"I can hear that bicycle ringing now," Tallon said. "She was just a child, you know, just a little girl."
Princess Diana roller-skated around Kensington Palace on 'The Crown'
In The Crown Season 4, there's a scene of a young Diana (Emma Corrin) rollerskate through Kensington Palace while listening to Duran Duran. Asked by Vogue to confirm it, The Crown producer Oona O'Beirn, said it did indeed happen.  
"It's true!" she said, before adding that they'd wanted to include scenes of Diana riding a bike around the night before her royal wedding.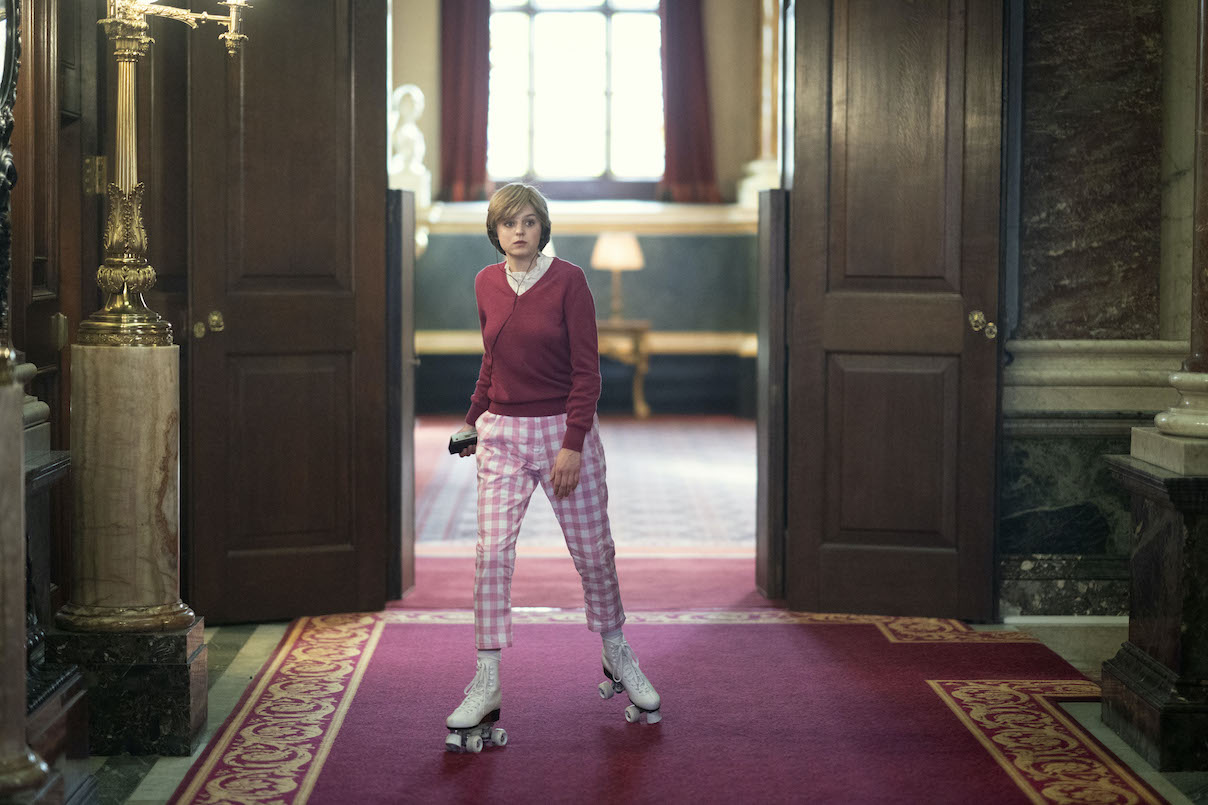 As for whether or not the People's Princess skated through the galleries like she did on The Crown? 
"I think she probably stuck to less interesting bits of the palace, but we wanted to set it in the bits of the palace we'd already seen," she said. 
Years after their fairy-tale royal wedding, Charles and Diana separated before divorcing in 1996.