Princess Diana Said Camilla Parker Bowles Wasn't the Reason Her Marriage to Prince Charles Failed
Find out what Princess Diana told her friends about the reason she thought her marriage didn't work out, and it wasn't Camilla.
Once upon a time, Prince Charles was married to Princess Diana. Their royal wedding in 1981 resembled something out of a storybook, but they weren't destined to live happily ever after as their marriage was no fairy tale.
Instead, it was marred by scandals and infidelity. The Prince of Wales' affair with Camilla, Duchess of Cornwall is often viewed as the main reason for the royal couple's marriage ending. But Diana previously explained that she felt things between her and the future king didn't work for another reason.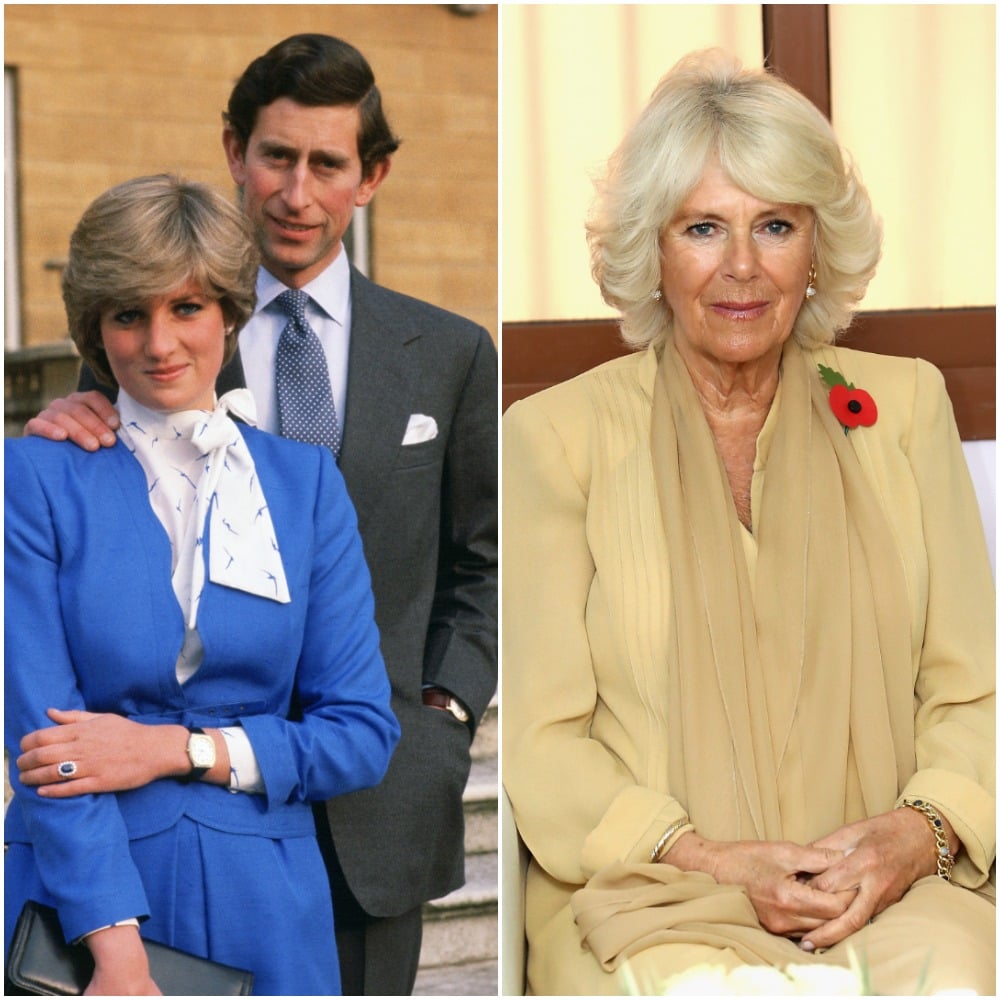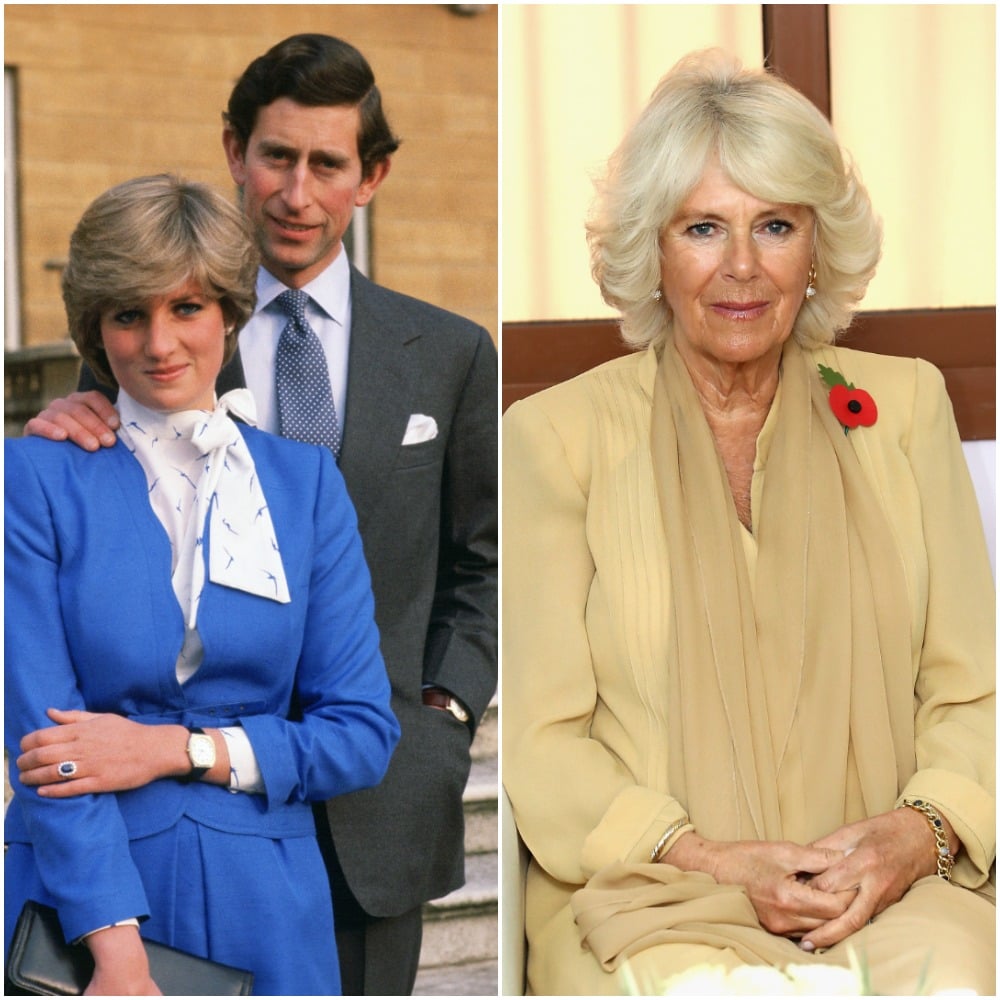 What Princess Diana said about Camilla being a factor in her marriage ending
A few years after she and Charles separated, Diana spoke candidly in her infamous Panorama interview about the breakdown of her marriage.
When asked if she believed Camilla was a factor in that the princess answered, "Well, there were three of us in this marriage so it was a bit crowded."
But she also admitted that things weren't so great before Charles cheated on her with Camilla and offered her confidants another reason for why things came to an end.
Princess Diana told friends her marriage didn't work for a different reason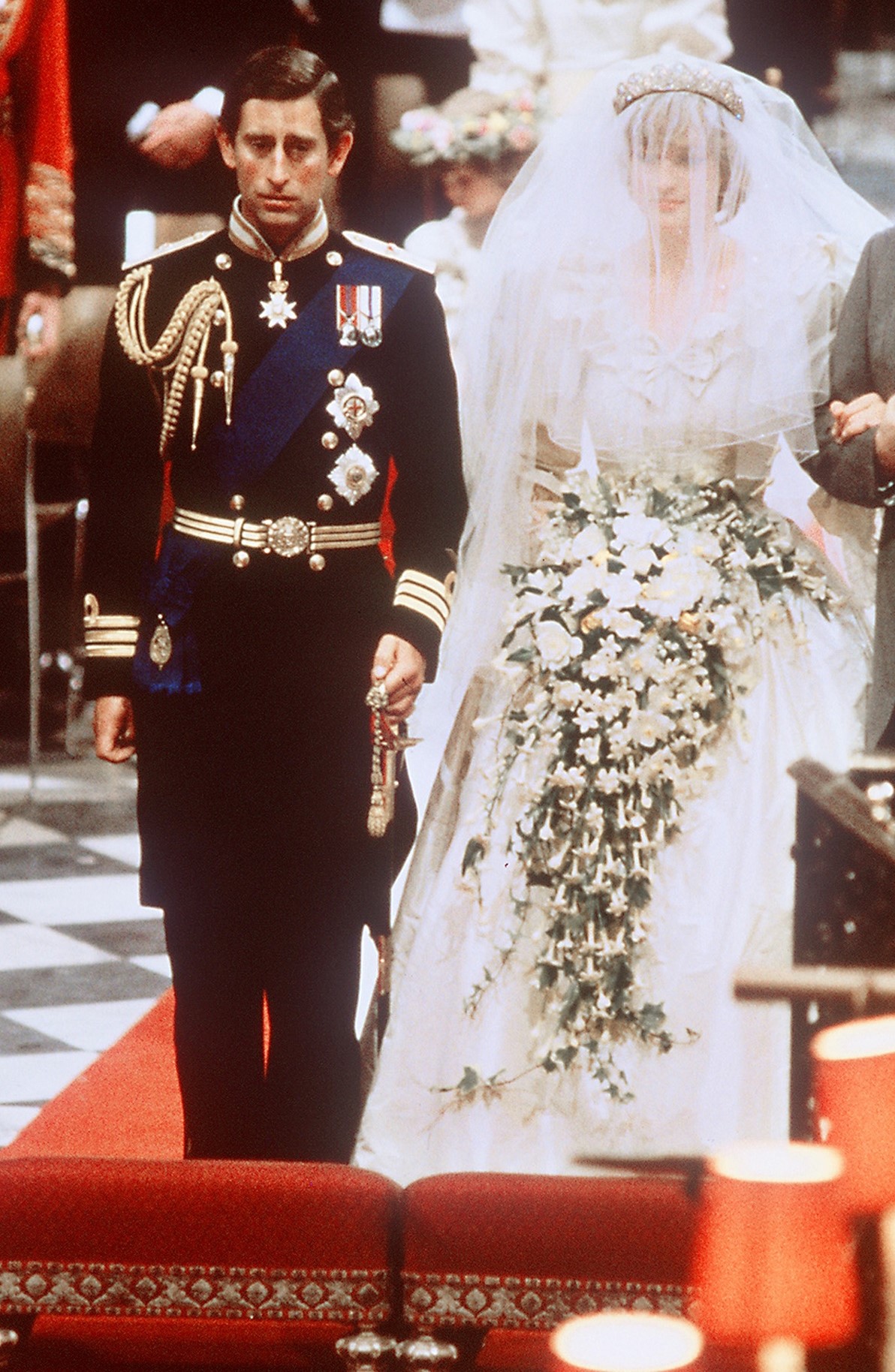 Diana had just turned 20 years old when she wed the 32-year-old heir apparent. The pair only met a dozen times before Charles popped the question and according to Diana's friends, she confessed that she felt the reason they didn't work out was because of poor timing.
The Express noted that royal expert Ingrid Seward revealed that when the princess talked about her marriage ending she reportedly said, "What a shame we didn't meet each other at a different time."
Diana's psychic and spiritual healer Simone Simmons claimed that the princess also told her that timing was the reason her and the prince's relationship failed. Simmons opined that had Charles and Diana waited to get married then they wouldn't have divorced.
"If they had left it 10 years and then got married, I believe they would be together today," Simmons said via the Daily Mail. "They would have had their differences, but I think they may have got back together."
Many royal fans think Prince Charles was in love with Camilla Parker-Bowles all along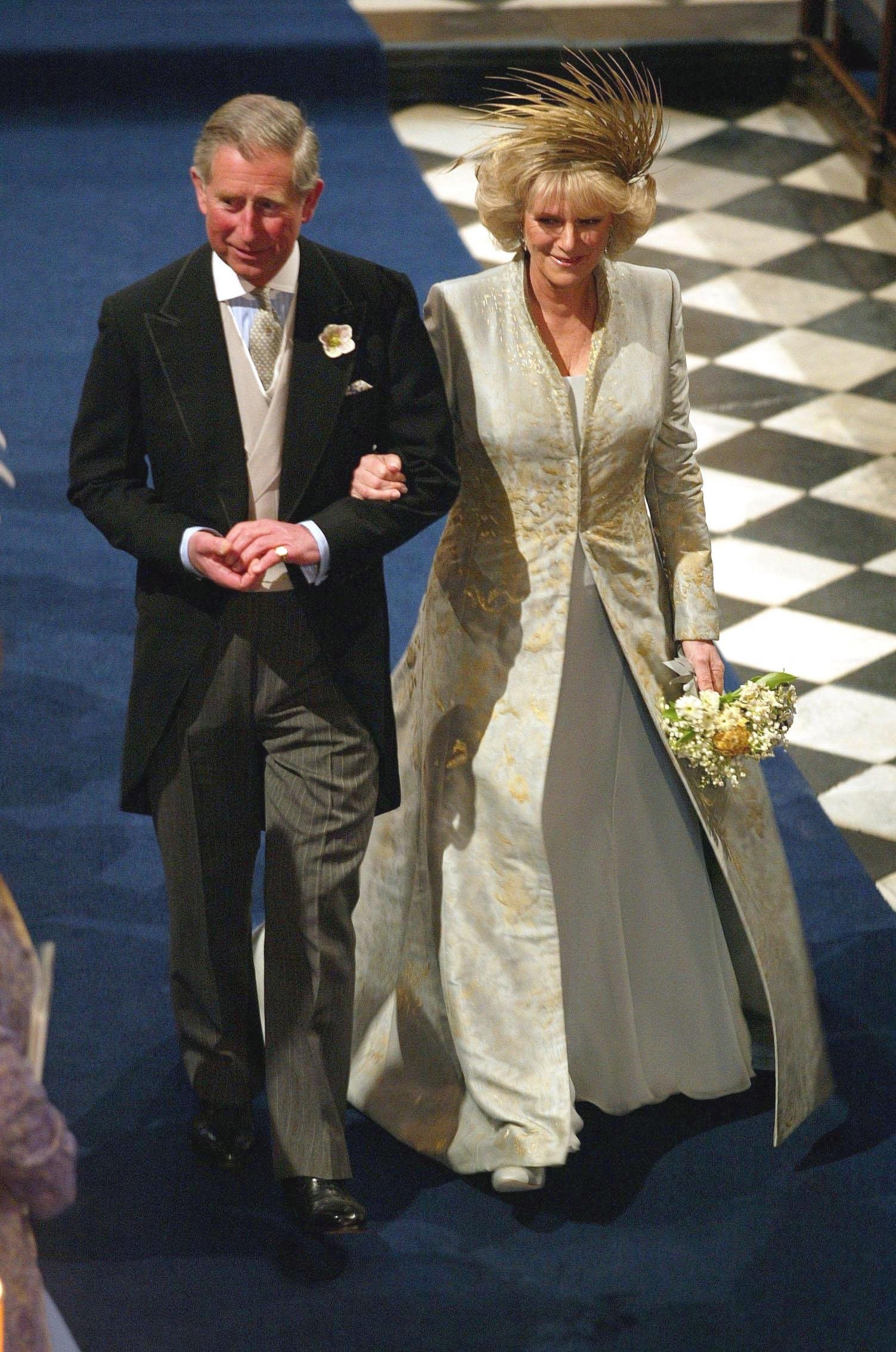 However, many royals fans are not in agreement with Simmons that Charles and Diana would have stayed together because it's a common belief that the prince was always in love with Camilla.
He dated Camilla in the '70s but couldn't marry her because she was not considered a suitable bride for the man who would one day be king. Moreover, when he went away with the navy she took herself off the market and married Andrew Parker Bowles.
Charles was under pressure from his family to find a wife and it just so happened that around that time Diana came into his orbit.
"He wasn't in love, he wasn't ready," Charles' cousin, Pamela Hicks, explained.
In 1997, Princess Diana died following a car crash in Paris one year after she and Charles divorced. In 2005, Charles married Camilla, Duchess of Cornwall.