Princess Diana Said Camilla Ruined Her Honeymoon by Doing This One Thing for Prince Charles
Camilla, the Duchess of Cornwall, gifted Prince Charles a pair of cufflinks, which he wore while on his honeymoon with Princess Diana.
Camilla, the Duchess of Cornwall, gifted Prince Charles a pair of cufflinks, which he wore while on his honeymoon with his wife at the time, Princess Diana. Diana revealed the detail during a series of interviews. Prince Charles and Princess Diana married on July 29, 1981. They honeymooned in Gibraltar and sailed on the Royal Yacht Britannia. And although it would seem that two weeks on the sea would delight the couple, it wasn't the grand occasion everyone thought it would be.
Princess Diana revealed that trouble was brewing in the marriage from the start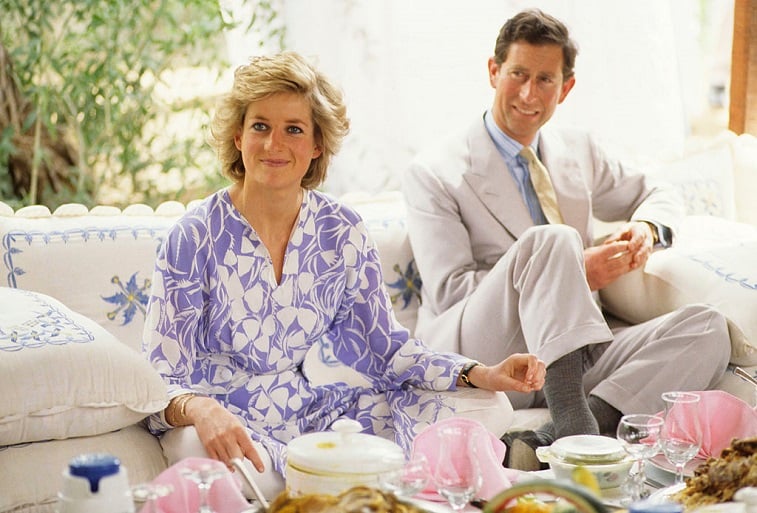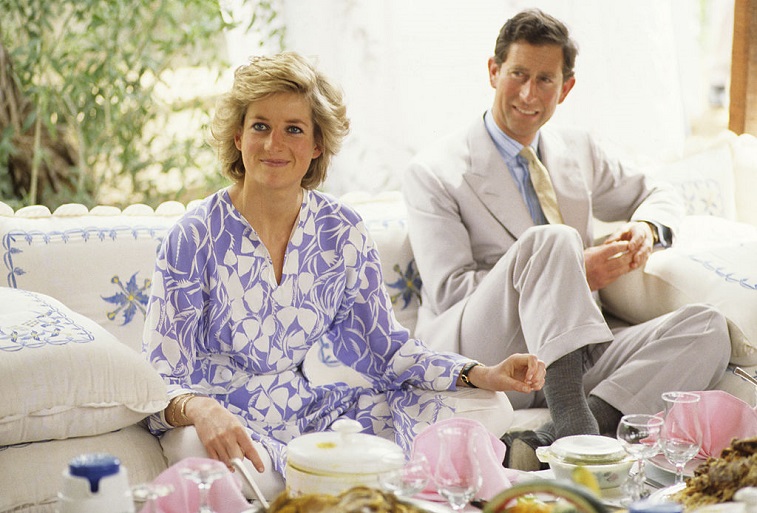 Diana participated in secret interviews that were documented by Channel 4 in Diana: In Her Own Words. Diana said she already felt that there were really three people in the marriage, not two. On the first day of their honeymoon, Diana saw Charles wearing a pair of cufflinks, which had two letter C's on them. She knew that the cufflinks must be a gift from Camilla, who was Charles' ex-girlfriend at the time. Diana wasn't having any of that, and confronted him about it. He went on to dismiss the accusation that they were having any semblance of an affair.
Princess Diana confronts Prince Charles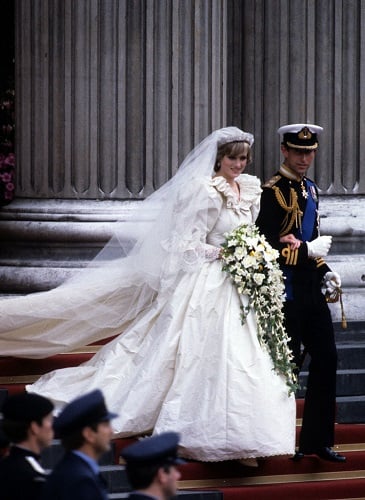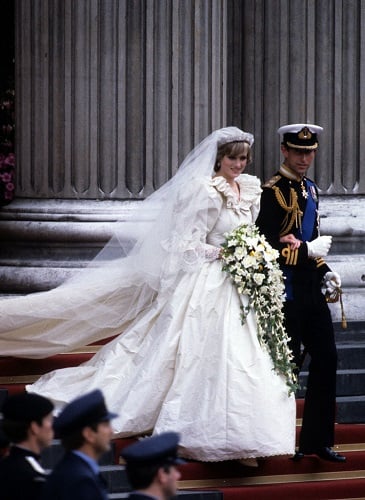 "We were opening our diaries to discuss various things. Out comes two pictures of Camilla," explained Diana. "And on our honeymoon, cufflinks arrive on his wrists. Two C's entwined like the Chanel 'C'. Got it. One knew exactly. So I said 'Camilla gave you those didn't she?' He said 'Yes, so what's wrong? They're a present from a friend.'" Diana continued, "And boy, did we have a row. Jealousy, total jealousy. And it was such a good idea the two C's but it wasn't that clever."
Princess Diana suffered from an eating disorder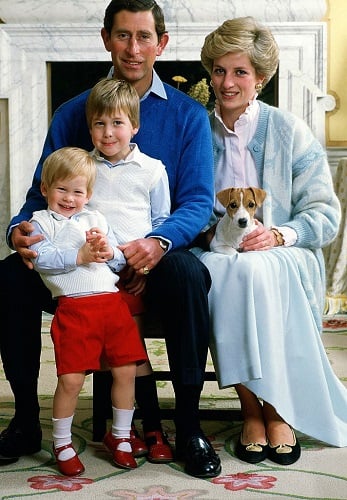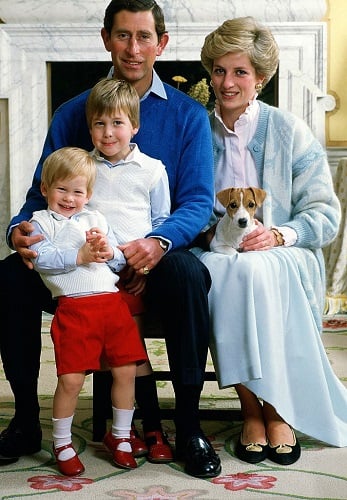 Princess Diana had an eating disorder from the first week after she was engaged. She had a hand in Diana: Her True Story – in Her Own Words, written by Andrew Morton, in which it's discussed. Diana was the secret source for the book and spoke through tapes given to Morton by her friend, James Colthurst. Diana's part in the book came out after her tragic death. In it, she revealed the truth about her battle with bulimia nervosa, a binge-and-purge syndrome.
"The bulimia started the week after we got engaged (and would take nearly a decade to overcome)," Diana said in a recording. "My husband [Prince Charles] put his hand on my waistline and said: 'Oh, a bit chubby here, aren't we?' and that triggered off something in me. And the Camilla thing."
Diana struggled inwardly, even in her dreams
Princess Diana spoke of her dreams that were filled with thoughts of Camilla. "My dreams were appalling at night, I dreamt of Camilla the whole time. Everybody saw me getting thinner and thinner and thinner, and I was getting sicker and sicker and sicker," she continued. "Basically they thought I could adapt being Princess of Wales overnight."
According to Morton, the bulimia was such a problem for Diana by the time she reached the late 1980s that even Prince Charles noticed and commented on it. "Is that going to reappear later? What a waste," Prince Charles would say during meals to Diana as per Morton.
Camilla and the Prince of Wales had an affair while each was still married to another. Camilla was married to Andrew Parker Bowles and Charles was still married to Diana. After the death of Diana, Charles and Camilla were married in 2005, and she became the Duchess of Cornwall.
Diana's struggles only make it more apparent that she was a human in a situation that she couldn't have imagined would happen to her. Her legacy is still felt to this day.