Princess Diana Said Marriage to Prince Charles Was 'Hell From Day 1,' Expert Claims 'She Hated Charles'
Princess Diana spoke openly about her failed marriage to Prince Charles in a 1995 Panorama interview with BBC journalist Martin Bashir. In a new documentary about the interview, a former newspaper editor claims that Diana said she "hated" Prince Charles, calling their marriage "hell from day one."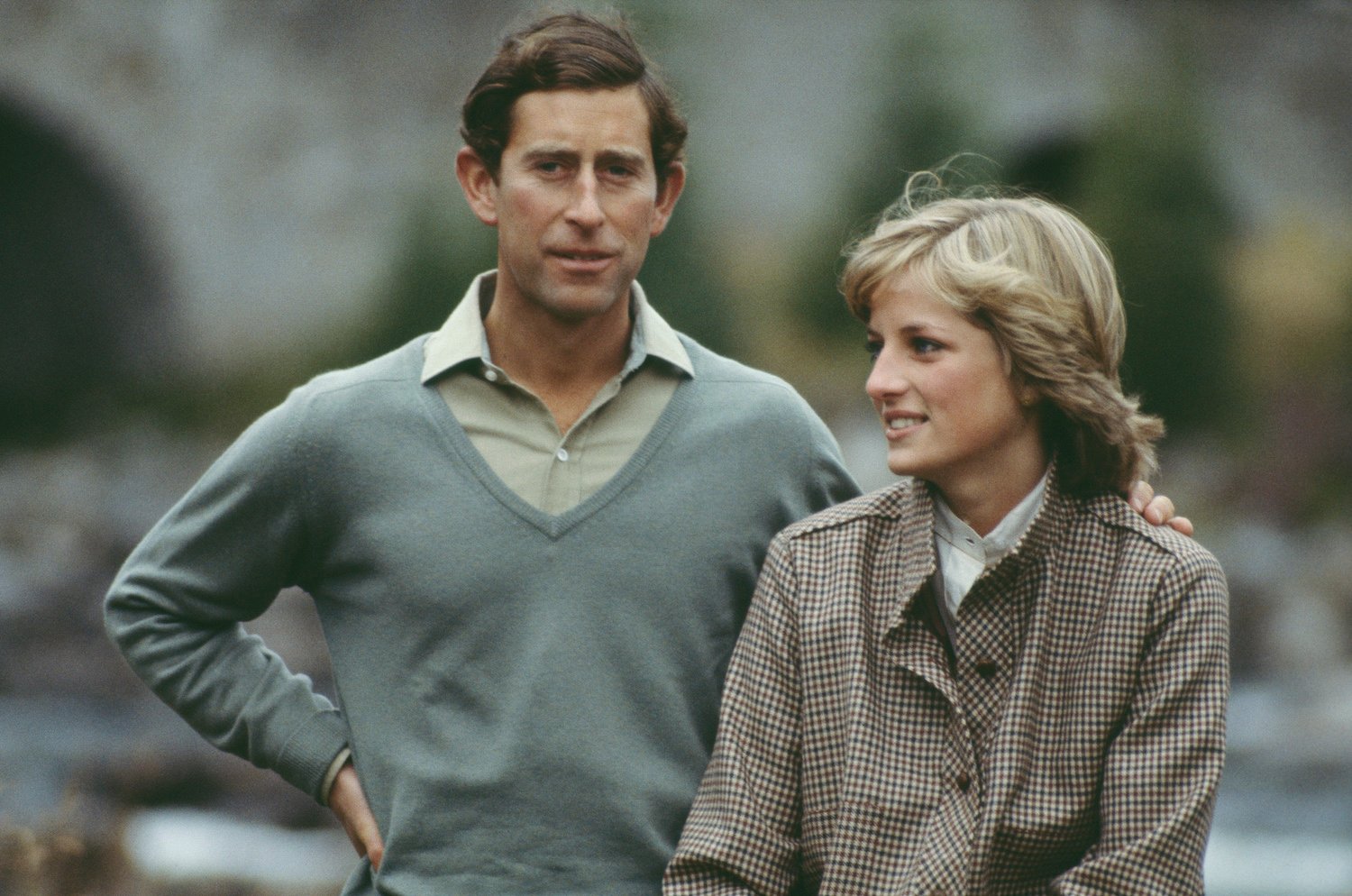 Princess Diana said she 'hated' Prince Charles
The documentary Diana: The Truth Behind the Interview claims that she told then editor of The Daily Telegraph, Sir Max Hastings, her true feelings about Prince Charles.
The discussion unfolded, according to the documentary, when Diana spoke with the Daily Telegraph three months before she decided to do the Panorama interview.
Hastings explained, "I spent the best part of a couple of hours with Diana and she put on a wonderful show. It was absolutely gripping stuff."
"It became clear, first of all, how much she hated Charles … yes, she did hate Charles. When I said 'were there ever happy times?', she said 'no, the marriage was hell from day one,'" he recalled.
Hastings added, 'I was amazed by the frankness and the directness with which she said that."
The editor didn't want to publish the Diana interview
The former editor also claimed that Diana said she didn't think Prince Charles was up for the task of occupying the throne. "She said that all she cared about was William's succession to the throne and she said to me, quite explicitly, 'I don't think Charles can do it,'" Hastings said. "The outcome she wanted to see was for Charles to stand aside as heir … and for William to occupy the throne. This was pretty dynamic stuff."
Ultimately, Hastings decided not to publish the interview. "I felt that my job was to try and help them keep a lid on the worst of this, rather than to lift it off," he said.
He continued, "Diana said a lot of stuff on several occasions which I thought [was] for the fairies. She asked me what I knew about a conspiracy to sort of have her put down. I said … it sounded absolutely crazy to me."
"But she, I think, did believe this sort of stuff and it was one of many, many things that made one feel so desperately sorry for her … this sense of vulnerability," Hastings added.
RELATED: Prince Harry's 'Worst Reminder' of Princess Diana's Life Is an Unfortunate Part of His Royal Role
Related post url: 
Princess Diana's former butler explained her one worry about the interview
In discussing the Panorama interview with Good Morning Britain, Diana's former butler, Paul Burrell, explained why she wanted to share her story, though she did worry about one thing.
"The princess, she was a professional, she was briefed, she was rehearsed," Burrell explained. "The recording was on her terms, she said what she wanted to say."
He continued, "But looking back on it, she did say to me she worried about speaking about her love life, about James Hewitt, and what the boys [Prince William and Prince Harry] would think."
"No children want to listen to their parents' infidelity, it's the same the world over," he said. "She was worried that the boys would be embarrassed by that."
As for the idea that she was vulnerable when she spoke about her private life, Burell, having known her so well, agreed. She "was very vulnerable at that time," he noted, adding, "However, she wanted to get her own side of the story across."