Princess Diana Said She Was 'Absolutely Traumatized' by Prince Charles' Cruel Remark About Their Marriage
From an outside perspective, Princess Diana and Prince Charles seemed to have a fairytale romance. But it wasn't until the Princess of Wales released her tell-all memoir, that the public began to realize just how troubled their marriage really was. In fact, things got so bad between them that Prince Charles left Diana feeling "traumatized" after a rude remark about their marriage.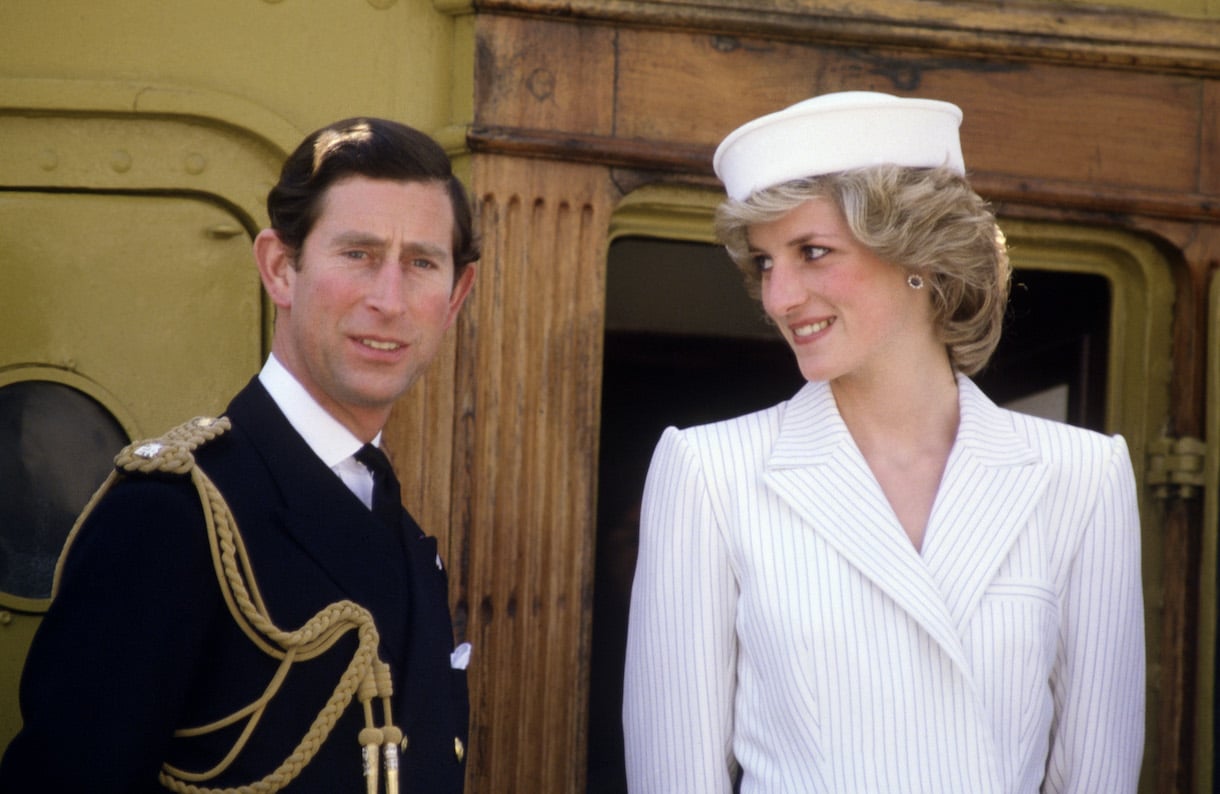 Princess Diana was terrified of marrying Prince Charles
Diana was only 19-years-old when she married the 30-year-old Prince Charles. And even though Diana was thrilled to become the Princess of Wales, she was terrified of marrying the prince. Not only did she barely know the man to who she would soon be spending the rest of her life with, but she also knew that he was madly in love with another woman.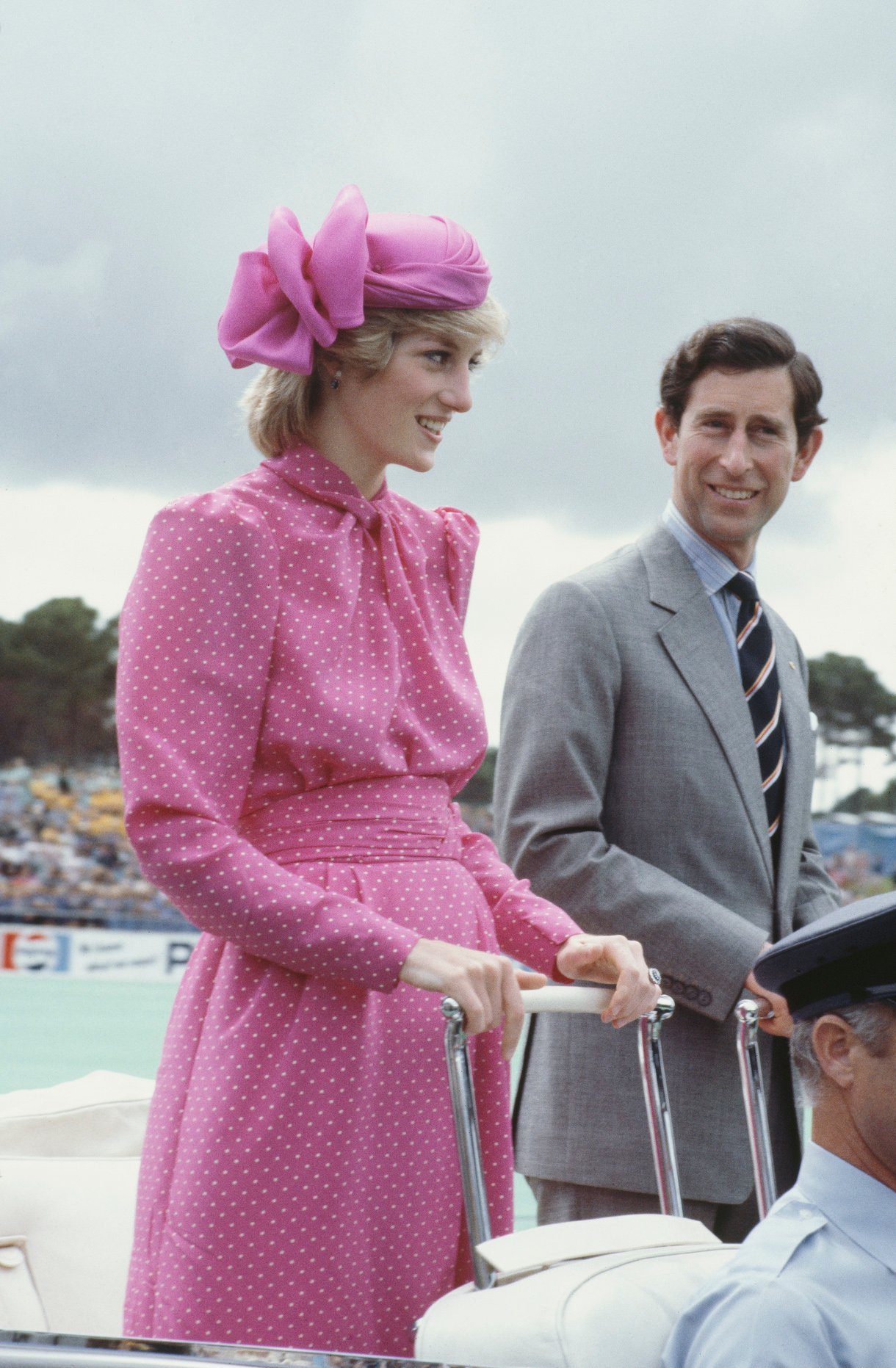 Charles famously had an affair with Camilla Parker Bowles throughout his marriage with Diana. And according to Diana's memoir, the princess overheard Charles profess his love for Camilla right before their wedding.
"I once heard him on the telephone in his bath on his hand-held set saying: 'Whatever happens, I will always love you,'" she revealed in her book. "I told him afterward that I was listening, and we had a filthy row."
And because of the knowledge that her husband was in love with someone else, she desperately wanted to call off the wedding.
"I can't marry him," she cried to her sisters. "I can't do this. This is unbelievable."
But of course, her sisters talked her out of it, and despite her hesitance, she married the prince. Diana says that during her wedding day, she felt like "a lamb to the slaughter."
The rude comment from Prince Charles that left Princess Diana 'absolutely traumatized'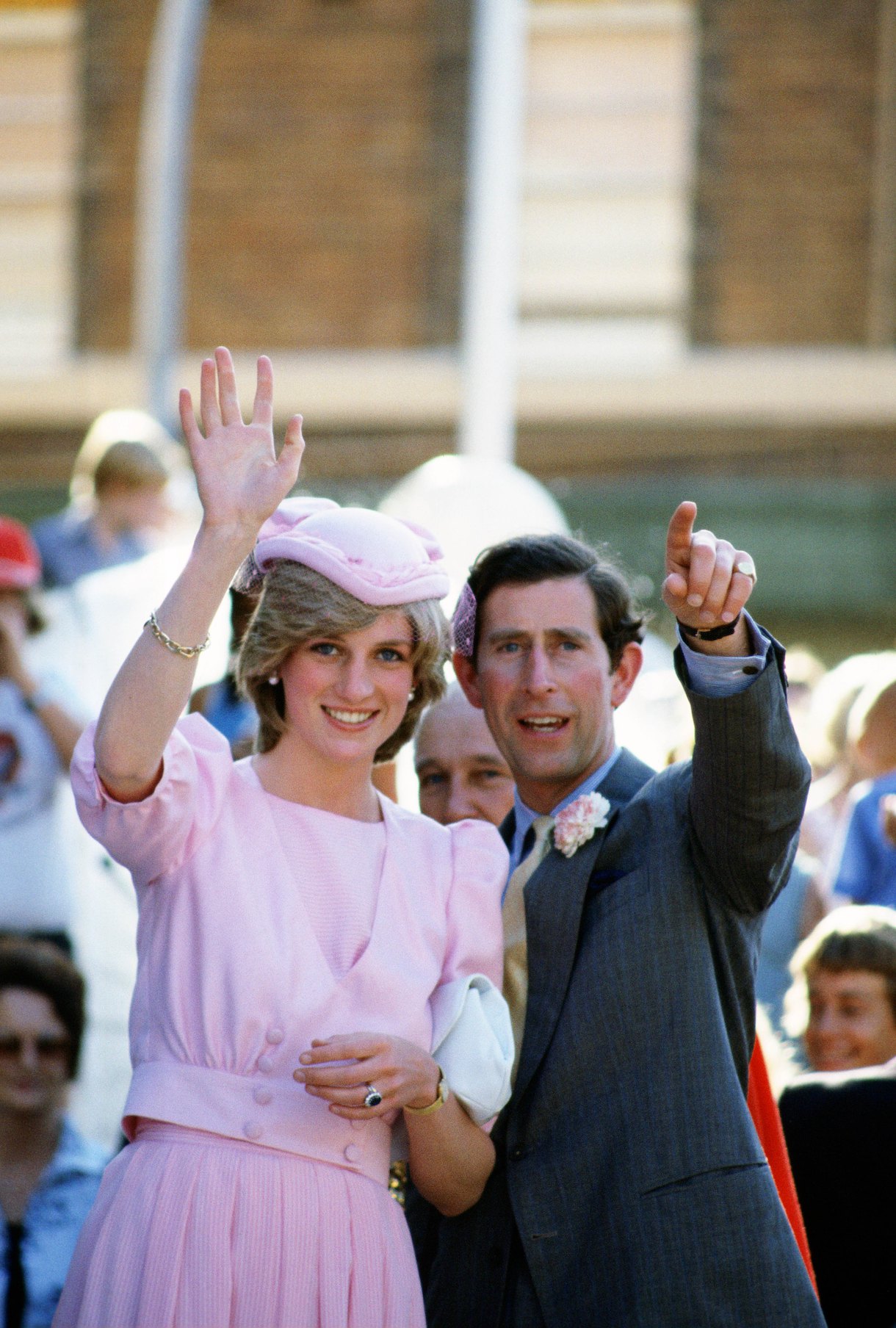 During an interview following Charles and Diana's engagement, the two were asked whether they were in love with each other. Unsurprisingly, Diana responded with, "Of course." But to her utter horror, Prince Charles' response left her "traumatized."
He replied, "Whatever love means."
"That threw me completely. I thought, 'what a strange answer,'" Diana revealed in her book. "It absolutely traumatized me."
Princess Diana confronted Camilla Parker Bowles about her affair with Prince Charles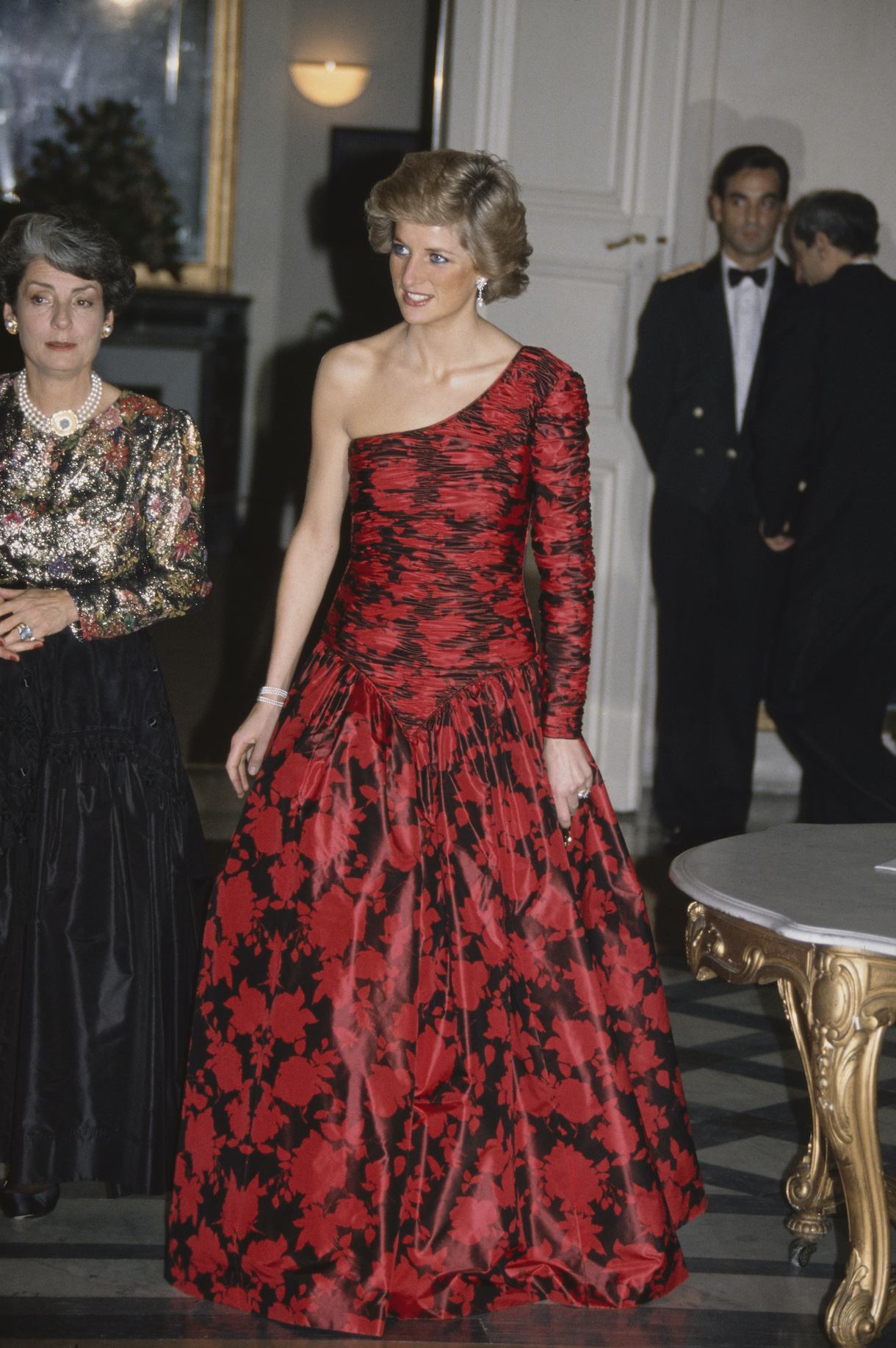 According to Diana's memoir, she mustered up the courage one evening to confront Charles' mistress about their affair.
"I was terrified of her," Diana reveals. "I said, 'I know what's going on between you and Charles, and I just want you to know that."
In response, Camilla said, "You've got everything you ever wanted. You've got all the men in the world falling in love with you, and you've got two beautiful children, what more do you want?' So I said, 'I want my husband.' And I said, 'I'm sorry I'm in the way…and it must be hell for both of you. But I do know what's going on. Don't treat me like an idiot."'
Prince Charles is now married to Camilla Parker Bowles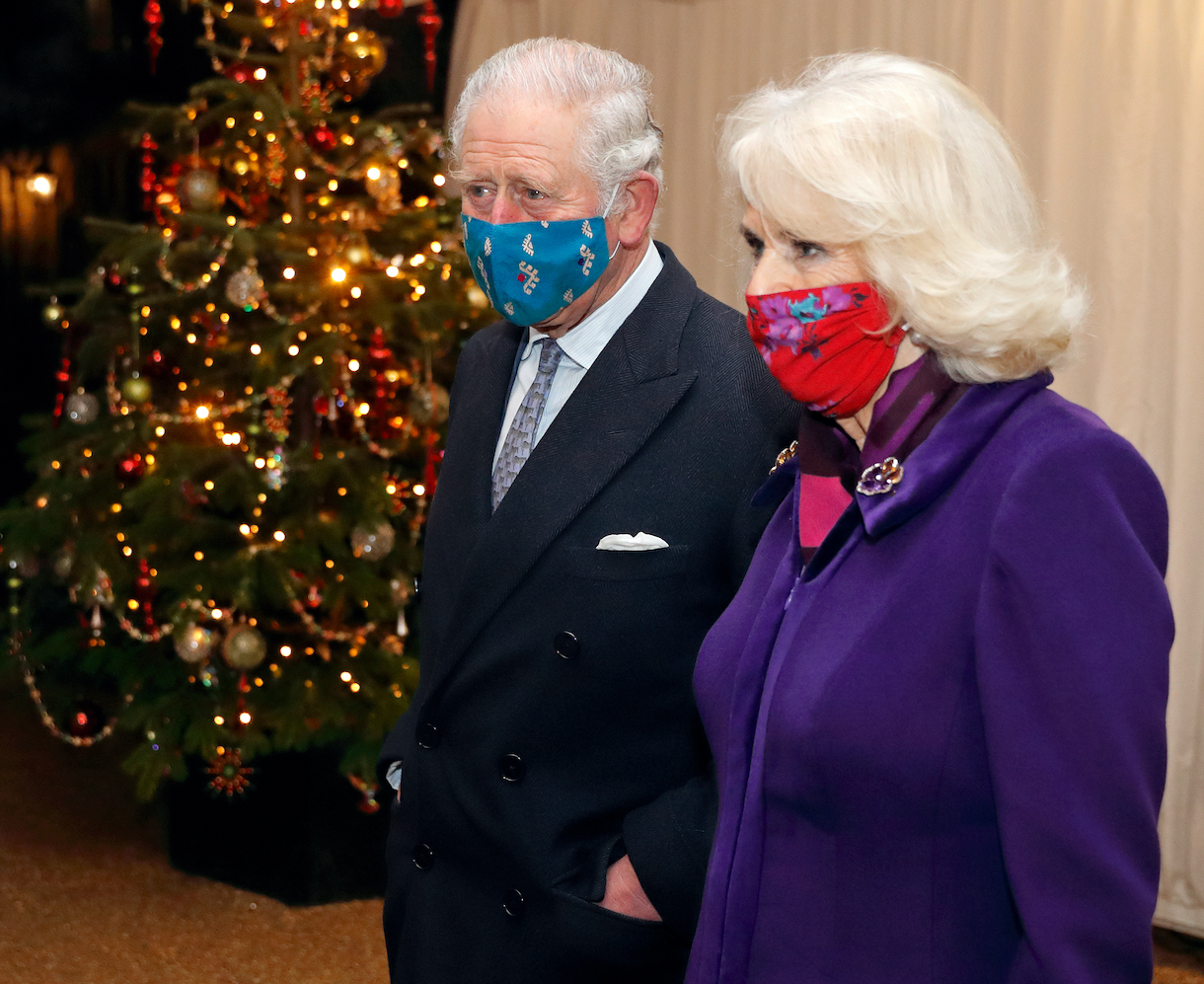 The Prince has been in a relationship with Camilla since 2005. The two met in 1971 at a Polo match and dated for a brief period but broke things off when Charles served in the royal navy. Now, they have been married for over 15 years.