Princess Diana Saw Prince Charles as a 'Sad Man' When the Two First Met
Princess Diana and Prince Charles' marriage started off on the wrong foot; the two barely had a chance to get to know each other before mounting pressure caused the prince to propose. But Diana knew him long before things turned romantic between them; Charles briefly dated her older sister. And Diana's first impression was that Charles seemed "sad."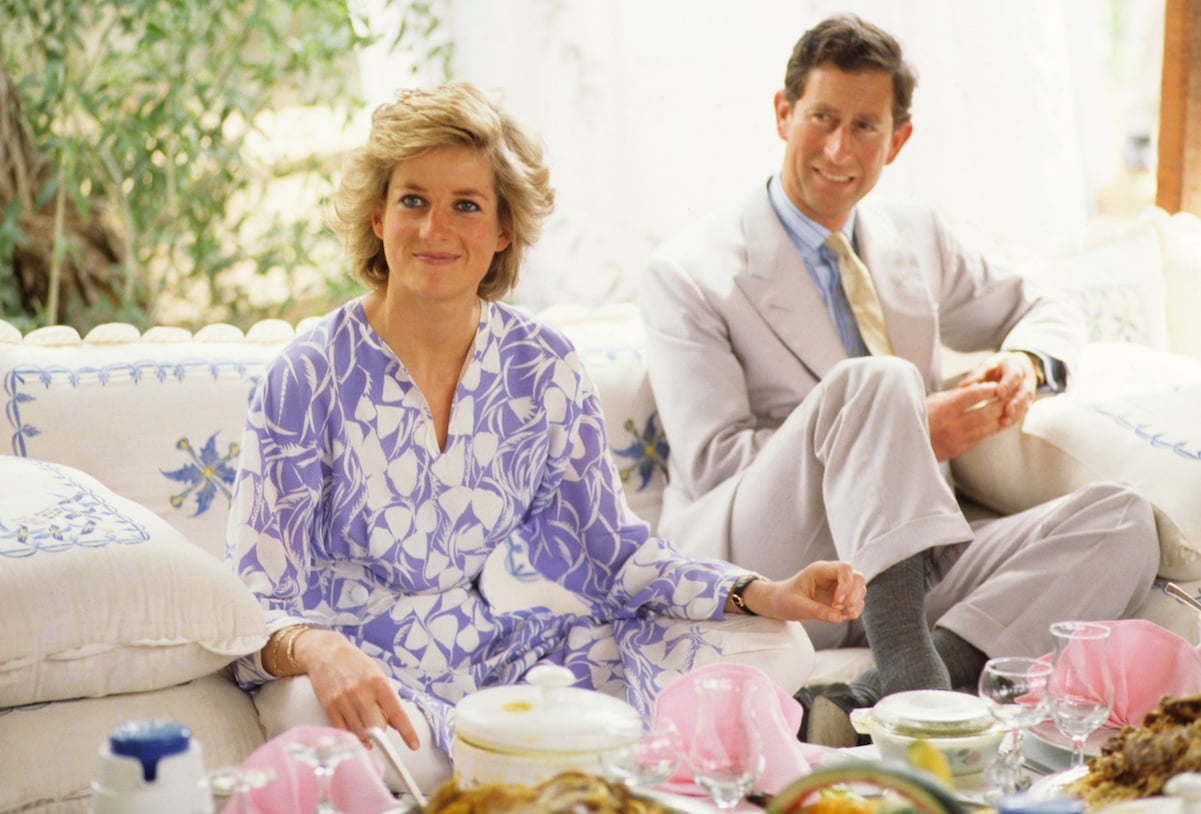 Prince Charles and Princess Diana hardly dated before they wed
When Charles returned from serving in the Navy in the 1970s, there was reportedly pressure on him from the royal family to find a wife. At the time, being 30 and unmarried was uncommon in the royal family, so when Charles met Diana, he didn't want to wait long to tie the knot.
The two had known each other from several years earlier, when Charles dated Diana's older sister, Sarah. Charles and Sarah supposedly called it quits because she spoke too much about the royal family. Diana was quieter, and Charles described her as "great fun" in the couple's engagement interview. But it still doesn't mean he was ready to propose after 12 dates.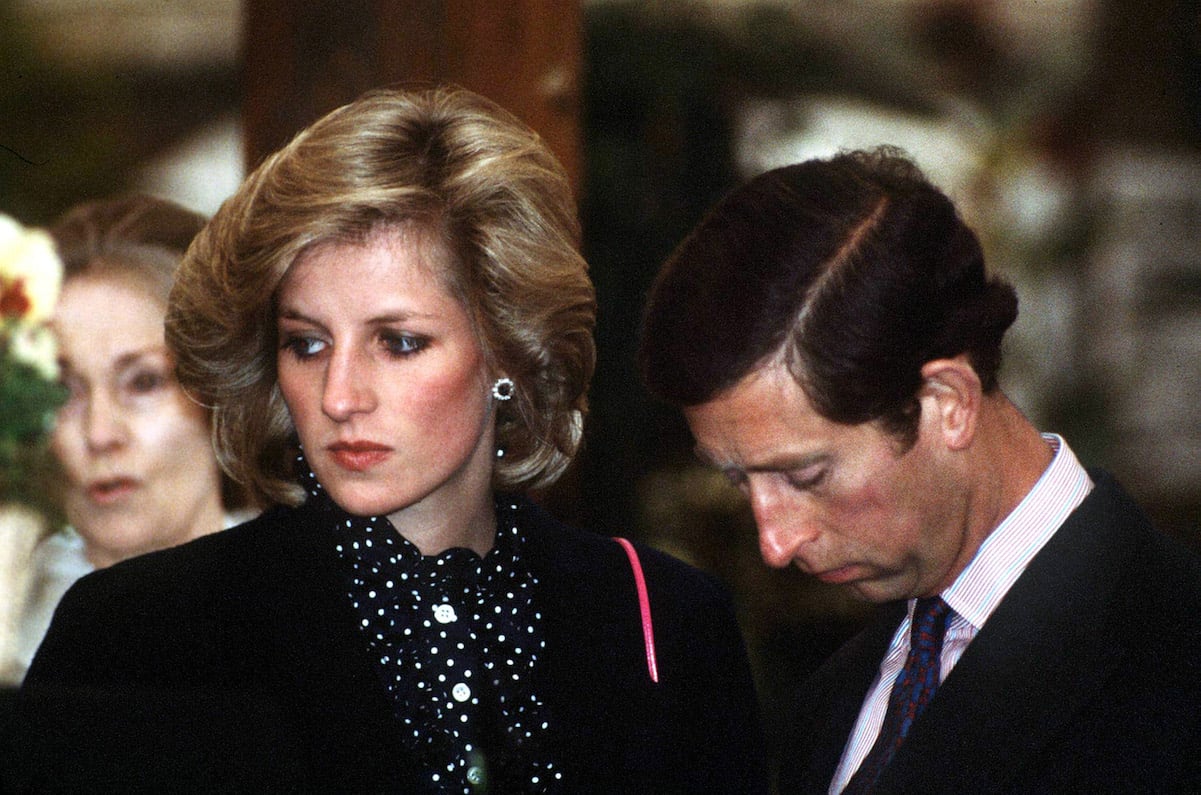 Charles was under pressure to marry, despite being in love with Camilla Parker Bowles
In the early 1970s, Charles was introduced to Camilla Parker Bowles, and his life was permanently changed. There was an instant attraction to Camilla, but Charles' mother reportedly wasn't keen on the prince making Camilla the future queen. Rumor has it Queen Elizabeth did not see Camilla as fit for royal life, and the relationship wasn't approved.
Later, when Charles left to serve in the Navy, Camilla felt she needed to move on with her life. She married Andrew Parker Bowles, and upon Charles' return, there was consistent pressure to wed, even though he knew he wouldn't love anyone else.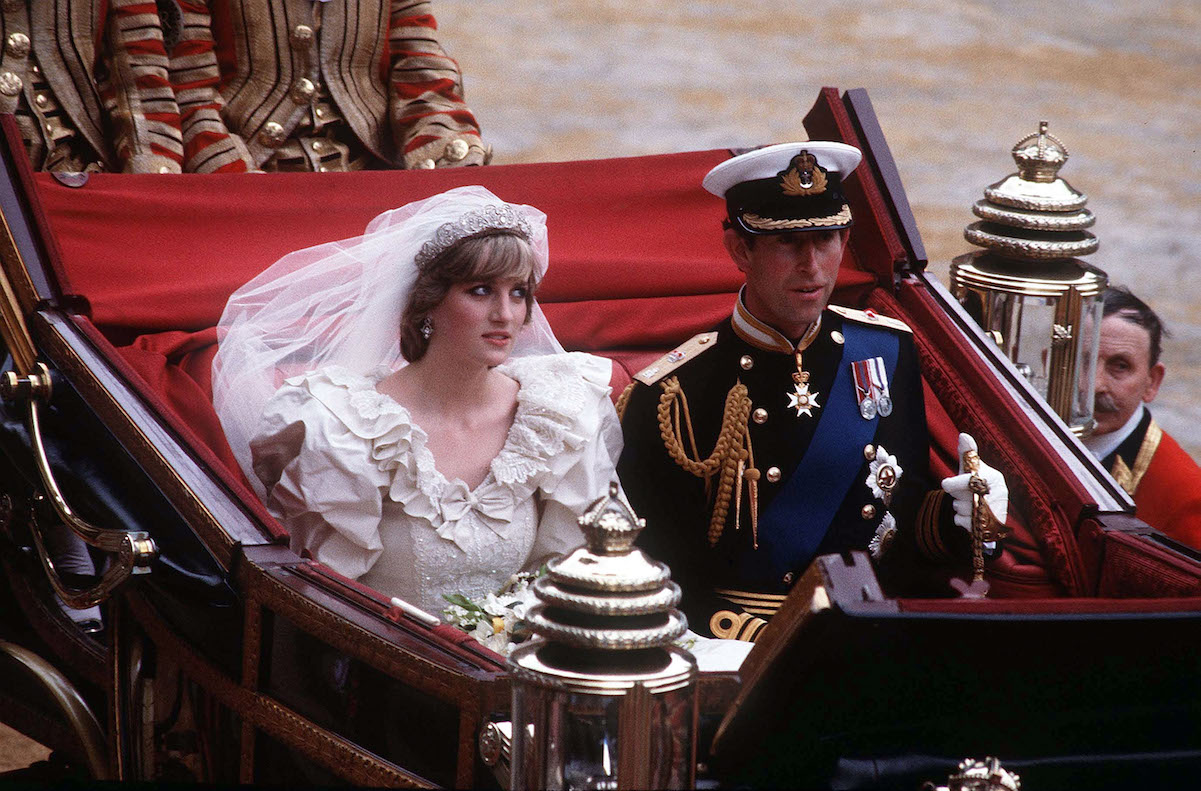 Diana reportedly thought Charles seemed 'sad' when she first met him
When Charles started dating Diana's older sister, Diana was only 16. Still, she was old enough to get a read on him, and she didn't love what she saw. According to Town & Country, Diana told biographer Andrew Morton that her first thought upon meeting Charles was, "God, what a sad man." There wasn't much of an explanation surrounding her thoughts, though it's possible Charles was so obviously in love with Camilla that no other woman could have made him as happy.
Diana also reportedly joked that she would still marry Charles if given the opportunity, since he was "the one man on the planet who is not allowed to divorce me."
Charles said he remained faithful until it was clear their marriage wouldn't work 
In a surprising interview after his separation from Diana, Charles revealed that both of them remained faithful at the start of their marriage. He said they tried to make it work; they each became unfaithful, though, upon realizing that there was no love in their relationship.
It's rumored that Diana had affairs, but Charles' relationship with Camilla is the one that made headlines and ultimately tore their family apart.