Princess Diana Spoke Dark Words to Queen Elizabeth After the Wedding: 'I'll Never Let You Down, But I Cannot Say the Same For Your Son'
Princess Diana had a difficult time adapting to the royal family. She became engaged to Prince Charles after only 12 dates, and she once revealed it took her "six years" to become comfortable within the royal family.
Diana's relationship with Queen Elizabeth was interesting, too and she once told the queen that she wouldn't let her down — but Prince Charles might.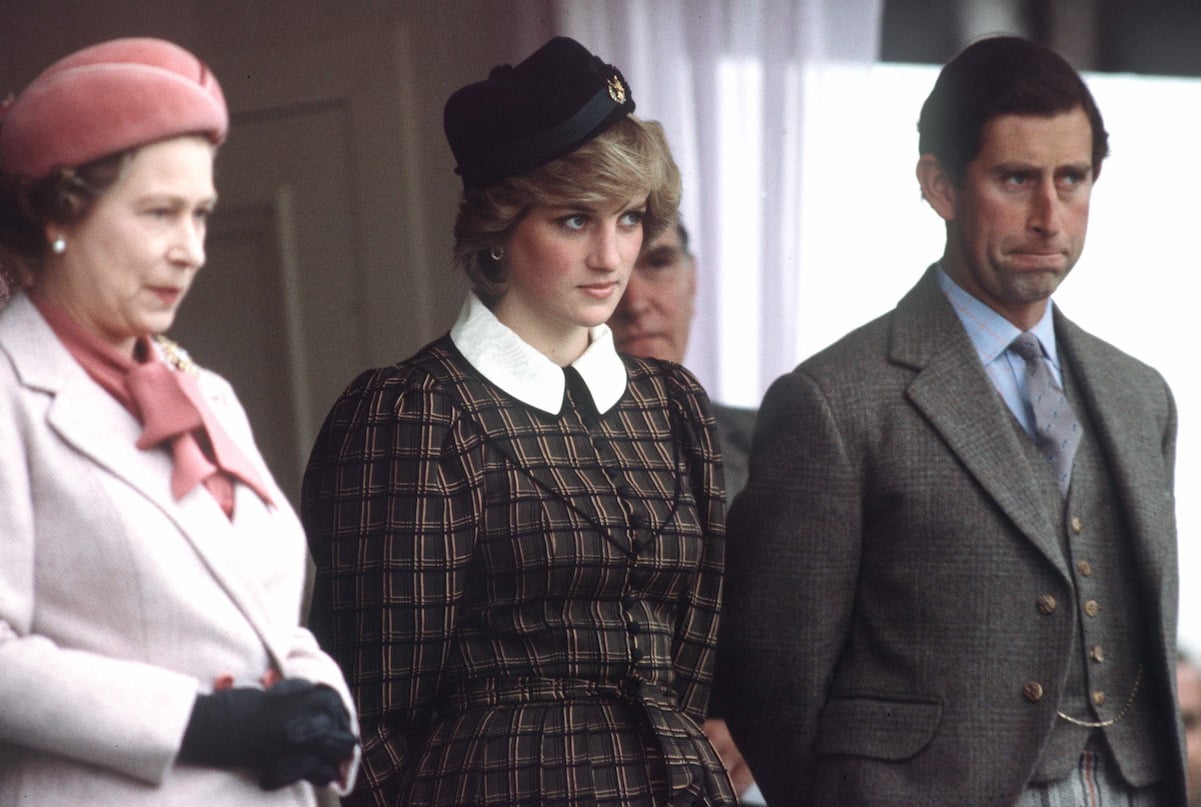 Princess Diana and Prince Charles didn't have a strong marriage
Charles and Diana never wanted to marry, but there was pressure on both sides for each of them to tie the knot. The two only went on 12 dates before Charles proposed, and Diana revealed in her recordings to Andrew Morton that she couldn't help but laugh when Charles popped the question.
Though Diana wanted to call off the wedding the day before, her family wouldn't let her. And Charles was so stuck on Camilla Parker Bowles that he eventually had an affair behind Diana's back. Though Diana and Charles welcomed two kids, Prince Harry and Prince William, their marriage was in shambles the moment they said, "I do." The couple stayed married for about 11 years before agreeing to separate; their divorce was finalized in 1996.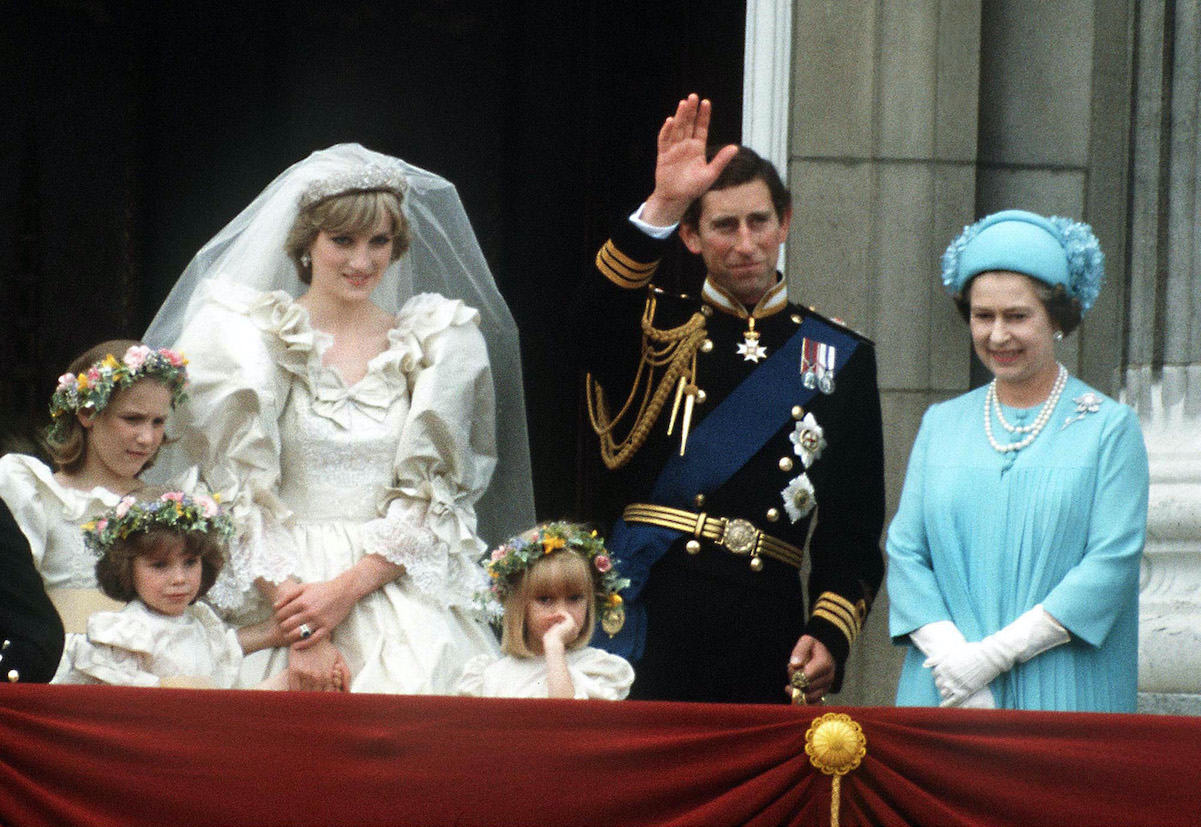 Princess Diana once told the queen that Charles might disappoint her
Diana had an interesting relationship with the royal family. Though she was welcomed as a candidate for Charles' future wife, her mental health created a divide between her and the other royals — specifically, the queen. Diana once revealed in her recordings that the queen blamed her bulimia as the reason her marriage to Charles wasn't working.
"It made me realize that they all saw that as a cause of the marriage problems and not one of the symptoms," Diana said.
Diana went on to say that she told the queen Charles might disappoint her down the road. "I've always said to her: 'I'll never let you down, but I cannot say the same for your son.'" Diana added that the queen took those words "quite well" and that, despite having some problems, the queen was typically "relaxed" in her tone with Diana.
It's unclear how Diana knew Charles would disappoint the queen, but she could likely see the writing on the wall given that she was well aware of Charles' love for Camilla. Eventually, the news of Charles' affair leaked, creating a major problem for the royal family's reputation. To this day, Charles has spent decades trying to rebuild himself in the public eye.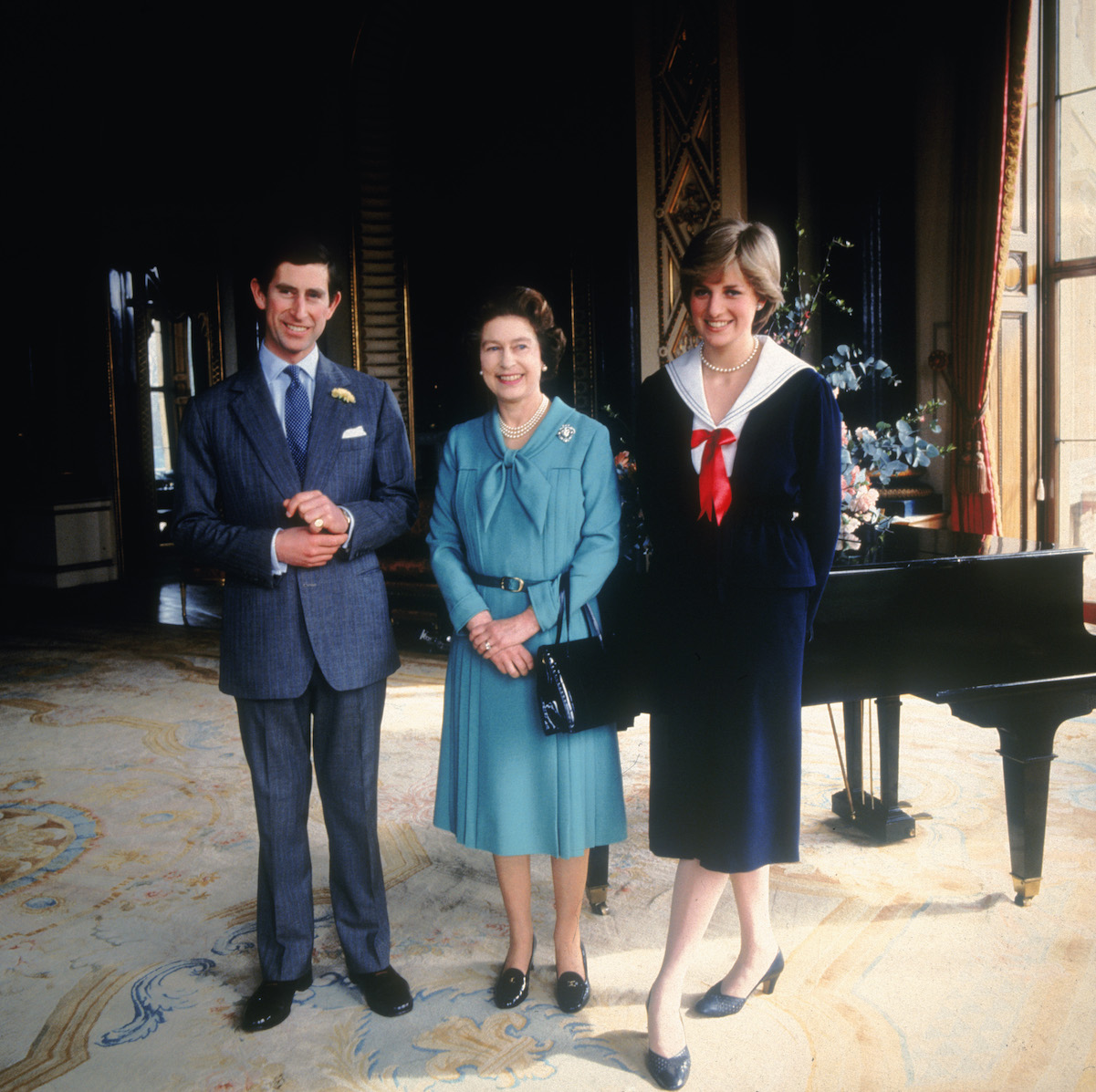 Diana didn't get along well with the Queen Mother
Diana had a strained relationship with most royal family members. And the Queen Mother was no exception. She and Diana didn't get along well, which Diana blamed on her own grandmother.
"All [the Queen Mother's] household are anti me," Diana told Andrew Morton. "My grandmother has done a good hatchet job on me." Diana was referring to her grandmother Ruth, Lady Fermoy, who was a friend of the Queen Mother for years.