The Surprising Reason Most of Princess Diana's Staff Quit Shortly Before her Death
Princess Diana is one of the most adored royal figures in history. But behind the scenes, there was a lot happening in the princess' life of which the public was unaware. And it turns out that only about a year before her death, she was left with hardly any royal staff members.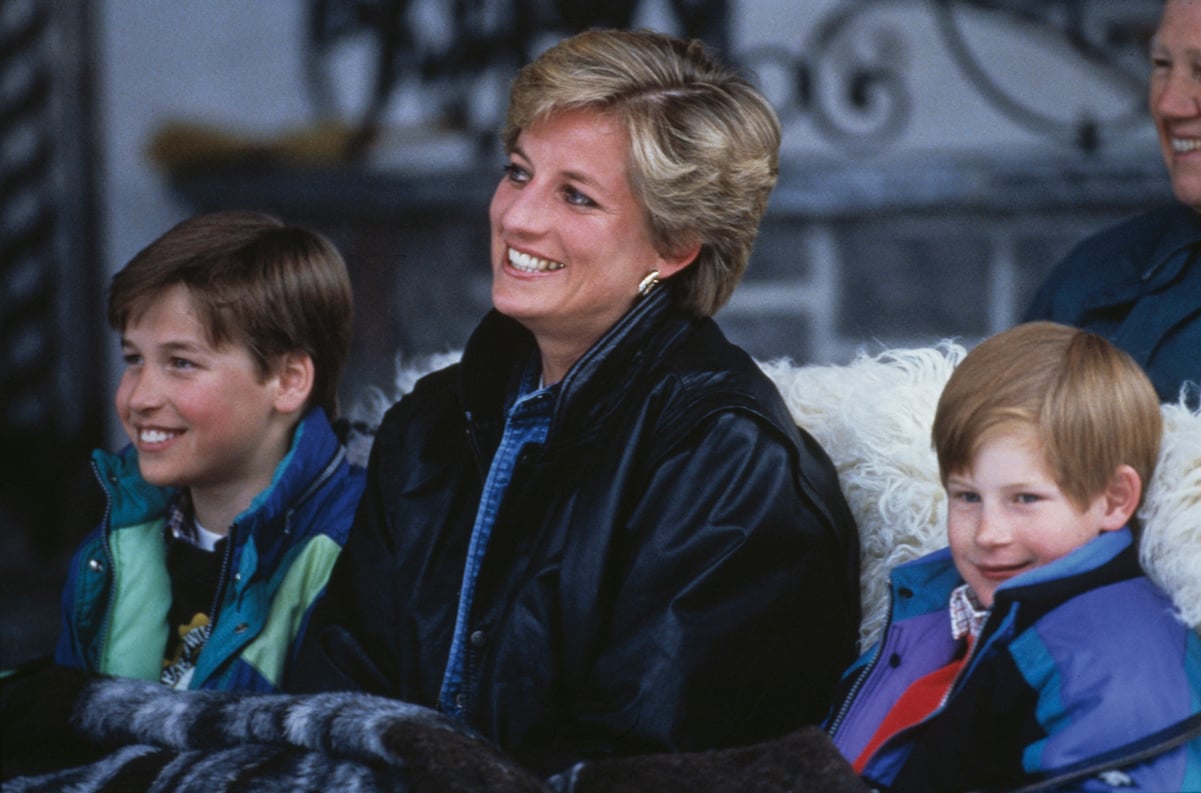 Princess Diana struggled behind the scenes
When Diana and Charles started dating, she knew that something wasn't right. Charles was still spending time with Camilla Parker Bowles, and though Diana once called herself 'immature' for not seeing the signs, there were certain things she couldn't ignore. Just days before their wedding, Charles paid Camilla a visit and gave her a gift — something that made Diana want to call off the wedding entirely.
After the two tied the knot, things didn't get much better. Diana struggled behind the palace's closed doors, battling a failing relationship, the royal spotlight, and an eating disorder. Still, she put on a brave face for the public, but those closest to the princess knew how hard it was for her to hide all that was happening.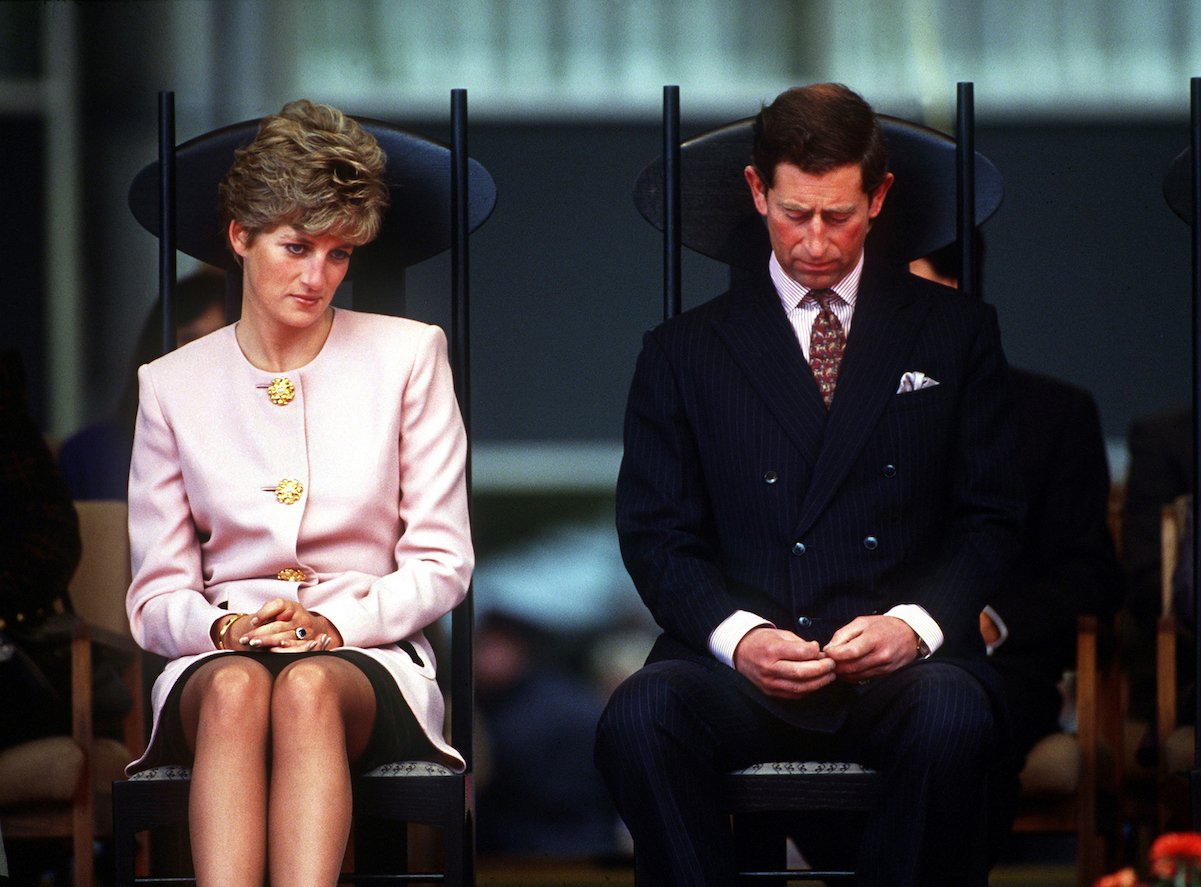 The princess' most important staff members quit after her bombshell interview
In November 1995, Diana's infamous interview (detailing her life in the royal family and with Charles) was broadcast, creating plenty of problems for the royal family. It was also the moment when she infamously referred to her marriage to Charles as "a bit crowded." By this time, Diana also had very few staff members — and once the interview aired, she lost even more.
By 1996, just over a year before her death, Diana's private secretary and final staff member stepped down. In January if that year, Diana's private secretary, Patrick Jephson stepped down, essentially leaving her without any staff members. According to Chicago Tribune, Diana's press secretary, Geoffrey Crawford had quit shortly after the interview aired, which Diana said was directly a result of her words on air. All Diana had at that point were clerical workers and ladies in waiting.
Diana's groundbreaking interview led to serious tension between her and the royal family. There were also rumors that Jephson was unaware of the interview before it aired, though he denied that was the reason for his exit. And once her words were out, the queen reportedly requested that Diana and Charles divorce (they were still only separated at the time), as she had embarrassed the royal family and was no longer a good fit.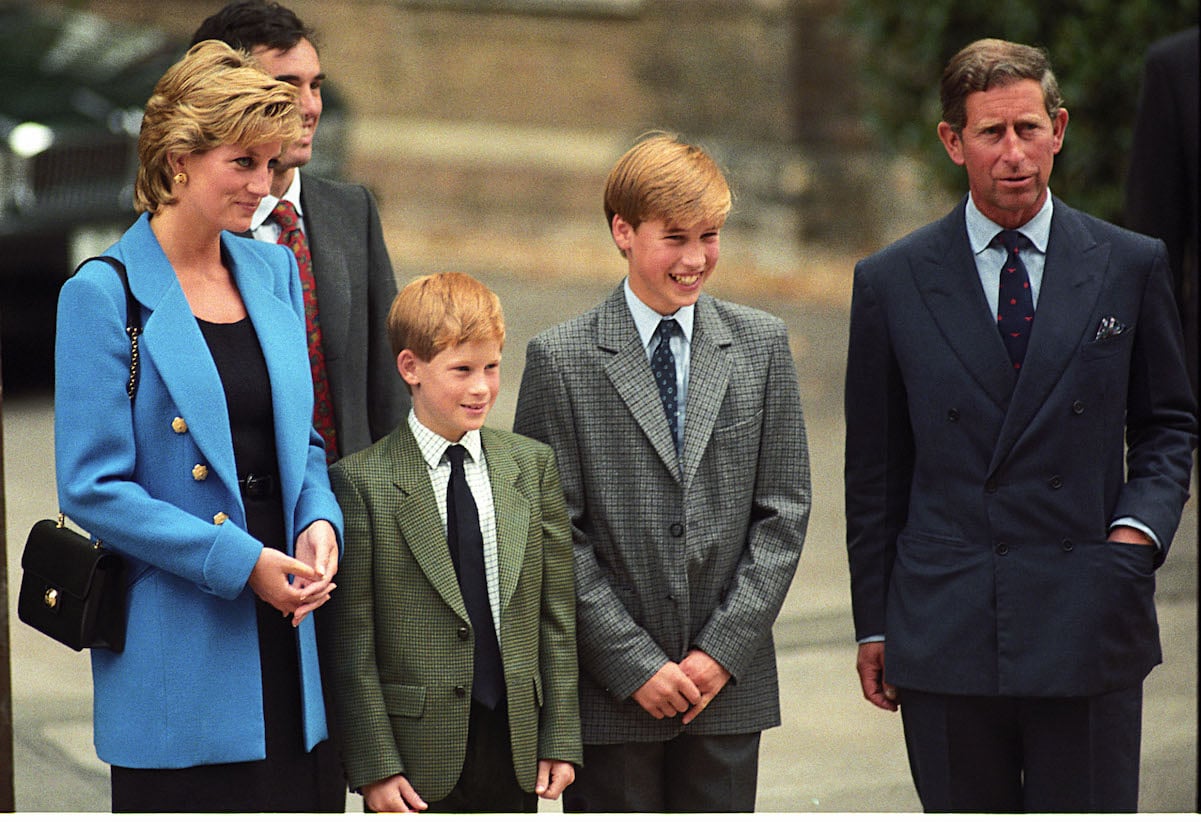 There have been rumors that Diana fired her staff with ease
Diana's staff quitting might not be much of a surprise. According to Express, Diana had an easy time letting go of staff members who weren't properly doing their jobs. Royal historian Louise Heron said that Diana had several nannies fired for improperly caring for the kids. "Nannies are sometimes sacked for inappropriate behavior, getting too close to the children," Heron said.
Patrick Jephson also wrote a book about his time as Diana's private secretary, in which he discussed how she was mostly distant from her staff members in terms of personal relationships with them and that they were let go with ease if any problems occurred.