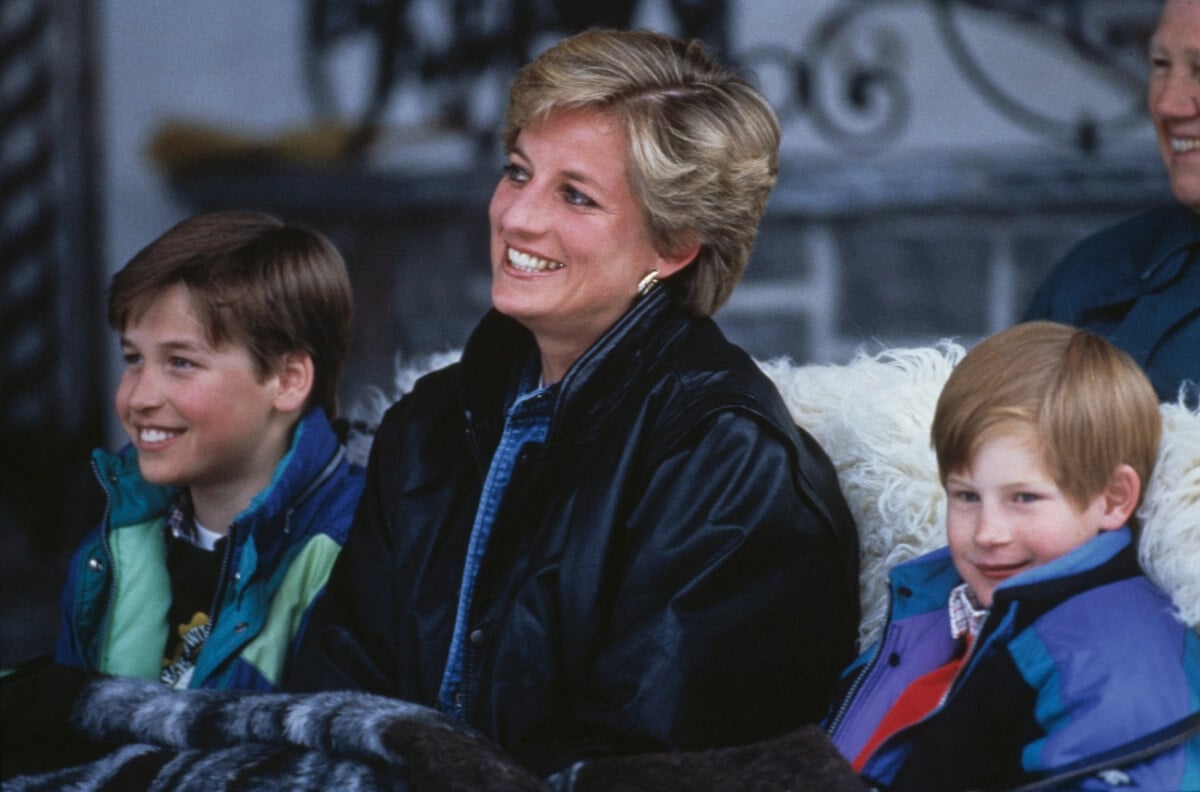 Princess Diana's Staff Reportedly Had to Discipline Prince William and Prince Harry Because She Refused to Do It, Author Says
Princess Diana was a hands-on, affectionate mother to her two sons. However, according to a royal author, she often left the job of disciplining her kids to her staff members.
Like many kids their age, young Prince William and Prince Harry had moments of misbehavior. However, while a lot of parents would take it upon themselves to teach their children right from wrong, Princess Diana reportedly took a hands-off approach to disciplining her kids. According to a royal author, she left the disciplining job to her staff members.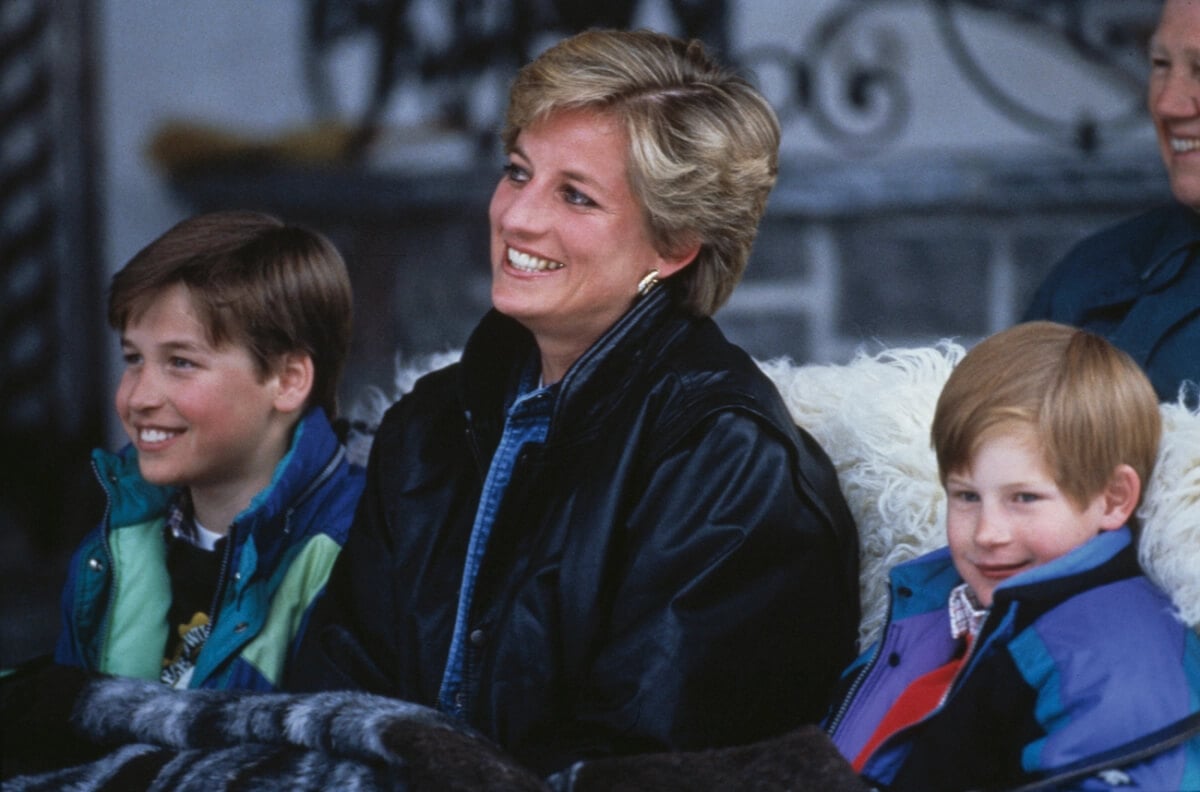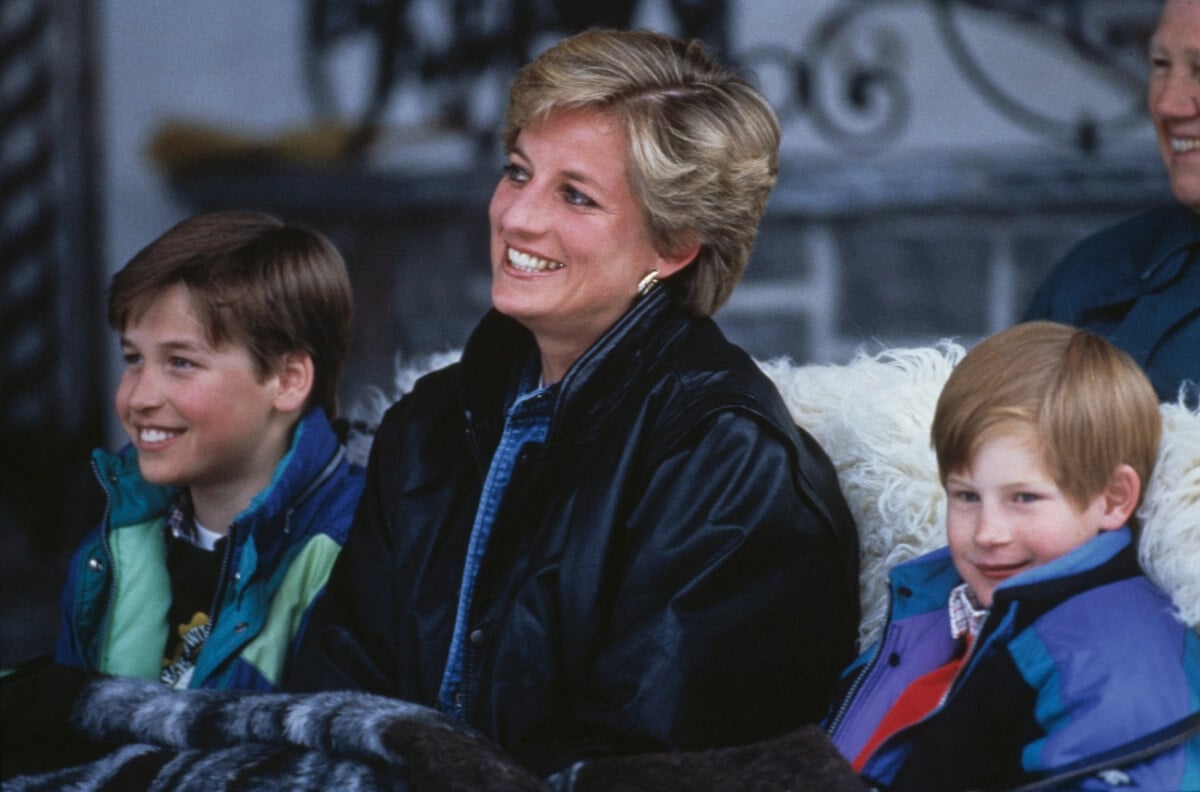 Princess Diana was a hands-on mother 
When Diana became a mother in the 1980s, she broke away from some royal parenting traditions.
For example, royals historically were emotionally distant from their children. However, Diana was close to her kids. She was not afraid to show them physical affection both in public and in private.
Additionally, she also made sure that William and Harry understood what life was like outside the palace. Diana was known to take them to fast-food restaurants, movie theaters, and amusement parks.
Princess Diana reportedly left the disciplining work to her staff
According to author Robert Jobson, there was no doubt that Diana loved her children. However, she was not a disciplinarian in the household.
"She adored her sons and was always hugging and kissing them — but care of the boys, when they were home from school, was often left to the staff," Jobson wrote in the book William at 40 (via Daily Mail). "Fully aware that her younger son was especially wilful and stubborn, Diana also tended to leave discipline to his nannies and protection officers."
For example, Jobson told stories of one nanny, Olga Powell, who would even give Harry "the odd smack."
Former bodyguard Ken Wharfe said, "When Harry was a little older, I remember one of her classic phrases to him was, 'Harry, I love you, but I don't like you' — because he was a nuisance. But she was strong with him, and I think children like that because they know where they stand."
There are even tales of Diana allegedly encouraging Harry and William to act up. Jobson wrote, "It was also the princess who — without consulting Charles, who was away at the time — encouraged both boys to have a go-kart race in the immaculate grounds of Highgrove. Within minutes, they were speeding at full tilt, tearing up their father's beloved garden as Diana cheered them on."
Princess Diana was 'red with embarrassment' because of 1 thing Prince Harry did
By many accounts, Diana had a great sense of humor and loved to joke around. However, in one instance, a joke she told made her embarrassed when Harry repeated it to his headmistress at school.
"On the school run one morning, she started telling a risqué joke, apparently unconcerned that Harry was drinking in every salacious word," Jobson said. "Her police protection officer — aware that the language was inappropriate for young ears — tried to stop her mid-flow, but she was having none of it."
Jobson continued, "On arrival at Wetherby School in West London, William ran off to his classroom, while Harry immediately started telling the new joke to the headmistress. Belatedly, Diana — who'd gone red with embarrassment — managed to stop him reaching the punchline."