Princess Diana Stayed At This Famous Actor's Home To Hide From the Paparazzi
It's no secret that the press hounded Princess Diana when she was alive and that continued right up until her death in 1997. What many people may not know is the princess had previously confided in a Hollywood actor about having to deal with the constant harassment and he offered up his home as a place for her to stay and escape it all for a little while.
Here's whose home Diana stayed in, plus some other celebrities you probably didn't realize she was friends with.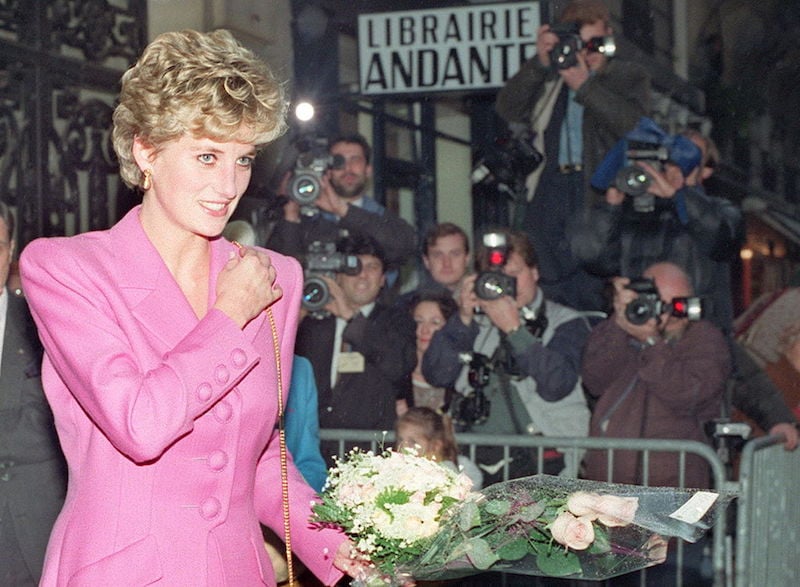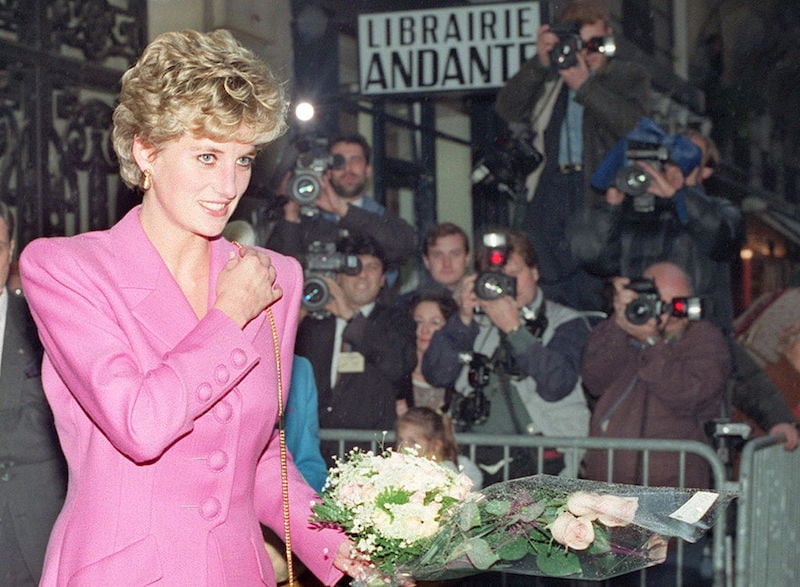 This actor revealed she stayed at his home to avoid the paparazzi
The actor whose home Diana once escaped to in an effort to avoid the press is Kurt Russell. He revealed that he did a movie premiere in London in 1991 and was seated between the Prince and Princess of Wales. Russell spoke about how he offered his Colorado Ranch as a place where the royal could go with her sons, Prince William and Prince Harry, to get away from the paps.
"During the evening we talked about the paparazzi and the difficulty she had going different places and stuff so I said, well, if you ever get a chance you know come over to the ranch, we've got a good long driveway and it's hard for the paparazzi to get in there so maybe you'd like to do that," he recalled saying.
While appearing on The Late Late Show with James Corden in 2016, Russell told the host that a few years later Diana took him up on that offer.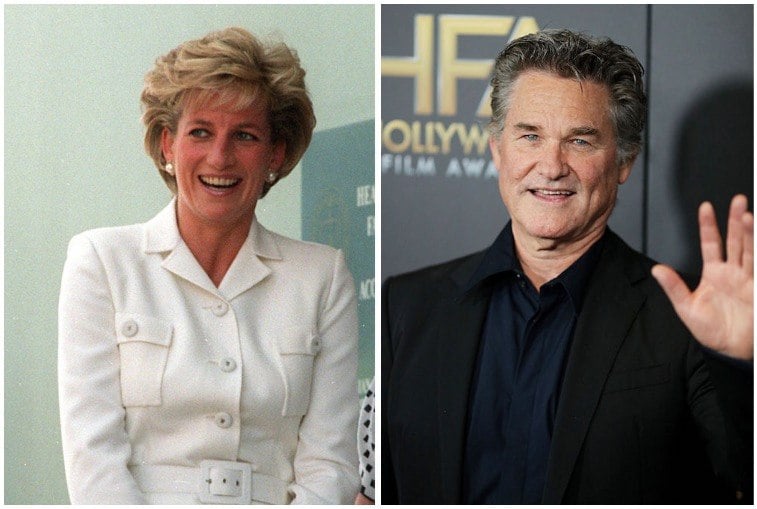 "I guess Diana wanted to go with the boys and so they were welcome," The Hateful Eight star said. "And they came and stayed for 10 days at the ranch, and they had a good time."
Princess Diana was also friends with some other Hollywood celebrities
We know that the Princess of Wales was friends with Gianni Versace and Elton John but there were a few other famous faces she became close with that aren't talked about as much.
In 1988, Diana met Michael Jackson when she and Prince Charles attended Wembley Stadium for the King of Pop's Bad tour. In an interview after her death, Jackson said that he took the song "Dirty Diana" out of his set that night, but the princess insisted he do it as it was her favorite song.
Jackson later described Diana as "one of the sweetest people I've ever known because we could relate to each other. We shared something in common, with the press. I don't think they hounded anyone more than her and myself. And we had a relationship, where we would call each other late at night… just cry on each other's shoulders, how hard and difficult and how mean the tabloids can be."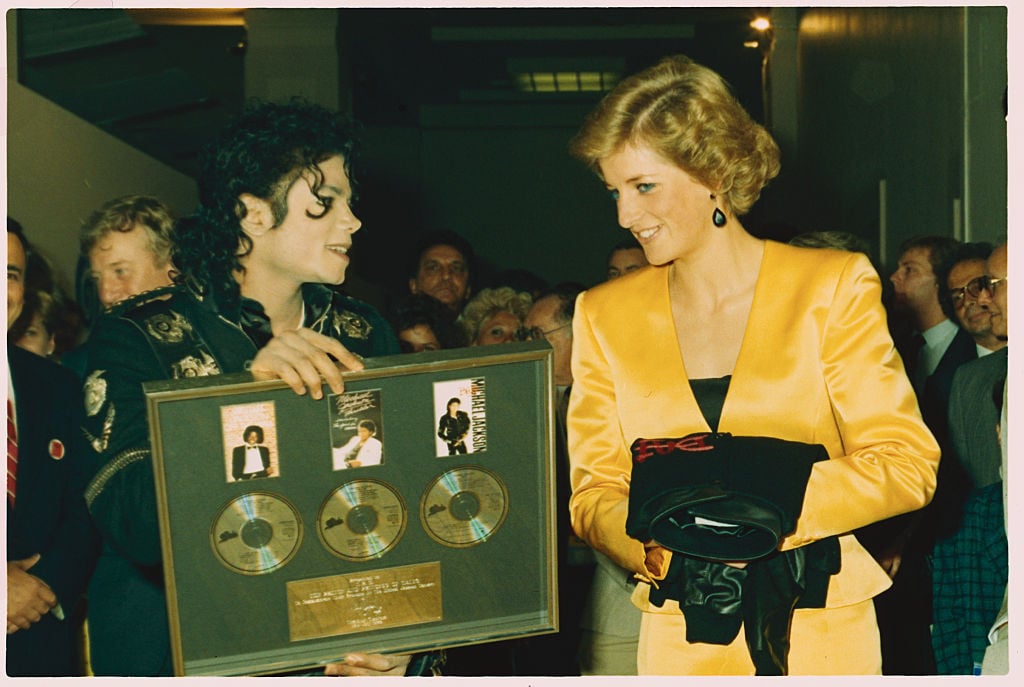 The princess was also close with actress Liza Minnelli, who said like with Jackson, she and Diana bonded over a need for privacy away from the press.
Another famous person Diana was friendly with was singer Bryan Adams. Over the years there have been reports that they were more than friends though.
In 2018, the "Summer of 69" artist appeared on Watch What Happens Live and was asked by the show's host, Andy Cohen, if he was in fact romantically involved with the royal and would sneak into Kensington Palace.
"She didn't sneak me in, I would just roll up," Adams revealed, adding that he and Diana were just "great friends." When Cohen pushed further suggesting that they were friends with benefits, Adams reiterated that they were "good friends."
Read more: The Heartbreaking Thing Princess Diana Told Prince William About Prince Charles' Affair With Camilla