Princess Diana Never Knew She Got Tricked While Meeting Linda Evangelista for Coffee
Princess Diana once met Linda Evangelista for coffee surrounded by extras. Unbeknownst to Princess Diana, the coffee shop opened just for her.
Princess Diana was, and still remains, one of the most famous people in the world. In life, Diana was the most photographed person in the world. She couldn't go outside without there being a frenzy of people and photographers.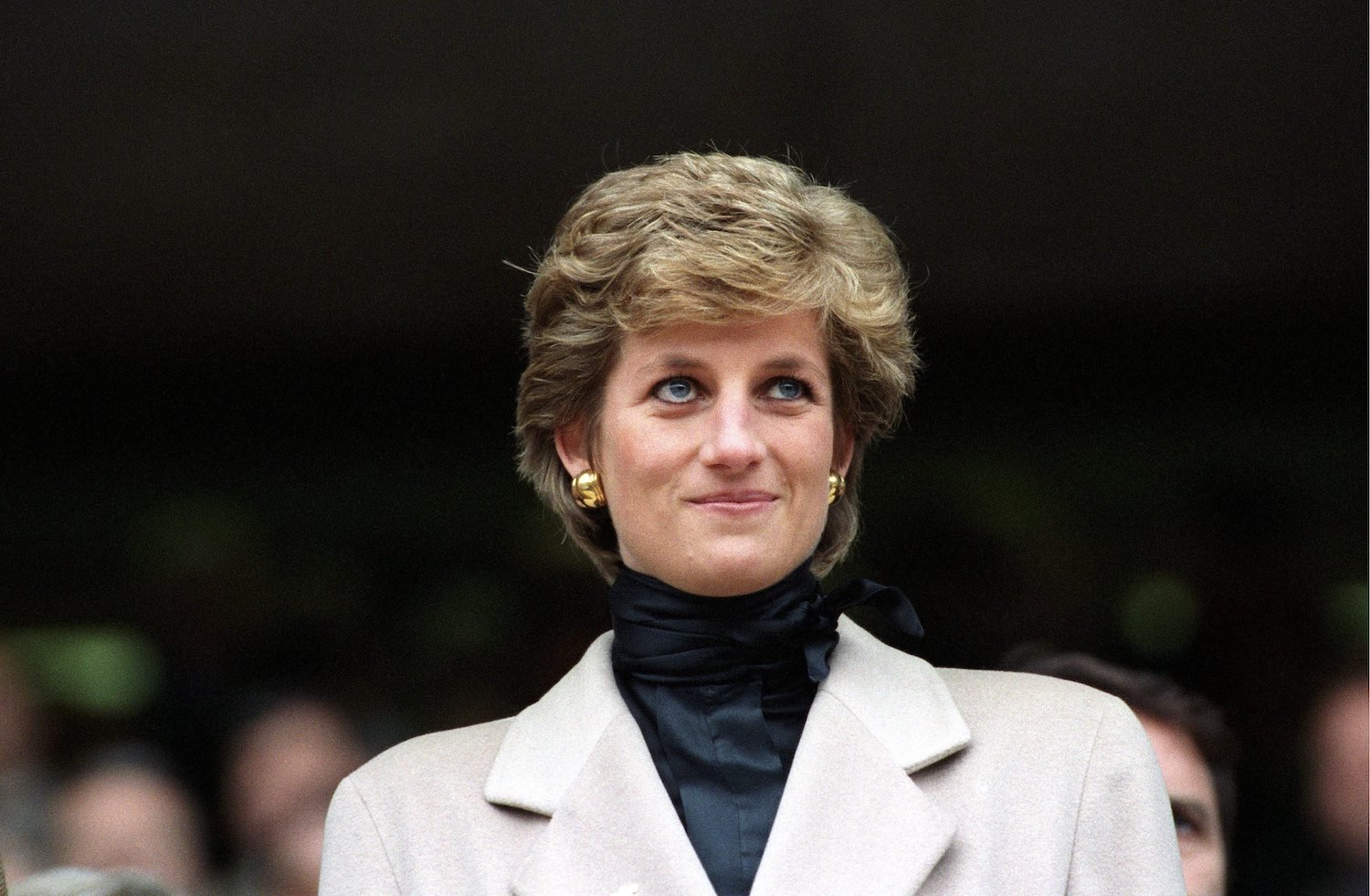 However, she didn't necessarily want others to go out of their way for her. That's how Diana wound up at a coffee shop surrounded by people pretending to be customers. 
Princess Diana modernized life in the British royal family
Diana changed the British royal family. Before her, royal women giving birth in hospitals was unheard of. As was bringing children on royal tours. 
She showered her sons Prince William, Duke of Cambridge and Prince Harry, Duke of Sussex with love when traditionally royal parents were formal. Diana took her sons to McDonald's for Happy Meals. 
Knowing all this, it's not surprising she met up with a fellow celebrity at a coffee shop. Even though she was British royalty and a global celebrity, Diana strived for a sense of normalcy.
Princess Diana met supermodel Linda Evangelista at a coffee shop before they opened
Fashion editor Anna Harvey opened up about dressing Diana in a 1997 issue of British Vogue. Harvey began working with Diana shortly after her engagement to Prince Charles in 1981. They worked together for years and over time became good friends. 
Harvey, who died in October 2018, shared details about Diana's journey to becoming a style icon and some hilarious anecdotes. One story, in particular, demonstrated "how "people always went the extra mile for her." 
As Harvey wrote, Diana wanted to meet Linda Evangelista, one of the biggest supermodels of the '90s, for coffee. Certainly not an unreasonable request for someone of Diana's star power.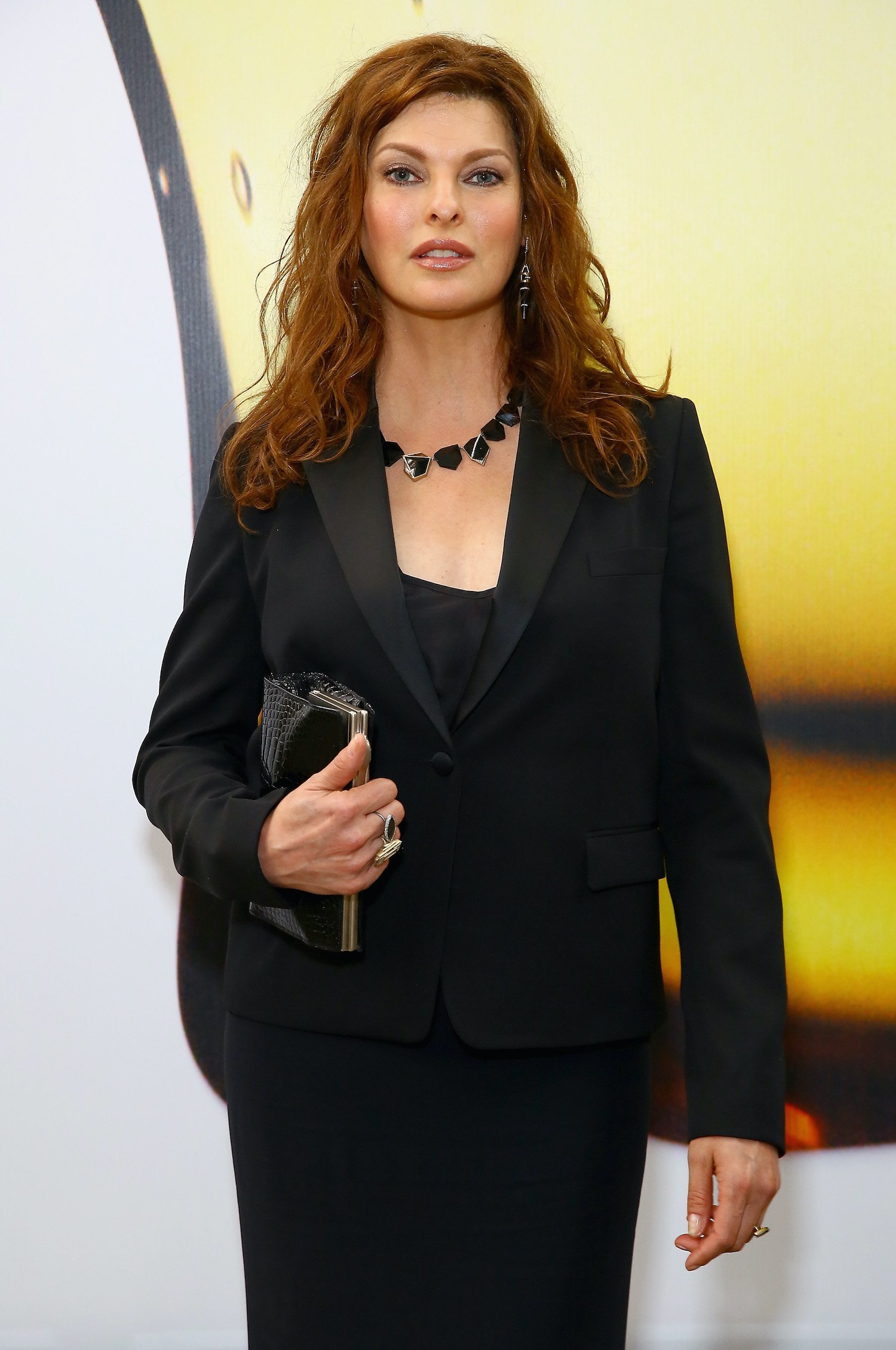 The only problem is that the coffee shop where Evangelista and Diana were meeting, Joe's Café, didn't open until the afternoon. They made an exception for Diana. Knowing Diana wouldn't like that the café had to go out of their way to suit her schedule, extras were hired.
"Once, she wanted to meet Linda Evangelista for coffee in Joe's Café, Harvey said of Diana. "Joe's was closed in the mornings and so that she wouldn't know they'd opened especially for her, we roped in a cast of 'extras' to make it look busy." 
So, Diana showed up for coffee with Evangelista none the wiser.
Princess Diana enlisted supermodels to help her with a birthday surprise for Prince William
Meeting up for coffee with Evangelista isn't the only amusing story involving Diana and supermodels. When William turned 13, Diana asked supermodels Claudia Schiffer, Christy Turlington, and Naomi Campbell to stop by Kensington Palace.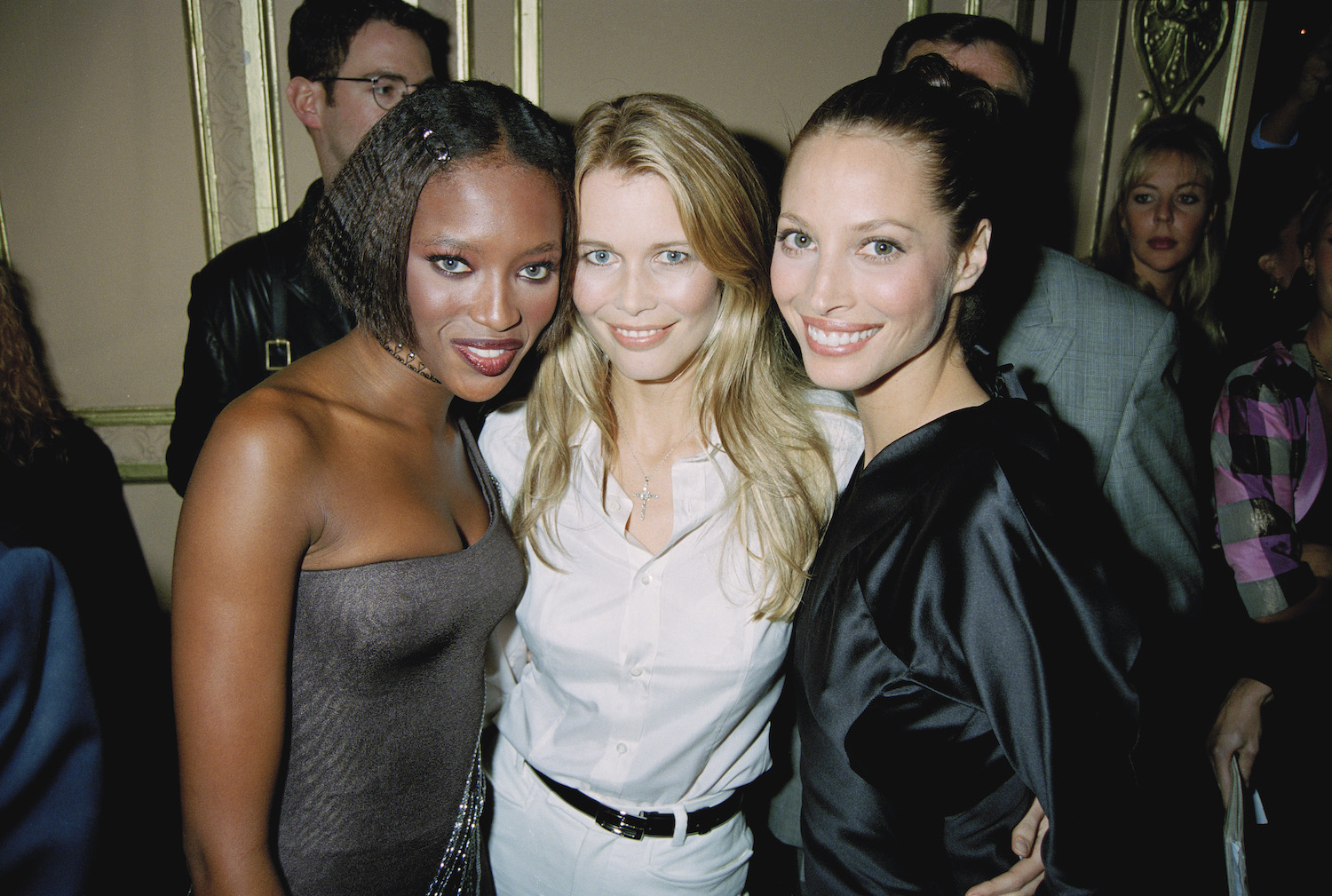 Campbell reminisced on the experience during an episode of her YouTube talk show, No Filter with Naomi. 
"I went with Claudia [Schiffer] and Christy [Turlington]. And he was coming home from school," Campbell said. "And we had gotten there before he had gotten home from school and Princess Diana was like, 'OK.' So we were just like, 'What do we do?' I mean, it was so sweet."
William remembers the surprise visit well. He recalled being "completely and utterly awestruck" in the documentary, Diana, Our Mother: Her Life and Legacy.
"That was a very funny memory that's lived with me forever," he added.
To go with the supermodel surprise, Diana gave William a unique cake.