Princess Diana Wanted To 'Prove' Prince Charles Loved Her By Releasing Previously Unseen 'Intrusive' Photos
Princess Diana's marriage to Prince Charles has been the topic of countless books and magazine articles for four decades. Even more than twenty years after her death, the discussion about the tumultuous relationship continues. One royal biographer claims that Diana wanted to "prove" that Charles loved her despite his affair with Camilla Parker Bowles.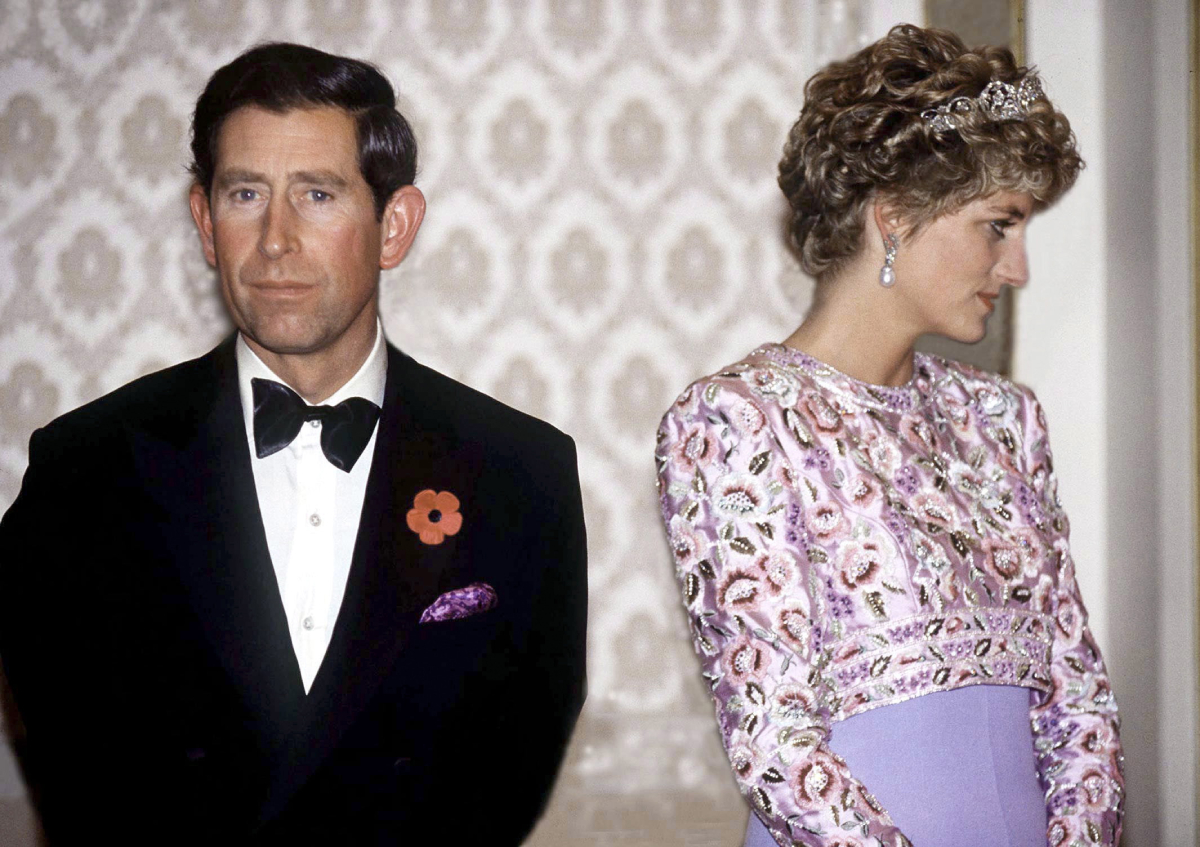 Princess Diana didn't take her relationship with Prince Charles seriously at first
It's no secret that Prince Charles has been in love with Camilla, Duchess of Cornwall, for years. They met before Charles met Diana, and their love affair continued throughout his marriage to the People's Princess.
According to Express, when Charles first met Diana there was an attraction, but he gave her the silent treatment after they started spending time together.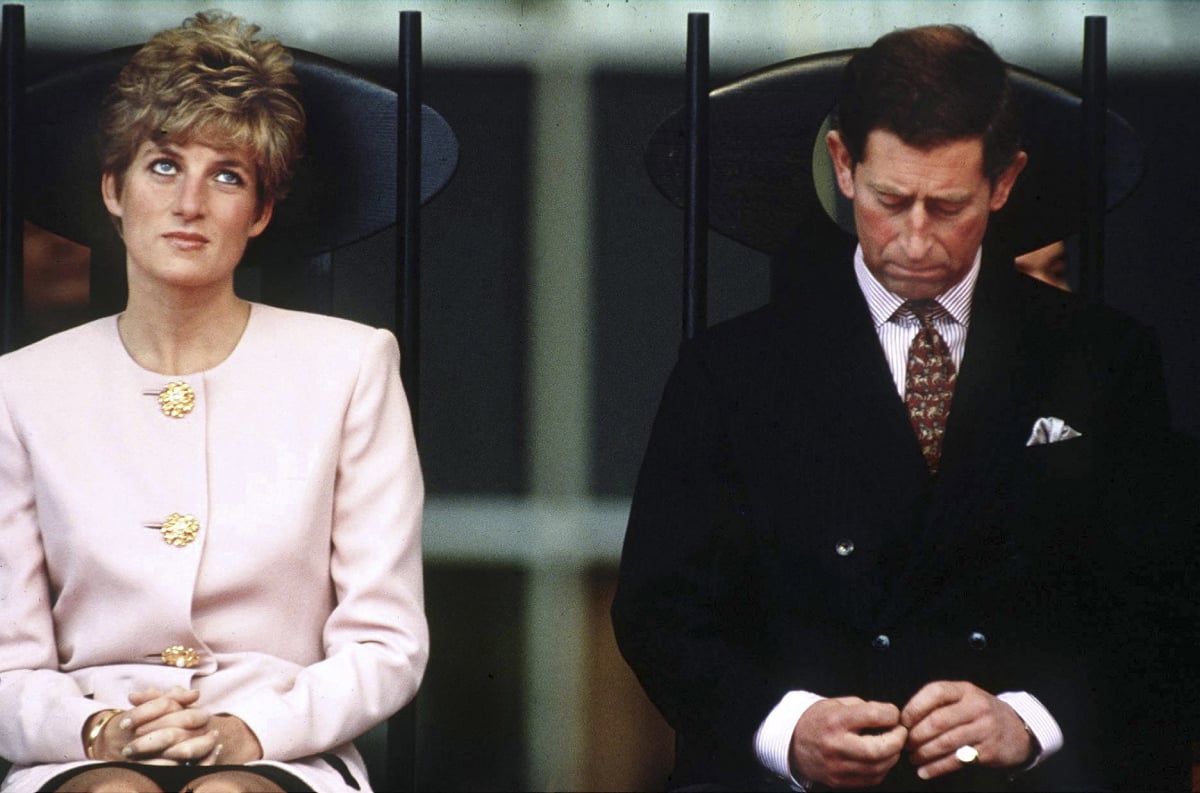 In a recording with royal biographer Andrew Morton, Diana told a story from her early days with the Prince of Wales. She said that Charles invited her to spend a few nights at Petworth, where he was staying.
Princess Diana said that Charles was "all over me again, and it was very strange. The next minute he leaped on me practically, and I thought this was very strange, too."
When Charles proposed not long after, Diana says she laughed because she didn't think he was serious.
Charles gave Diana the silent treatment during their engagement
Just two days after Charles proposed, Diana traveled to Australia with her mom. She explained that the purpose of the trip was to "settle down" and prepare for her wedding.
However, during the three weeks that she was in Australia and away from Prince Charles, he never called her.
"I pined for him but he never rang me up," Diana told Morton. "I thought that was very strange, and whenever I rang him, he was out, and he never rang me back."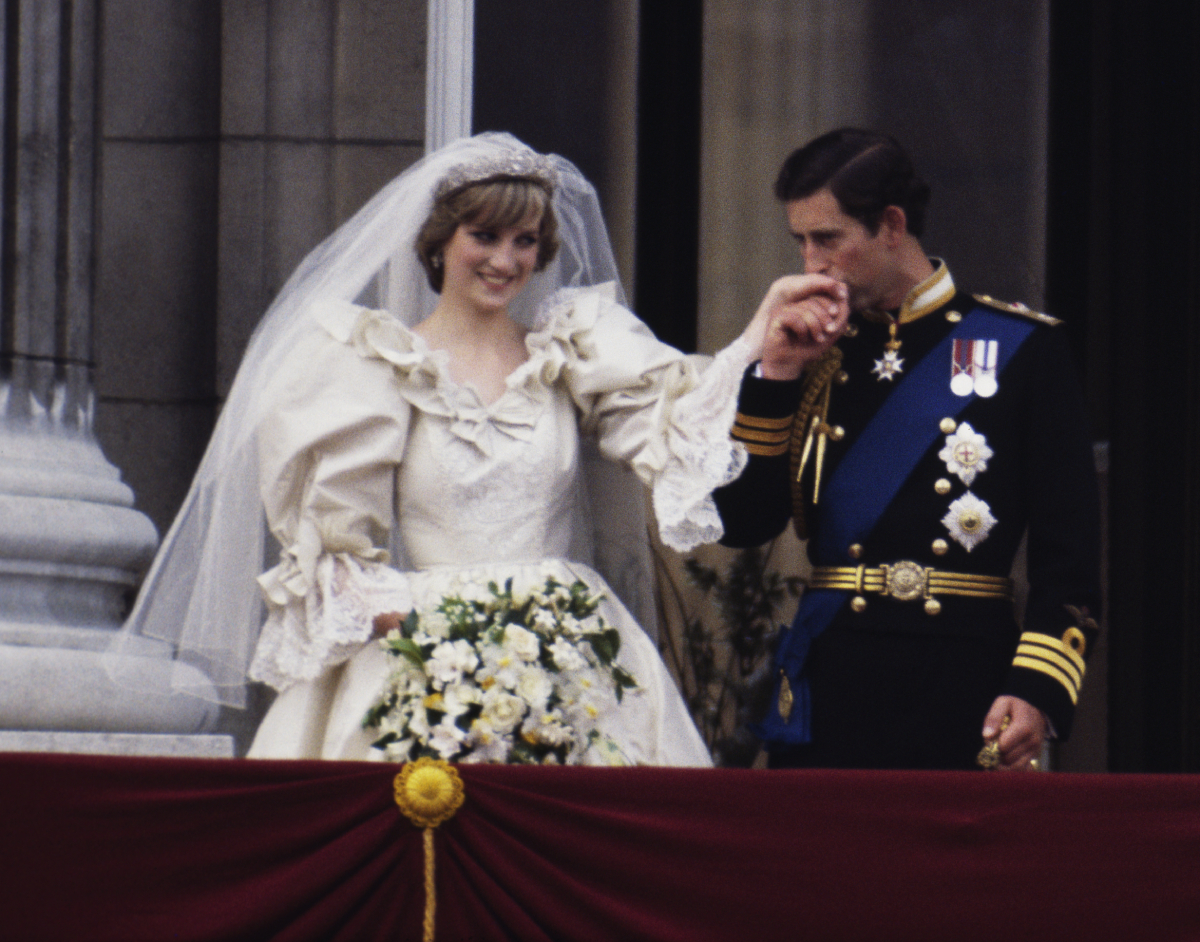 As the heir to the throne, Diana knew that Prince Charles was a busy man. But still, she had a feeling something wasn't right. Diana explained that at just 19-years-old, she was "too immature to understand all the messages coming my way."
Diana noted that she wanted to break off her engagement but never did. She also revealed that Charles' relationship with Camilla was something they fought about often.
Princess Diana wanted to prove that Prince Charles loved her
Charles and Diana were married for 15 years and welcomed two children – Prince William and Prince Harry – before they finalized their divorce in 1996. In his 1994 book Prince of Wales: A Biography, writer Jonathan Dimbleby claimed that Charles proposed to Diana because his dad, Prince Philip, gave him an ultimatum.
Diana was extremely upset by the suggestion that her father-in-law forced Charles to marry her, and Piers Morgan says it pushed Diana into a final "act of desperation."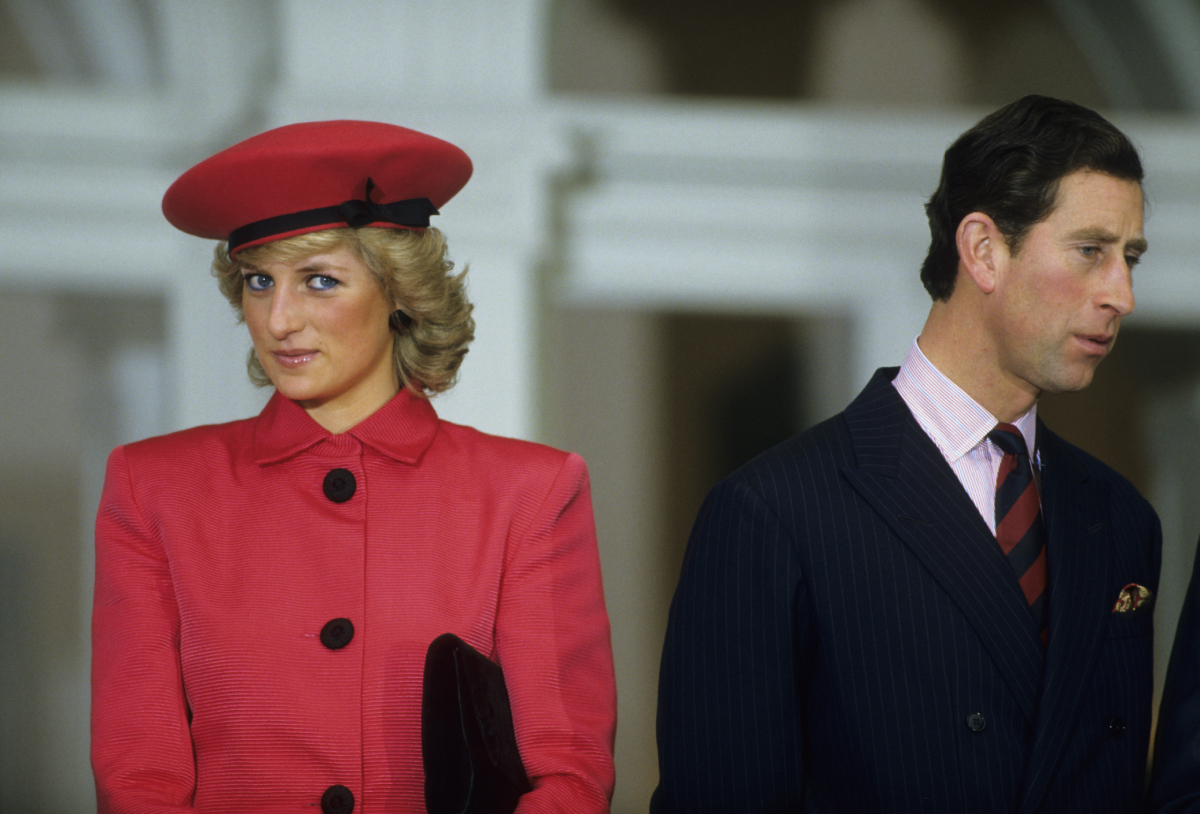 According to Express, Morgan revealed that someone from the palace contacted him to let him know that the Princess of Wales would be okay with certain pictures being published that were previously thought to be too "intrusive."
Morgan asked why Princess Diana would have no argument if he published the photos. To which she replied, "Because they prove he loved me."
"It's extraordinary she would do this, but also an indication of how hurt she's been by this particular revelation," said Morgan.