Princess Diana Was Hiding a Big Secret When Photographers Caught Her Sleeping in Her Chair
There are so many photos of Princess Diana that reveal her true feelings. From the moments where she's caught looking away from Prince Charles in disgust to the carefully staged photo of her sitting alone in front of the Taj Mahal, it was easy for royal followers to see precisely how Diana felt most of the time.
But those royal subjects did not immediately know the reason behind one famous photo of Princess Diana sitting upright in a chair sleeping during the middle of a big event. However, just one day later they would find out the very good reason the Princess of Wales had for being so tired.
Princess Diana earned the nickname 'Sleeping Beauty' for falling asleep in a chair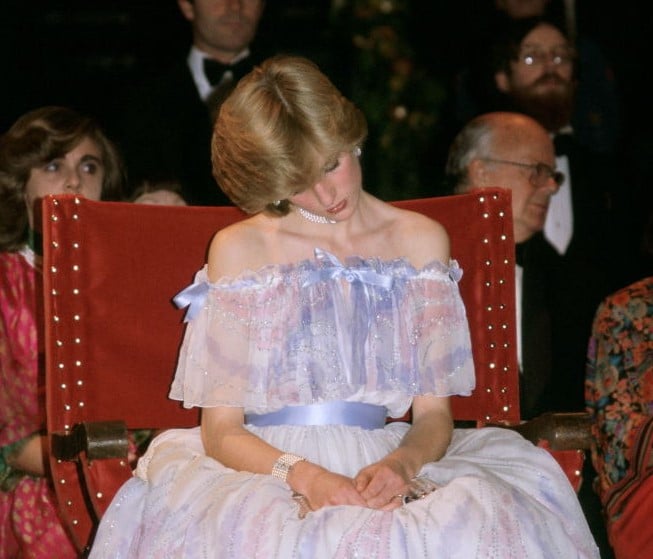 The photo in question shows Diana at the Splendours of the Gonzagas Exhibition Gala, which occurred on Nov. 4, 1981. At the time, she and Prince Charles had only been married for just over three months and Diana was just getting used to royal life. In other words, maybe she didn't realize it was inappropriate to sleep through events.
But really there was a much better reason for the 20-year-old new bride to be so visibly exhausted.
Diana had just found out she was pregnant with Prince William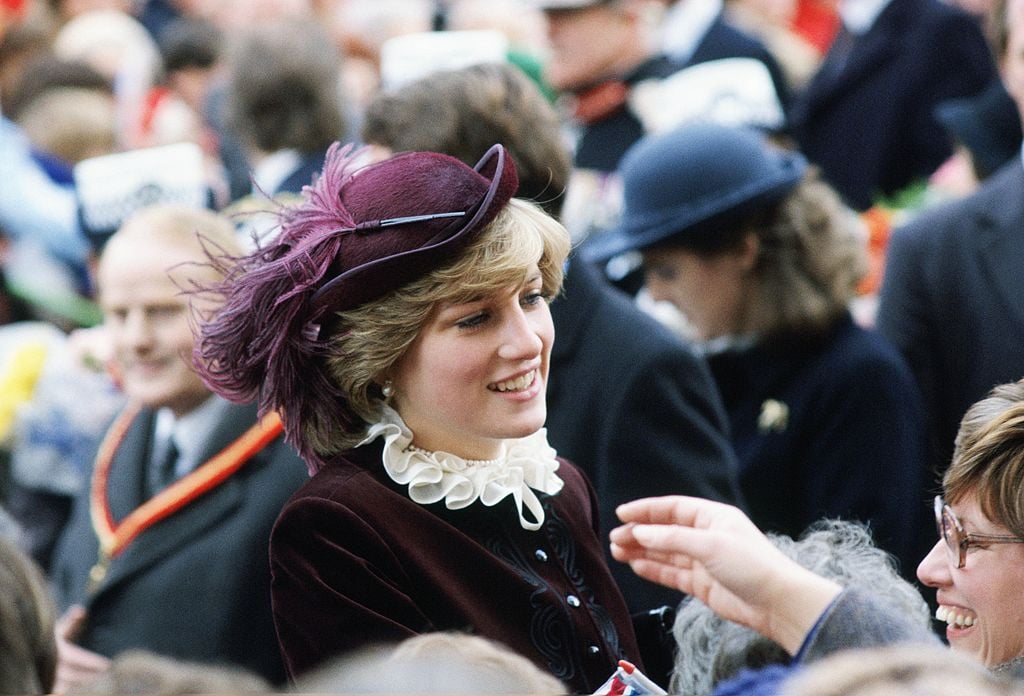 The reason Princess Diana could barely keep her eyes open at an evening event was that she was in her first trimester of pregnancy. After the photo of Diana sleeping was splashed all over the papers, Buckingham Palace released the official announcement that the Prince and Princess of Wales were expecting their first child.
Prince William was born on June 21, 1982. His younger brother Prince Harry followed a few years behind on Sept. 15, 1984.
Prince Charles and Princess Diana were unhappy from the start
Though they had a few shining moments of happiness, Charles and Diana were miserable together, even at the very start of their marriage. They didn't know each other well when they got engaged and like the rest of the world, Diana was quite aware that Charles was still in love with his ex-girlfriend, Camilla Parker Bowles.
If anything was going to save their marriage, it was their children. Diana loved being a mother and was willing to sacrifice so much for the sake of motherhood.
Diana devoted her life to William and Harry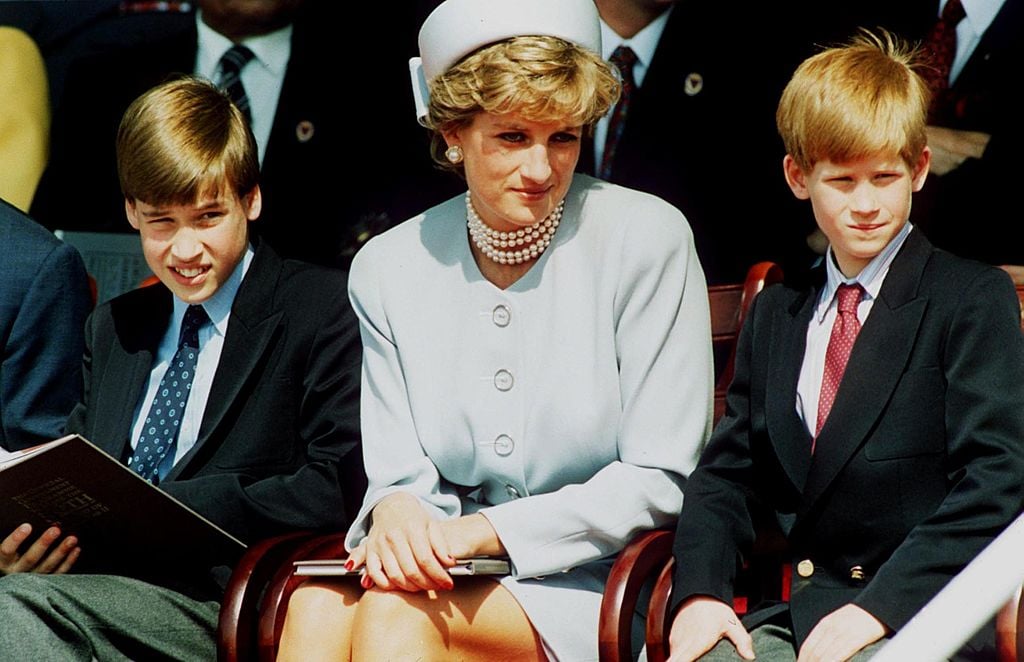 She may not have had an idyllic marriage, but Diana was thrilled to become a mom. "William has brought us such happiness and contentment and consequently I can't wait for masses more," Diana said of becoming a mom, USA Today reported. Ultimately, she would only have one more child, though it's evident she desired more.
Rumor has it that the happiest time of Charles and Diana's marriage was right before Prince Harry was born when they still thought he might be a girl. The Prince of Wales was desperate for a daughter and upon hearing his second child's gender, he said, "Oh God, it's a boy," and then continued, "And he's even got red hair!"
Their royal marriage didn't last long after Prince Harry was born. The couple formally divorced in 1996, about 1 year before her tragic death.