Princess Diana Was 'Not Terribly Bright,' But She Had Other Skills That Made Her Successful, Said Royal Expert
Princess Diana is one of the most popular royals of all time. She passed away in 1997, but she is still remembered for her humanitarian work.
However, according to a royal expert, when Diana first joined the royal family, she was considered "not terribly bright." Yet, Diana did possess other skills that eventually made her a well-respected icon around the world.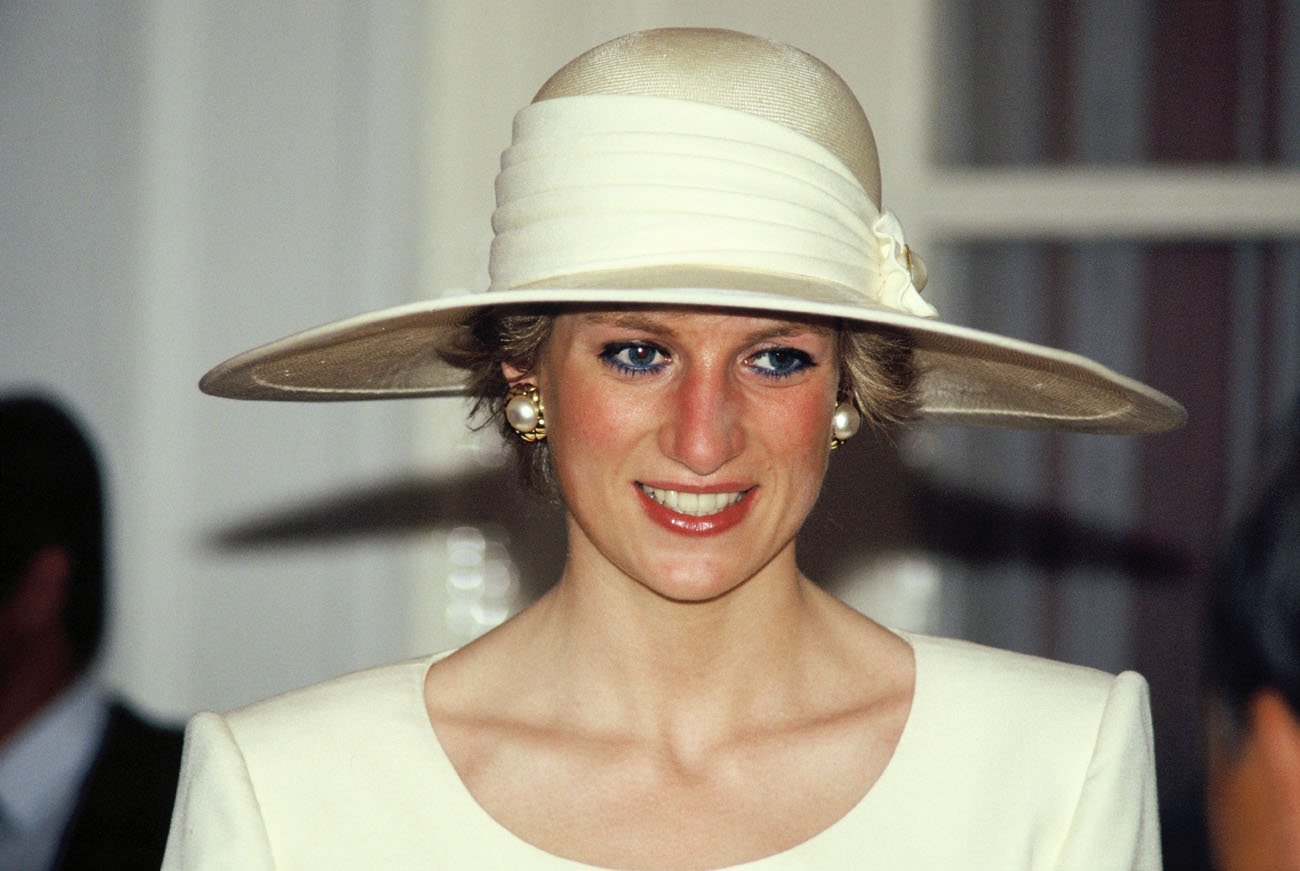 Princess Diana joined the royal family when she was 20 years old
Diana married Prince Charles in 1981 when she was 20 years old, which is considered quite young in this day and age. For example, Catherine, Duchess of Cambridge joined the royal family at age 29. Meanwhile, Meghan, Duchess of Sussex married Prince Harry at age 36.
Before her marriage, Diana did not have a career. She graduated from finishing school in 1978 and worked in odd jobs. She was a dance instructor, a preschool assistant, and a party hostess, among other roles she took on.
Princess Diana was 'not terribly bright,' according to a royal expert
When discussing Meghan's ability to fit in with the royal family, royal biographer Sally Bedell Smith noted that Meghan is different from Diana, who was "not terribly bright."
"Diana was 19 or 20 years old and suffering from serious emotional difficulties," Bedell Smith told Vanity Fair. "She was insecure, but because of her heritage—she had, in some ways, a superior background to the royal family—she had this kind of confidence and willingness to flout the rules, which she did by coming to dinner with her earphones in. She had never worked really… She was not terribly bright."
Bedell Smith's description is similar to other reports that talked about Diana's personality. Diana was known for being indifferent to strict rules and traditions in the royal family. Sometimes, this made her endearing to the public, such as when she decided to raise her sons in a more "normal" fashion. However, this behavior rubbed other royals the wrong way.
Princess Diana was actually a clever woman
One of Diana's strongest assets was her cleverness. As Bedell Smith shared, Diana was quite "cunning" and knew how to use this to her advantage.
"She could be cunning, and she learned how to use those particular talents as she went along," Bedell Smith explained. "When she first started out, though, she wasn't interested in reading briefing papers. She didn't want to do anything, really. And it was only over time that she began to acquire patronages and causes."
In fact, some people believe this talent Diana had allowed her to manipulate her image in the press. When she had problems in her marriage with Charles, Diana broke royal traditions and gave interviews to journalists. She described her personal struggles in the royal family and painted her husband as well as Queen Elizabeth in a bad light. Because of this, the public ended up sympathizing greatly with Diana, and the royal family's reputation took a significant hit for many years.