Why Princess Diana Was Seen as 'a Problem' to the Royal Family
Throughout Princess Diana's tenure as a member of the Royal Family, she was seen as a problem. She was different and didn't conform as easily.
Throughout Princess Diana's tenure as a member of the Royal Family, she was seen as a problem. She was different and didn't conform as easily as they may have wanted her to. There wasn't a rule book for Diana to follow in her new role as the Princess of Wales. Things started to come to a head for her when she was pregnant with Prince William.
A new member of the Royal Family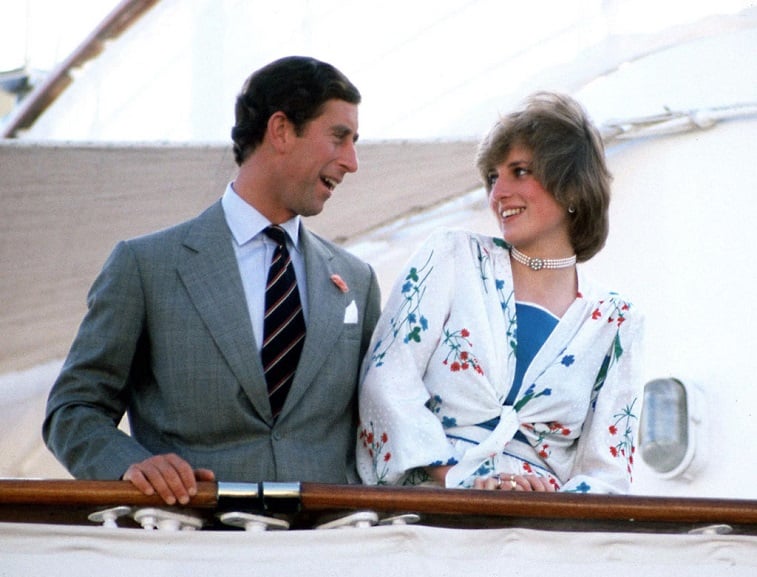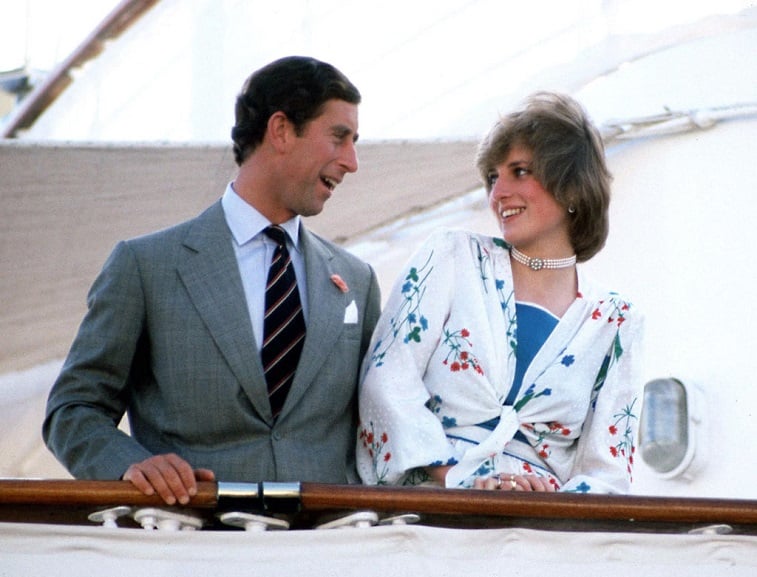 Still a newlywed, she was feeling awful throughout the pregnancy and was still forced to endure very public engagements with her husband for the duty of the family and monarchy. She was virtually thrown into the deep end and told to sink or swim. She was trying to adjust to her new life and the fact that the media was constantly on her didn't help matters.
Princess Diana never received a pat on the back or well wishes from her husband or her new family. For someone like Diana, that was critical. She came from a divorced household and wanted nothing more than to please Charles and the Royal Family. She didn't feel like she was getting any love back in return and she was struggling inwardly.
Princess Diana was considered 'a problem'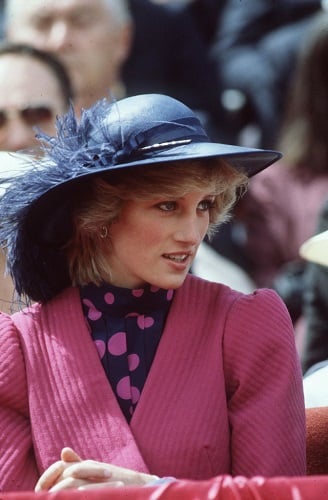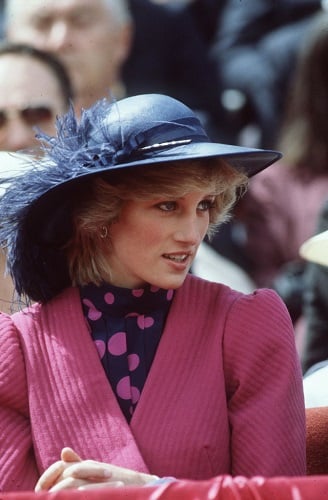 At the same time, she didn't have the coping skills or life experience to fully grasp the change of pace in her life. On top of everything, she was pregnant for the first time. According to Andrew Morton's royal biography of Princess Diana, called Diana: Her True Story – In Her Own Words, she was already considered a problem and a thorn in the side of the monarchy.
Princess Diana found comfort in bulimia nervosa, a binge and purge disorder. She also tried to hurt herself on multiple occasions, including while pregnant with Prince William. Princess Diana threw herself down the stairs and could have really injured herself. "She acknowledged that she was now seen by the rest of the royal family as 'a problem,'" Morton wrote.
The bulimia was with her daily from almost the minute she became the Princess of Wales. The bulimia, coupled with Diana's suicide attempts, made things harder for her in this new position she found herself in.
Eventually, Princess Diana was able to overcome it and became stronger than ever. She no longer tried to hurt herself, and instead was looking forward to a life full of meaningful work.
Princess Diana's marriage to Prince Charles was already in shambles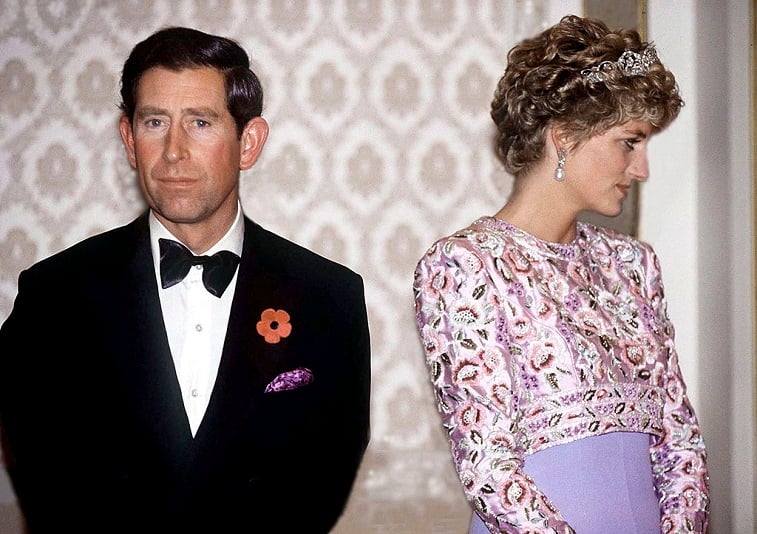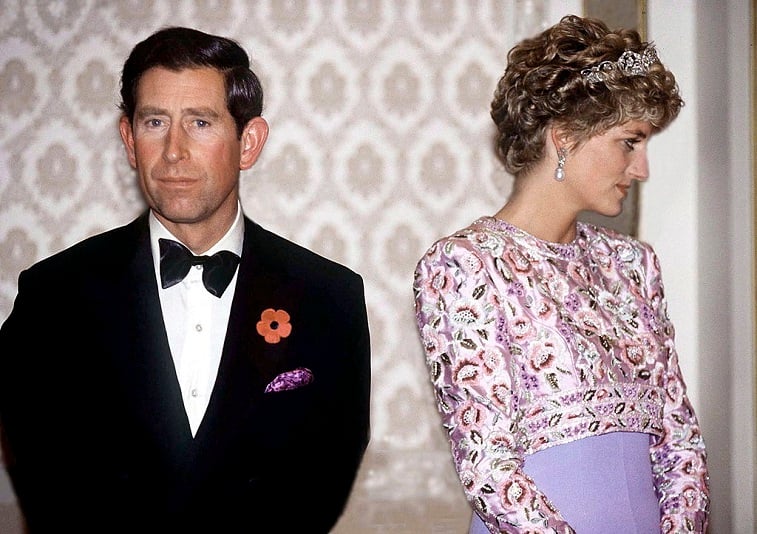 Unfortunately, her newfound health did nothing for her already failing marriage. Prince Charles had long been carrying on an affair with Camilla Parker Bowles, something Princess Diana could do nothing about no matter how hard she tried. She spoke to her husband about it on multiple occasions. She even went so far as to confront Camilla about it, which didn't seem to do anything except let her know that she was aware of the affair.
Despite Princess Diana being "a problem" for the Royal Family, she did her best in her role. She was a loving mother to her sons and took part in meaningful charity work. She was at one point the patron of over 100 charities. She overcame her inner struggles and used her force for good. Even though Princess Diana tragically died in a car accident in 1997, she left an enduring legacy on the world.