Princess Diana's Wedding to Charles Ruined Her Relationship With Her Mother: 'I Didn't Speak to Her For 3 or 4 Years'
Princess Diana and her mother didn't speak for several years after her wedding -- and things were never the same.
Princess Diana and Prince Charles dealt with a lot of tension during their marriage, though it turns out that wasn't the only relationship that was on edge during Diana's life. Diana has revealed in the past that she and her mother, Frances Shand Kydd, didn't have a strong relationship, and Diana's marriage to Charles left her silent toward her mother for "three or four years."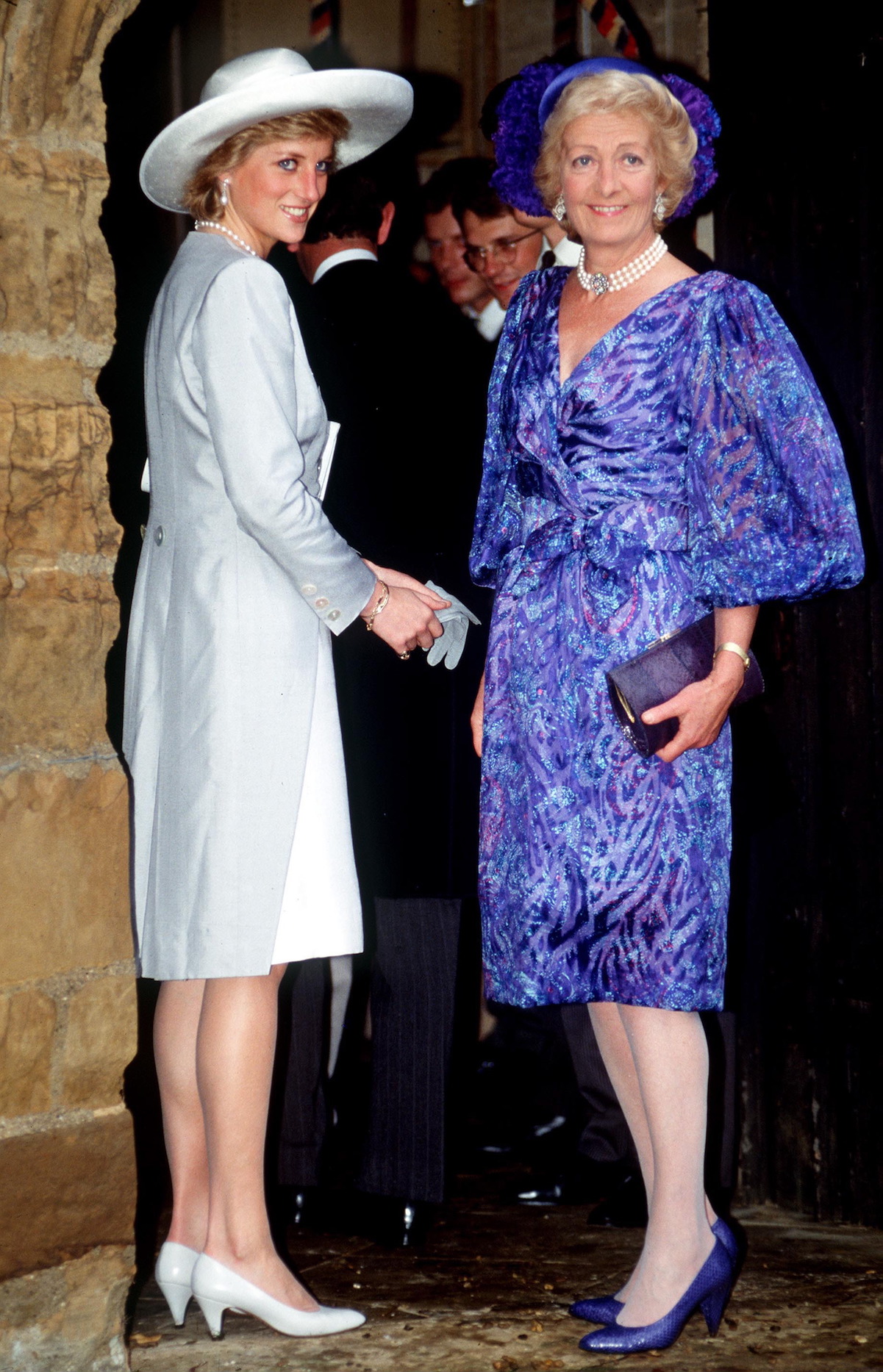 Princess Diana tried to call off her wedding the day before
When Charles and Diana started dating, there was no spark. In Diana's recordings to biographer Andrew Morton, she did say that she and Charles fell in love quickly, but still, they knew they were not meant to be together. Charles was still wrapped up in his past relationship with Camilla Parker Bowles, and Diana knew that the two didn't have much in common.
When Charles proposed to Diana, she laughed in shock. They agreed to tie the knot, though the day before the wedding, Diana wanted to call the whole thing off. She learned that only two days before getting married, Charles had visited Camilla and given her a gift. It didn't sit well with Diana, but her sisters wouldn't let her back out, telling her it was too late.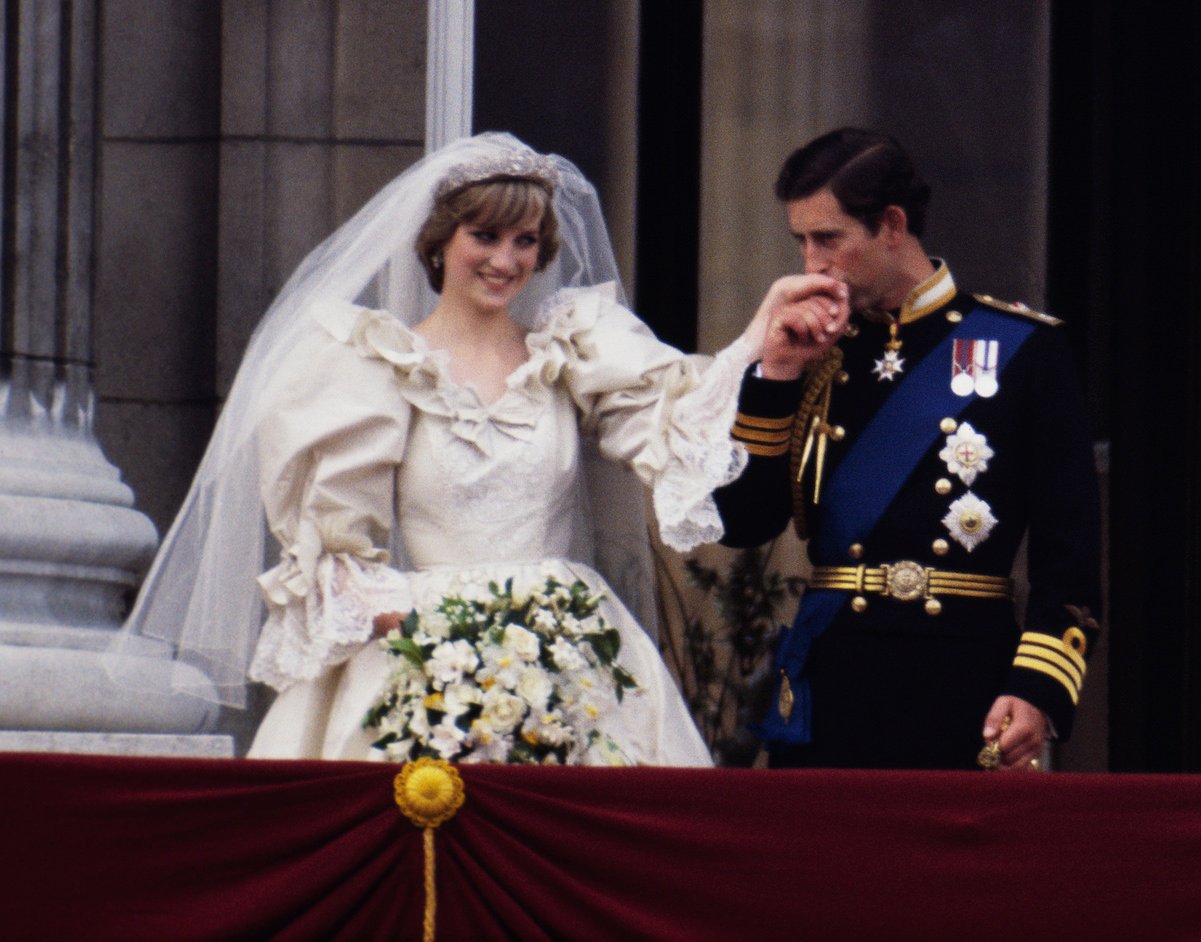 Diana and her mother didn't speak for 'three or four years' after she wed Charles
Growing up, Diana and her mother didn't get along as well as they might have hoped. Diana's parents didn't have a strong marriage, which affected the princess' relationship with her mom and dad. Still, when Diana was engaged to Charles, she turned to her mother to help her with the wedding plans. It ended up in disappointment, though, and led to a massive rift between her and her mom.
"My mother let me down terribly with the wedding," Diana revealed in her recordings to Andrew Morton. "She kept crying… Saying that she couldn't cope with the pressure." Diana was offended, since she was the one who was marrying off to a prince who didn't even love her. "I didn't speak to her for three or four years afterwards. She drove me mad… It was me that was being strong and her sobbing the whole time," Diana said.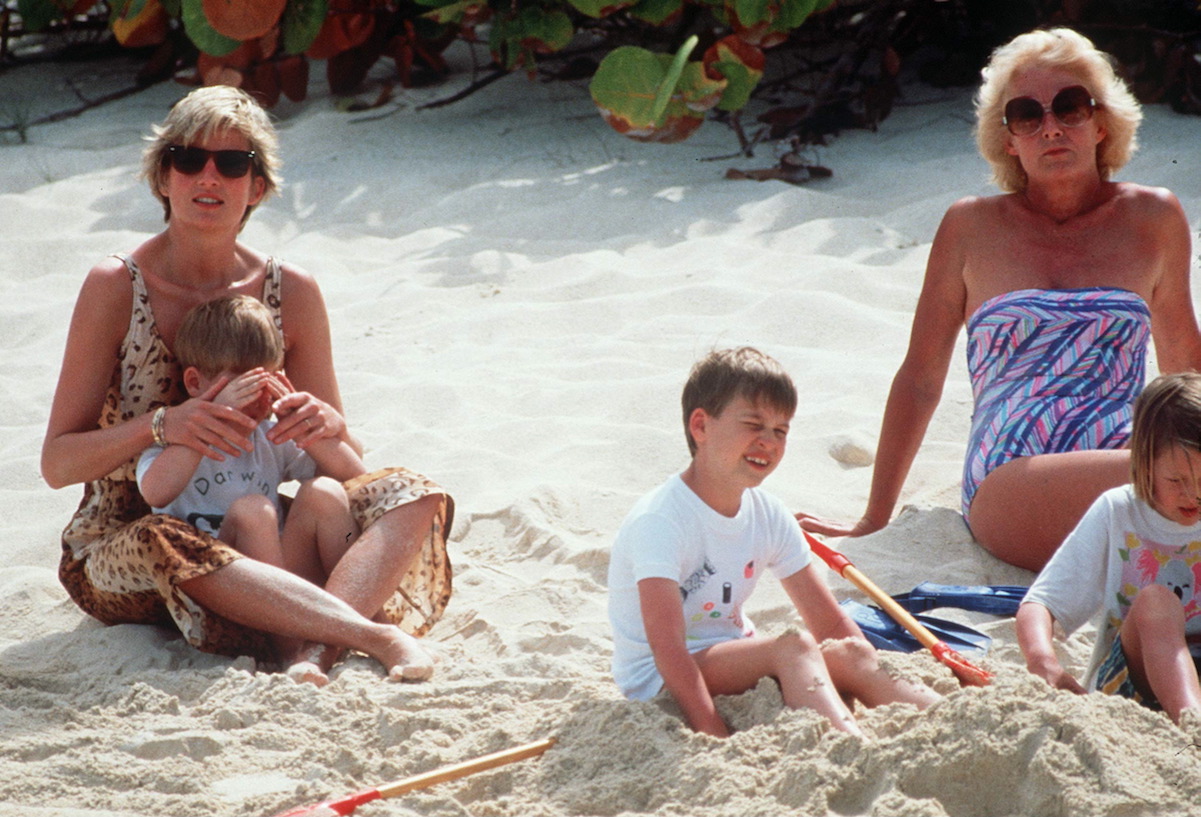 Diana wasn't on speaking terms with her mother when she died
While Diana and her mother eventually spoke again after her wedding, their relationship was never entirely prepared. By the time Diana and Charles separated in 1992, a new problem between Diana and her mother arose: Frances reportedly did not approve of the different men Diana was dating.
It caused another rift between the mother and daughter, and Diana and Frances were not on speaking terms at the time of Diana's death in 1997. According to The Independent, in 2002, Frances revealed that she and Diana hadn't spoken in the four months prior to her death but denied that it was because of Diana's romantic interests.