Princess Diana Went to the Queen After Prince Charles Refused to Let Her Attend Grace Kelly's Funeral
Princess Diana was known for being as caring and compassionate as anyone could possibly be. During her time as a member of the royal family, and even up until the time she died, Diana was known for reaching out to those in need and doing whatever she could to bring peace and happiness to those whose lives she touched.
Not surprisingly, Diana had an uncountable number of friends, and some of them were even royal family members from around the world. It is pretty well-known that Diana had to follow the rules of the British royal family, and although she was known for breaking protocol a bit, she still couldn't just do as she pleased.
When Grace Kelly tragically died, there is no doubt that the Princess of Wales was devastated. The two of them were very good friends, and Kelly's death was sudden, sending shock waves around the world. We can only imagine that Diana wanted to immediately drop everything upon hearing the news, but as it turns out, she had to go to Queen Elizabeth after Prince Charles refused to let her attend Grace Kelly's funeral. 
Princess Diana's extraordinary life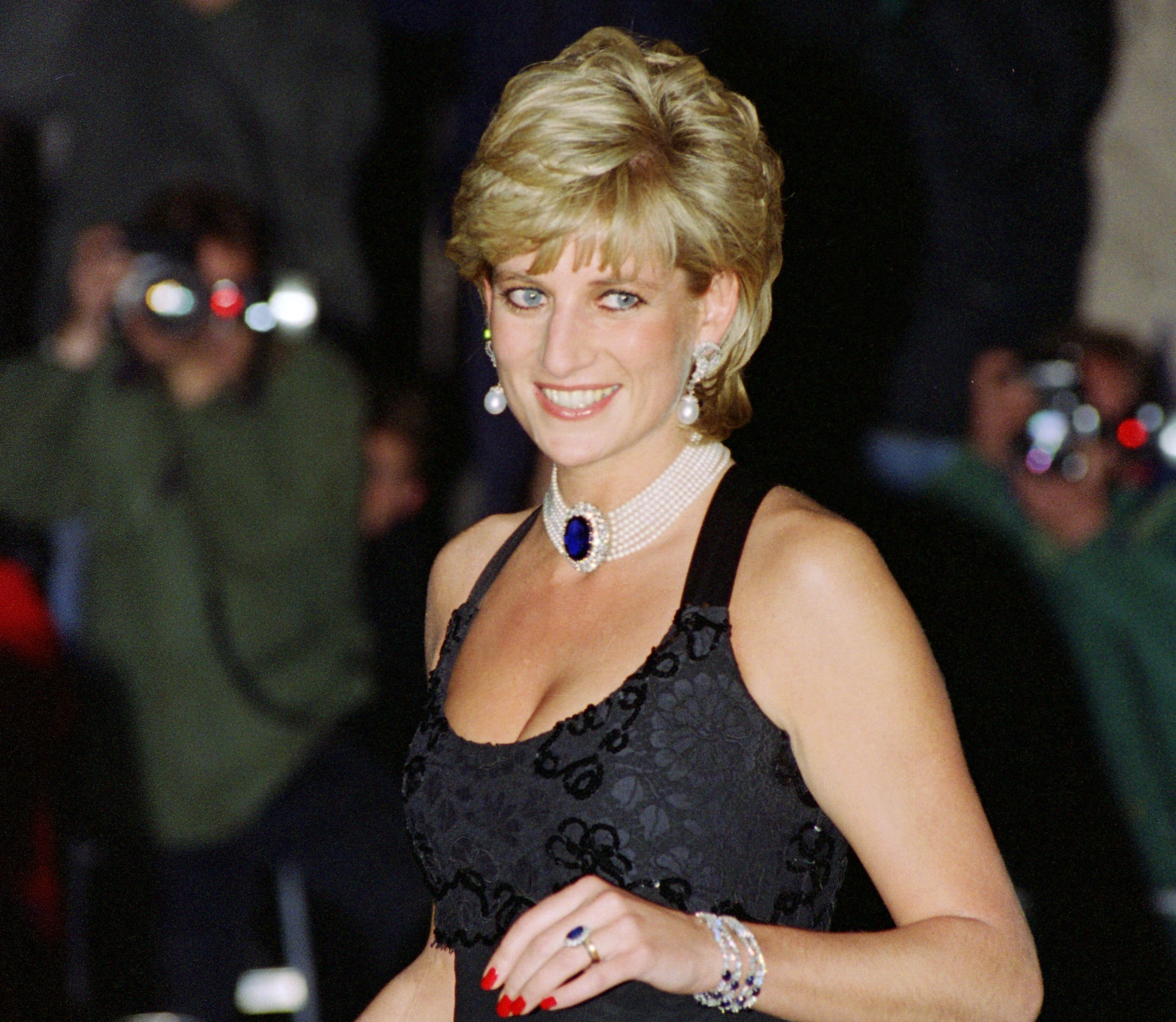 Being a princess might seem like it would be all glitz and glamour, but for Princess Diana, it was anything but. She wasn't happy with all the attention that came along with being one of the most famous women in the world, and she wasn't too thrilled about the long list of restrictions that were constantly put on her.
More than anything, Princess Diana wanted to reach out and help people, and that is exactly what she did. According to The New York Times, the late princess became "queen of people's hearts" — something that she is remembered for more than two decades after her death. 
Princess Diana and Grace Kelly's special friendship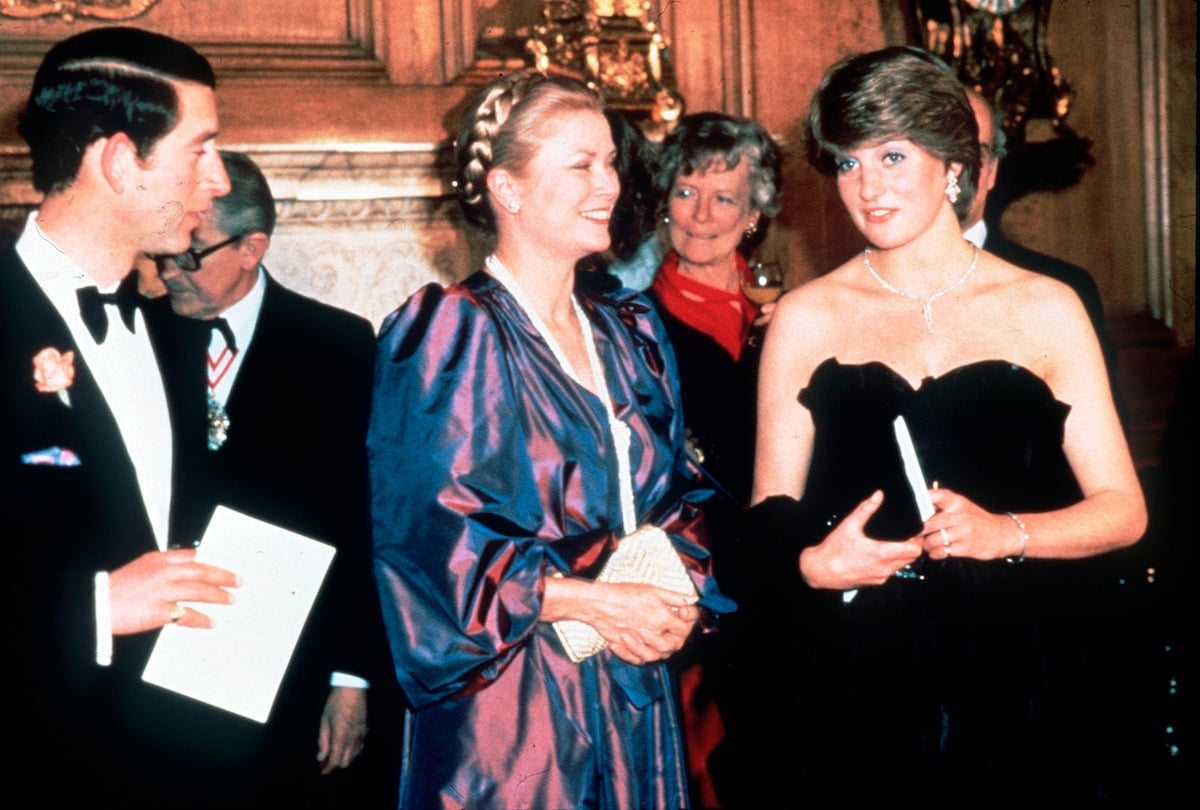 Princess Diana, the first wife of Prince Charles, was special to millions of people. According to Evening Standard, she had a close circle of friends, some of whom were in the spotlight as much as she was.
One of the people she was close to was Grace Kelly, and the two had a lot of similarities — both were outsiders who married into royalty. Princess Diana often turned to Kelly for advice, and they grew pretty close over the years.
According to a source, Kelly was extremely "motherly" to Princess Diana and knew exactly how she felt when the Princess of Wales was struggling with the massive amounts of attention she received as the wife of the future king. Apparently, Princess Diana was upset at a high-profile event, and Kelly comforted her by saying: "Don't worry, dear — it'll only get worse."
Looks like the two had an amazing connection while they were both alive, and ironically enough, even the circumstances of their deaths were eerily similar. Both were killed in tragic car crashes, their lives cut short, and millions of people left heartbroken.
Princess Diana went to the queen after Prince Charles refused to let her attend Grace Kelly's funeral
It is always a traumatic experience to lose a close friend, and most people couldn't imagine not being able to attend the services and say goodbye. For Princess Diana, however, it wasn't that simple when Kelly passed away.
Diana told her husband Prince Charles that she wanted to attend the funeral, and Express reports that the prince said he saw no reason as to why she should go. Princess Diana responded by saying: "I think it's important, because she was an outsider who married into a big family, and I've done the same, so it would feel right."
Prince Charles still refused to let her attend, but fortunately, Diana did not stop fighting for what she wanted. She turned to Queen Elizabeth for permission, who told her that "If you want to do this, you can."