Princess Diana Would Only Request Her Favorite Dessert When William and Harry Were at Home
Princess Diana had a favorite dessert, but what were some of the Princess of Wales' other favorites from Chef Darren McGrady?
After Princess Diana married Prince Charles in 1981, she secretly struggled with bulimia for years until she sought help. After she confronted the disease and split from Charles in 1992, Diana started living a much healthier lifestyle. She told her head chef, Darren McGrady, to prepare her low-fat meals, while she worked on the carbs at the gym. But, McGrady says Diana did request her favorite dessert when William and Harry were at home.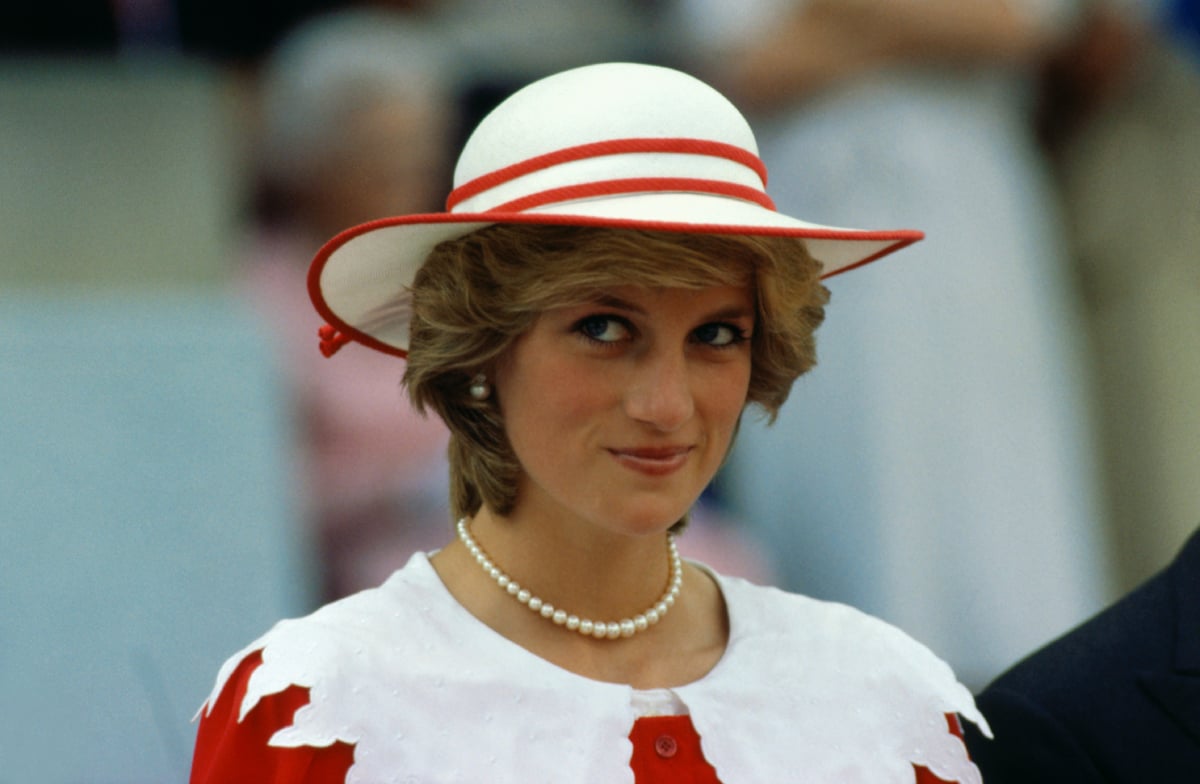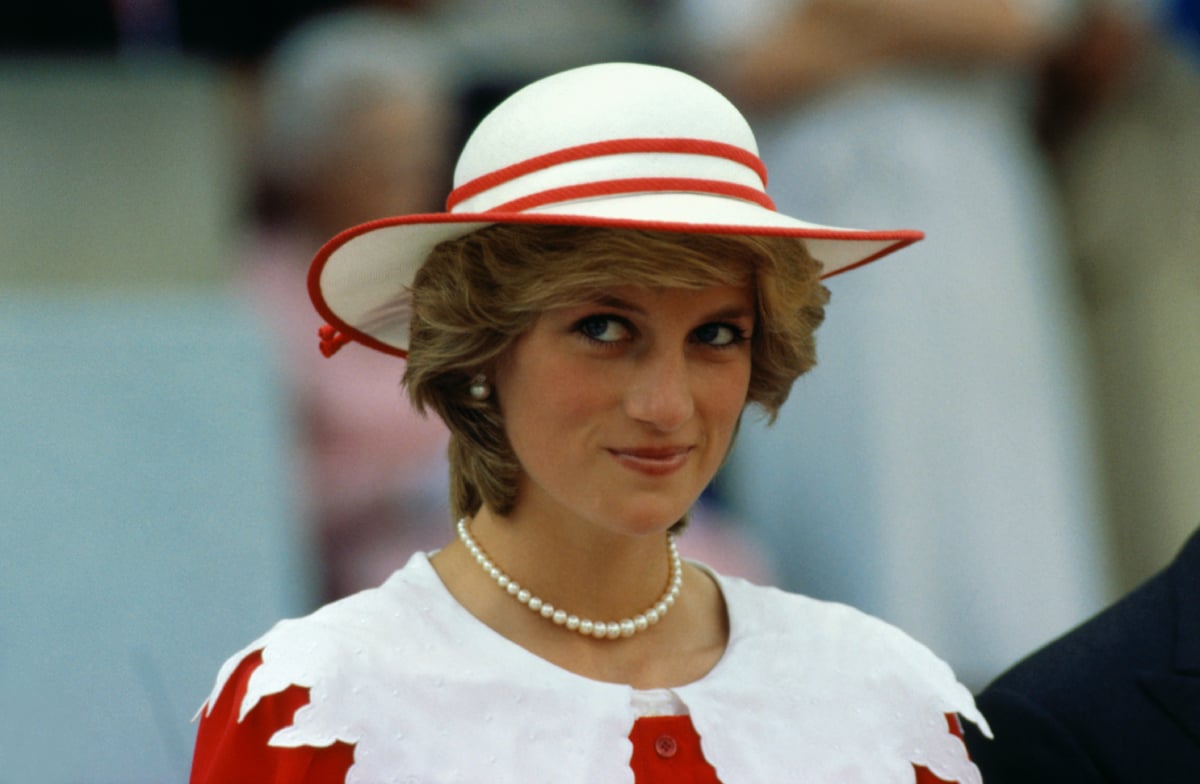 Princess Diana's struggles with bulimia inspired others to get help
McGrady told Hello! Magazine that by the time he moved to Kensington Palace, the princess had already confronted her bulimia. He says she talked about it with hopes that others would do the same and get help.
Biographer Andrew Morton revealed Princess Diana's "secret disease" in his 1992 book Diana: Her True Story. According to MirrorMirror – an organization that helps people suffering from eating disorders – the number of bulimia cases skyrocketed after Diana's admission.
This is because she inspired many people to come forward, admit their own struggles with food, and get help.
McGrady says that when he worked for Diana, she got her life back on track and was working out at the gym every day. She was looking the best she ever had while eating much healthier and embarking on a more sustainable lifestyle.
Darren McGrady revealed some of the Princess of Wales' favorite dishes
McGrady revealed that one of Princess Diana's favorite breakfast dishes was an Egg Suzette. He described the dish as "a baked potato scooped out with wilted spinach in the bottom and a poached egg on top." McGrady topped the dish with "a little hollandaise sauce" and "some potatoes piped around the edges."
For lunch, Diana's favorite meal was bell peppers stuffed with courgette (zucchini), mushroom, rice, mozzarella, and Parmesan cheese. McGrady served it with a scoop of smoked tomato pepper sauce.
For dinner, Diana usually avoided red meat. She never ate beef or pork, but she would occasionally eat lamb when entertaining guests. For the most part, McGrady says Diana's dinners featured chicken, fish, or vegetarian options."
Diana also told McGrady to avoid using heavy sauces and creams in the dishes he served her. But, she did make one sweet exception – bread and butter pudding, her favorite dessert.
Princess Diana requested her favorite dessert when William and Harry were home
McGrady revealed that Diana would occasionally allow herself to enjoy a small portion of her favorite dessert. She would request the dish when William and Harry were at home, but she would never ask for it when she was alone.
He describes the four years he worked as Princess Diana's personal chef at Kensington Palace as "the happiest times."
"If she was on her own for lunch, she'd actually come and eat in the kitchen on the countertop," McGrady said. "I'd make a tray for her and I'd just be tidying up the kitchen and things as we were chatting. The rest of the royals would never do that."
McGrady recalled with a laugh that Princess Diana was "just the worst, a terrible person in the kitchen." He cooked for her five days a week and left special plates for the weekend. Those plates had sticky notes attached, telling Princess Diana how long to cook each one in the microwave.