Princess Diana's Boob Cake for Prince William's 13th Birthday Wasn't the Only Time She Proved Naughty Sense of Humor
Princess Diana wasn't as sweet and innocent as some royal followers believe -- she actually had a raunchy sense of humor.
Princess Diana is often remembered as sweet, sensitive, and loving toward her two sons, Prince William and Prince Harry. She was certainly all of those things. But even though history paints the Princess of Wales as an innocent victim of a ruthless monarchy, the truth remains that Diana is far more complex than that.
For example, the mother of two was always the picture of grace and class in front of the camera. But behind the scenes? Diana had a notoriously naughty sense of humor, which was exemplified during her eldest son's thirteenth birthday celebration and beyond.
Princess Diana wanted her sons to have a normal life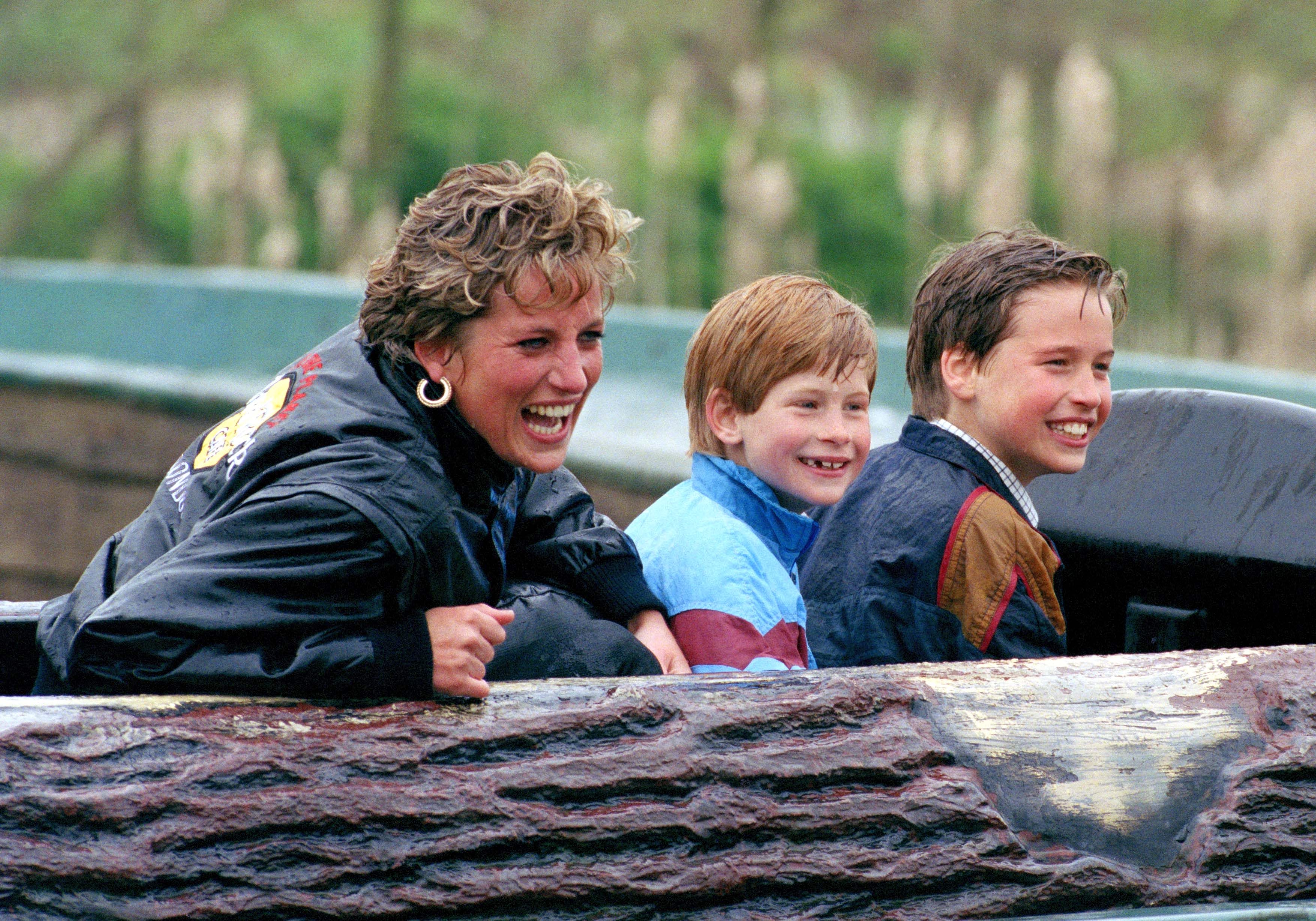 It wasn't easy for Diana to give her children an average childhood. However, that didn't stop her from trying. The Princess of Wales made sure to take William and Harry to amusement parks, treat them to McDonald's, and even sent them to traditional school instead of relying on home tutors. This was highly unusual for royalty.
Another aspect of life Diana tried to normalize was birthdays. When William turned 13, Diana planned a party for him just like any mom would. Except the cake and entertainment were decidedly not standard.
Diana ordered Prince William a boob cake and supermodels for his birthday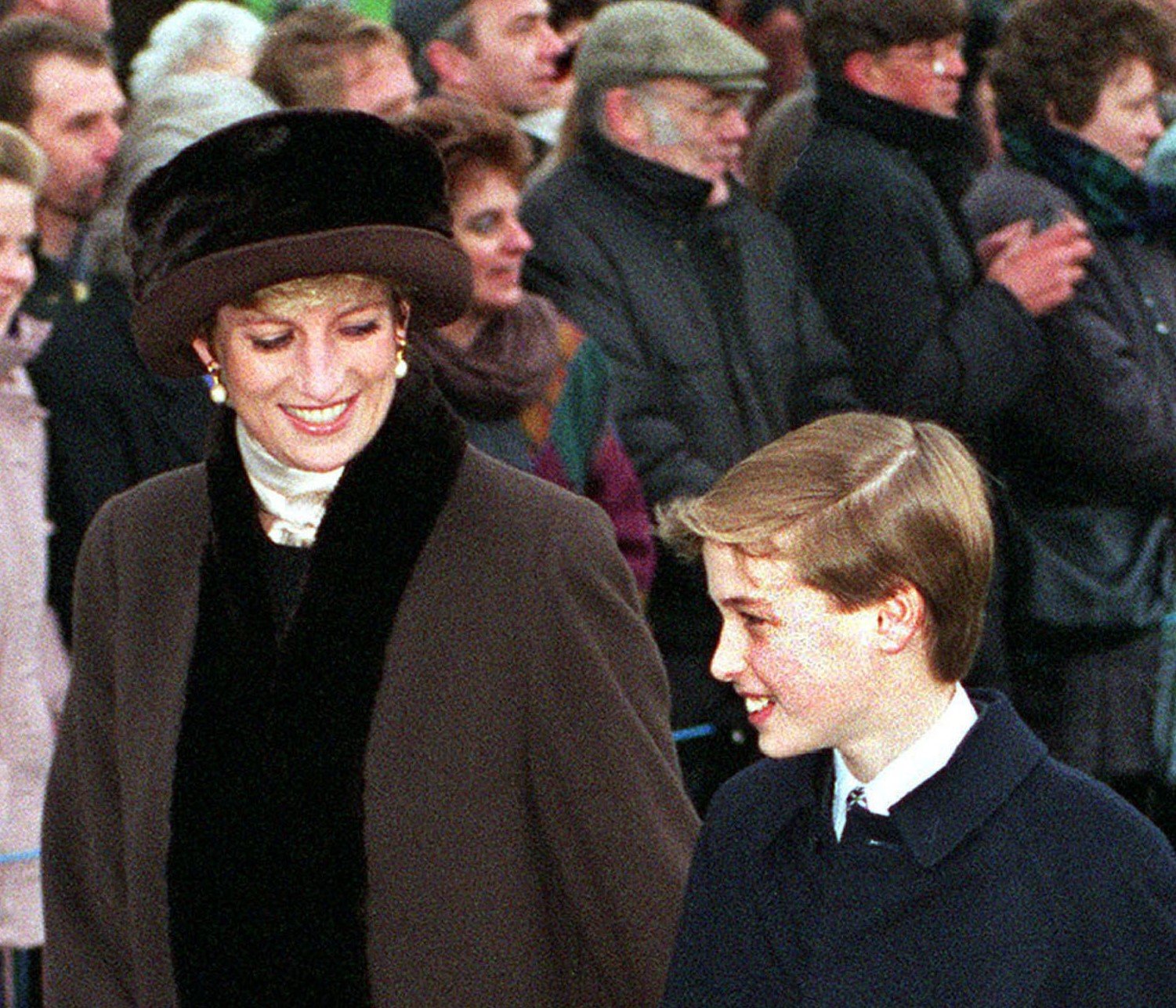 In one of her most unconventional parenting moves ever, Princess Diana decided to take William's birthday celebration to the next level when he became a teenager. That meant a raunchy party that might have surprised royal followers. It certainly shocked the royal chef.
"I came into work that morning and went down to the refrigerator, opened the door and I was just confronted with the biggest pair of boobs I've ever seen in my life," chef Darren McGrady recalled, Marie Claire reported. "The princess had ordered a boobs cake for William's 13th birthday. I wish I'd taken a photograph of it! I didn't know anything about it. I just thought, 'Oh my gosh.'"
He continued: "While Prince William turned red looking at the cake, Prince Harry insisted that he wanted a similar birthday cake on his birthday."
The other chef on staff confirmed that Diana was behind the cake. And that's not all. "I remember that day really well because the princess said [supermodel guests] were coming," McGrady said. "I was super excited and I wanted to meet them too but I didn't get the chance. It was Claudia Schiffer, Christy Turlington, and Naomi Campbell."
The Princess of Wales had a raunchy sense of humor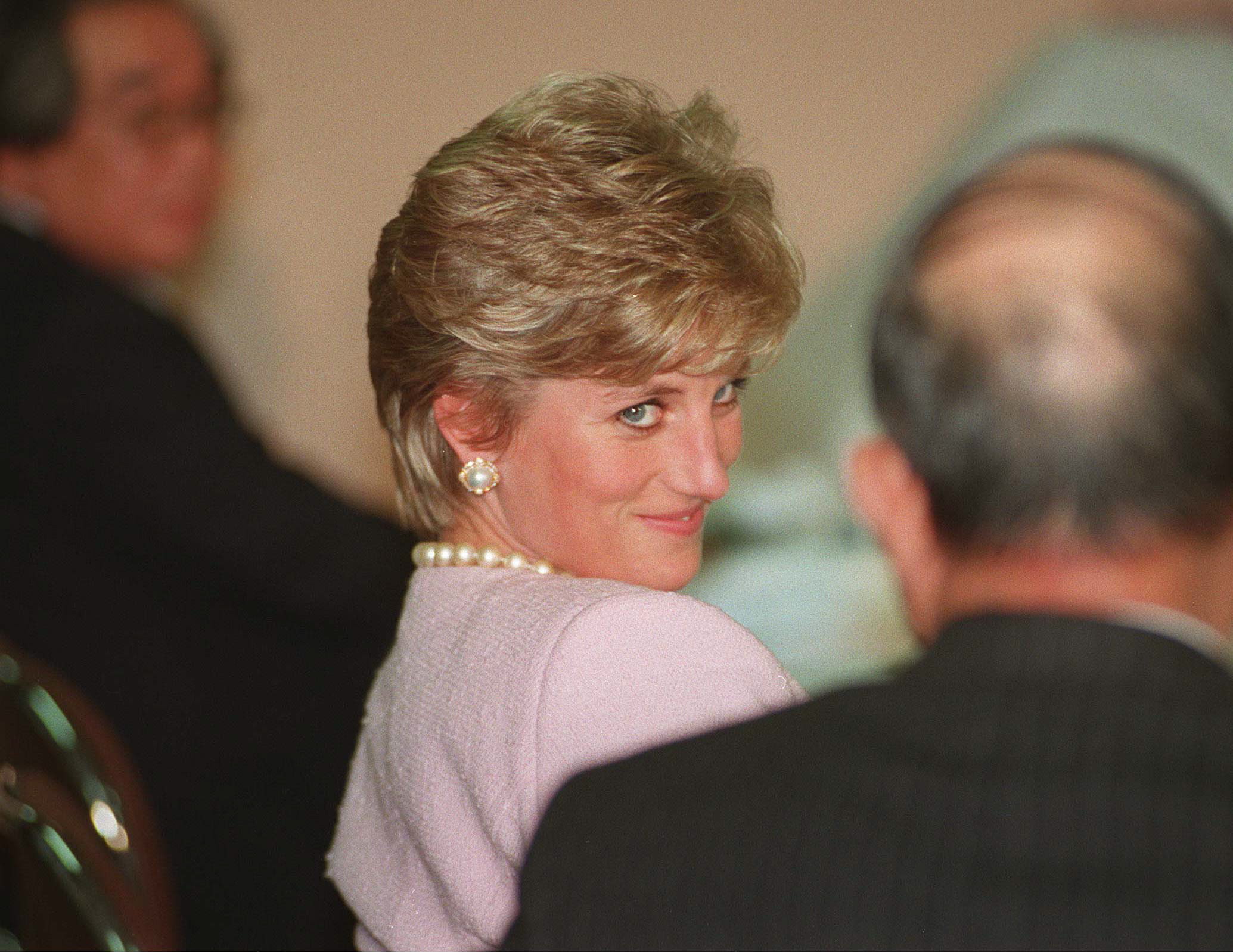 Anyone who truly knew Diana wouldn't be surprised by her silly gift for her son's coming of age. That's because she had a sense of humor that skewed dirty sometimes. An auction house uncovered a raunchy card she sent to her accountant Anthony Burrage that's yet another example of this, Daily Mail reported.
The cover of the card showed Sleeping Beauty along with the caption, "A little prick in the hand sent Sleeping Beauty to sleep." On the inside, the punchline was, "Only the big ones are worth staying awake for!" It's signed "Diana."
She also sent Prince William cards in his lunch which he was too embarrassed to open at school because they might have a dirty joke included. "She was a massive card writer and she loved the rudest cards you could imagine," William recalled during a documentary interview. "She was very informal and really enjoyed the laughter and the fun."