Princess Diana's Brother Was Attacked By Her Staffers After Saying He Wishes He Could Have 'Protected' Her Prior to Death
It's been more than two decades since Princess Diana's death but many people around the globe are still fascinated by so many aspects of her life. Therefore books about her continue to be written, movies continue to be made, and documentaries continue to explore more about the late royal. There are also mounting questions about her death that so many people, including her family, still have.
Diana's brother Charles, 9th Earl Spencer is one of those people but when he publicly questioned if he could have done something more to "protect" her, a couple of the princess's staff members shot back and attacked him for how he treated her before she died.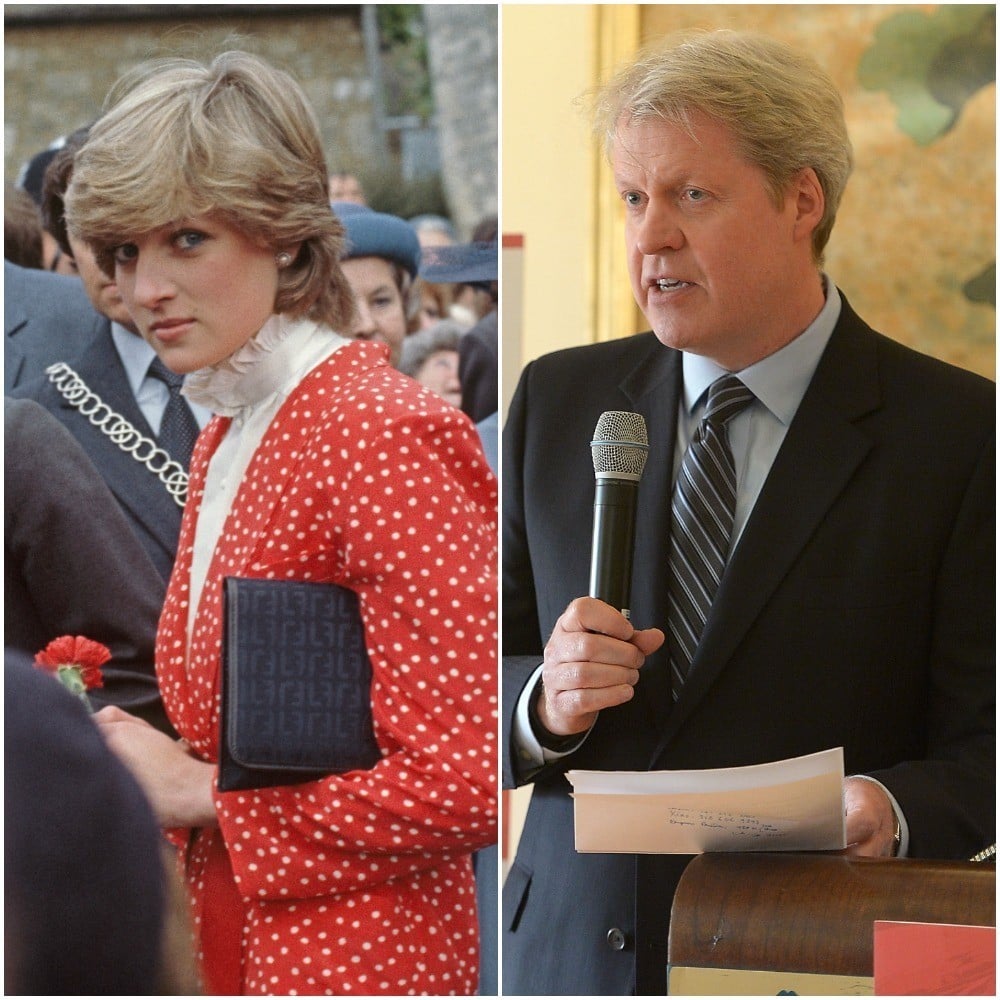 The moments leading up to Princess Diana's death
Just before midnight on Aug. 30, 1997, Princess Diana and her boyfriend, Dodi Fayed, left the Ritz in Paris after dinner and headed to his apartment. They exited the rear of the hotel in an effort to avoid the paparazzi, but to no avail. The photographers were waiting for them and chased their vehicle after they got in and pulled away.
In the car with the Princess of Wales and Fayed were bodyguard Trevor Rees-Jones and head of Ritz security Henri Paul, who was operating the Mercedes S-280 limousine. Paul was traveling at a high rate of speed as he tried to escape the photogs. The Mercedes eventually crashed into a pillar inside the Pont de l'Alma tunnel.
Paul and Fayed were killed instantly but Diana was still alive and suffering from multiple injuries. She was transported to the La Pitie Salpetriere Hospital where she was pronounced dead hours later on Aug. 31, 1997. Rees-Jones was the only survivor of the crash and to this day says he cannot remember that night.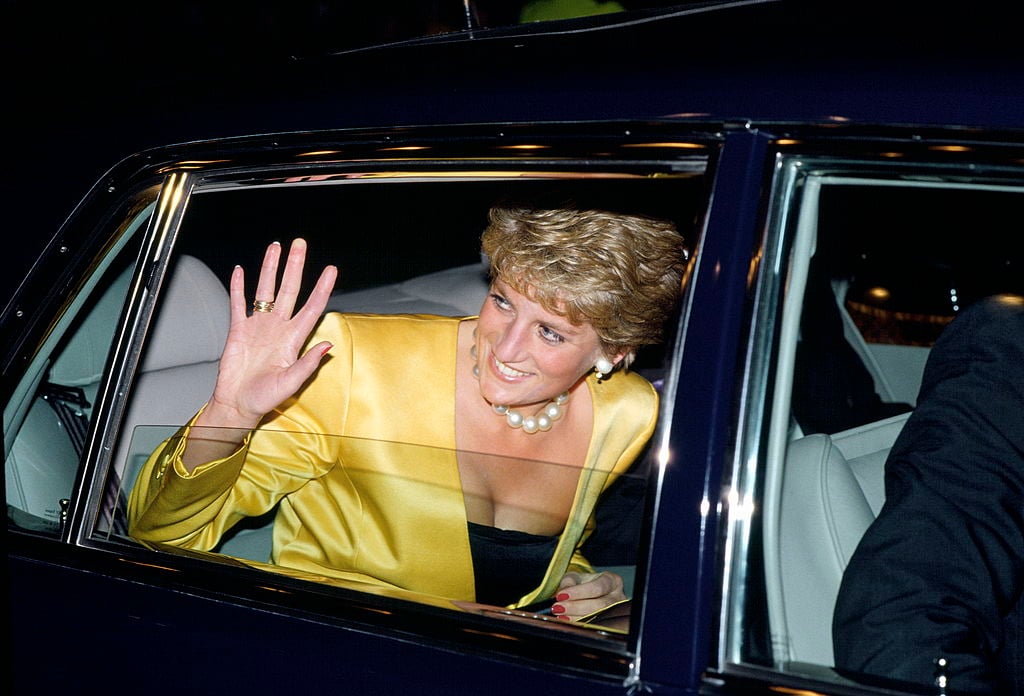 Charles Spencer's comments about 'protecting' his sister before she died
Diana's brother has spoken about the princess a number of times since her death and in an ABC documentary on the grim 20-year anniversary, he really angered some of his sister's staffers when he talked about wishing he "could have protected" her.
The Daily Mail noted that Spencer spoke from his family's ancestral home, known as Althorp, in Northamptonshire, England. Princess Diana's sibling said he was "furious" that his sister died after a crash in a car driven by a "drunken chauffeur" while being hounded and chased down by the paparazzi.
He confessed that on a number of occasions he asked himself: "'What could I have done?' But you always think, 'God, I wish I could have protected her.' It was devastating. I always felt… intensely protective towards her."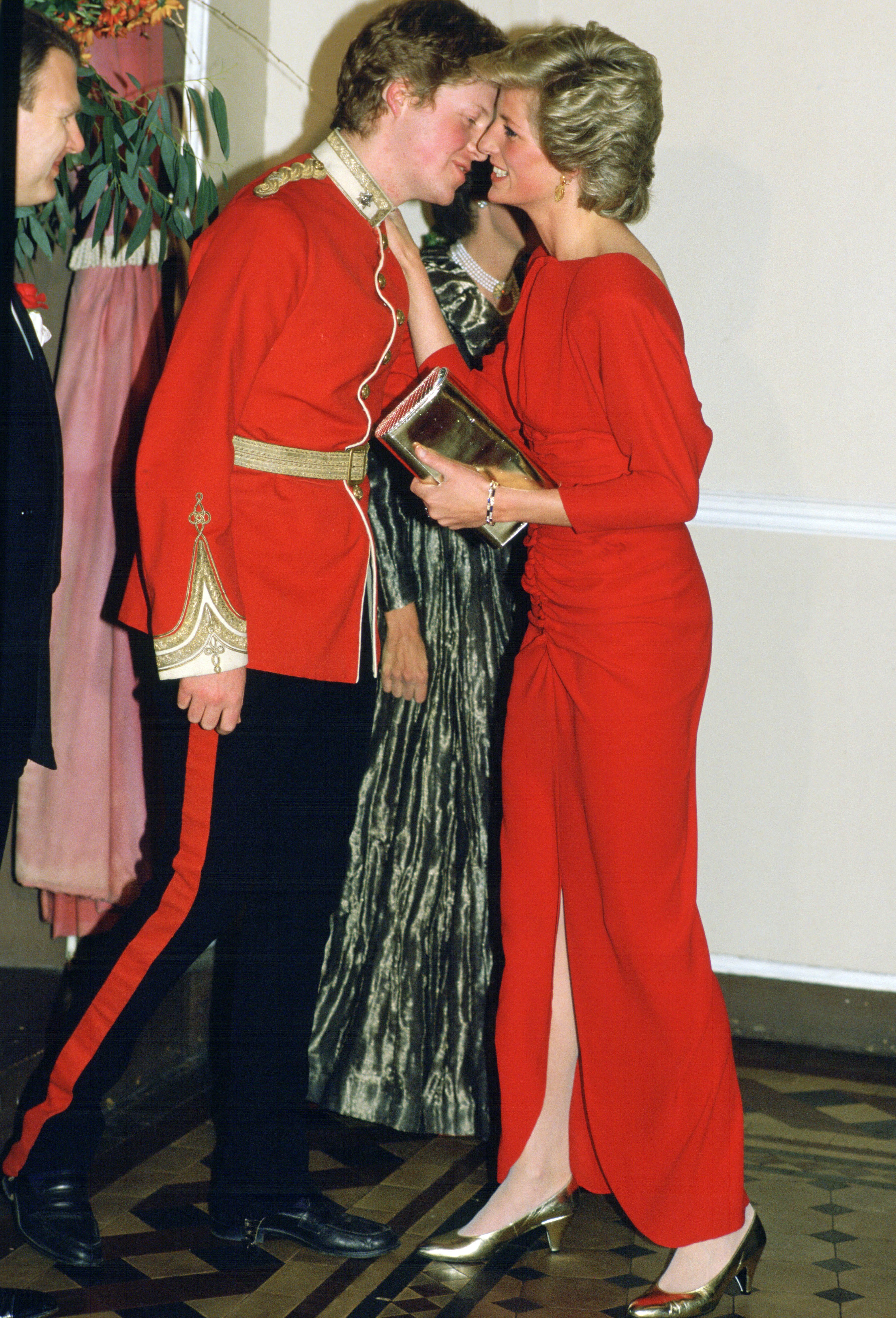 How the princess's staffers reacted to Diana's brother's remarks
Spencer's comments really rubbed some of Diana's staffers the wrong way because of what they knew about his relationship with the princess.
Diana's former chef, Darren McGrady, took Twitter with his displeasure writing: "This makes me want to throw up! Where were you when she needed you? NO! Not going to sit [here] and be quiet while her little brother tries to re-write history. YOU WEREN'T THERE FOR HER!"
McGrady was backed by Queen Elizabeth II's former press secretary, Dickie Arbiter, who worked closely with the princess and was also disgusted by Spencer's comments. "Such hypocrisy from Charles Spencer. He forgets some of us were there when he turned his back on Diana," Arbiter said.
The men are referring to what happened in 1996 when Princess Diana asked her brother if she could be given a home on the Althorp estate, Garden House, to use as a bolt-hole following her divorce from Prince Charles. At the time, Diana's only home was at Kensington Palace and she didn't want to be there on the weekends. However, Spencer wrote a letter to his sister telling her no. The contents of that letter were revealed by the princess's former butler, Paul Burrell. In it, Spencer told Diana: "I'm sorry, but I've decided that the Garden House isn't a possible move now. There are many reasons, most of which include the police and press interference which would inevitably follow. I know you will be disappointed but I know I am doing the right thing for my wife and children. I am just sorry I cannot help my sister!"