Princess Diana's Butler Helped Her With Bulimia
The late Princess Diana suffered from the eating disorder Bulimia Nervosa, or bulimia, as it's more commonly known, early in her relationship with Prince Charles. Keep reading to learn how one of Princess Diana's butlers helped her with her eating disorder.

When did Princess Diana's bulimia start?

Princess Diana secretly taped interviews for royal biographer Andrew Morton's book, Diana: Her True Story – in Her Own Words. It only became public knowledge after the book came out that Diana herself was in fact the secret "source" for the book.

James Colthurst, a friend of Princess Diana's, would act as the middleman and bring takes back and forth between the princess and Morton.

On one of the tapes, Princess Diana revealed when her eating disorder began.

"The bulimia started the week after we got engaged (and would take nearly a decade to overcome)," Diana said on the tapes. "My husband [Prince Charles] put his hand on my waistline and said: 'Oh, a bit chubby here, aren't we?' and that triggered off something in me. And the Camilla thing."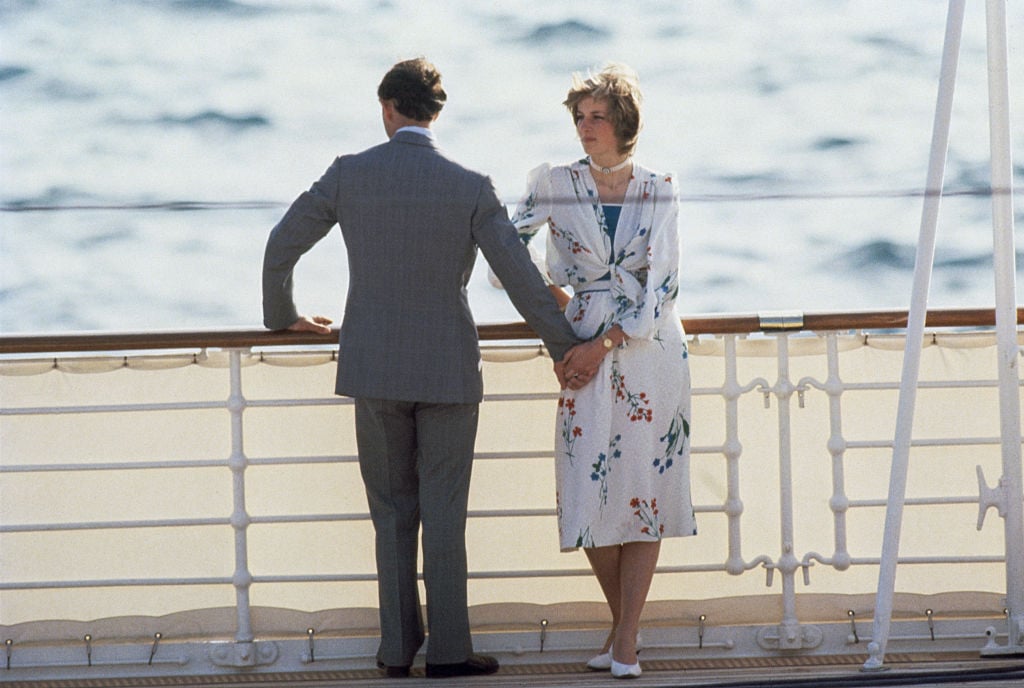 The "Camilla thing" Princess Diana referred to on the tapes was her husband's affair with Camilla Parker Bowles. Prince Charles and Bowles had met in 1970 and kept in touch.

Princess Diana knew about their relationship and it even interfered with her and Prince Charles' honeymoon.
The newly married prince wore cufflinks with intertwined C's Bowles gave him as a gift and had a picture of her in his date planner that fell out when he and Princess Diana were consulting their schedules. Prince Charles and Bowles went on to marry other people but kept their relationship going.

Butler gave Diana 'gallons of custard'

The former royal butler, Paul Burrell, told the news outlet, Channel 5, he helped the late princess during her bouts with bulimia, according to the International Business Times.

Burrell agreed to discuss details about his time as Princess Diana's butler and what he knew about her bulimia with Channel 5 for a sum of £10,000 which is approximately $13,000 USD.

On the tapes for Morton's book, Princess Diana went into more detail about her struggle with an eating disorder. She called bulimia "a secret disease."

And secret it was. Her butler, Burrell, revealed that he helped Princess Diana when she would purge food. He said he gave her "gallons of custard" to eat and prepared the bathroom for her.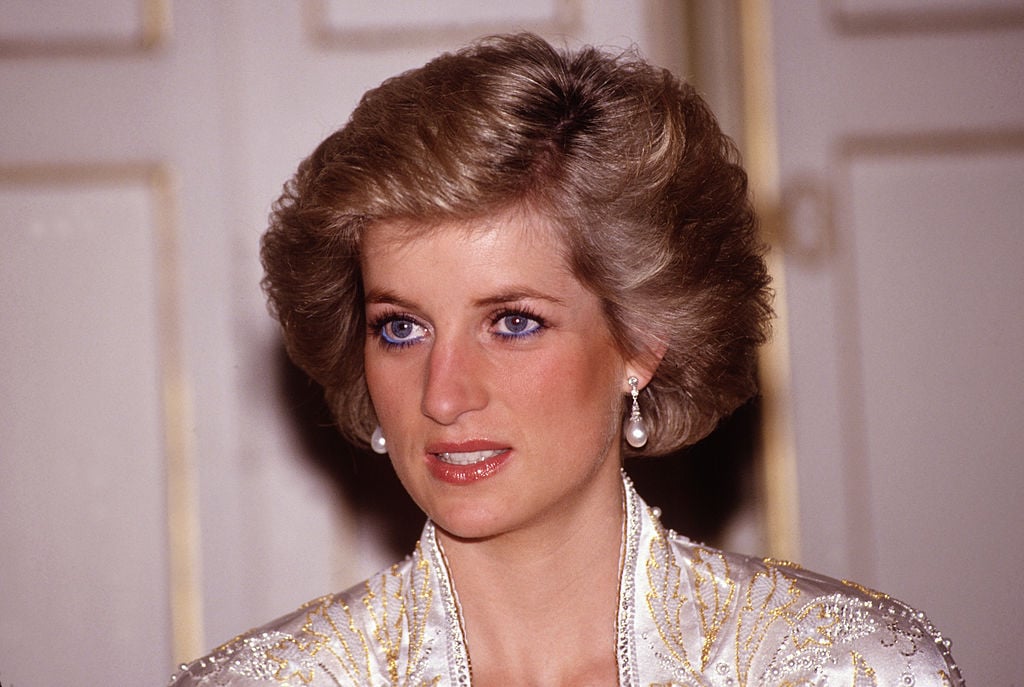 In the Channel 5 interview Burrell spoke with a therapist about Princess Diana's condition, and said he'd "help with that," referring to her eating disorder.
"And I'd help her with that. I'd get the chef to prepare a gallon of custard and I'd buy [sic] yogurts and lots of bananas. And I'd prepare the room for her to make sure she was comfortable," Burrell said.

"I'd make sure there was a pile of towels. I was doing my duty. I'd have done anything for Diana. It wasn't illegal, as far as I was aware," he said.
When the interviewer asked Burrell why he never tried to intervene, he said, "I wasn't able to challenge what was happening. I couldn't tell her what to do. I could be there, I could put my arm around her."