How Much Princess Diana's Car That Prince Charles Bought Her Is Expected to Be Auctioned Off for
Following Princess Diana's death in 1997, her two sons Prince William and Prince Harry inherited many of her possessions including her jewelry, which royals fans have seen on Catherine, Duchess of Cambridge and Meghan, Duchess of Sussex a number of times. But if you ever wanted something that belonged to the late Princess of Wales now here's your chance as a car she once owned is headed to auction.
Here's how much Diana's car is expected to go for, plus how much some of her others vehicles were auctioned off for over the years.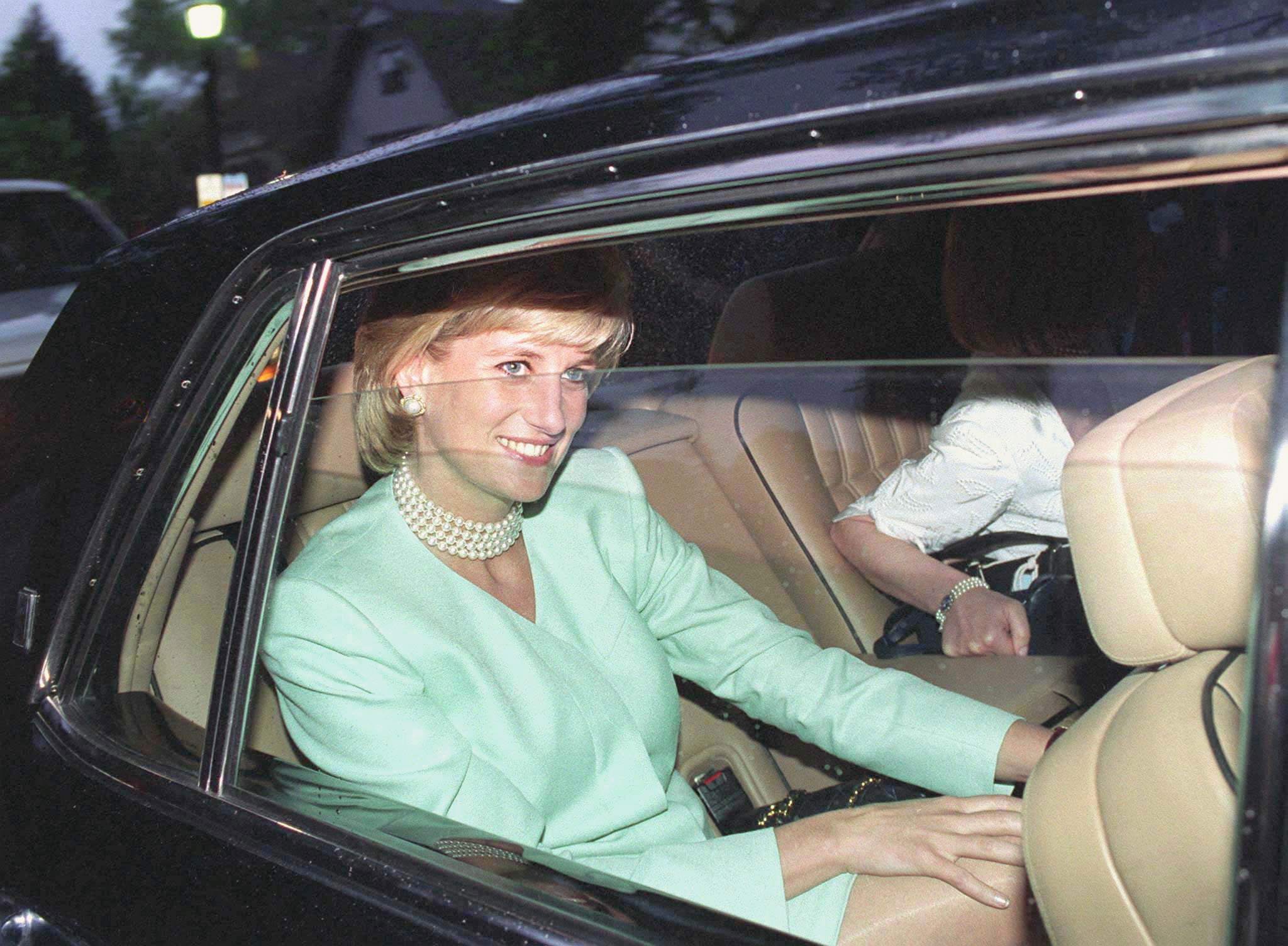 What was Princess Diana's first car?
Princess Diana owned several cars, which are now considered classics, during her life.
After attending finishing school in Switzerland, then-Lady Diana Spencer returned to England and became a teaching assistant at a kindergarten school in the Pimlico area of Central London. She was 18 at the time and drove a blue Renault 5. The manufacturer's website stated that "The original Renault 5 was launched in 1972 and by 1980, it was one of the best-selling cars in the world."
The car Diana drove when she was 19 though was the first of her automobiles the public became familiar with. That's because her red 1980 Austin Mini Metro L was the vehicle the paparazzi began following and photographing her in once it was revealed that she and Prince Charles were an item. It was even dubbed the "courting car." It sold at auction in the '90s for £6,000 ($8,300 USD) and is now at the Coventry Transport Museum.
Diana's 1981 Ford Escort Ghia is headed to auction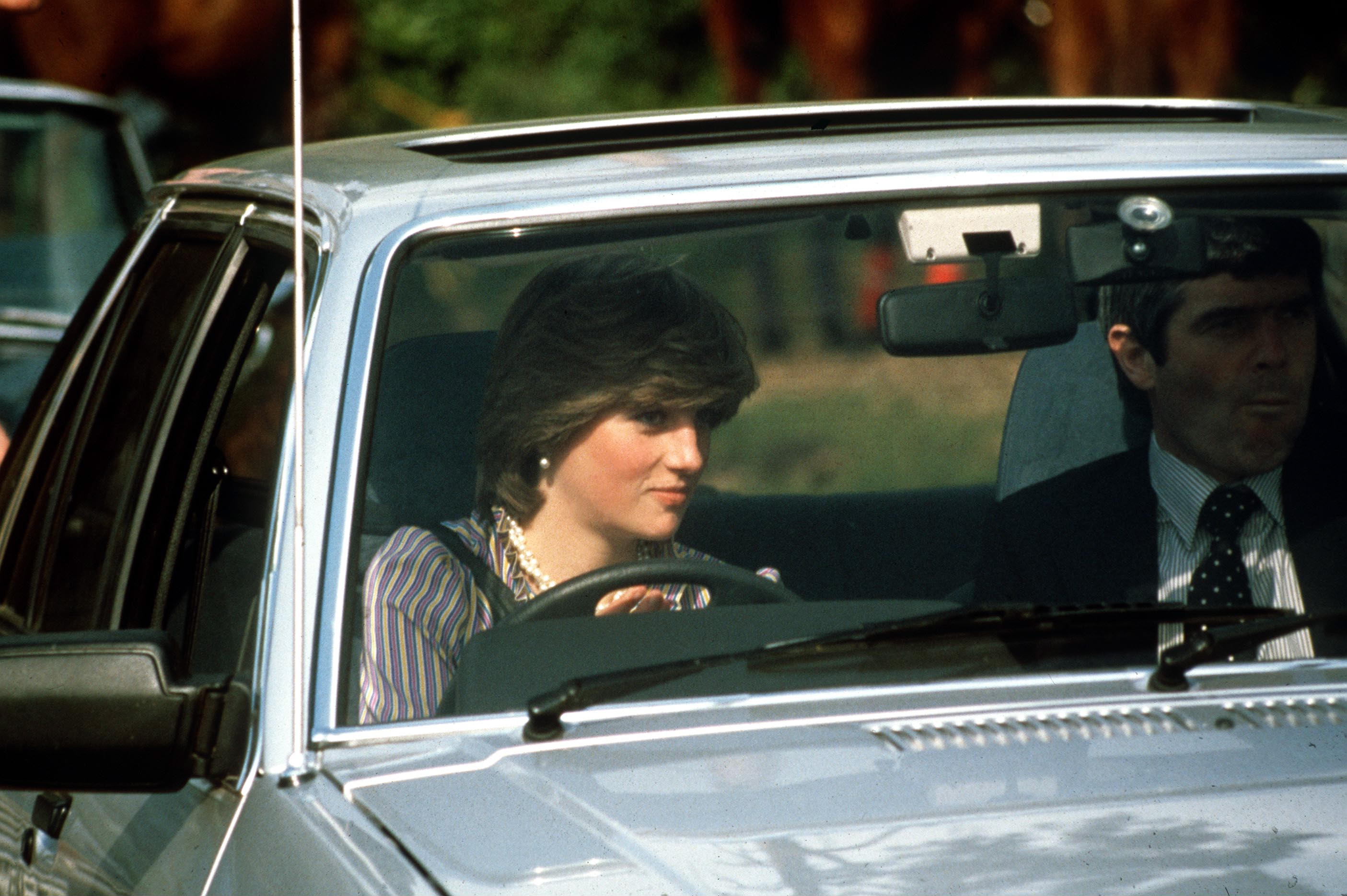 A vehicle Diana was pictured driving often was her 1981 Ford Escort Ghia. The car was an engagement gift from Prince Charles two months before their wedding. MotorBiscuit noted that it was "powered by a 1.6L 84 hp four-cylinder engine paired with a four-speed manual transmission. This car accelerated from zero to 60 mph in 10.7 seconds."
According to MotorTrend the Ford Escort was "considered a step up in prestige [from her Austin Mini Metro] without being so flashy as to make the future queen seem out-of-touch and snobbish."
Diana used it until August 1982. The car is still in mint condition with the original upholstery and paint as well as Diana's original license plate. The previous owner was a big fan of the late princess and therefore made sure to preserve all that and keep the car in great shape. It has 83,000 miles and will be listed at Reeman Dansie's Royalty, Antiques and Fine Art Sale in Essex on June 29, 2021. The BBC reports that it is estimated to fetch between £30,000 and £40,000 ($41,000 to $55,000 USD).
How much the princess's other car went for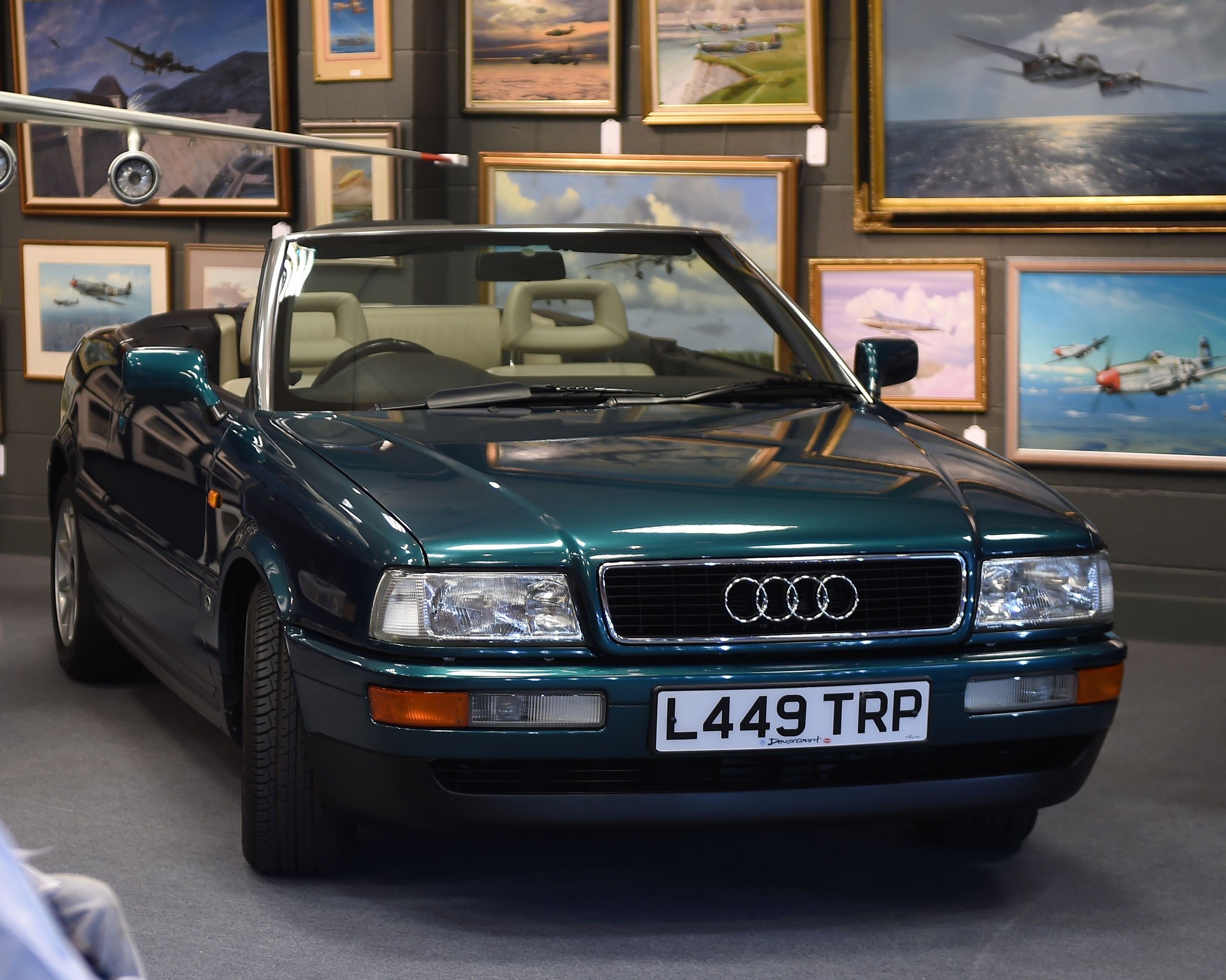 Another car many royal fans remember the Princess of Wales driving was her 1994 Audi 80 Cabriolet. The dark green convertible with a white interior was one of the most photographed cars of the '90s. The vehicle, which had 22,000 miles on the odometer, was expected to get between $46,000 to $52,000 at an auction in 2020 but it actually went for more than $81,000.
Diana also owned a Jaguar XJS Cabriolet. She had that customized with two additional rear seats installed so she could drive William and Harry around in the back. That automobile was donated to the Jaguar Heritage Trust.
RELATED: These Were Princess Diana's Last Words Before She Died