Princess Diana's Former Chef Reveals Why She Said She Would Never Date Tom Cruise After Meeting Him in Person
Find out the reason why A-list actor Tom Cruise is someone the Princess of Wales said she wouldn't ever date.
Chef Darren McGrady was a cook at Buckingham Palace for more than a decade before he was transferred to Kensington Palace in 1993, becoming Princess Diana's personal chef. He worked for the Princess of Wales up until her tragic death in 1997. McGrady was then offered a position by Prince Chares to become his private chef, however, he turned down that offer and moved to Texas in 1998, where he still lives today.
McGrady has often spoken about the fond memories he has of his late boss and revealed some of the things he and Diana used to talk about. With so much buzz around Tom Cruise's long-awaited Top Gun sequel Top Gun: Maverick, the former royal chef shared what Diana once told him about why she could never date Cruise after meeting him in person.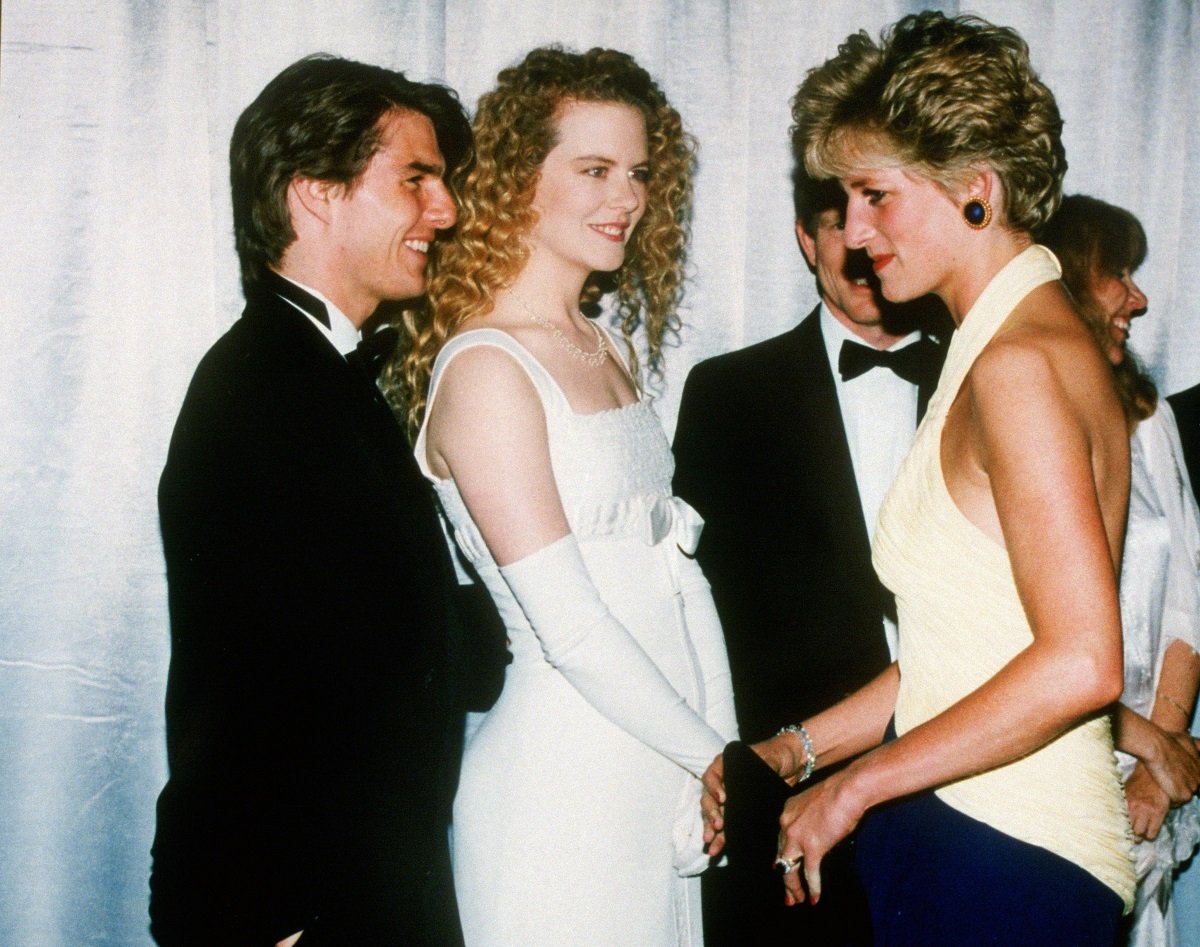 How Princess Diana met Tom Cruise
Princess Diana met Tom Cruise in 1992 at the premiere of Far and Away. At the time the Hollywood actor was married to Nicole Kidman. But according to Judy Wade, who authored the book Diana: The Intimate Portrait, the princess had a bit of a crush on the star.
"Well, that explains why Nicole Kidman turned down roles with Diana every time and wasn't happy that her best friend Naomi Watts accepted," Wade wrote. "Nicole continues to hold a grudge, even though she divorced Tom, and the woman who posed a threat died."
Why Diana said she would never date the actor
In April 2022, Diana's oldest son Prince William and his wife, Kate Middleton, were treated to a special screening of Top Gun: Maverick which prompted McGrady to reveal what the duke's mother said about Cruise.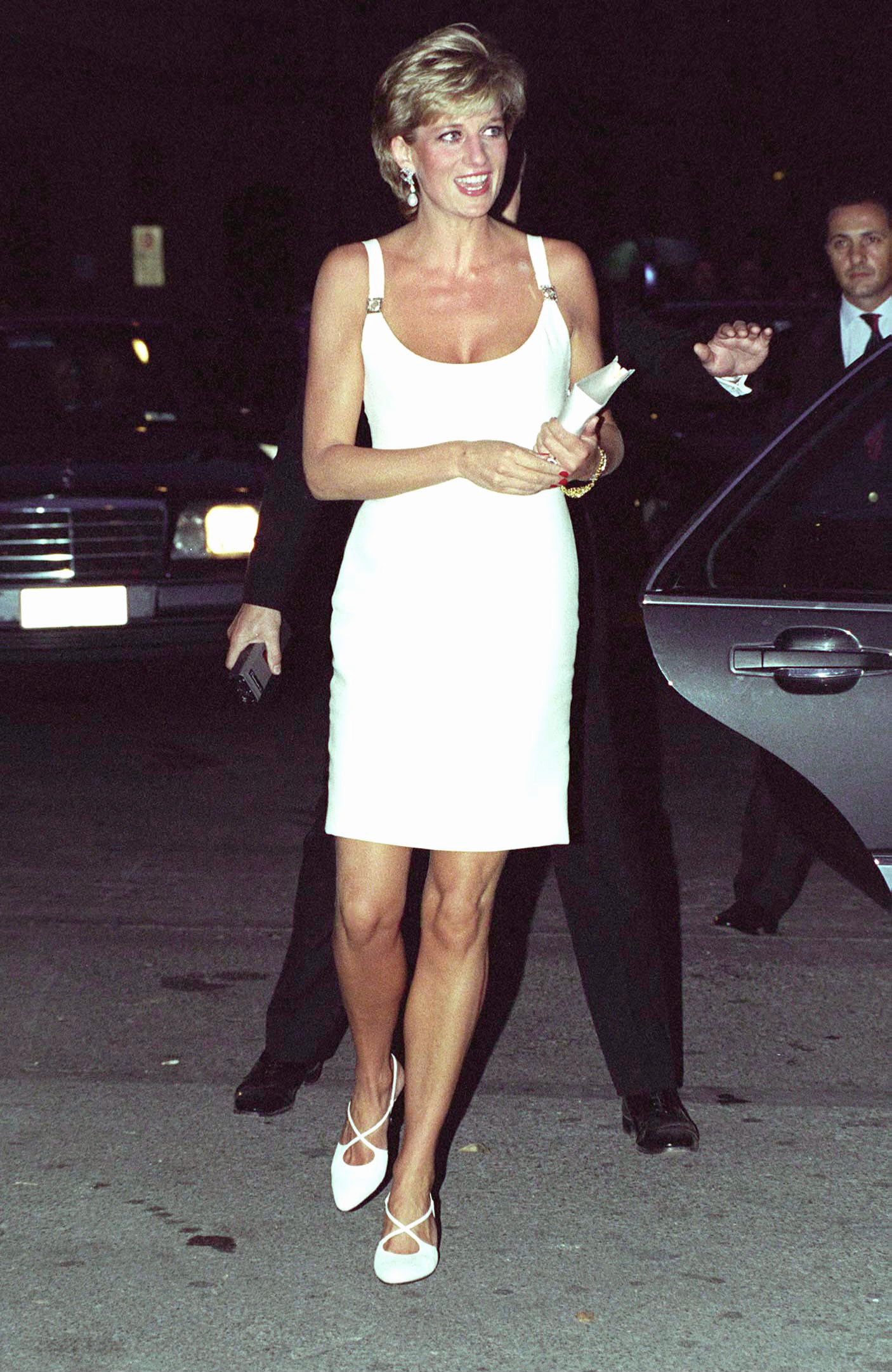 "[Diana] came into the kitchen one morning and said, 'Darren, we've had an invite to go and watch the making of Mission Impossible at Pinewood Studios in London, for me to take William and Harry,'" the chef recalled (per Express). "'Do you think they'd be interested?' I remember saying, 'I'm not sure about the boys your Royal Highness, but if you get to meet Tom Cruise…' She said: 'Darren I'll crack the funnies.'"
The princess did go to the screening with her boys and McGrady remembered her coming into the kitchen that night upon her return. He said: "She came in, picked up some fruit, walked out, and didn't say anything. But as she was walking out, she said, 'That's another one off the list. He's too short.'"
Princess Diana was 5 foot 10 inches tall while Cruise is about 5 foot 7 inches tall.
Cruise was one of the many celebrities who attended the princess's funeral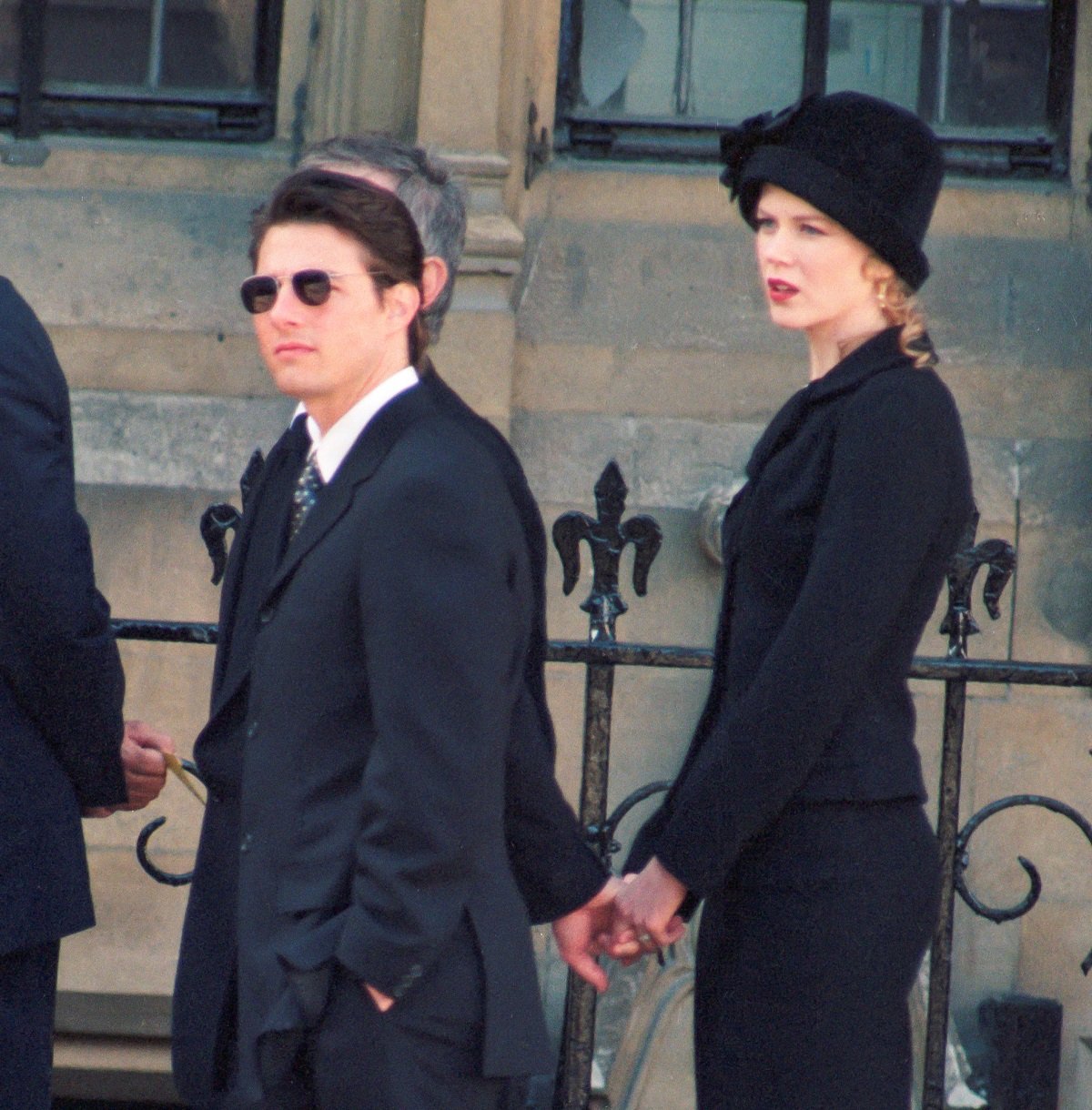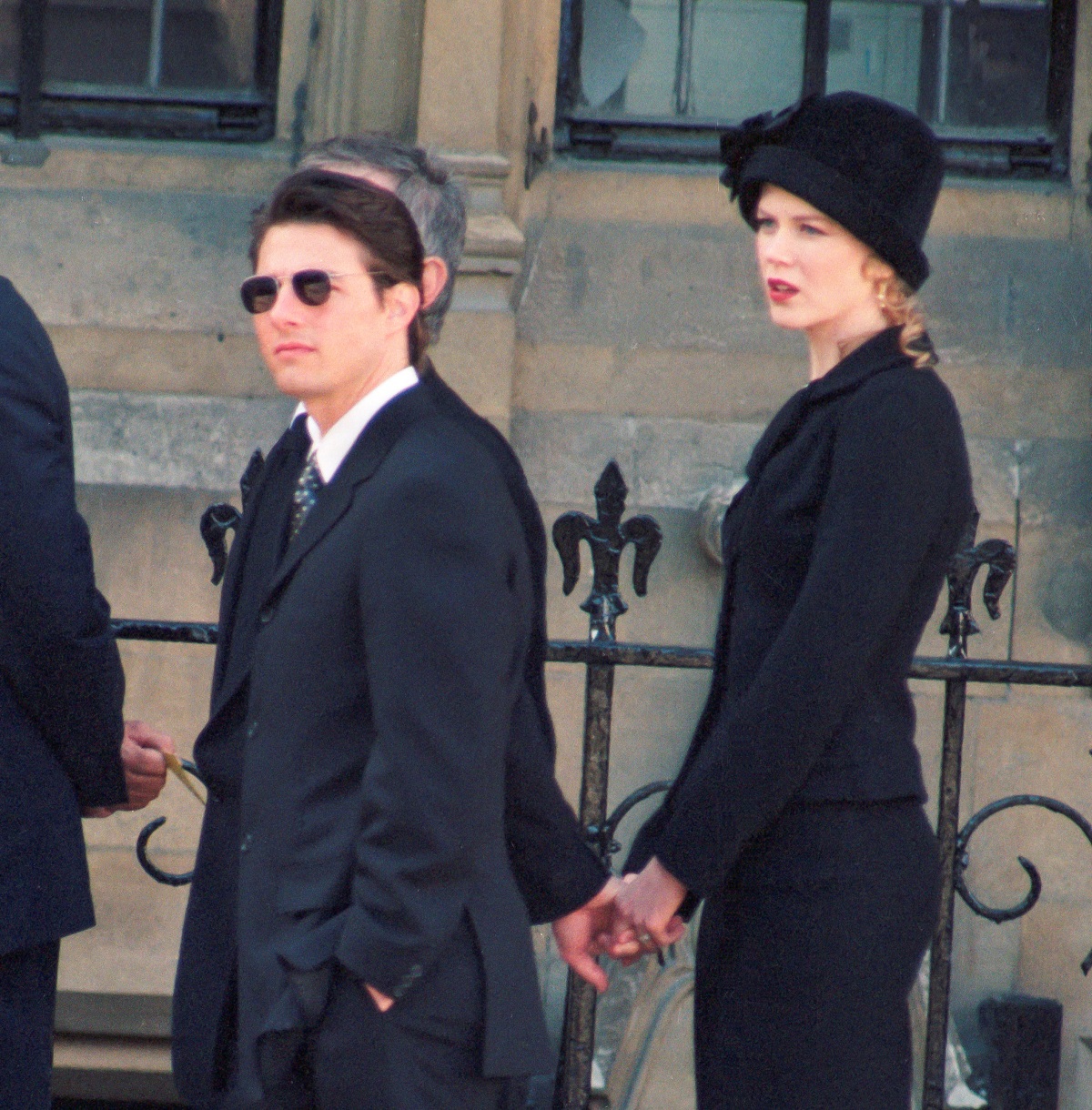 Following her death on Aug. 31, 1997, Princess Diana's funeral was held on Sept. 6, 1997. Cruise and Kidman went together but most people believe that it was more Cruise than Kidman who wanted to attend.
In the days after her death Cruise reportedly said that he was "devastated" and warned that the paparazzi had "gotten worse."
Elton John, George Michael, Tom Hanks, and Stephen Spielberg were among some of the other celebrities who attended the funeral that day as well.