Princess Diana's Ex-Boyfriend Told Her She Would Be 'Dead' If She Dated Dodi Fayed
When Princess Diana died in the infamous car crash in Paris, she was accompanied by her then-partner, Dodi Fayed. However, Diana's boyfriend before Fayed did not think she should be associating with Fayed. He even warned Diana about what could happen to her in the future.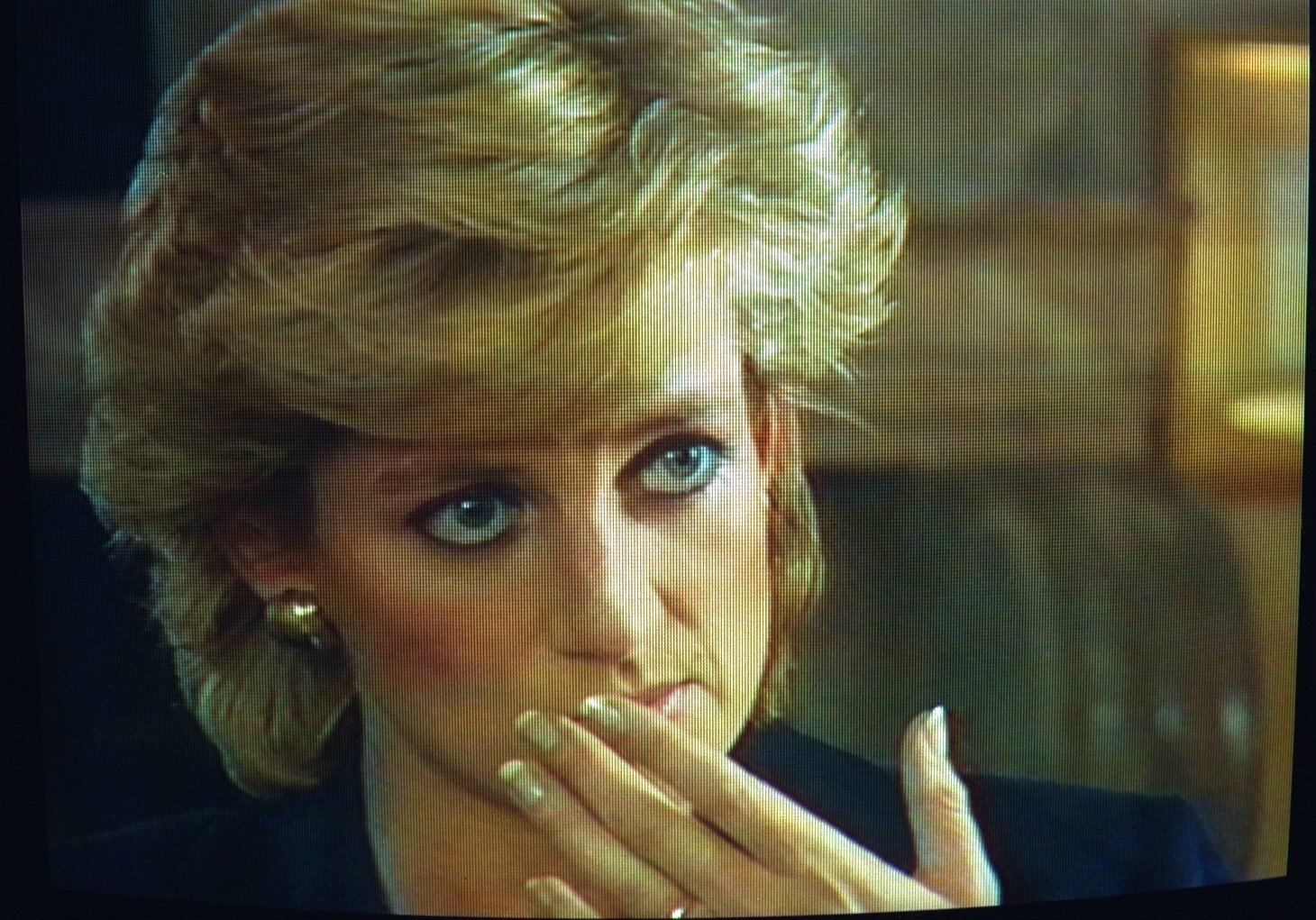 Princess Diana's ex-boyfriend, Hasnat Khan, was the love of her life
After separating from Prince Charles, Diana dated a heart surgeon named Hasnat Khan. According to people who knew her, including her butler Paul Burrell, Khan was the love of her life.
The couple met in 1995 while he was treating her healer Oonagh Shanley-Toffolo's husband. Diana was attracted to him immediately and even reportedly "squealed like a schoolgirl" at the sight of him.
When they dated, Diana and Khan were very private because he did not want the media attention. They had never been photographed publicly together.
Khan is a practicing Muslim from Pakistan, and Diana even tried her best to appreciate his culture. She even visited his home country and met his parents.
However, the two of them broke up in the summer of 1997. According to the Daily Mail, Khan's father claimed that Khan said he and Diana were too different to make things work. He allegedly said, "If I married her, our marriage would not last for more than a year. We are culturally so different from each other."
Hasnat Khan warned Princess Diana against dating Dodi Fayed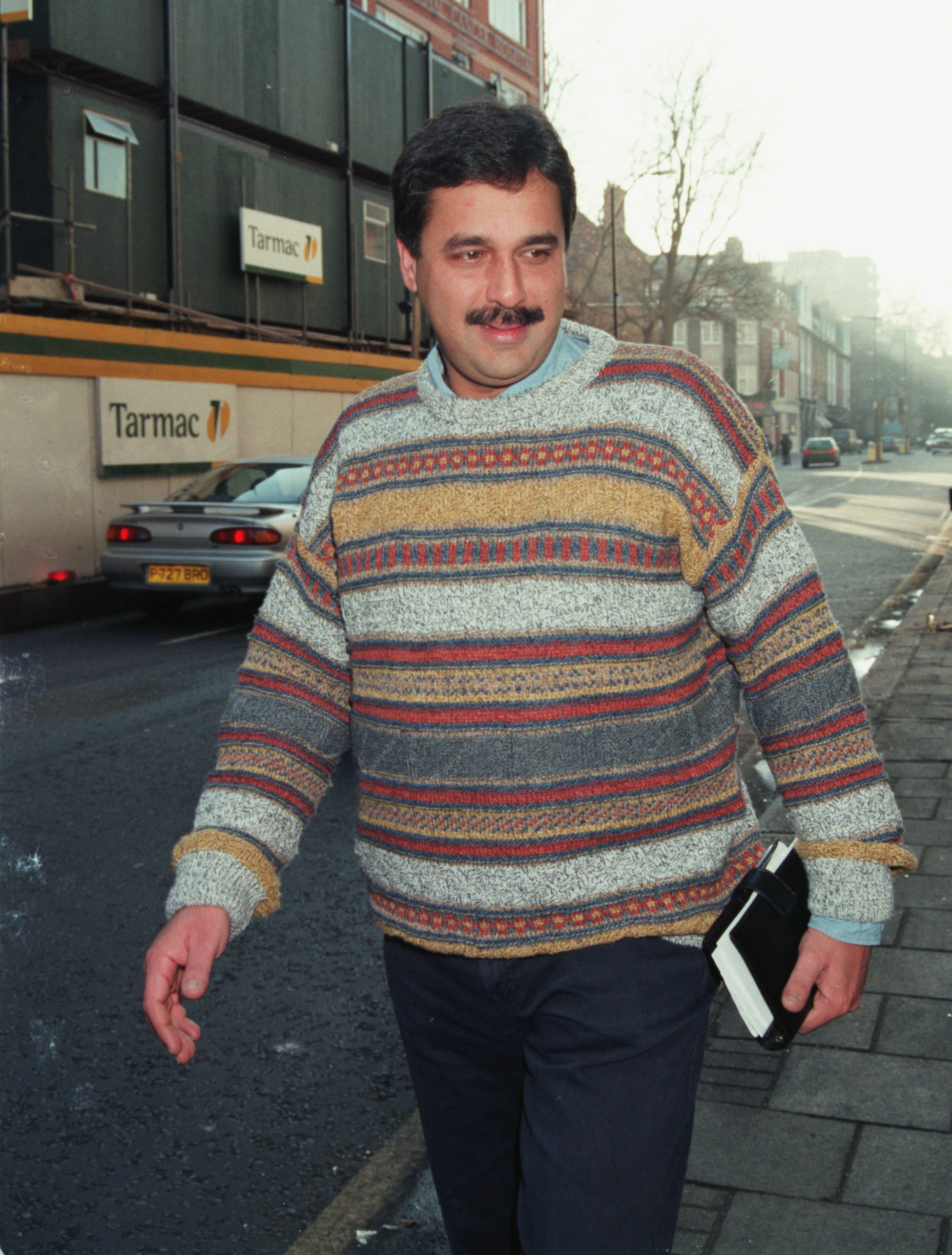 During an inquest into Diana's death, Khan revealed more information about the circumstances surrounding their breakup. 
Somewhere in the summer of 1997, Diana started hanging out a lot with someone close to Mohamed Al-Fayed, who is Fayed's billionaire father. Diana would deny that she was seeing another man, but Khan shared she would not answer her phone as frequently. Soon enough, she broke up with Khan.
"I told her I strongly suspected there was someone else and I remember saying to her at the time: 'You are dead,' meaning her reputation was dead," Khan said, according to Evening Standard. "I said this because I was sure that it was someone from Mohamed Al Fayed's group and that was how I felt about anyone involved with him."
Shortly after their breakup, Diana moved on to dating Fayed. Khan believed Diana was lured by Fayed's money.
"I think Diana finally realised that Al Fayed could give her all the things I could not," he speculated. "He had money and could provide the necessary security. You never see Al Fayed without six or seven bodyguards."
Was Princess Diana's death an accident?
Ever since Diana's death, there have been conspiracy theories claiming that the tragic car crash was not an accident.
For example, in 1995, Diana reportedly wrote a note that said, "My husband is planning 'an accident' in my car, brake failure and serious head injury."
Mohamed also claimed the royal family "murdered" Diana and Fayed because of Fayed' Egyptian Muslim background. According to The Guardian, he alleged, "She knew Prince Philip and Prince Charles were trying to get rid of her."
From 2006 to 2008, the British Metropolitan Police investigated these conspiracy theories in an inquiry called Operation Paget. However, these theories do not hold up under investigation. The jury's verdict was that Diana and Dodi were killed by the paparazzi chase and the "gross negligence" of their driver, who was driving under the influence.