Princess Diana's Family Tree: Who Are the Spencers?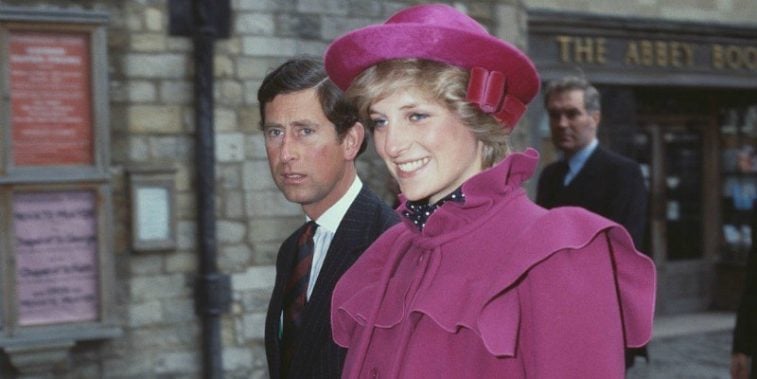 The late Princess Diana was born Diana Frances Spencer in 1961 to an aristocratic family, but we don't know too much about her relatives as most of them have tried to remain out of the spotlight since her tragic death in 1997. However, when Diana's son, Harry, married Meghan Markle on May 19, 2018, the public gained a renewed interest in learning more about the Spencers after seeing them present at the royal affair.
Here is a breakdown of Diana's family tree from her parents to her siblings to who Princes William and Harry call their cousins.
John Spencer, 8th Earl Spencer
Princess Diana's father was born Edward John Spencer in 1924. He married Diana's mother in 1954, but they separated and divorced in 1969. He went on to wed Raine, Countess of Dartmouth.
In 1978, he suffered a stroke which left him unsteady on his feet. However, he was able to walk Diana down the aisle when she married Prince Charles.
Prince William and Prince Harry's grandfather died of a heart attack in 1992 at the age of 68.
Frances Shand Kydd
Frances Shand Kydd, born Frances Ruth Roche, was the late princess' mother. Frances' dad was good friends with Queen Elizabeth II's father, King George VI and her mother was a lady-in-waiting to Queen Elizabeth the Queen Mother.
She married Peter Shand Kydd just months after her divorce from Spencer was finalized. However, they separated in 1990.
Frances died in 2004 after battling Parkinson's disease and cancer. Prince William gave a reading at her funeral. 
Charles Spencer, 9th Earl Spencer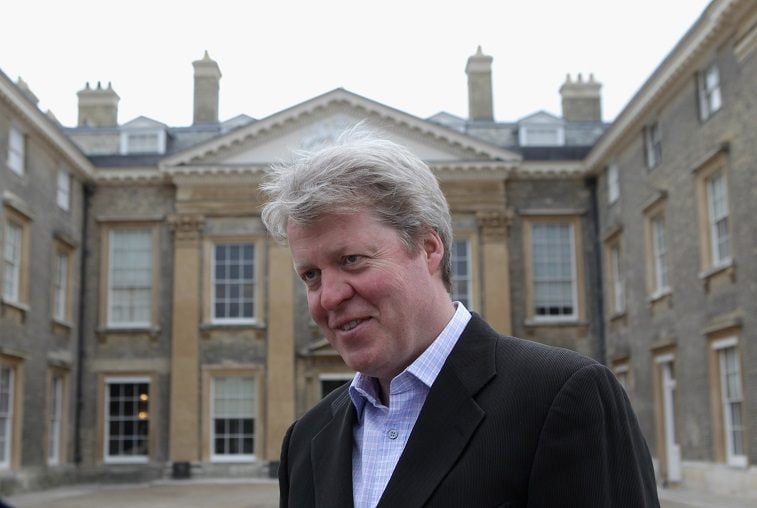 Diana's younger brother Charles Spencer, 9th Earl Spencer was born Charles Edward Maurice Spencer in 1964. His only other brother, John, died before he was born. Charles' godmother is Queen Elizabeth II.
The Earl has four children with his first wife, Victoria Lockwood. His nephew, Prince Harry, was a pageboy in their wedding. He also has three other children — two with his second wife, Caroline Freud, and a daughter with his current wife, Karen Villeneuve. Charles' daughter with Gordon is named Lady Charlotte Diana Spencer after his late sister.
Charles is a British nobleman, author, and worked as a TV and print journalist for years.
Lady Sarah McCorquodale
Lady Sarah McCorquodale, born Elizabeth Sarah Lavinia Spencer, is the eldest child of John Spencer and Frances Shand Kydd's.
She is also the sister who dated Prince Charles before Diana did. Sarah is actually the one that introduced the pair and when they decided to wed she said she felt like "Cupid."
She went on to marry Neil Edmund McCorquodale and they have three children together, Emily Jane, George Edmund, and Celia Rose McCorquodale.
Lady Jane Fellowes
Lady Jane Fellowes, born Cynthia Jane Spencer in 1957, is Diana's sister who many may recall gave a reading at Prince Harry and Meghan Markle's wedding.
She is Princess Charlotte's godmother. Lady Jane, who goes by her middle name, married Robert Fellowes, Baron Fellowes in 1978. They and have three children –The Honourable Laura Jane Fellowes, The Honourable Alexander Robert Fellowes, and The Honourable Eleanor Ruth Fellowes.
Lady Kitty Spencer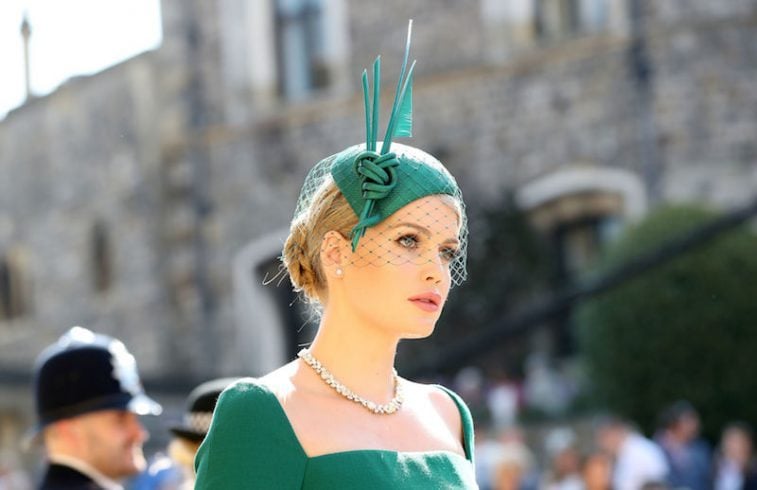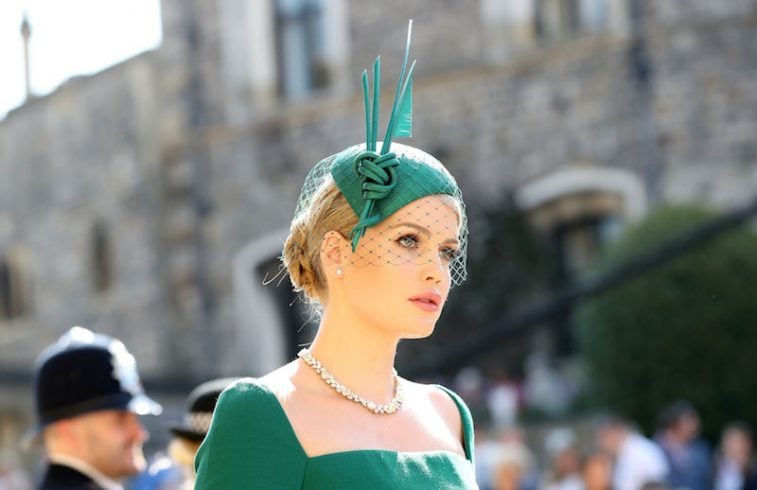 Many have dubbed Diana's niece, Lady Kitty Spencer, as her twin for her resemblance to her late aunt. She is the oldest daughter of Diana's brother and his first wife.
William and Harry's cousin was raised in Cape Town, South Africa, and has worked as a model for several fashion brands including Dolce & Gabbana and Bulgari.
She received a master's degree in luxury brand management from Regent's University London.
Lady Eliza Spencer and Lady Amelia Spencer
Speaking of twins, Lady Eliza Spencer and Lady Amelia Spencer are Kitty's younger sisters who were born in 1992.
The two women also grew up in South Africa and went to school there as well. The twins have managed to stay out of the spotlight most of their lives.
Eliza attended her cousin Harry's wedding to Markle and was seen arriving at the church. However, Amelia was not spotted at all that day inside or outside St George's Chapel in Windsor.
Louis Spencer
Kitty and the twins have a brother named Louis Frederick John Spencer, Viscount Althorp, who was the fourth child born to Charles, 9th Earl Spencer and Victoria. He is his father's heir apparent, being the eldest son.
The Viscount is said to be close with William and Harry and now that both his cousins are off the market, Louis has been called "England's most eligible bachelor."